Walk Through The Bible In One Year
Week 14 reading plan per day
Click on the colored link to read each day's scripture.
Monday 2 Samuel 1-4, Tues 2 Samuel 5-8,
Wed 2 Samuel 9-12, Thursday 2 Samuel 13-15,
Friday 2 Samuel 16-18,
Saturday 2 Samuel 19-21,
Sunday 2 Samuel 22-24
Blessings as you read!
It's been a bit corny around here this week.  We ended last week attending the National Cornbread Festival.  During the course of that day a slew of corny jokes and quotes were tossed around like a pizza!  Just in case you haven't heard any corn jokes lately, let me share a few:
Me without you is like: A sneaker without laces; A geek without braces; Asentencewithoutspaces.
Is there an airport nearby or is that just my heart taking off?
Baby, you must be a broom, cause you just swept me off my feet.
Okay, really, enough.  All this corn has made me hungry for some real corn!  I still have a bit of fresh frozen corn from last year's garden.  I have kept it hid in the back of the freezer for a corn emergency.  My sous-chef dish-washing mom has a killer corn-off-the-cob recipe that includes butter and sugar.  Need I say more?  We feasted on the corn just as if it came straight from the garden.  With only 3 of us eating we had more than half of it left.  CORN CASSEROLE!  As a kid I didn't eat corn. How amazingly stupid.  Anyway, corn casserole is one of my very favorite ways to eat corn since I came of age.  The leftover corn made the most incredibly delicious casserole.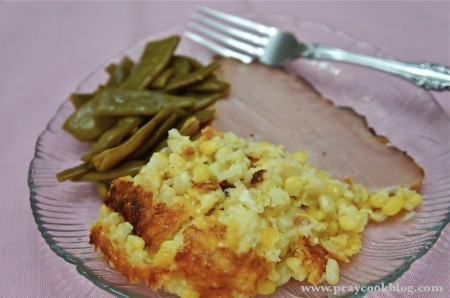 My corn casserole recipe is an adaptation of Miss Daisy King'sCorn Pudding recipe. I met Miss Daisy in about 2006.  I was absolutely taken by her wit, intellect and sheer charm.  I bought a couple of her cookbooks and have been enthralled with her recipes ever since! Miss Daisy writes about culture and cuisine of the South.  One of my very favorite recipes is her Five Flavor Pound Cake that easily puts all other pound cakes in second place!
Just in case you are also in a corny mood, here are a few other corn recipes I have posted this year.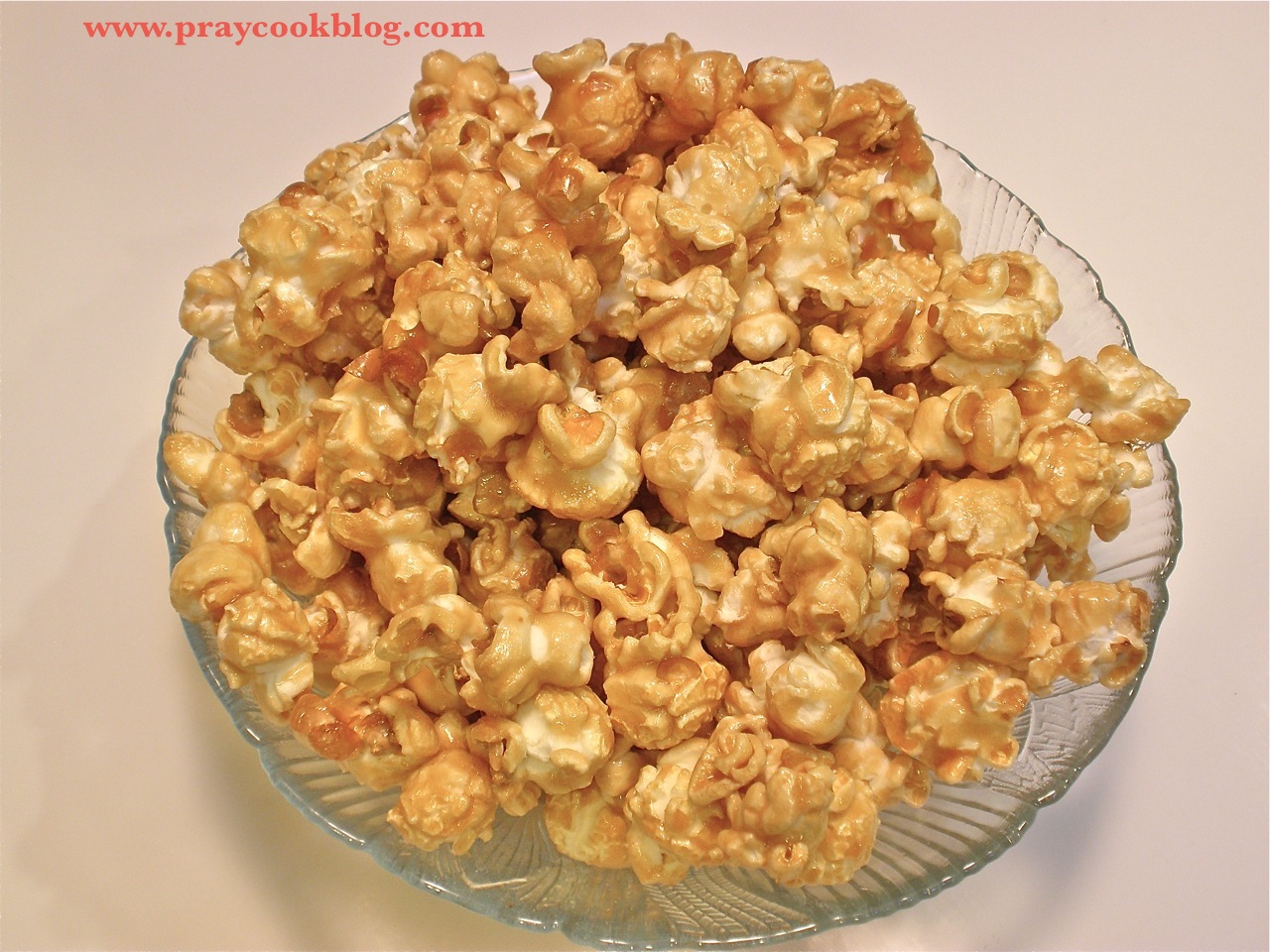 Mom's Caramel Corn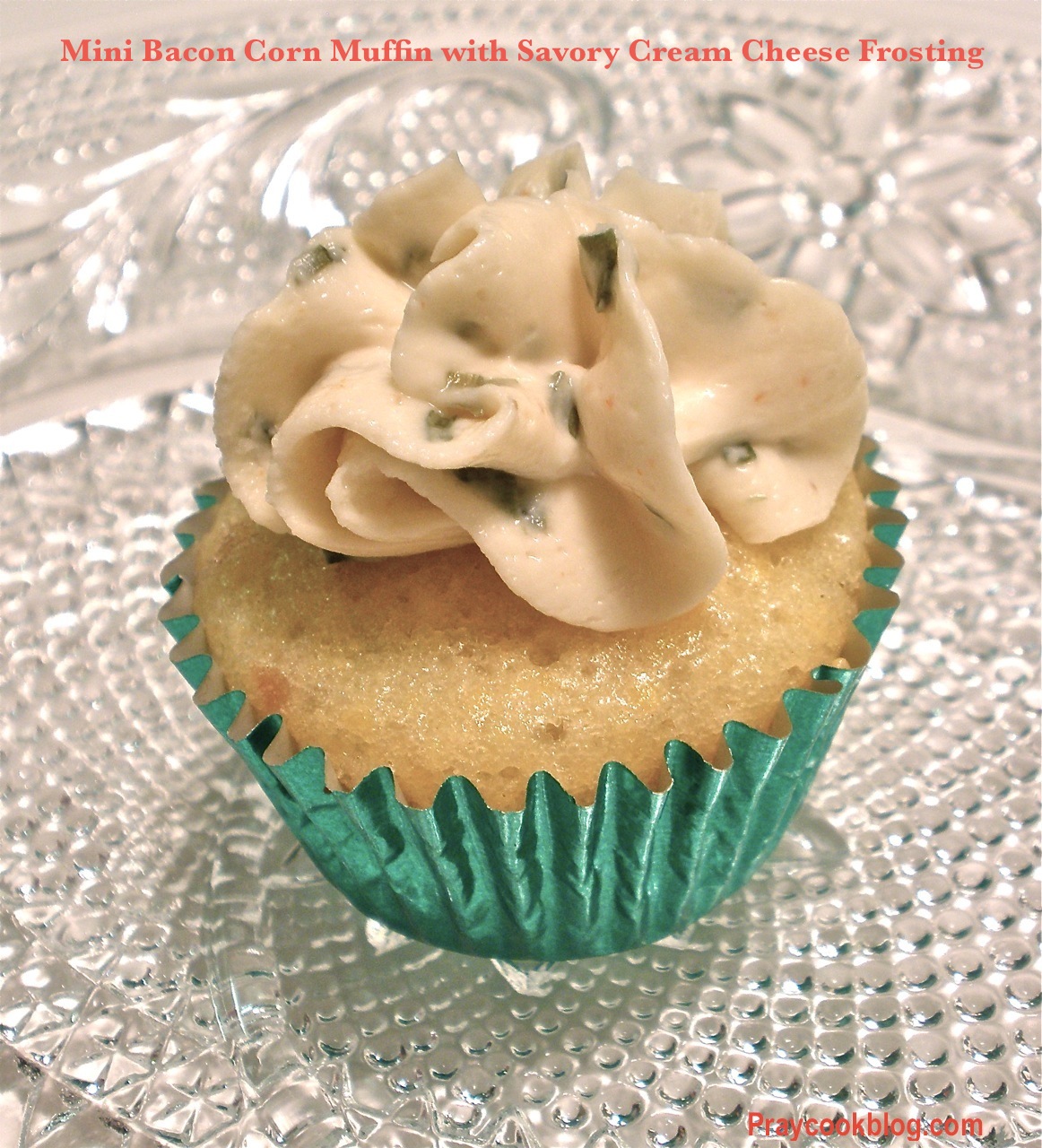 Mini Bacon Corn Muffins with Savory Cream Cheese Frosting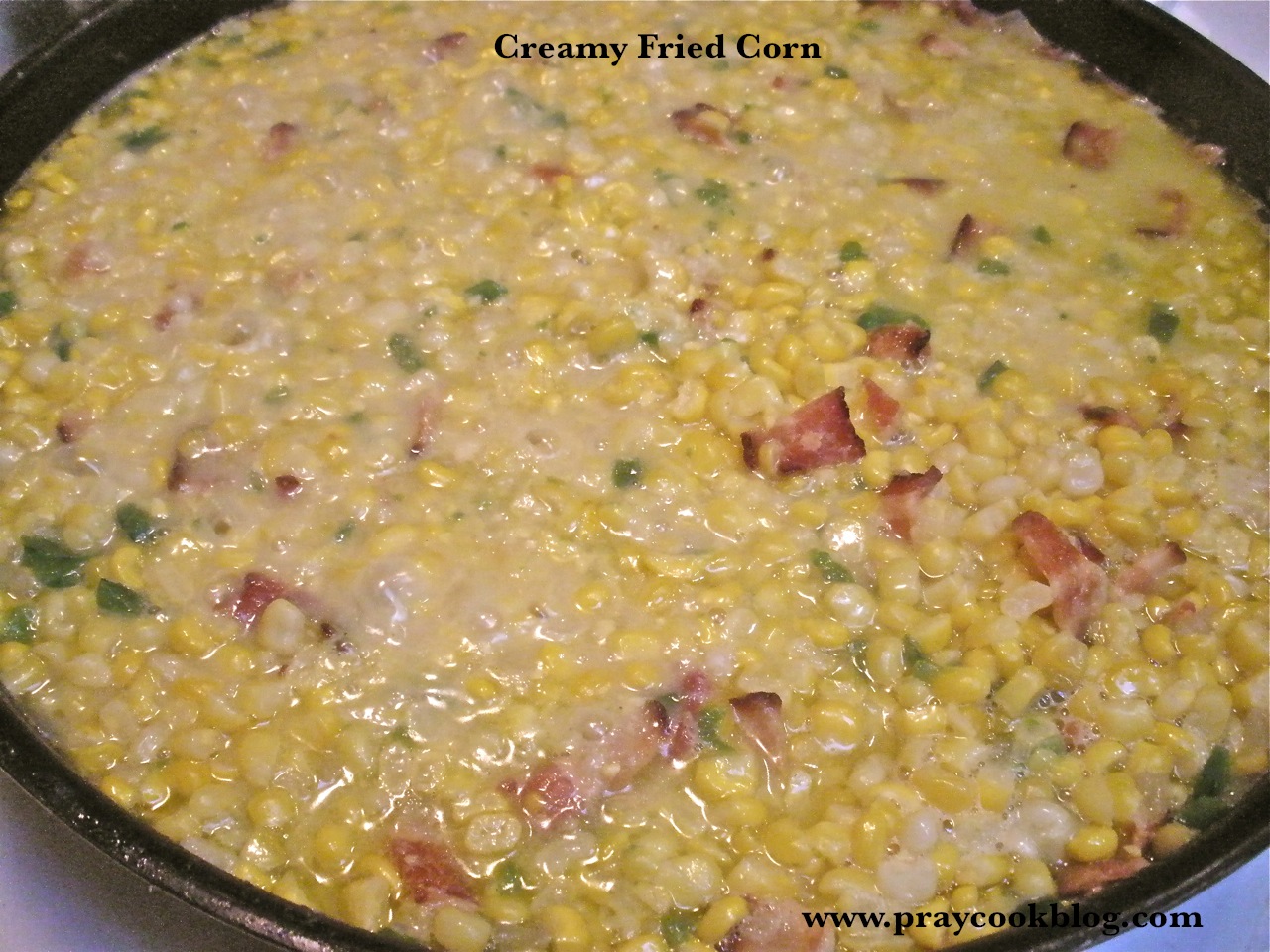 Creamy Fried Corn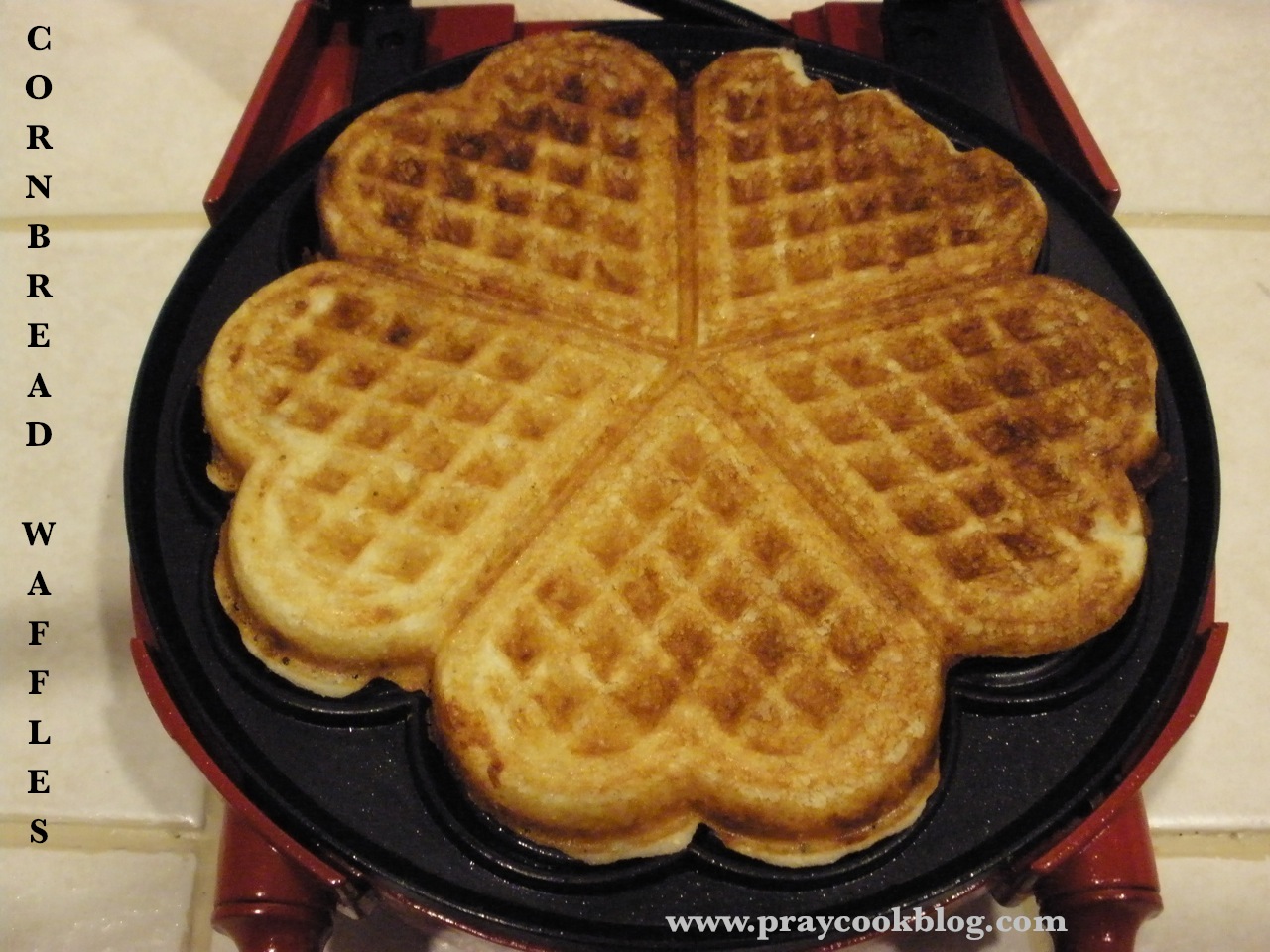 Cornbread Waffles
Blessings and Happy Cooking!


Corn Pudding

This basic recipe came from Miss Daisy King. I added onion and cheese and the flavor is terrific. This casserole is fast and easy yet worthy of any holiday table!

Author:

Adapted From Miss Daisy King

Ingredients

2½ cup Cream-style Corn
5 tablespoon All-purpose Flour
1 teaspoon Salt
¼ cup Butter, melted
1 small Sweet onion, peeled and chopped
¾ cup Milk
3 Beaten Eggs
½ cup Pepperjack Cheese, shredded
½ cup Shredded Cheddar Cheese

Instructions

Preheat oven to 350 degrees F. Butter a 1½ quart casserole dish.
In a large mixing bowl, mix the corn and flour with a wire whisk. Add the remaining ingredients and mix.
Bake in the prepared dish for 1 hour.

Notes

(1) Substitute your favorite cheese for the Pepperjack and Cheddar, if you prefer.