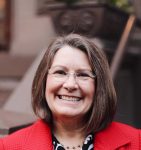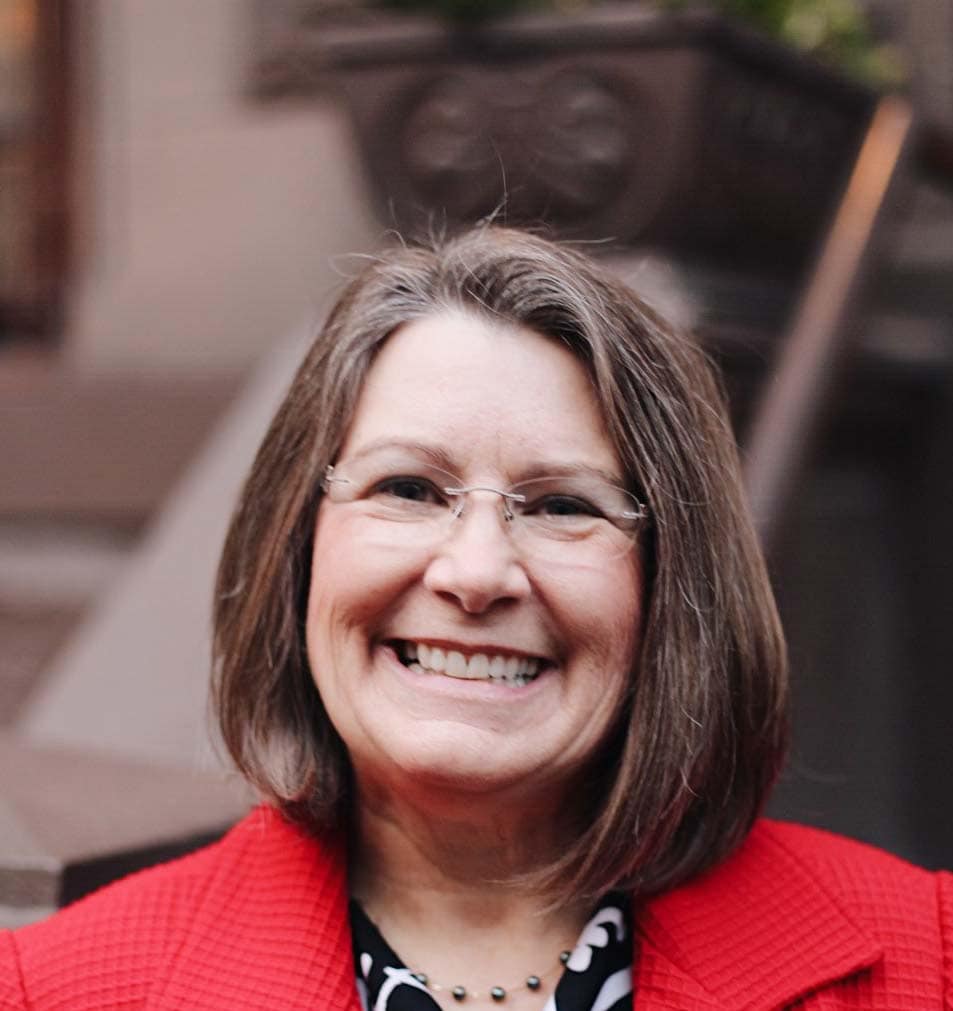 Can I just say, "Wow?!" Have you ever been to the Oasis Christian Center and Retreat in Kentucky? I had not even heard of it until I was invited to join a Community Bible Study leadership retreat a few weeks ago.
I knew before I even left the center that I wanted to share this little place on earth with you, my faithful readers!
My sous-chef dish-washing mom and I traveled the 100 miles from our home in Middle Tennessee north on I- 65 to Kentucky. It was an easy drive; the sun was shining and the frigid temperatures of the previous days were a distant memory.  As we made the turn off Highway 100 onto an almost-two-lane road we were captivated by the serene country vistas.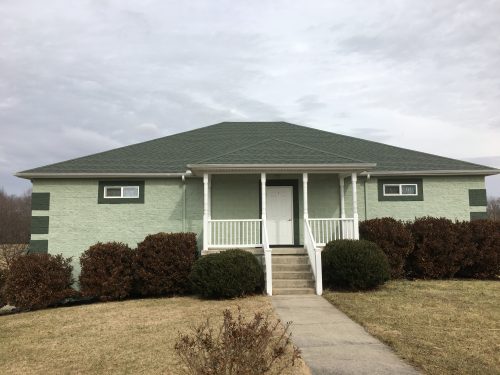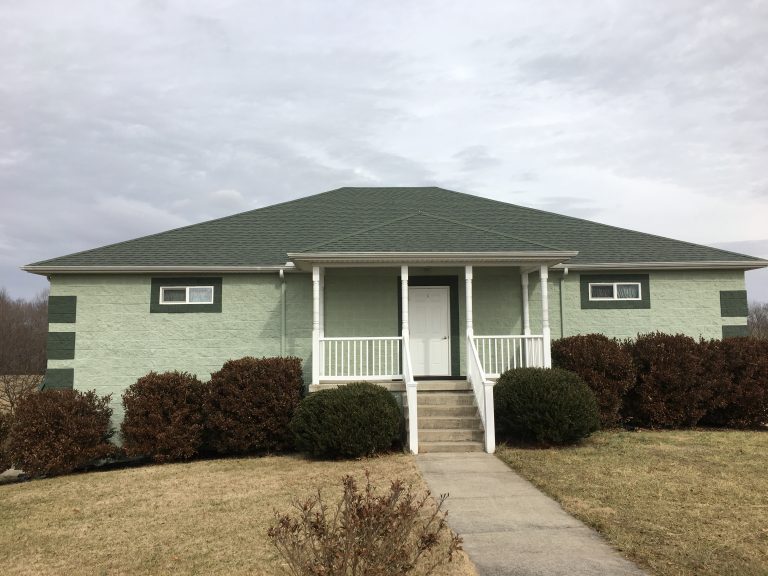 A few miles of curvy road later we saw the retreat center. Multiple buildings were neatly sitting on the top of a hill surrounded by pastures from the farm it used to be. Immediately my mom remarked, "It sure looks neat as a pin!"
For the next twenty-four hours, we were cocooned in a restful and peaceful retreat from our busy lives of the outside world. The center has twenty-four individual rooms that are incredibly clean, sweetly decorated and within an easy walk from the main event center, chapel, and dining room. Additionally, they have a large dormitory that sleeps forty-eight!
After meeting up with our group I was introduced to "Andy" who would be my technician for the two times I would be presenting during the retreat. Immediately I was drawn to Andy because he is very kind, high-energy, and full of techie-talk!
Andy quickly assured me he could handle my PowerPoint, the sound system and any special requests I may have. True to his word, he handled everything with expertise! During my first presentation that evening I neglected to advance my PowerPoint slide as I spoke – he caught it and had the slide up before I even realized I had made a mistake!
Andy and his dad, Robert, cooked our meals, set up the dining room, put together a lovely serving table and waited on us hand and foot. I felt totally at peace, cared for, and really spoiled!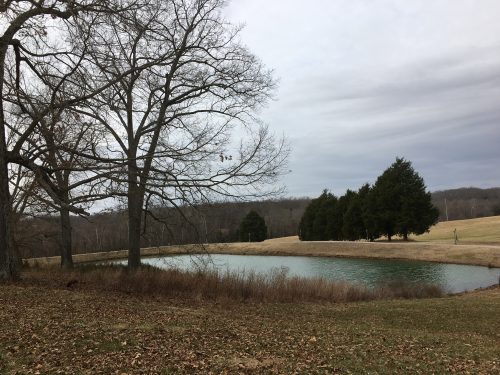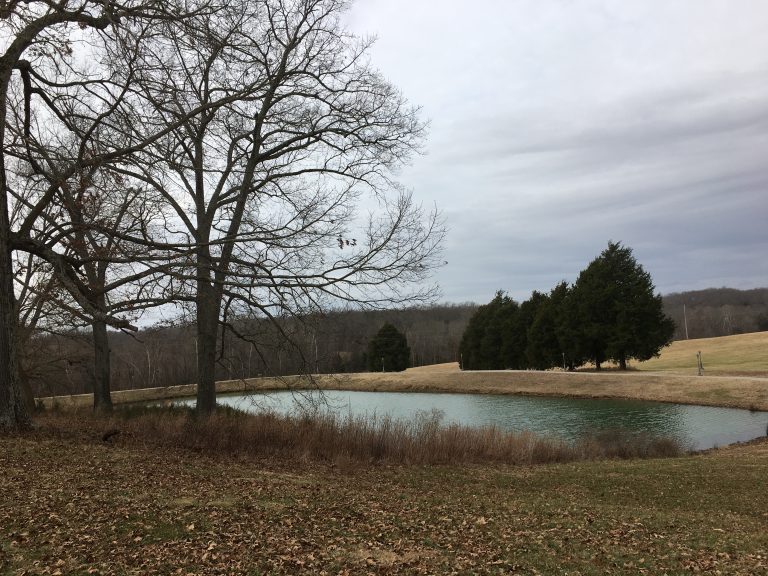 Saturday morning I spent time walking around a lovely pond that was set up as a prayer walk. Cards containing a variety of scriptures were placed on the poles that decorated the path around the pond.  Even though the sky was threatening rain and the winds were picking up, it did not take away from the precious time I had reading scripture and being in prayer. It was awesome!  Even this dreary winter weather didn't douse my enthusiasm for being at Oasis Christian Center.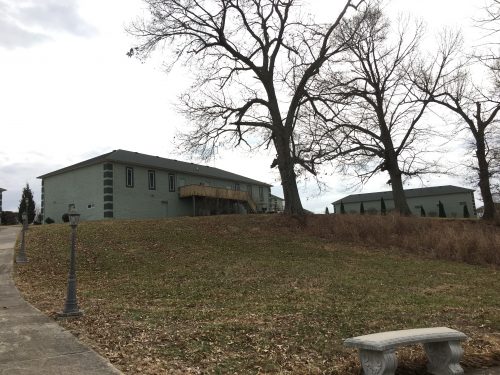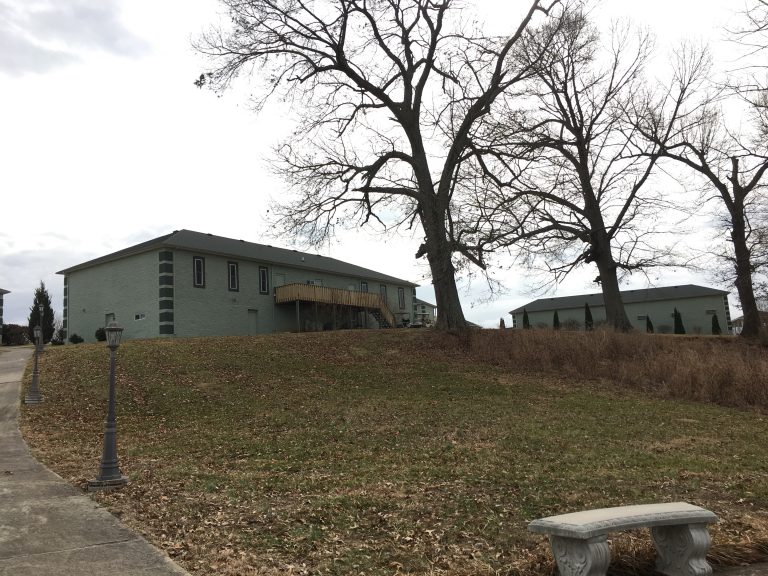 This retreat center is family run. In 2001, God gave Robert and Janet McClung the vision to start a Christian retreat facility where churches could bring their people to connect and grow.  Five years later in 2006, God opened the door for the McClungs to buy 75 beautiful acres in Franklin, KY and start Oasis Christian Center and Retreat.  They sold both their businesses and "dream home" in Hendersonville, TN and started construction in 2007.
Today, son Andy and his wife Courtney live on site and love to welcome guests to this beautiful place.  Andy's brother Chad, rounds out the management team. Chad calls himself the "outdoors guy" and loves building and maintaining the various structures at Oasis.  He keeps a sharp eye on grounds and wants them looking perfect for guests.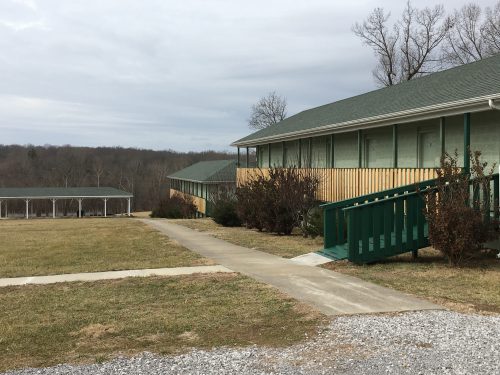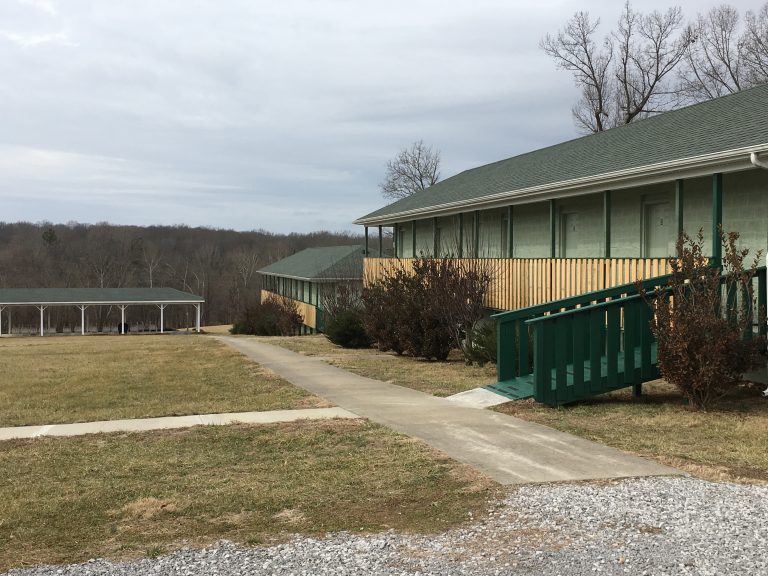 Oasis Christian Center & Retreat is easily accessible from many locations in Kentucky and Tennessee including Franklin, Scottsville, Bowling Green, Westmoreland, Nashville, Portland, Gallatin, White House.  While most of their retreat guests come from Kentucky and Tennessee, they aren't just limited to those states.  They've had guests from all over the United States and from other countries as well!
As Andy and I were doing some blog-talk I learned that five years ago he started the blog and website http://christiancamppro.com/. Today, it is the #1 leader in camp and retreat planning resources. I have only scratched the surface of reading information from the site but I already have downloaded some free sources for game planning, themes, and retreat checklists. I can already see how this is going to help me in our family reunion planning for this summer!
When I told Andy and his father how much I loved the place, Robert said, "Oh you should be here in the spring, summer, and fall. It is stunning!"  I can only imagine that it is!
Blessings, Catherine
P.S.  I plan on sharing my recipe for Sticky Biscuits with Andy!  I think they would be an awesome addition to their breakfast buffet.