Psalm 105:4   Look to the LORD and his strength; seek his face always.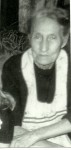 When my husband was a little boy he and his brother and sister spent a good bit of time with their grandparents.  When the kids had been particularly good, (which according to legend, wasn't very often) their Granny would make these butter rolls.  Lee's granny has been gone quite awhile, but we have been able to recreate these butter rolls fairly close to hers.   They really aren't "rolls" as one thinks of a bread roll.  They are more like a sweet side dish for breakfast or a special treat anytime.  They are so rich that a little bit goes a long way, but between the butter and the sugar – what's not to like?!!!
Granny's Butter Rolls

Ingredients:
2 cups all-purpose flour
1/2 teaspoon salt
1 cup shortening
1/2 cup water
3/4 cup butter, softened
1/4 cup white sugar
Milksauce:
2 cups milk
2/3 cup white sugar
1 teaspoon vanilla extract
Preheat oven to 350 degrees F.
Granny made this in her cast iron skillet, but a lightly greased 7"x11" or 8"x8" baking pan will also work.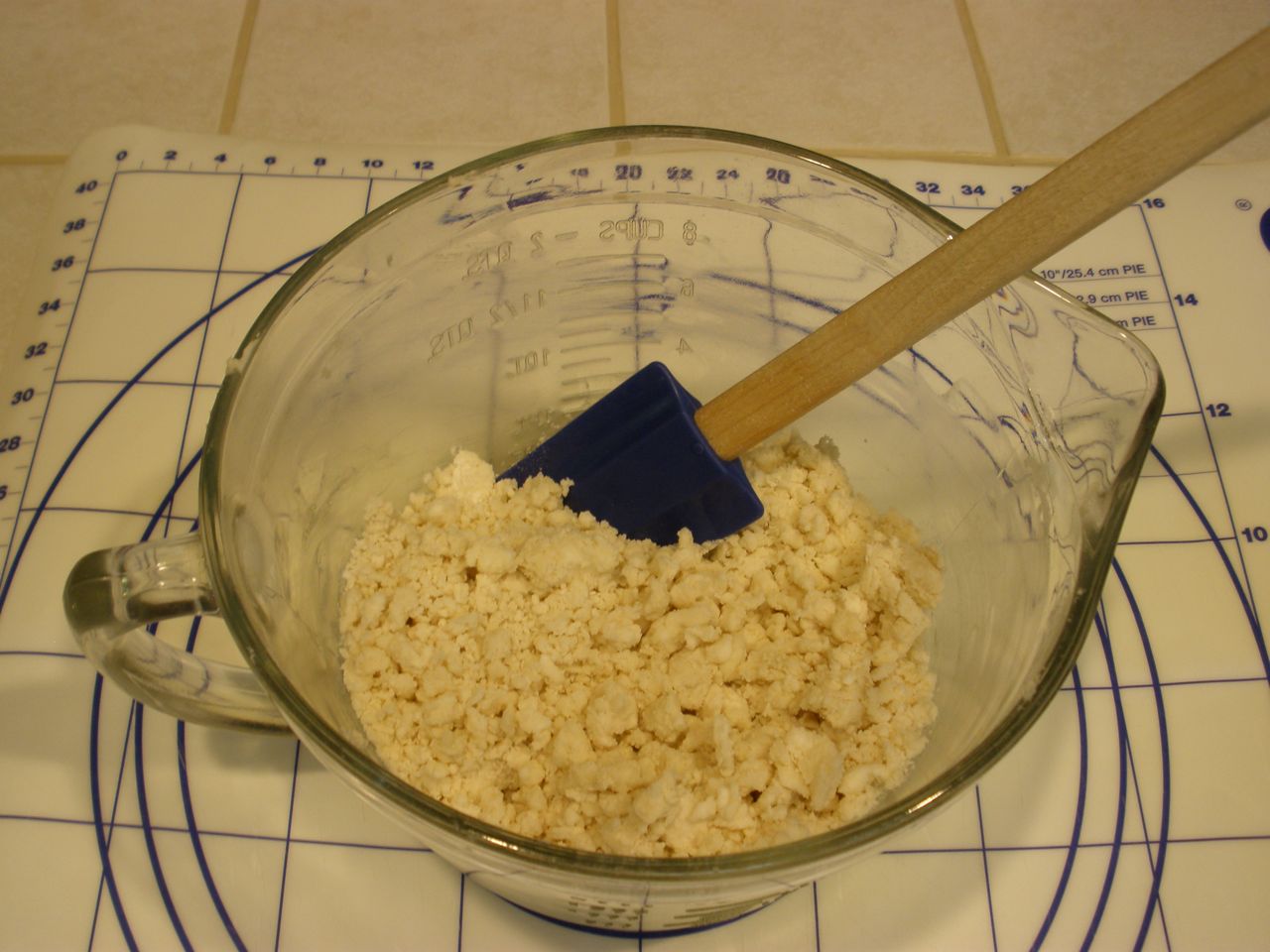 In a large bowl, mix together flour and salt. Cut shortening in thoroughly with a pastry blender until mixture resembles breadcrumbs. Stir in water and press dough together with your hands. Roll out pastry into a large rectangle. Spread the butter evenly over the pastry, then sprinkle on 1/4 cup sugar.
Roll up the dough jelly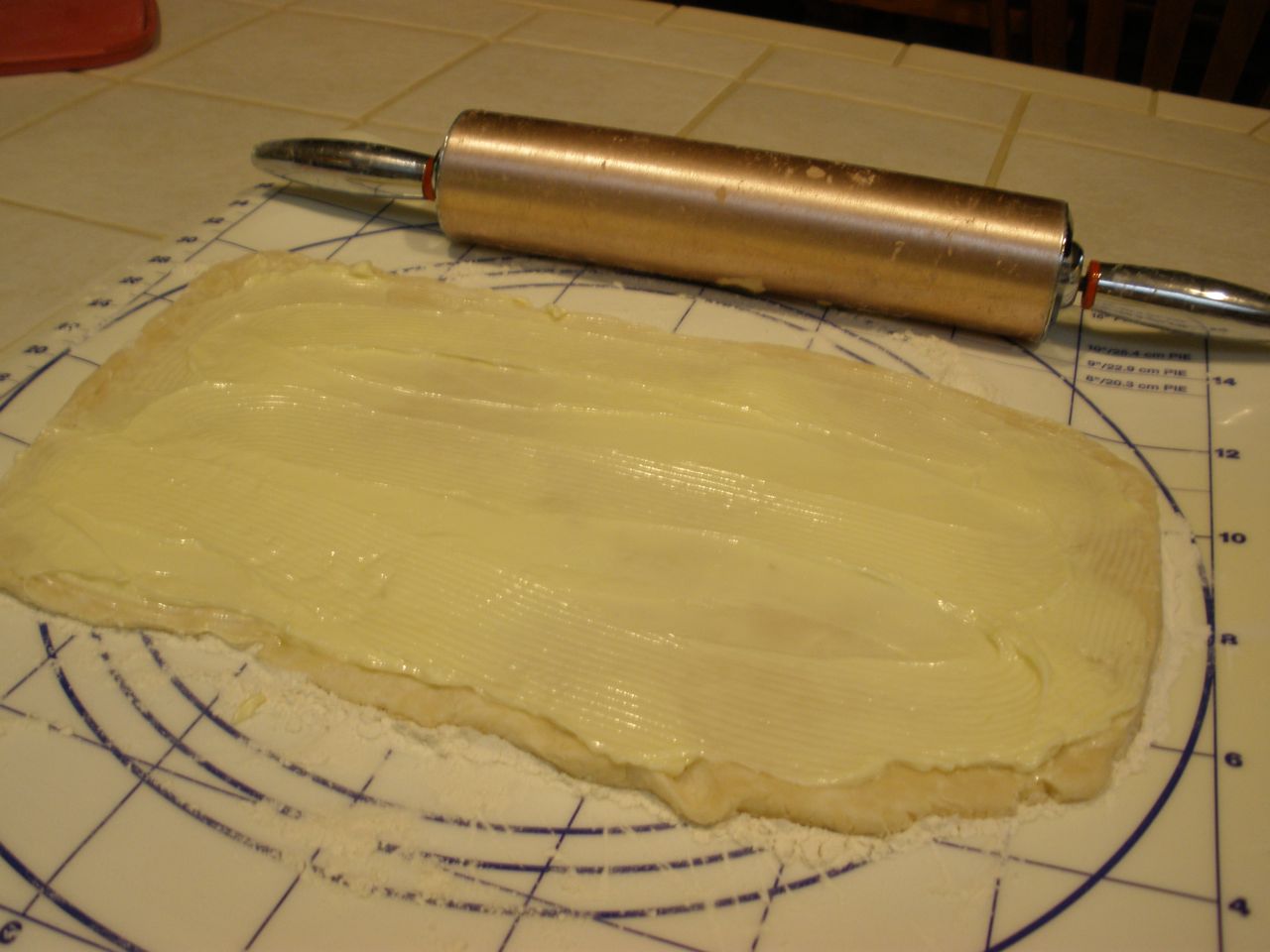 roll style and pinch to seal. Cut into 12 even slices.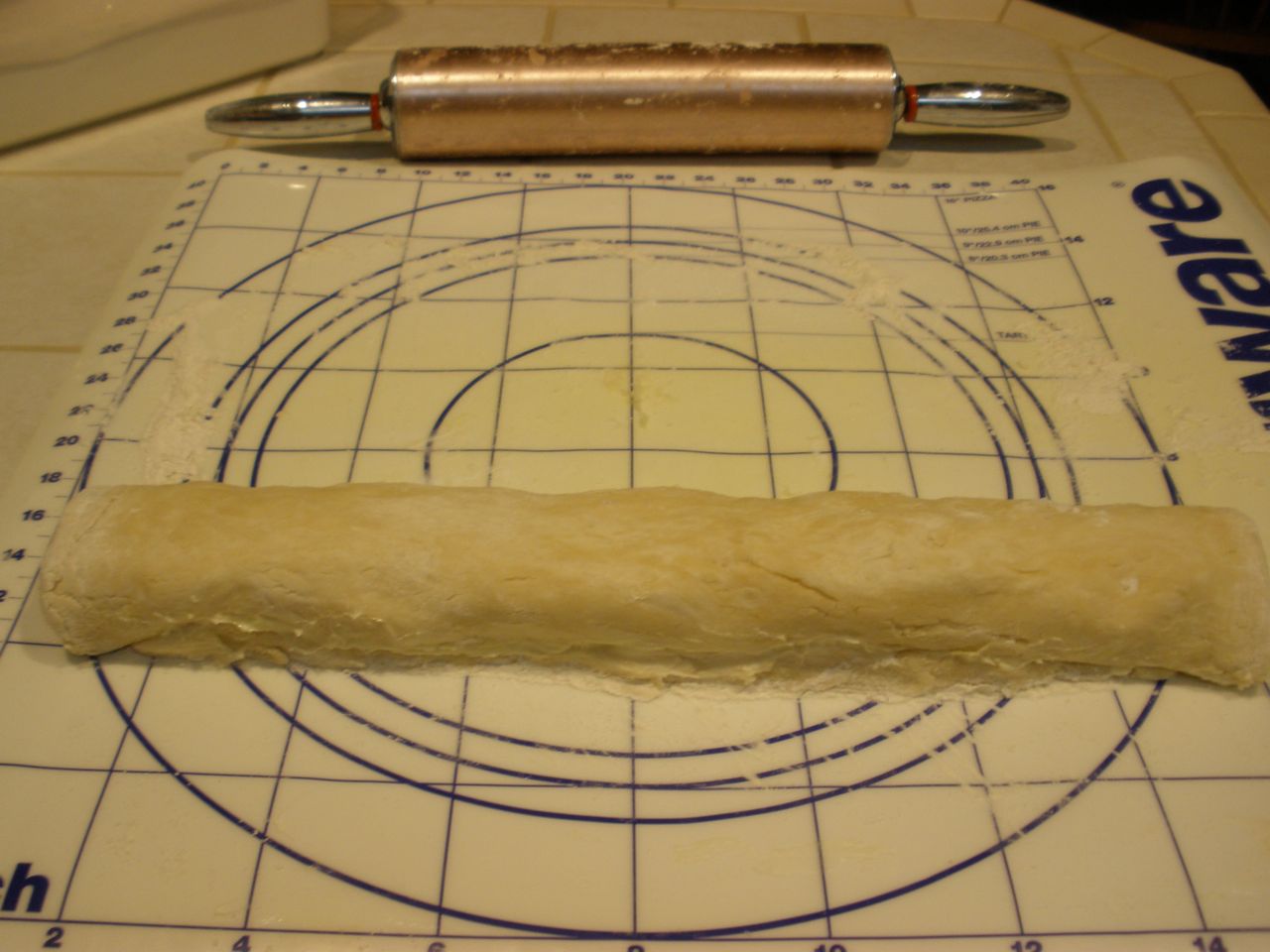 Place the rolls in the prepared pan.
In a small saucepan, heat milk, 2/3 cup sugar and vanilla until mixture begins to bubble. Pour milk mixture over rolls.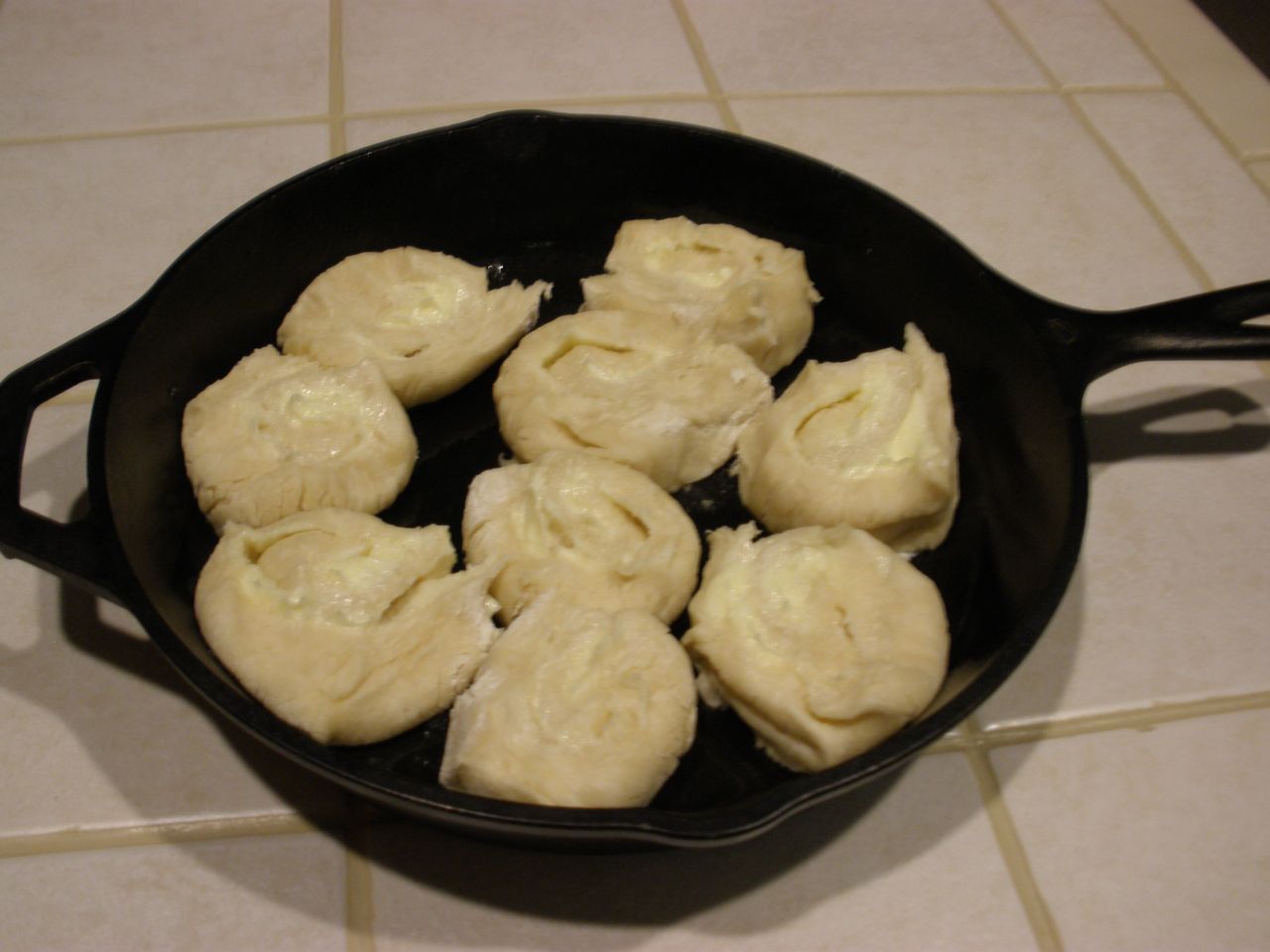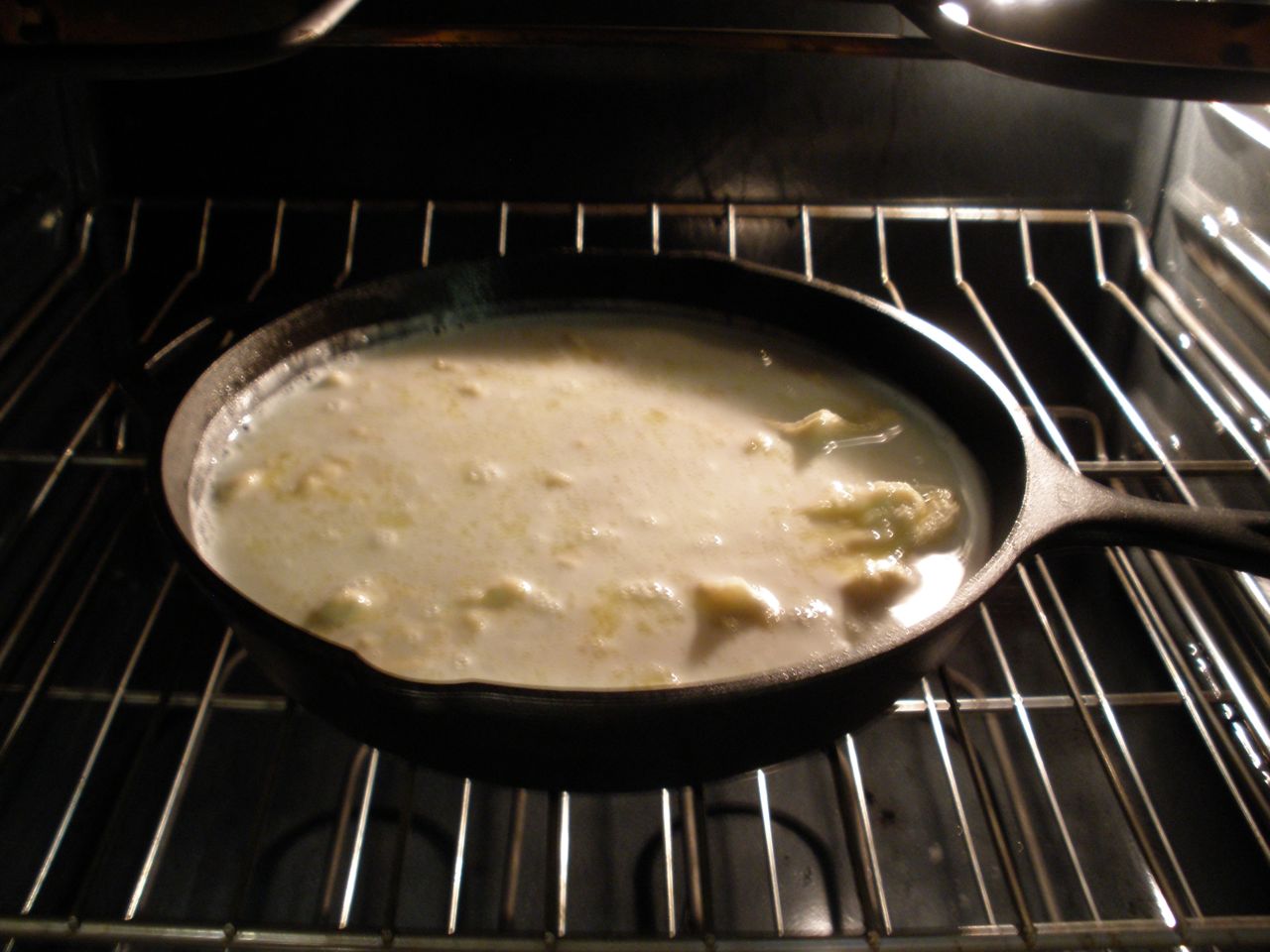 Bake in preheated oven until brown, about 30 to 40 minutes.
Yields 12 servings. 
If you like butter, you'll love these simple but delicious butter rolls. They're baked in a sweet milk sauce.  Just the thing for a crowning touch to any meal.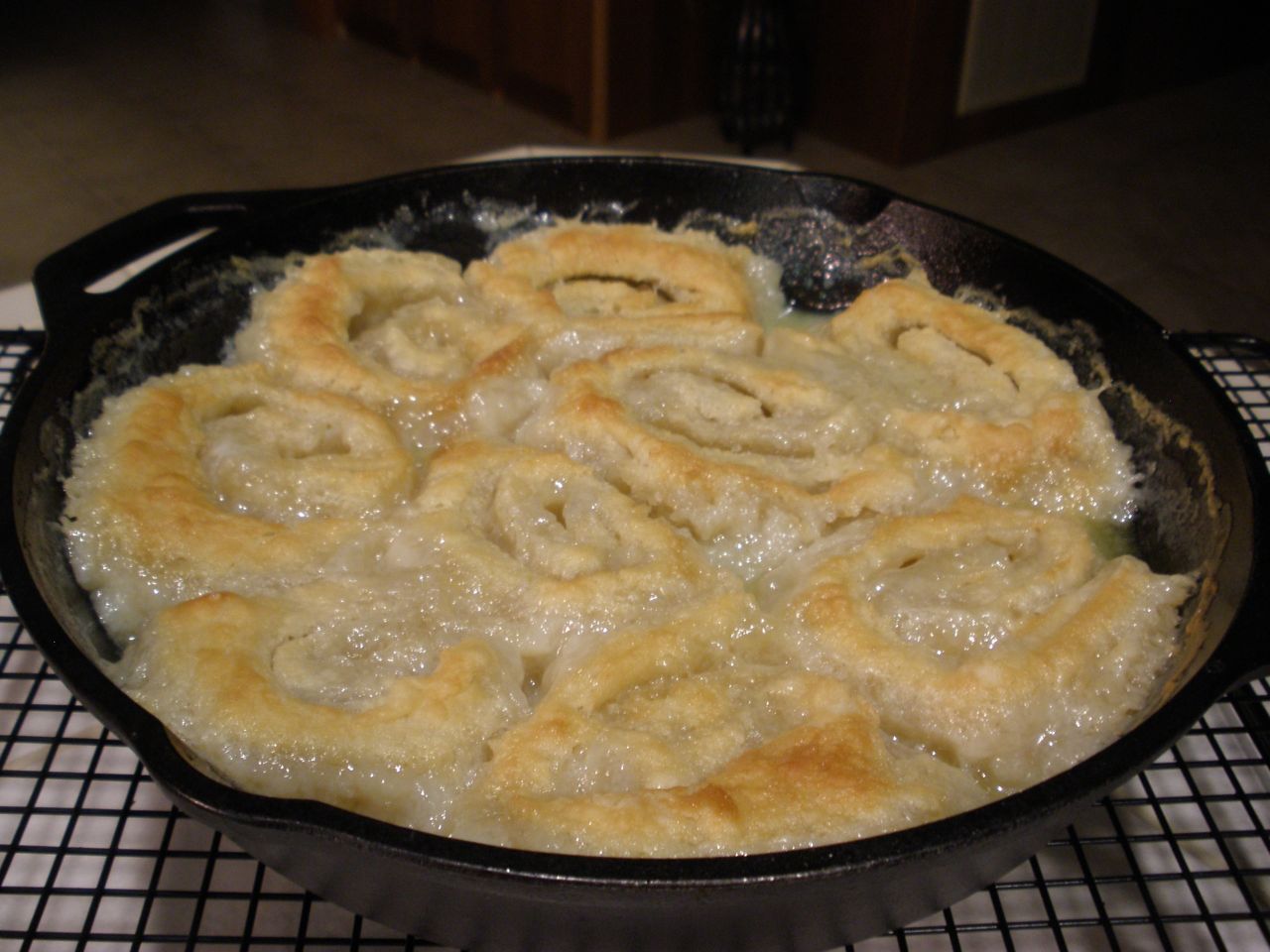 Did you know?  According to "Wine and Food Books" measuring spoons with well rounded bottoms are the most accurate.  Avoid the ones that are extremely shallow; they can be off by almost 50 percent!