When You Want To Be Joyful
Let the heavens rejoice, let the earth be glad; let them say among the nations, "The Lord reigns!"
1 Chronicles 16:31
You have filled my heart with greater joy than when their grain and new wine abound.  Psalm 4:7
WHAT are you thankful for this thanksgiving season?  Send your comment and I will post over the next week.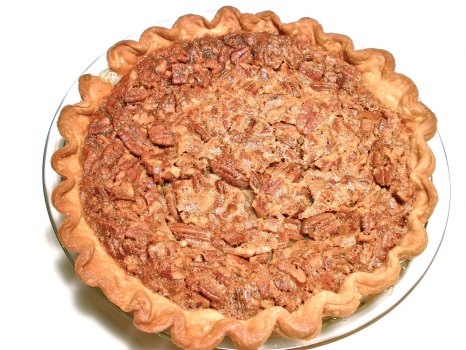 I am so excited to tell you how thankful I am today!  During the time that I have changed this blog from My Daily Bread Body and Soul to Pray Cook Blog I have been looking for a way that you, my dear friends, can easily subscribe to receive this blog via email whenever there is a new post.  I have wanted to make it as easy as possible and unfortunately the method I chose through FeedBlitz ended up being quite cumbersome.  My son Cory and I have been brainstorming this and searching for a quick and easy method.  TODAY such a way dropped into my email box via WordPress (which is the software I use to blog!)  I believe it is an answered prayer and I am so thankful and excited!  However, for those of you who have already subscribed twice now, I beg of you for one more indulgence.  Please look to the middle of this page and enter your email address in the box that says "Subscribe To This Blog Via Email".  You will receive a confirmation email, click on the link and the confirmation will be complete.  Thank you! Thank you! Thank you in advance for subscribing and following Pray Cook Blog.  You are a blessing to me!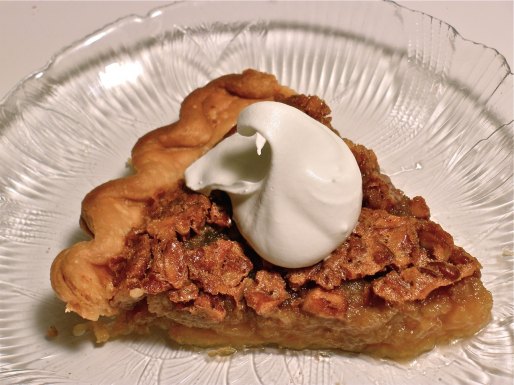 So … I wanted to celebrate (of course).  I think celebrations aren't meant for just big moments but for the little surprises and sweet accomplishments as well.  My friend Nancy asked me this week for my Pecan Pie recipe to use for their Thanksgiving table.  While printing it out for her I knew this pie is the perfect way to celebrate my thankfulness today!  The ingredients in this pie mix for the perfect blend of gooey caramel and the nuttiness of fresh tasty pecans.  Enjoy!
ONE NOTE — I got my crust a little dark.  The original recipe called for a 450 degree oven for 10 minutes and then turned down to 350.  I learned a long time ago this is too hot for the crust — but I didn't read my own notes and set the oven too high to start.  At 375 degrees F for 40 to 50 minutes your crust won't turn out this dark 🙂

My Best Pecan Pie
The best southern pecan pie. Gooey with caramel deliciousness and crunchy with the nutty taste of pecans.
Ingredients
¼ cup Butter
⅔ cup Brown Sugar, firmly packed
¼ teaspoon salt
1 cup corn syrup
3 Eggs, beaten
1 teaspoon Vanilla Extract
1 cup Pecan halves or pieces
1 Pie Crust
Instructions
Lightly spray pie plate with canola oil.
Line pie plate with pastry shell, flute edges and sprinkle with pecans.

Cream butter and sugar until fluffy using a mixer or food processor. Add in next four ingredients mixing well.

Pour filling over pecans.
Cover outer pie crust with a pie ring or loosely with tin foil.

Preheat oven to 375 degrees F. Bake 40 to 50 minutes, or longer if needed, until a tester inserted in the middle comes out clean.

Serve warm or room temperature with whipped cream.

Notes
(1)  Pie will set slightly as it cools.
(2)  The pie ring or foil is necessary or the outer pie crust will brown too much during cooking.