I am having fun today searching my blog for special treats and recipes I shared over the last seven  Decembers.  You can click on the posted link and it will take you to the original blog post and the recipe!   I must start out with my favorite sugar cookie recipe!
Christmas always means Sour Cream Coconut Cake at our house!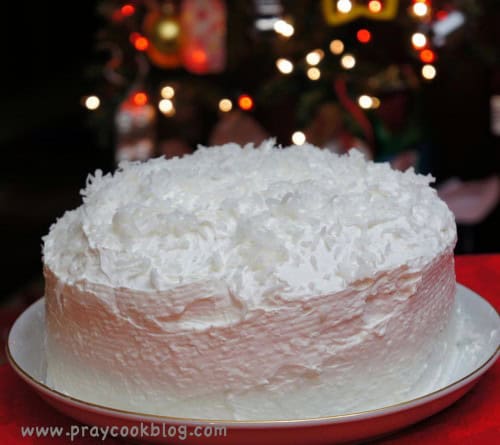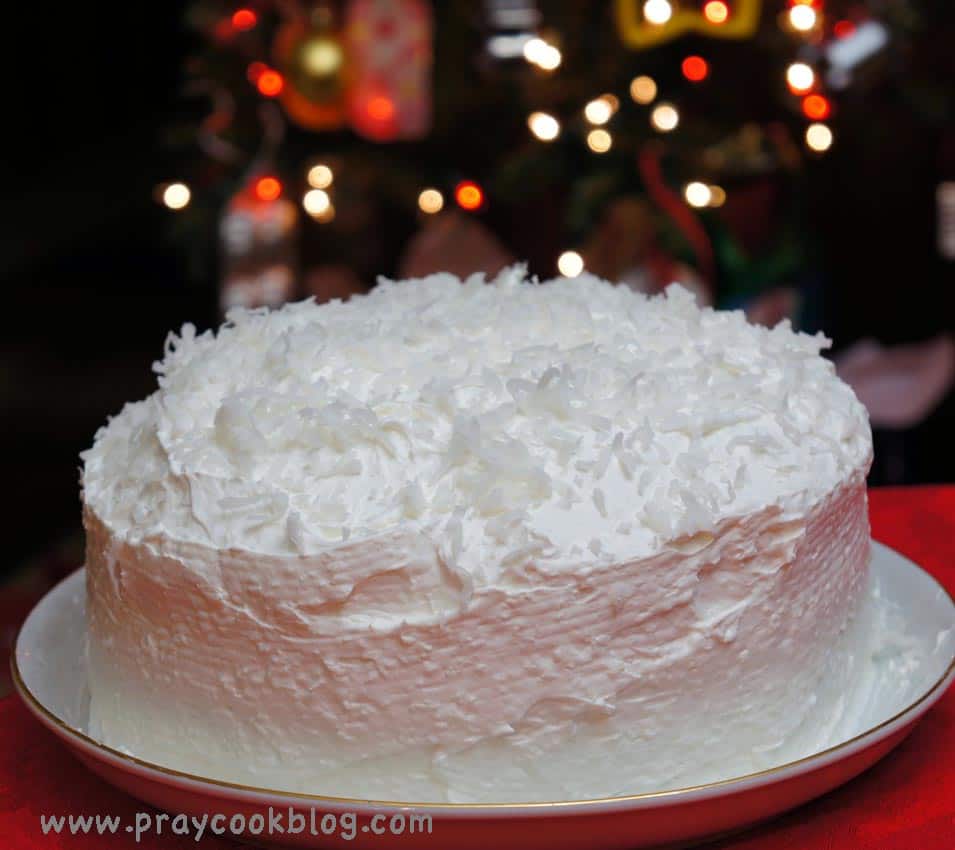 Looking for a few colorful recipes this one caught my eye.  Perfect for some Christmas eve appetizers this red and green taco dip is surely festive!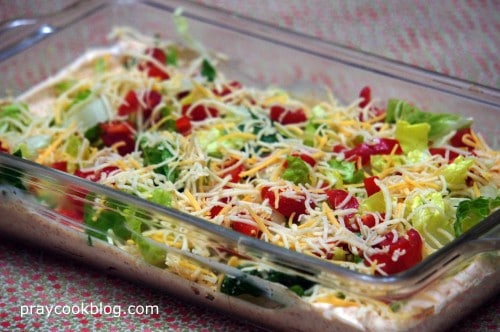 Hot fruit compote is so easy and incredibly good with breakfast on a cold, snowy, Christmas morning.  Okay, so it may not be cold and snowy where you are (or where I am) but the hot fruit compote is still my sous-chef dish-washing mom's favorite!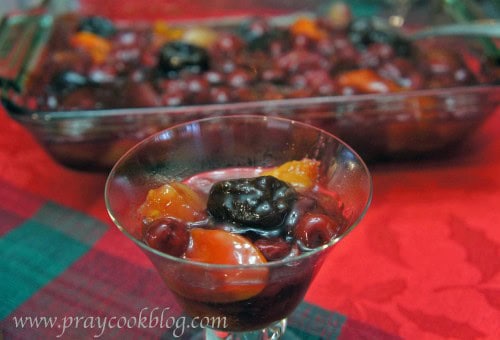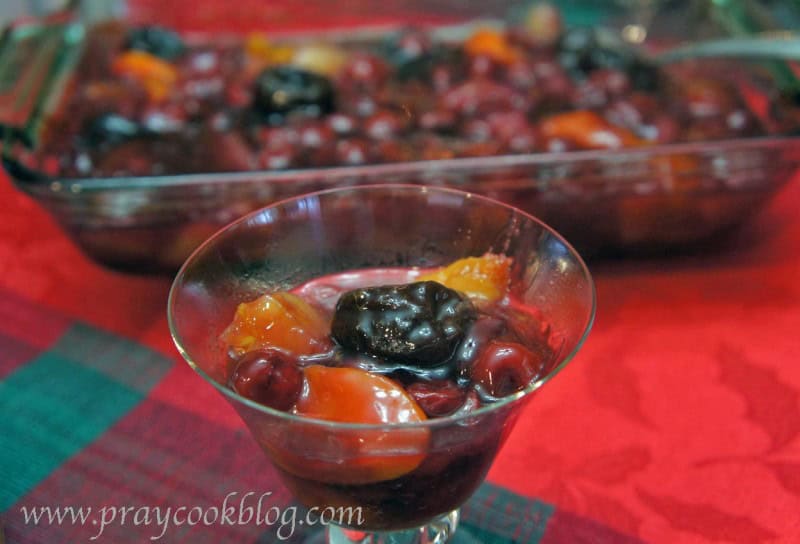 Speaking of breakfast … this Apple Sage Sausage recipe was a huge hit every time we served it at our bed and breakfast.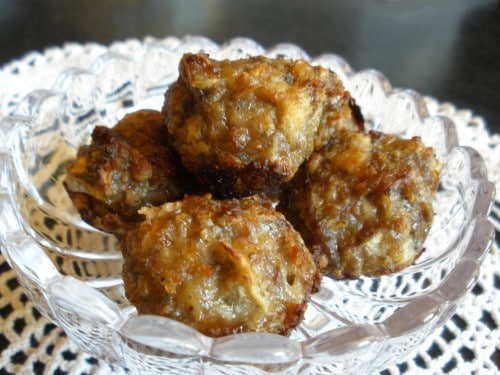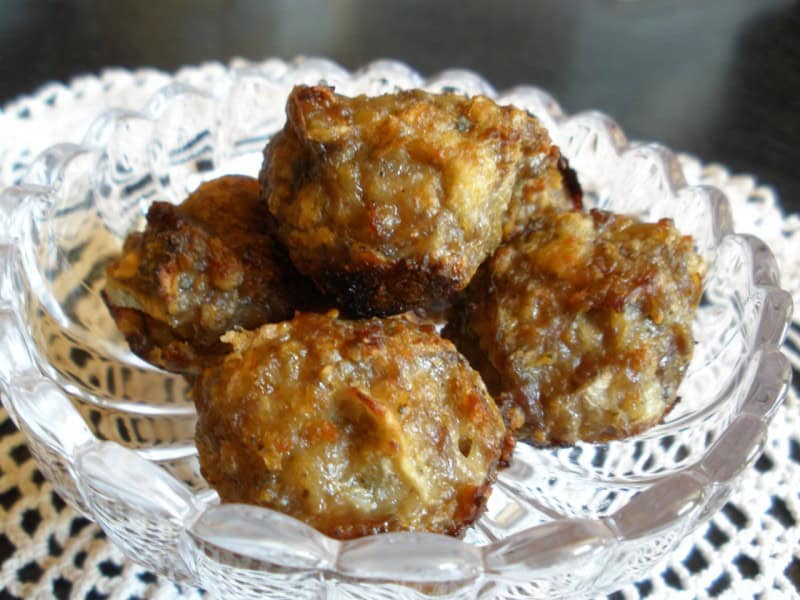 It's not too late to "gift from the kitchen" with this Better Than Starbucks Hot Chocolate! Check it out!
I am having a blast taking a walk down memory lane from Christmas' past!  I hope you enjoy these pictures and recipes too!
Oh! Brine Your Turkey!  I know many of you deep fry your turkeys and I hear that is an awesome way to tuck in the moisture and flavor.  I haven't ever eaten deep-fried turkey but I have brined a few and highly recommend as the way to go!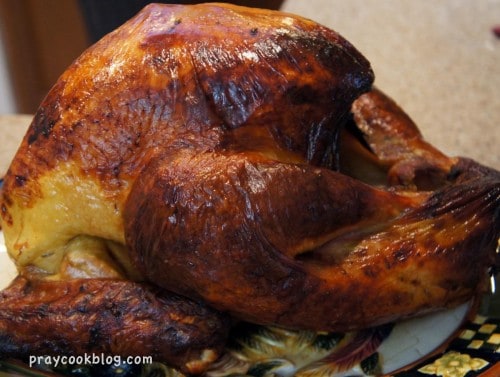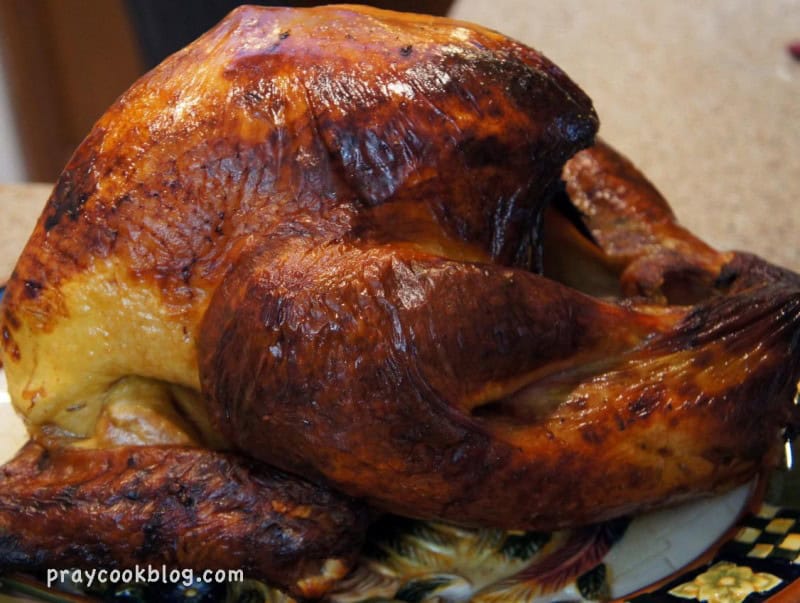 My family can attest to the fact that if it is "broccoli" I love it! Add the au gratin and I am all in!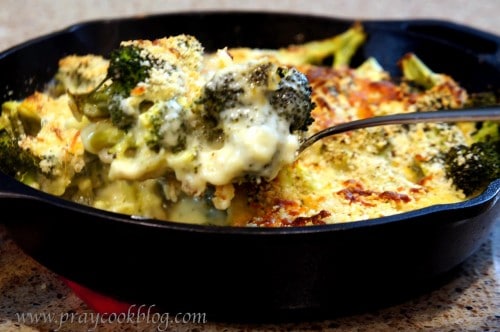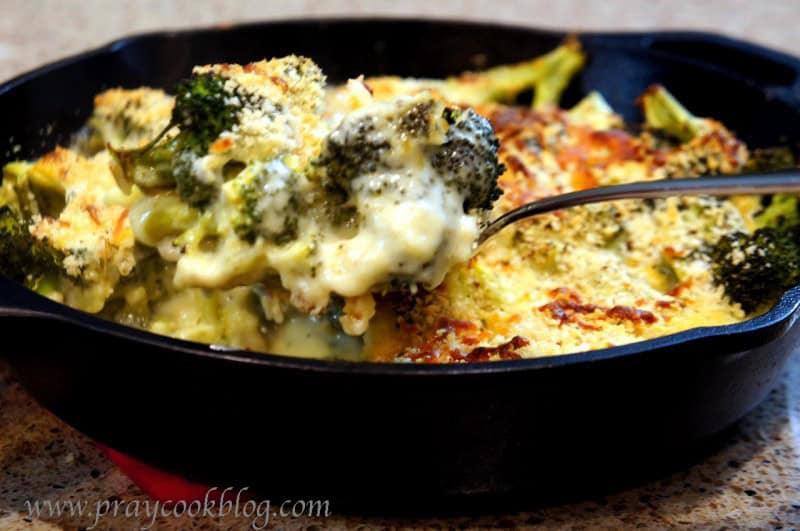 Another favorite au gratin comes in the form of Brussel sprouts.  Ah, so yummy!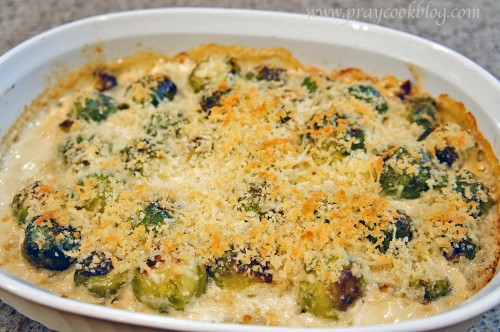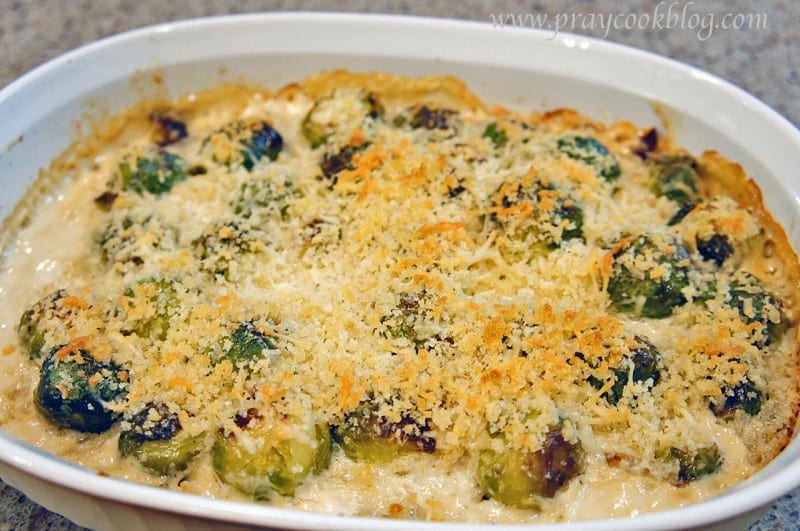 Looks like I need to stop looking backward and get to the kitchen for some Christmas weekend cooking!  Before I sign off I would be remiss for not including this Peppermint Fudge Cake Roll.  Enjoy!
Happy Cooking!
~Blessings, Catherine
Isaiah 9:6
For to us a child is born,
to us a son is given;
and the government shall be upon his shoulder,
and his name shall be called
Wonderful Counselor, Mighty God,
Everlasting Father, Prince of Peace.