1 Be merciful to me, my God,
for my enemies are in hot pursuit;
all day long they press their attack.
2 My adversaries pursue me all day long;
in their pride many are attacking me.
3 When I am afraid, I put my trust in you.
4 In God, whose word I praise—
in God I trust and am not afraid.
What can mere mortals do to me?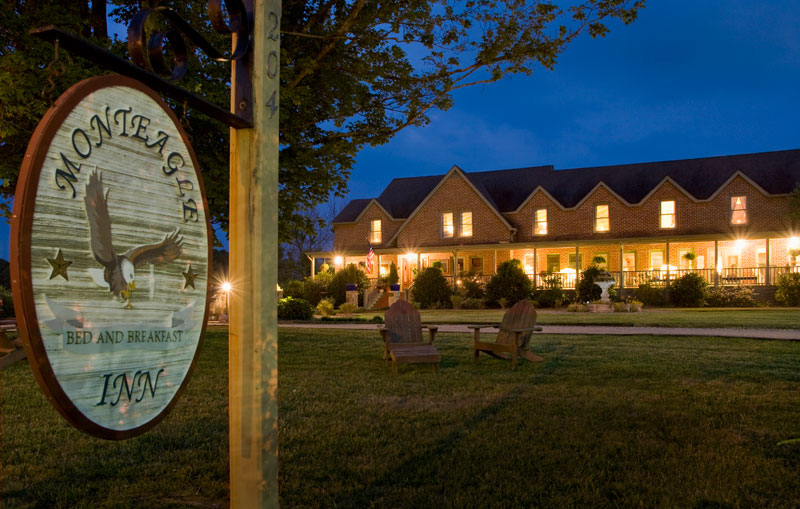 I recently spent a fabulous time at Monteagle Inn and Retreat Center in Monteagle, TN.  This is a lovely bed and breakfast filled with beautiful paintings and antique furnishings.
The staff  welcomed and pampered us the entire time we were there!  Proprietor Jim Harmon visited with us personally and graciously agreed to share their Coconut Macaroon recipe listed below.  I have already made them and they are melt in your mouth delicious!  Thank you Jim and Lee for sharing!
Coconut Macaroons
1  14oz bag of coconut
1  14oz can of sweetened condensed milk
1/3 cup of sifted all purpose flour
1 teaspoon of vanilla
Preheat oven to 275 degrees.*
Mix all ingredients (it is easiest with your hands).
Bake 10-12 min until just beginning to turn brown.**
You can also melt chocolate and drizzle over them or dip them in chocolate.
My Notes:
*      I heated my oven to 300 degrees.
**    It took 15 minutes for my macaroons to brown suitably.
ENJOY!
Monteagle Inn & Retreat Center
P.O. Box 39
Monteagle , TN  37356
931.924.3869
Jim Harmon
Proprietor
"Escape to our Treasure, Treasure your Escape"