When You Want to Be Consistent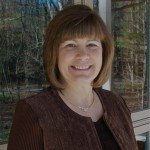 For the Lord will be your confidence and will keep your foot from being snared.  Proverbs 3:26
Today is our second cookbook giveaway!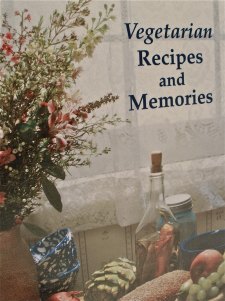 This cookbook is a wonderful collection of tried and true recipes right from the cooks who use them!  All you need to do is leave a comment (form at the bottom of today's post) and your name will be automatically entered into the drawing.  The drawing will be held by Random.Org on Tuesday, December 13 at 6 p.m. central time.  I would love to hear if you have ever made gingerbread cookies.  I haven't, but today's recipe comes from a beautiful and talented cook, Abigail Hughes.  So, leave us a comment and let us know about your gingerbread cookie experiences.
Thanks to our delightful neighbor Abigail and her friend Emily, these tasty Gingerbread Cookies came to life as they decorated with imagination and flair!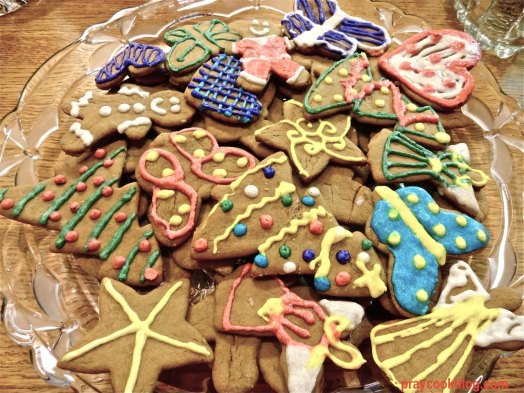 Abigail loves cooking, baking, and feeding her mother, dad, brother and sisters.  Quite a feat for a 16 year old!  Abigail told me that although this gingerbread cookie recipe is tasty, she likes it "cranked up a notch."  Here are the adjustments she makes to her gingerbread cookies and her family and friends love it!  The recipe listed below is not for the spicier cookies, but the original recipe.  Abigails' suggested changes are:
1 1/2 cups sugar
3/4 teaspoon salt
3 teaspoons ginger
1 1/2 teaspoon cinnamon
2 teaspoons cloves
She also advices when she rolls out the dough she flours the rolling surface with self-rising flour, instead of all-purpose flour.
If cookies aren't part of your baking plan this week, don't forget about this easy-to-make Toll House Pie!  At work or at home it is a crowd pleaser!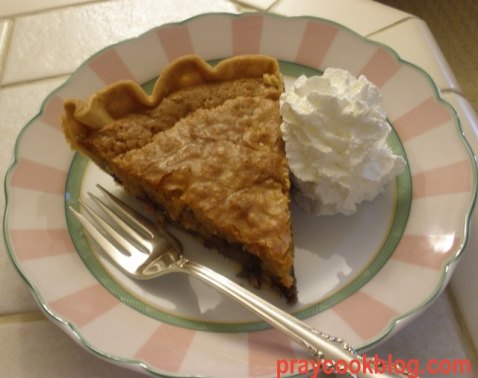 Many Blessings and Happy Cooking!
Homemade Gingerbread Cookies
Spices blend to make a flavorful, crispy cookie with an aroma of holiday baking! Homemade gingerbread cookies can be decorated or eaten plain.
Ingredients
1 cup Shortening (Crisco or Coconut Oil)
1 cup Granulated Sugar
1 egg
1 cup Molasses
2 tablespoon Vinegar
1½ teaspoon Baking Soda
5 cup All-purpose Flour, sifted
½ teaspoon salt
2-3 teaspoon Ground Ginger
1 teaspoon Ground Cinnamon
1 teaspoon ground cloves
Instructions
Cream shortening and sugar. Beat in egg, molasses, and vinegar.
Sift together dry ingredients and blend into the creamed mixture. Chill 3 hours.
Roll dough on lightly floured surface to ⅛" thick. Cut into shapes.
Place 1 inch apart on cookie sheet. Bake at 375 degrees F. for 5 to 6 minutes.
Cool slightly on cookie sheet and then remove to a rack.
Frosting optional.