When You Feel Robbed of Your Private Time
I keep my eyes always on the LORD.
With him at my right hand, I will not be shaken.  Psalm 16:8
If the Lord delights in a man's way, he makes his steps firm. Psalm 37:23
Have you ever heard, "in the South they fry EVERYTHING?" Well, I don't think that is particularly true, after all, I have never seen a dill pickle fried, oh, wait a minute, yes I have.  Well, then I have never seen a snicker's bar fried, oh … yes I have.  Okay, okay, there must be something we don't fry — oh, forget it.  Ya know, in the south we don't just fry turkeys for Christmas but Sweet Potatoes too!  At our house we eat a lot of sweet potatoes, and they just don't get much better than this.
BEFORE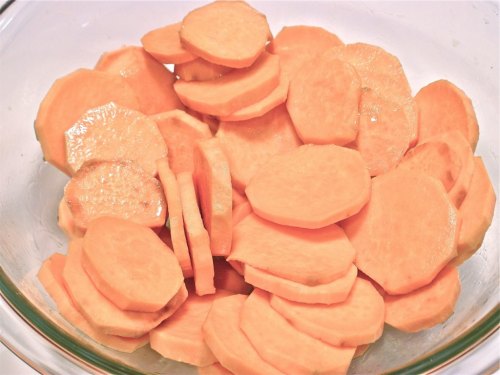 AFTER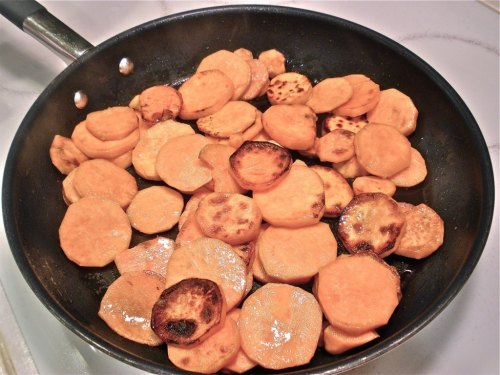 Before you say "frying is too fattening" take a look at this recipe.  Only about 1 tablespoon of olive oil and 1 tablespoon of butter will cook a big batch of potatoes.  A little cinnamon sprinkled in the beginning and a little brown sugar in the end ….  they are irresistible!   And just in case you missed it, eating such healthy potatoes definitely means you can end the meal with … Walnut Fudge Pie?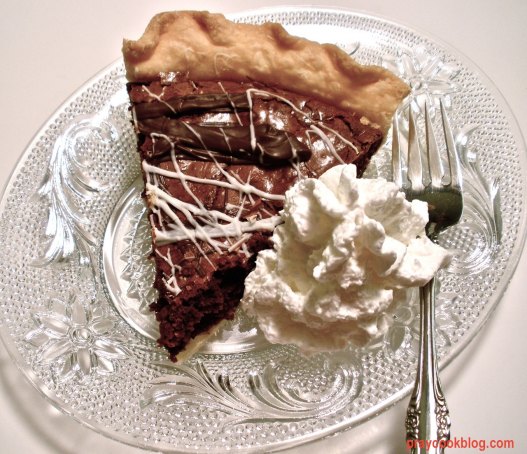 Kitchen blessings and happy cooking!

Southern Fried Sweet Potatoes
Eating healthy sweet potatoes doesn't have to be bland. These potatoes are fried in a light amount of oil, keeping them healthy and light! The brown sugar and cinnamon blends for a light caramel glazing.
Ingredients
4 medium Sweet Potatoes
2 tablespoon Extra-virgin olive oil
1 tablespoon Butter
½ teaspoon Ground Cinnamon
2 tablespoon Brown Sugar
Instructions
Wash and peel sweet potatoes. Slice into ¼" thick rounds.

Over medium heat, heat olive oil, butter and cinnamon in a large fry pan. Add sweet potatoes layering flat if possible.

Watch potatoes as they can burn easily. Fry until potatoes are cooked and well-browned. Sprinkle with brown sugar and toss a couple times while still frying. Remove from stove and serve immediately.