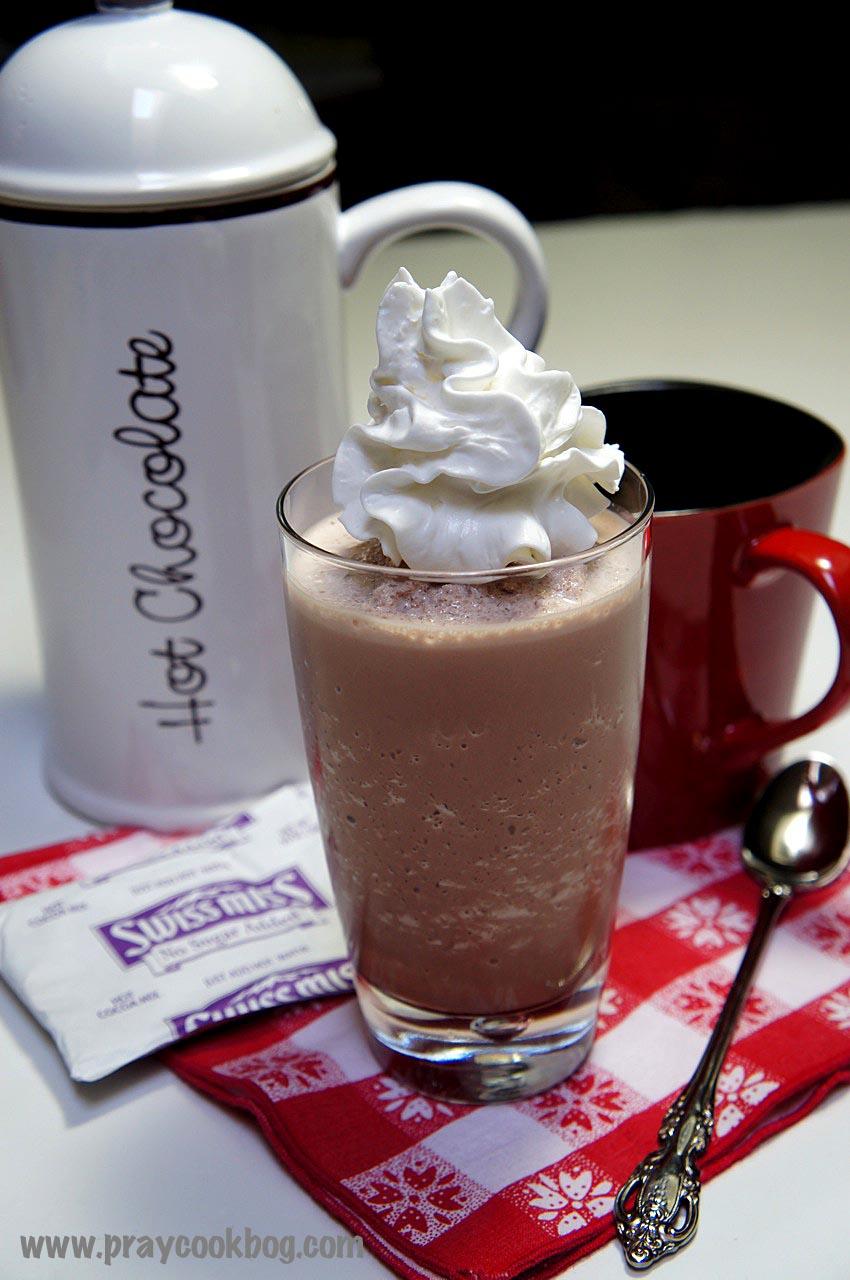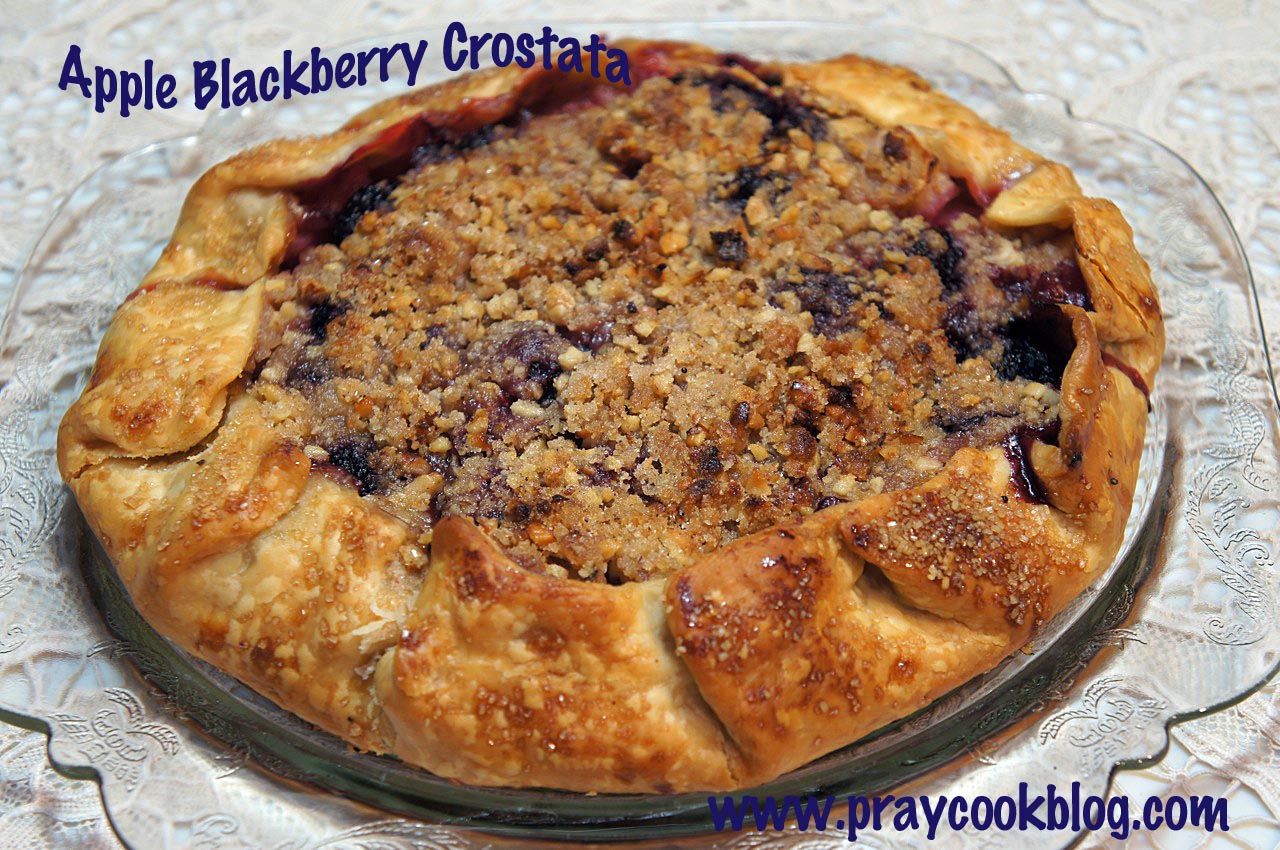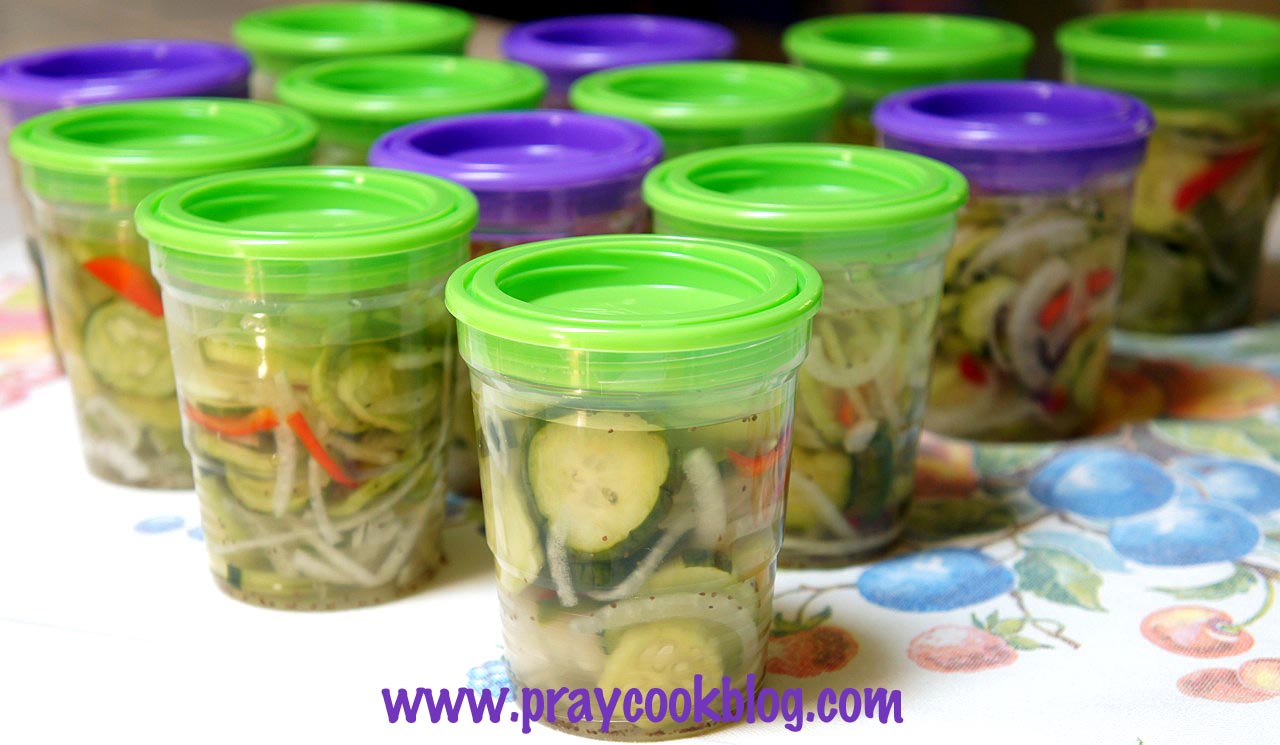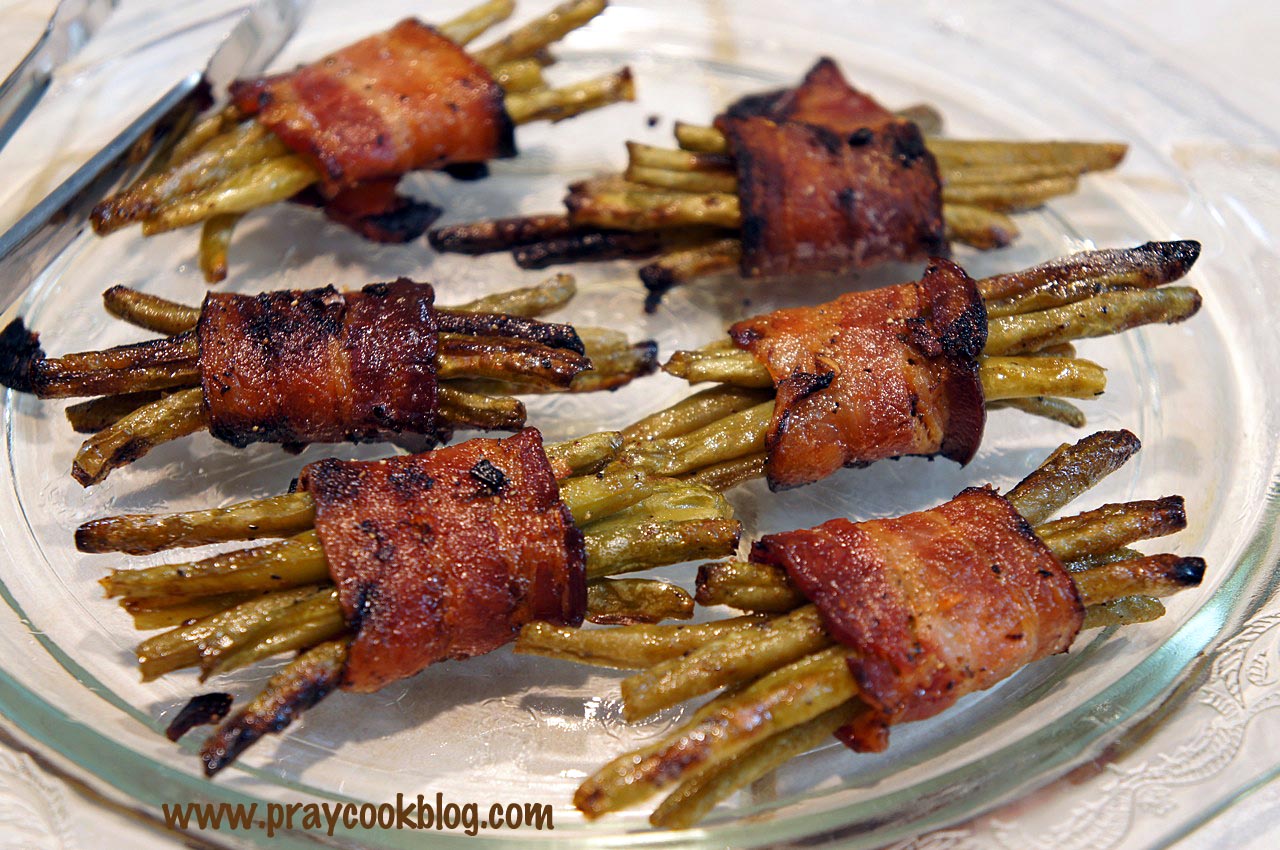 Good-bye July!  I know we still have a couple of days left of July but I never mind seeing it in the rear view of my memory.  Since July is typically way hotter than I like, I never mind saying goodbye. What it means to me is that I survived another southern summer month of July and that I best be deciding what kind of  birthday treat I am going to make for my Chief Culinary Consultant who will be celebrating a birthday next week 🙂  I have narrowed it down to – chocolate.  Actually, for the Chief's birthday chocolate is a given.  I'll let you know next week where it goes from there 🙂  Speaking of chocolate, did you see this post from The Brown Eyed Baker for Frozen Hot Chocolate!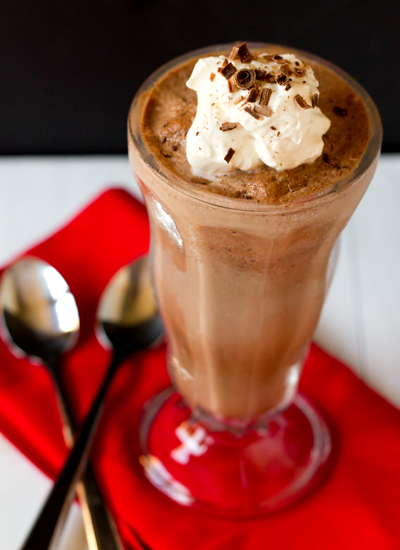 Michelle put together a recipe of hot chocolate from scratch, put it in the blender with ice and milk and came up with this awesome frozen hot chocolate.  Me?  I hit the EASY button, took out a packet of Swiss Miss, added 1/2 cup milk, blended well.  Then I blended in 1 cup of ice and topped with whip cream.  The whole process took less than 1 minute and my family was d-e-l-i-g-h-t-e-d with this summer treat!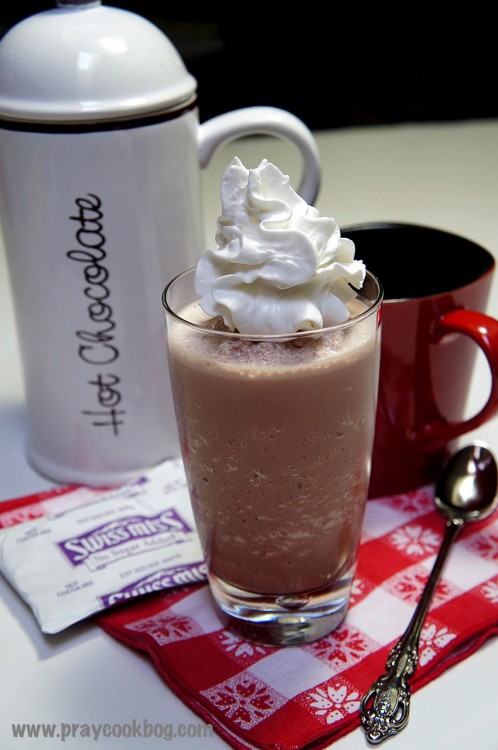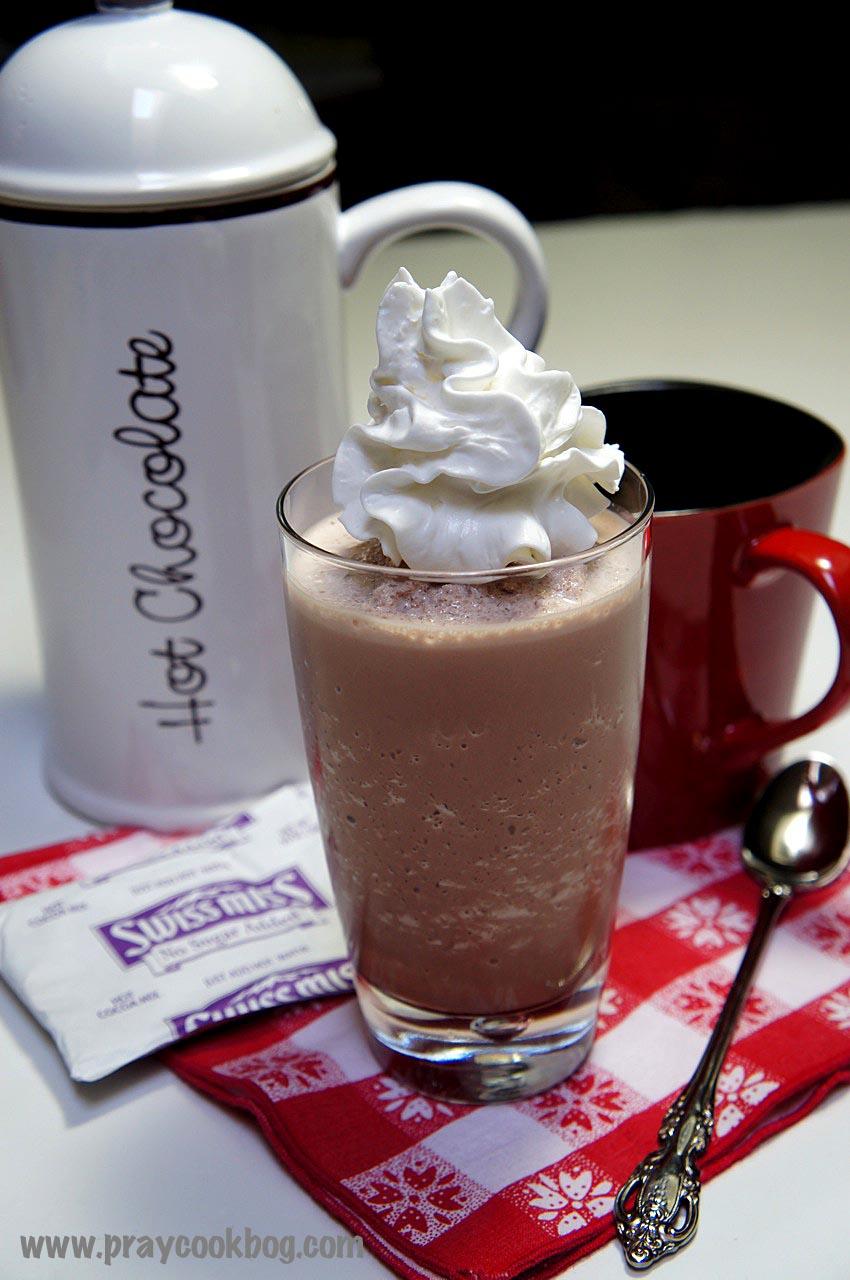 I hope you are having fun this weekend and enjoying all that the summer sun has to offer.  If you are looking to spend a little time in the kitchen, don't forget about these fun dishes.
Green Bean Buddies
Apple-Blackberry Crostata

And, if the garden, or your neighbor, has blessed you with a bag of fresh cucumbers you may be needing this recipe:  Crispy Cucumber Freezer Pickles
[easyrotator]erc_33_1343248576[/easyrotator]
"Good will come to those who are generous and lend freely, who conduct their affairs with justice." Psalm 112:5 NIV
~Happy Cooking and Sweet Blessings, Catherine