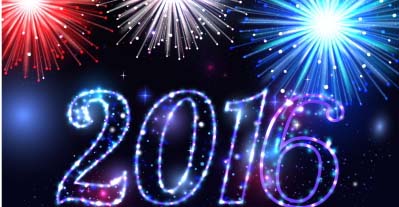 Happy New Year!  Wow, 2016.  I can't quite wrap my head around how the older I get the faster time goes.  I've heard that said before, but now I am experiencing it!
I know no better way to begin this new year than with a healthy serving of soul food.  It is my prayer the words written below will bless you.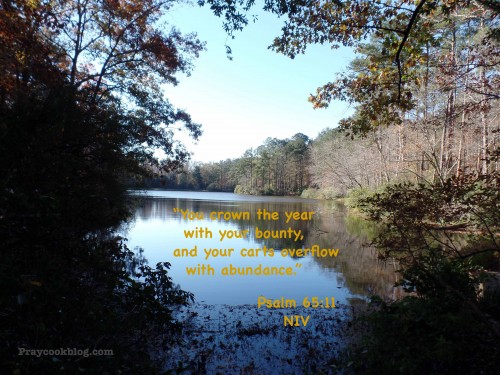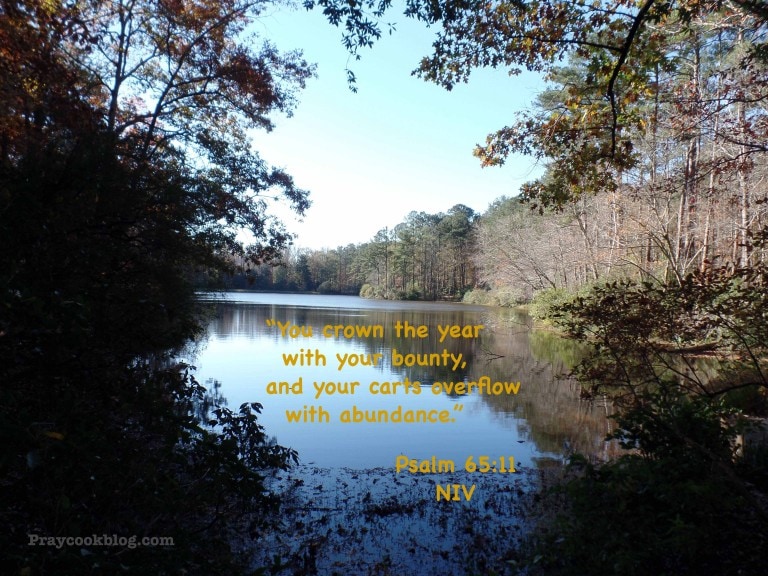 "You crown the year with your bounty;
your carts overflow with abundance."
 There may be no more fitting Bible verse for New Year's than this praise to God at the end of the year and as we begin our new year. The Psalmist encourages not to look back over mistakes and failures of the past year, but instead to reflect upon the blessings God poured over us as we look forward and not behind. Let the blessings of 2015 be your remembrance and thanks be to God!
Ezekiel 36:25-27
I will sprinkle clean water on you, and you shall be clean from all your uncleannesses, and from all your idols I will cleanse you. 
26 And I will give you a new heart, and a new spirit I will put within you. And I will remove the heart of stone from your flesh and give you a heart of flesh.
 27 And I will put my Spirit within you, and cause you to walk in my statutes and be careful to obey my rules.
Wow! The power of this scripture from Ezekiel is perfect for the new year 2016! God is saying that no what has happened in the past, He will cause everything to become new!
He is promising to clean us from any worldly filth we have allowed to stick upon us.
He promises a new heart and a new spirit – so that each of us can be strong, bold, and victorious! Whatever we are unable to do on our own God promises we will have the power to do because we are strengthened with His spirit!
And finally, through God's strength and the power of His Spirit, we will be successful, empowered, and blessed.
Who does not want these promises in this new year? I know I do.  Thank you for spending time reading and supporting this blog.  I value your comments and opinions and absolutely love hearing from you.
Happy New Year and God Bless,
Catherine