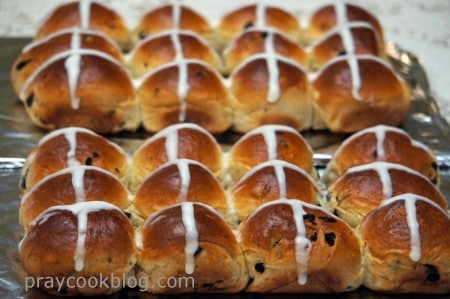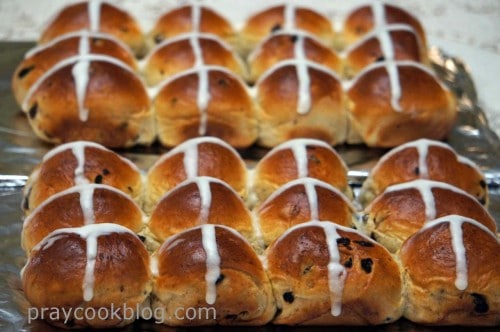 Are you making Hot Cross buns tomorrow?  I plan to make them tomorrow afternoon for Sunday Easter dinner.  These buns are so delicious, fragrant and a beautiful addition to any Easter dinner table.  I posted the recipe last year on March 30, you can get the recipe here.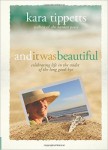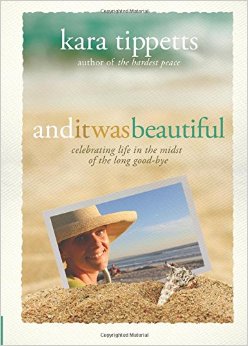 I haven't been blogging much this month.  Other life demands have kept me from this, one of my favorite past times.  My last blog post was a blog book tour for and it was beautiful.  
When the tour ended the publisher sent out a thank you email to all the blog writers who had participated.  I was stunned to see this quote of mine, as part of their email.
"From the beginning, this book is a real page-turner. Oh, it's not filled with the super-sleuth heroin and a murder mystery to solve. It's a page-turner because once I started reading Kara's words about how Grace showed up in her life, I couldn't get enough. Page after page she described the horrors of cancer and then she wrapped it all up in the love and compassion of friends, the strength she found in her hero, her husband, and finally the mercy and grace and love that she experienced from Jesus."
If you missed the post you can read it here.  I am grateful to have the opportunity to share some of Kara's words and thoughts.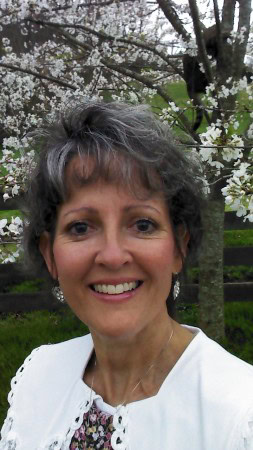 My friend Gaye writes straight from the heart and her latest post for Easter is one of her best!
You can read about it here and don't miss the Resurrection Biscuit recipe!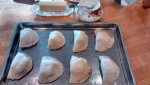 Thank you, Gaye for sharing the recipe but especially for sharing the Easter message!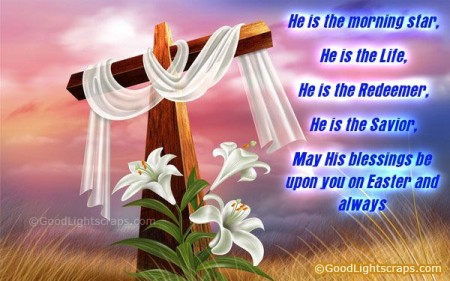 Wishing you Easter Blessings!
~Catherine
Mark 16
The Resurrection
When the Sabbath was past, Mary Magdalene, Mary the mother of James, and Salome bought spices, so that they might go and anoint him. 2 And very early on the first day of the week, when the sun had risen, they went to the tomb. 3 And they were saying to one another, "Who will roll away the stone for us from the entrance of the tomb?" 4 And looking up, they saw that the stone had been rolled back—it was very large. 5 And entering the tomb, they saw a young man sitting on the right side, dressed in a white robe, and they were alarmed. 6 And he said to them, "Do not be alarmed. You seek Jesus of Nazareth, who was crucified. He has risen; he is not here. See the place where they laid him. 7 But go, tell his disciples and Peter that he is going before you to Galilee. There you will see him, just as he told you." 8 And they went out and fled from the tomb, for trembling and astonishment had seized them, and they said nothing to anyone, for they were afraid.