Affiliate Disclosure: I receive a small commission for purchases made via affiliate links.
""Come to me, all you who are weary and burdened, and I will give you rest." Matthew 11:28 NIV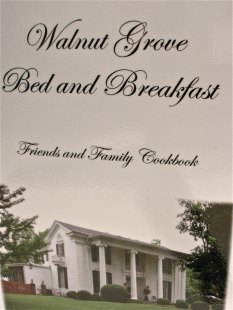 Today is the last day to sign up for this cookbook giveaway. Just leave a comment on today's post and you will automatically be entered!  Can't think of a comment, how about — what are you doing this New Year's Eve?  or What is your new year's resolution?  One of mine is that I am going to make every effort to take recycled bags into the grocery store with me!  I have 5 or 6 bags in the car with me and I don't ever remember to take them in to the store until I am in the check-out line.  We are a recycling family.  We split out our garbage and compost it, we recycle cans, plastic, wood, grass, yard clippings, and yet I can't remember to take bags into the store with me.  Consequently I have a huge bag of plastic bags all the time.  While I do reuse them, I certainly don't need as many as I have.  I sure hope I can do this for the next 21 grocery store trips — and make a habit of it!  Wish me luck 🙂
2011 – 2012
Tomorrow is my last blog post for this year!  I started this blog in May after 2 previous unsuccessful attempts.  I am thrilled to say it is a habit that has stuck and I love cooking, taking pictures and bloggin' about it!  Looking back as we are moving forward into 2012 here are a couple pictures I particularly like. If you click on the picture it will take you to the recipe when it was posted. Starting with Garlicky Romano Beans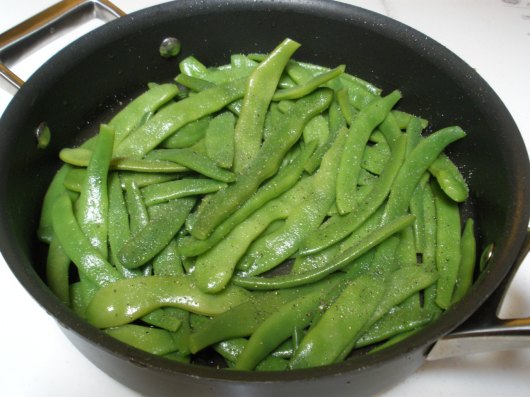 Freshly Canned Tomato Sauce and Tomato Juice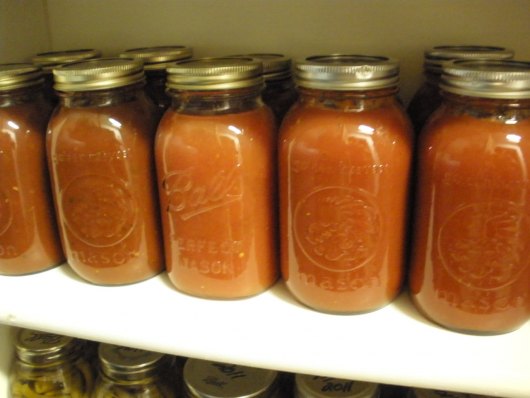 Yellow Cake with Yummy Chocolate Glaze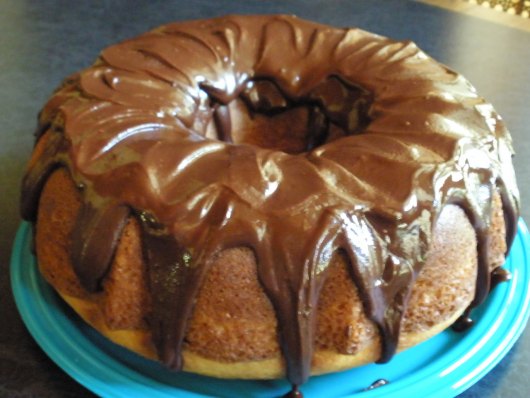 Alice's Chicken Salad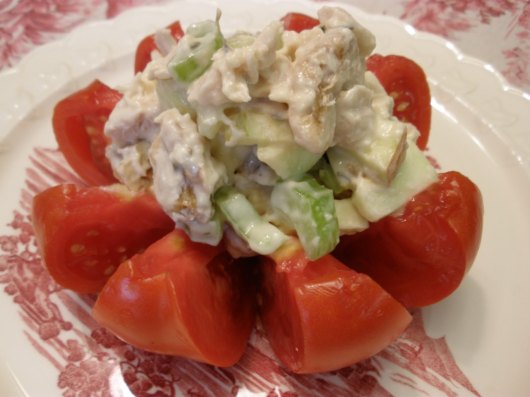 Abigail's Blueberry Scones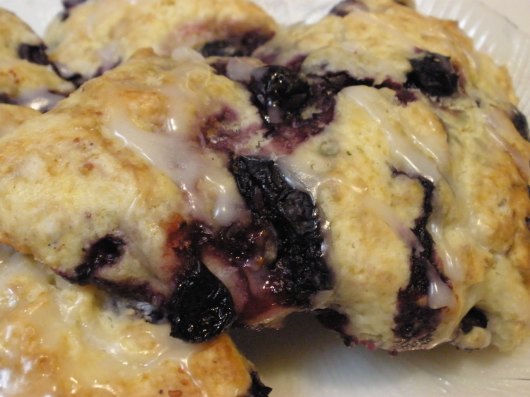 Homemade Wheat Bread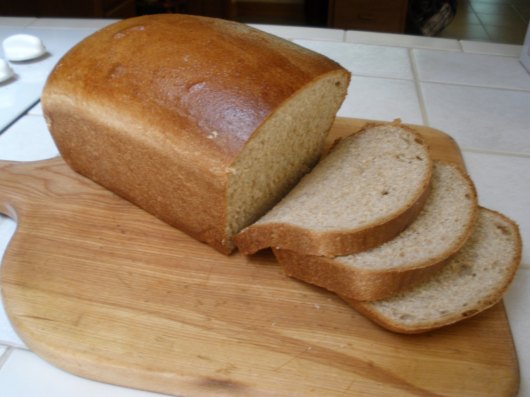 And finally, a recipe perfect for a New Year's Eve appetizer!
Garlic Basil Cheese Puffs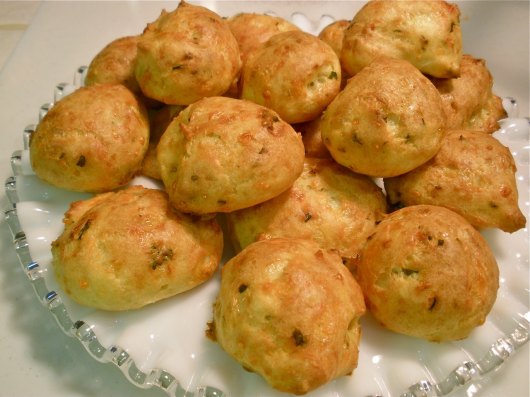 Many Blessings and Happy Cooking!