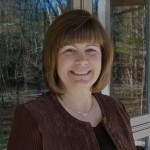 Jesus Christ is the same yesterday and today and forever.  
Proverbs 3:6



in all your ways submit to him, and he will make your paths straight.
What a fun cookbook giveaway we had yesterday!  Congratulations to my childhood friend and neighbor, Paula, who won the drawing.  I hope you will all enter again next Monday and Tuesday for this fabulous book. It is beautiful inside and out!

For many years my mom has been making caramel corn.  Everyone in the family looks forward to fistfuls of her crisp, well-baked, honey colored corn.  She has made so many batches through the years that it always comes out perfect.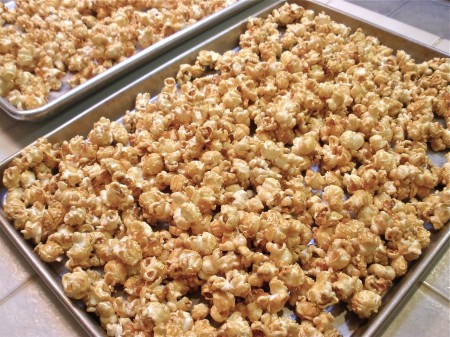 She attributes it to the fact that she always makes it exactly the same way:
using mushroom popcorn (when we can find it),
margarine instead of butter (not so greasy)
making sure to stir well, every 15 minutes for 1 hour!
Mom doesn't cut any corners and that is the secret to consistently great caramel corn.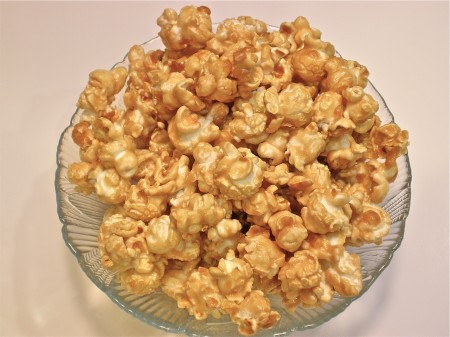 This year we decided to crank it up a notch.  After the caramel corn was baked and cooling, we added honey roasted peanuts and drizzled melted vanilla almond bark and chocolate almond bark.  The resulting chunks of chocolatey caramel corn is gourmet at it's best!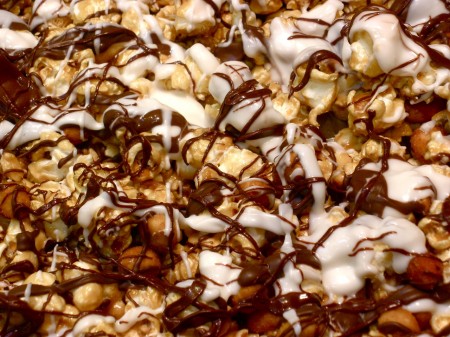 The peanuts didn't work out too well, they were too heavy to stick to the corn.  However when caramel corn is eaten by the handful – peanuts mix well 🙂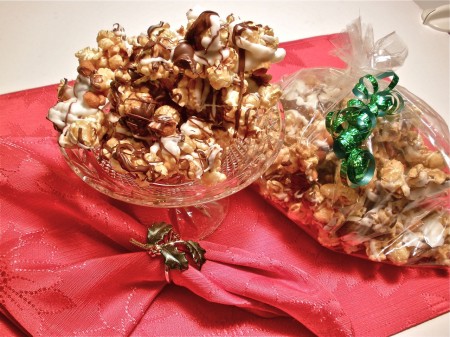 Caramel corn makes such a lovely, thoughtful and personal gift and one batch goes a long way!  We hope you enjoy this recipe.
Many blessings and happy gift giving!
Mom's Gourmet Caramel Corn
Start with a tried-and-true caramel corn recipe adding chocolate drizzle puts the GOURMET touch on the perfect gift!
Ingredients
32 cup Popped Corn
2 cup Brown Sugar, firmly packed
2 Stick Margarine
1 cup White Corn Syrup
½ teaspoon Baking Soda
8 oz White Almond Bark
8 oz Chocolate Almond Bark
Instructions
Pop corn and measure it out to 32 cups. Place in a container large enough for stirring the corn.
Over medium heat boil together the brown sugar, margarine, and syrup for 5 minutes. Add soda and stir well.

Pour mixture over the popped corn. Mix well and lay in a single layer on baking sheets.

Bake in a 250 degree oven for 1 hour, stirring the mixture every 15 minutes.

OPTIONAL: After taking the caramel corn from the oven, lay flat on foil and drizzle with melted white and chocolate almond bark. Let cool, break into chunks.

Notes
This corn is very, very good, with or without the chocolate drizzle!