This slideshow requires JavaScript.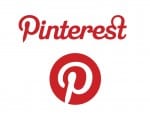 Recently I received an email from  Pinterest informing me that my Southern Living Best Banana Pudding recipe is one of the most viewed recipe making the rounds and being repinned globally!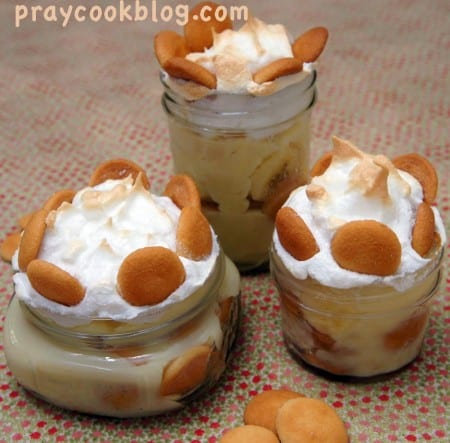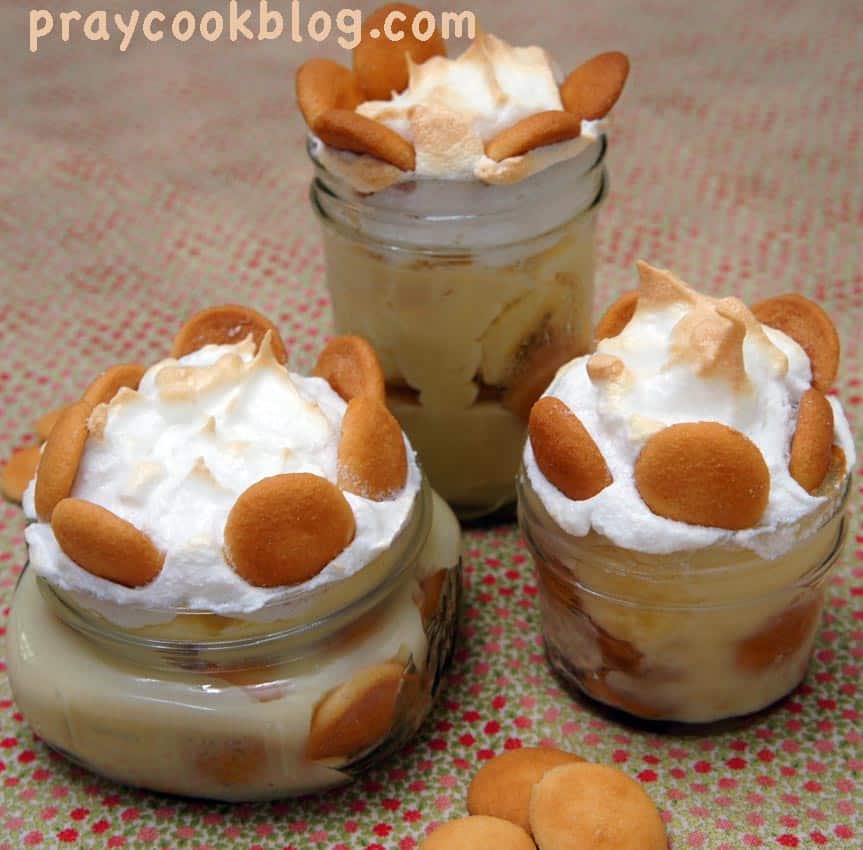 I am really excited about this because this is an outstanding recipe.  Even though it is best known by southerners in the United States, if you love bananas, if you adore a good homemade pudding, and sweet is your treat — you will love banana pudding.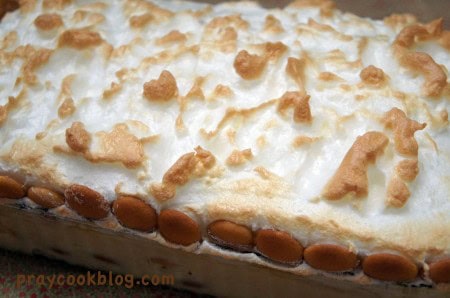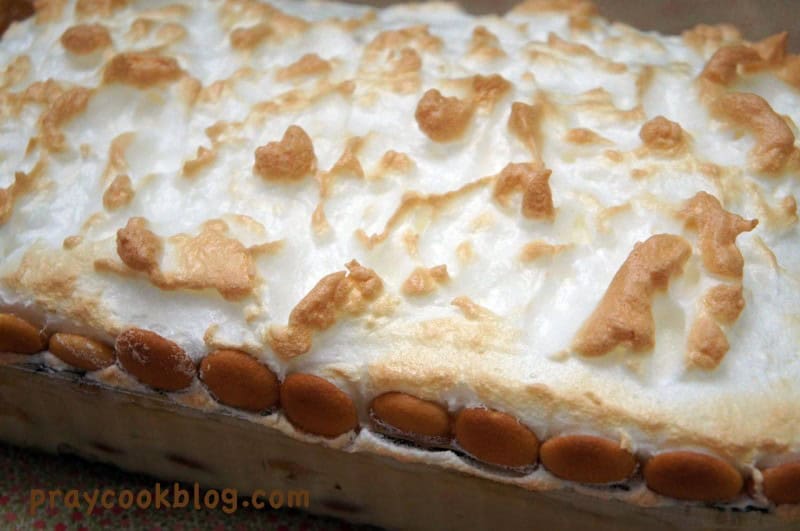 I have blogged this recipe twice.  Once with "beginners photos" and the second time with better photos.   Both of these blog posts will give you some good how-to instructions.  For many folks banana pudding brings memories of family dinners, laughter and conversation, and everyone patiently waiting for the banana pudding to be dipped into!
I hope you will take a look and see what all the

Pinterest excitement is about!
Happy Baking and Happy Memories,
~Catherine
One of my favorites among the Psalms …
 [ The Law of the Lord Is Perfect ] [ To the choirmaster. A Psalm of David. ] The heavens declare the glory of God, and the sky above proclaims his handiwork. Day to day pours out speech, and night to night reveals knowledge.