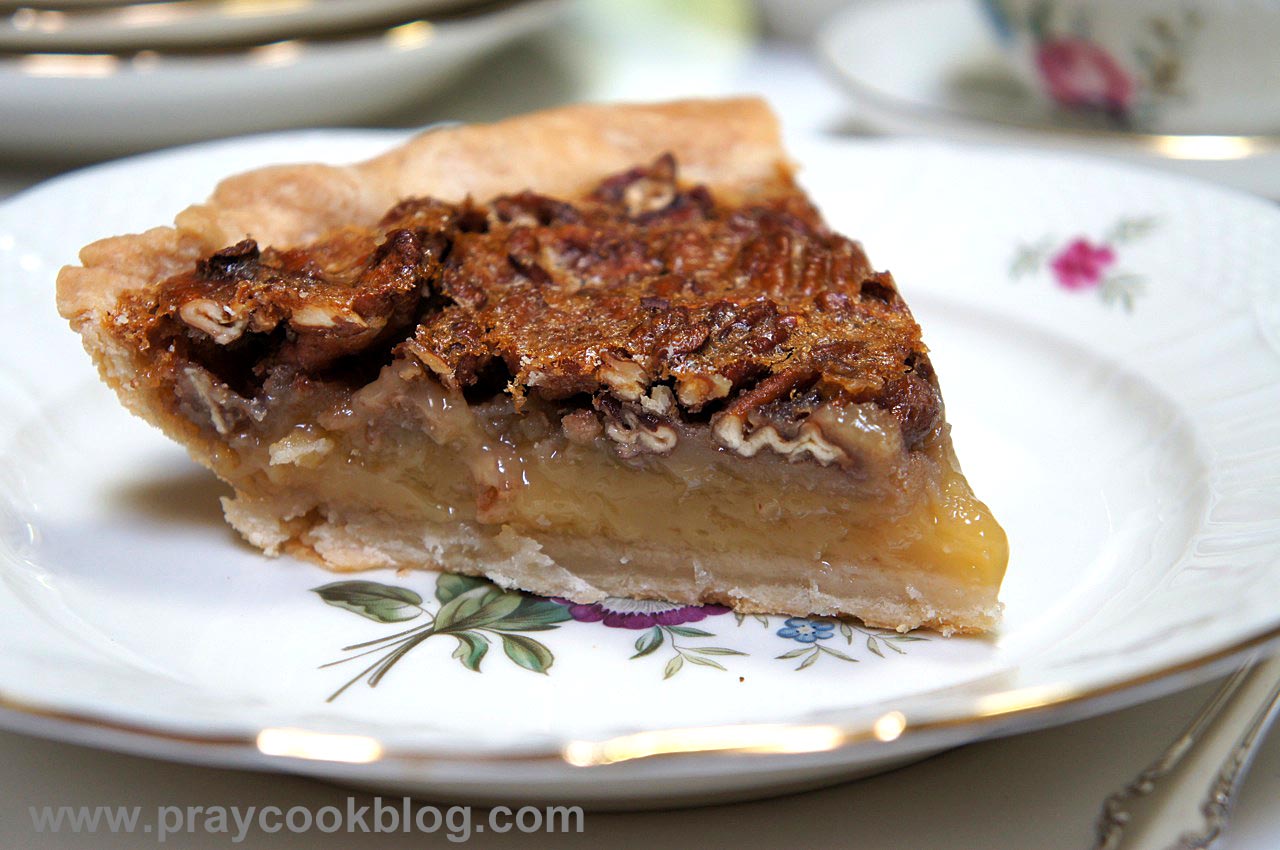 What do you think about caramel?  The taste, slightly sweet, very rich, gooey? Truth is, I can get obsessed about caramel with just the slightest encouragement.  There are the Sweet and Salty Chocolate Caramel Bars, and Banoffee Pie just for starters!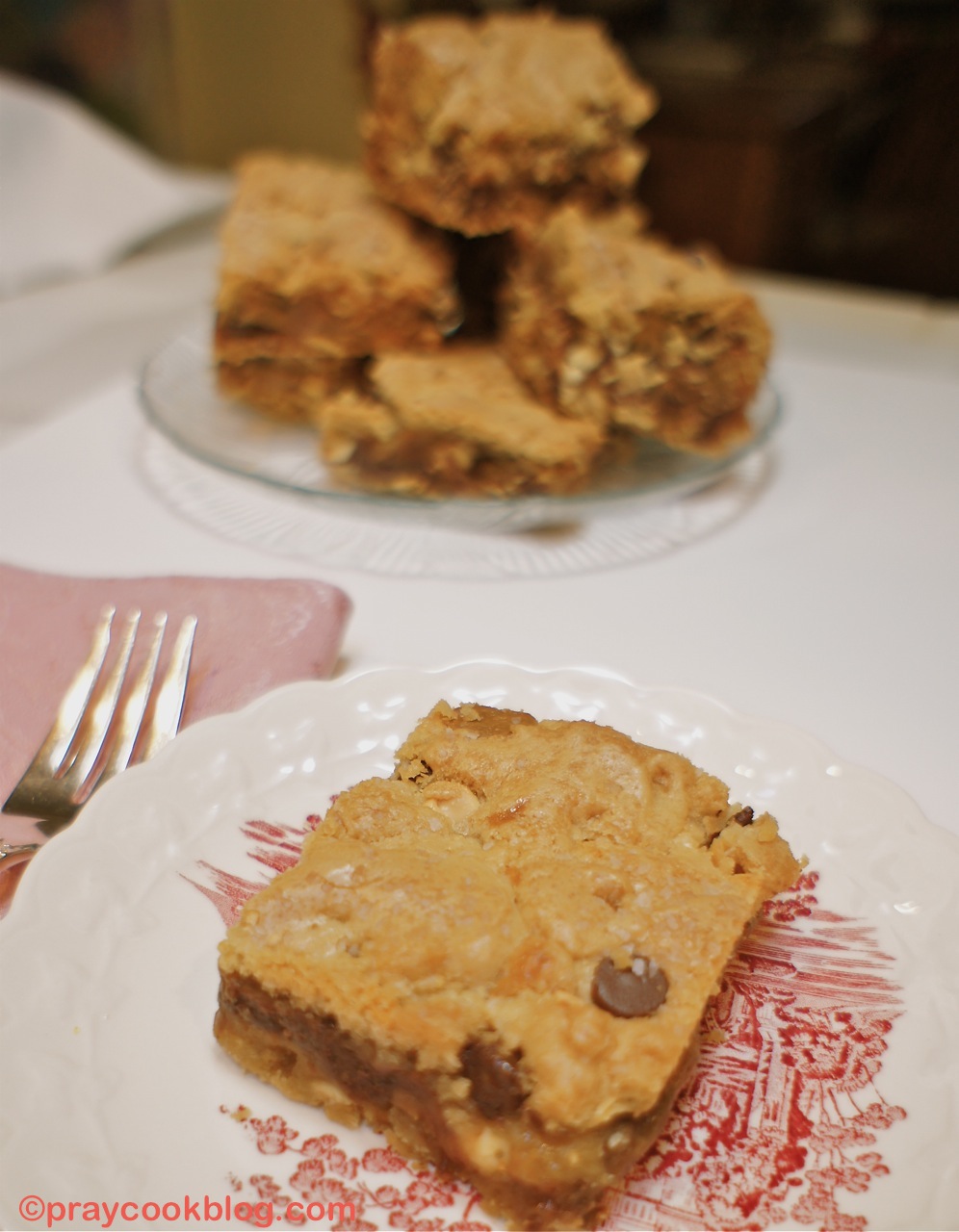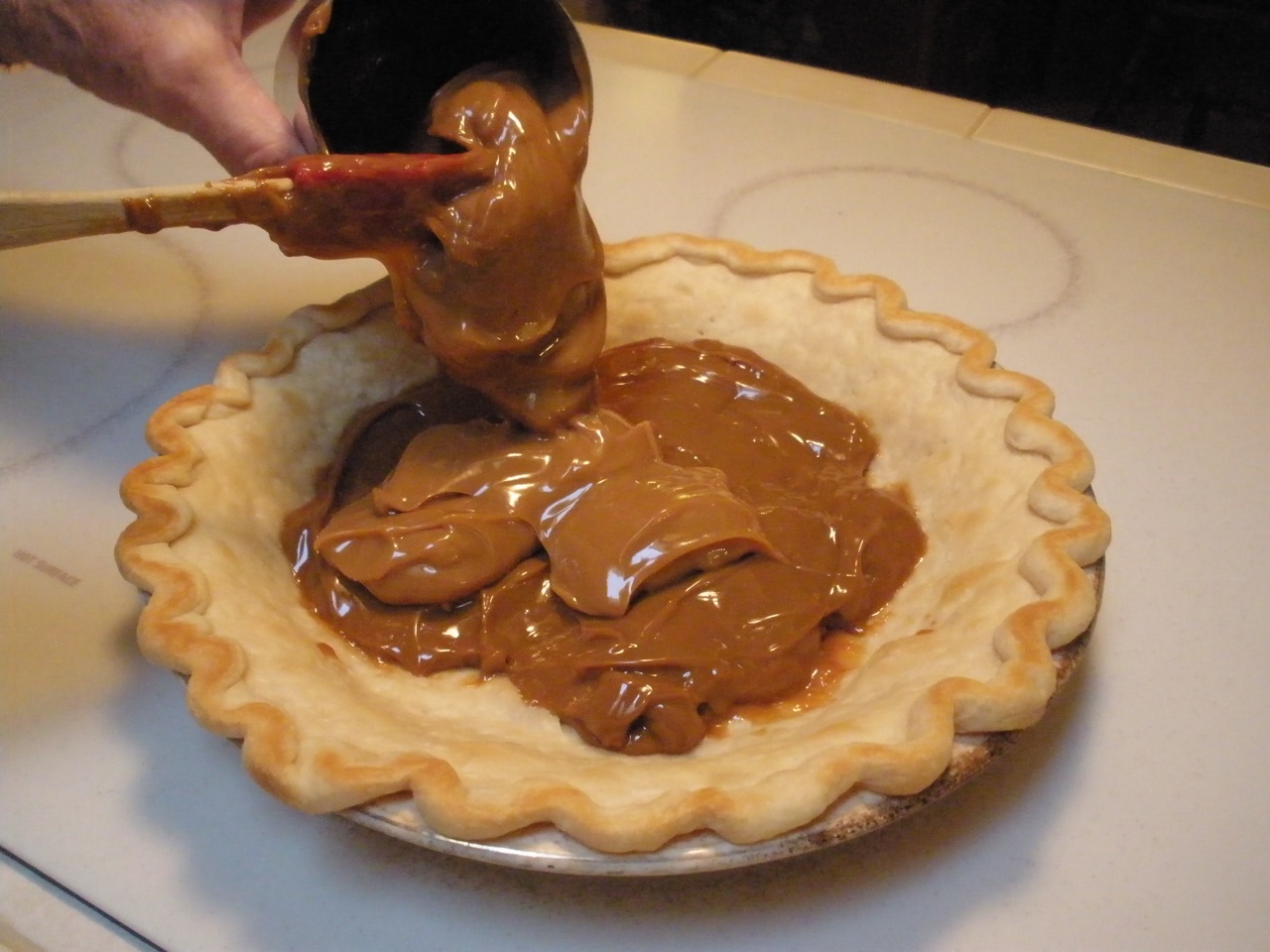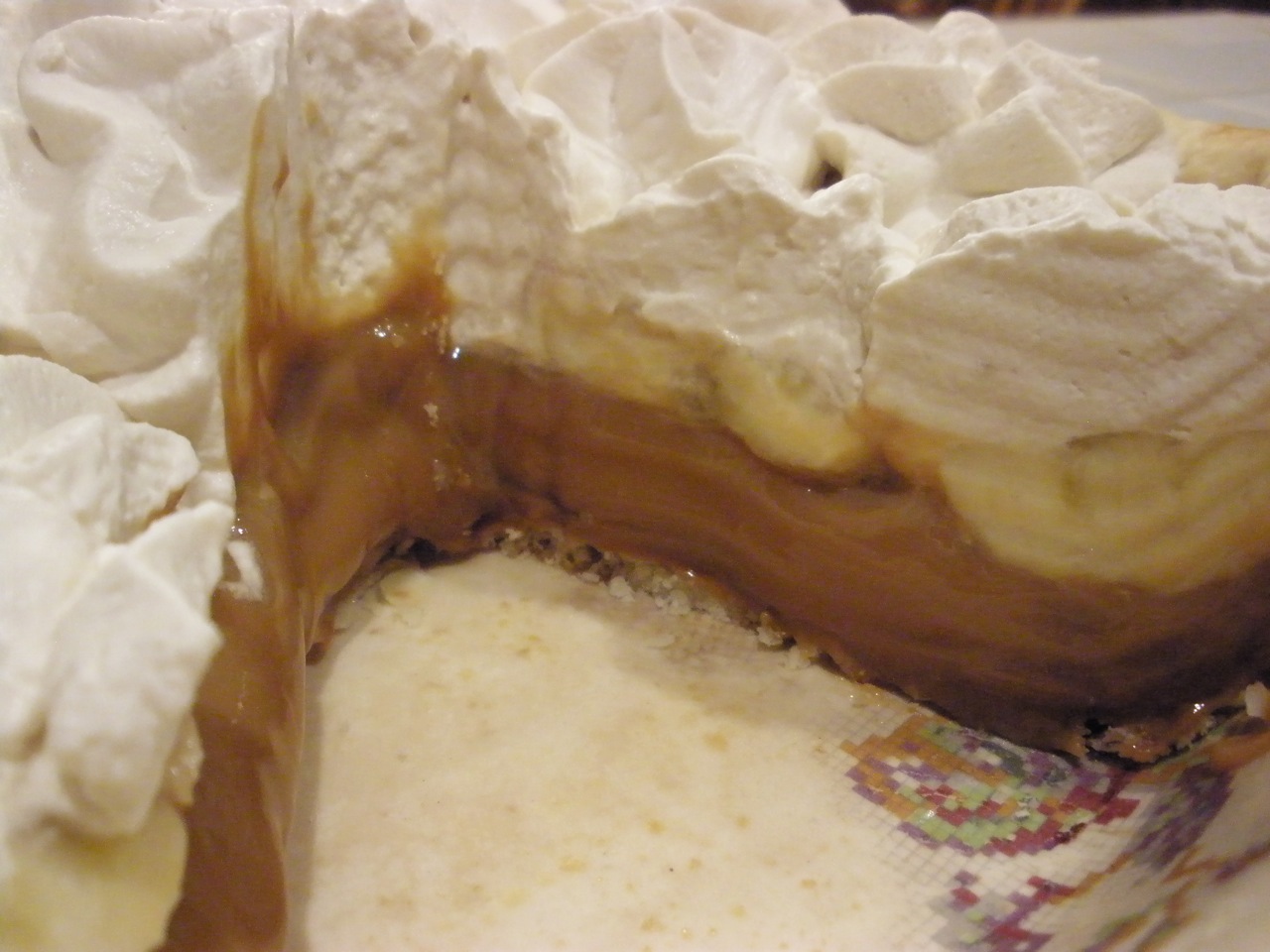 As you already know I am a BIG fan of Turbinado sugar, also known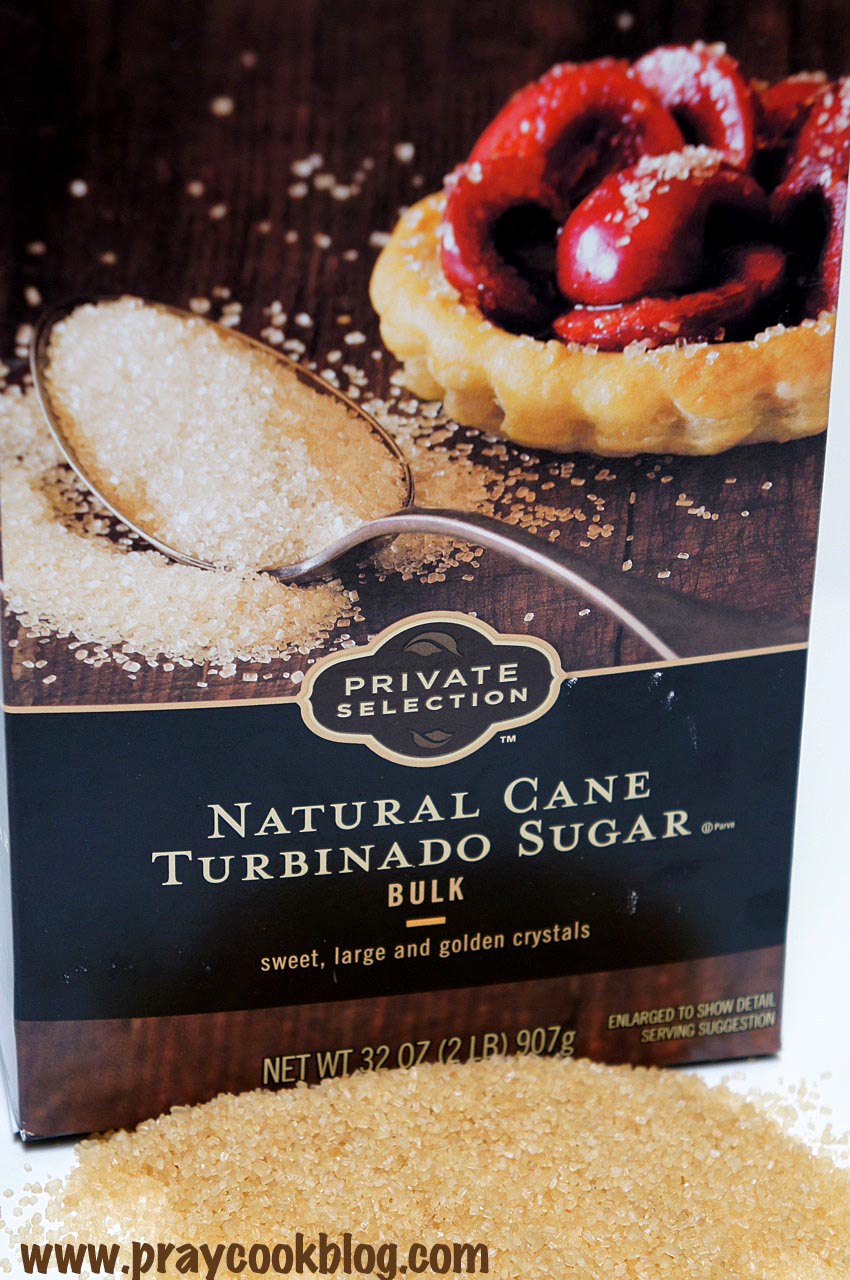 as sugar in the raw.  Since I bought this box I have tried it "here and there" with great success.  When my friend Nancy was visiting from Colorado I thought it only fitting to serve a very southern pecan pie before she returned home.
As I was gathering ingredients to make the pie my eyes landed on my little box of Turbinado sugar.  Oh my gosh … little did I realize what would happen when I substituted sugar in the raw for granulated sugar in my pie recipe.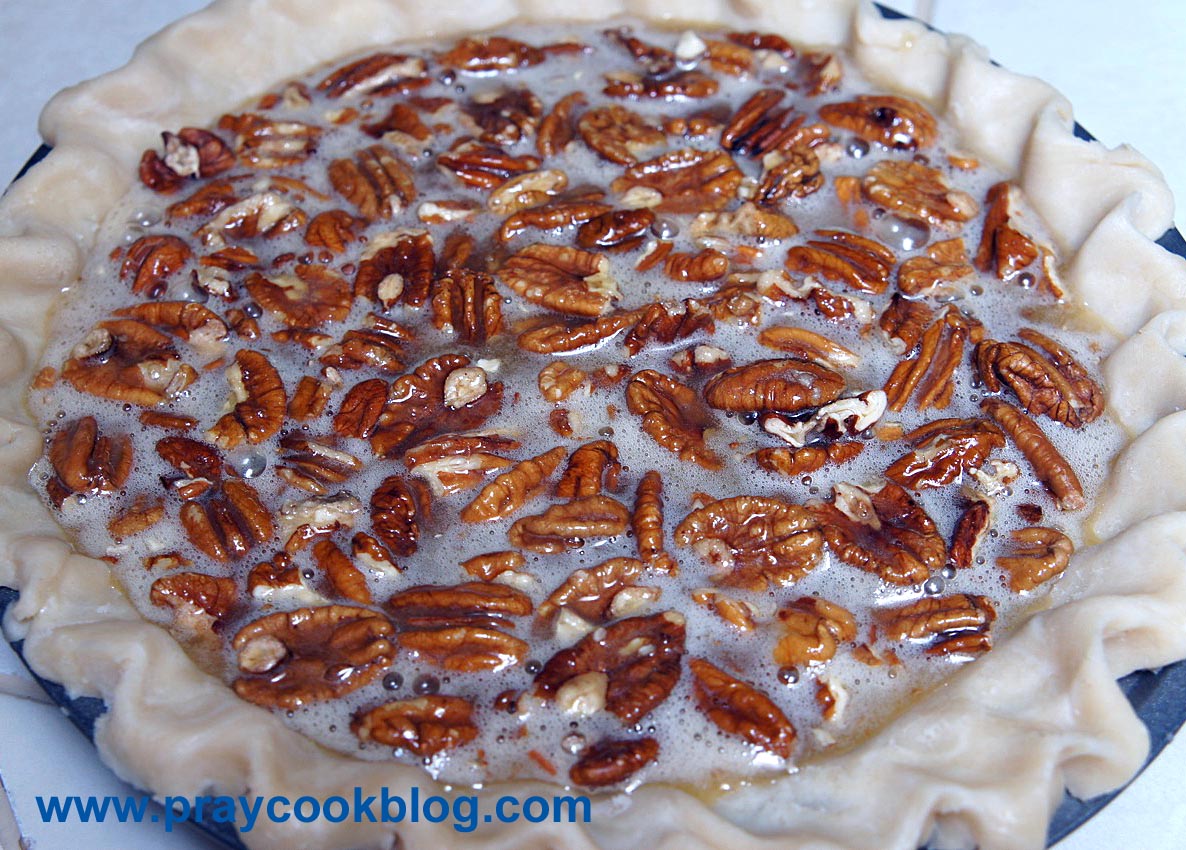 One of my favorite pie crusts is called "all butter crust."  It goes together beautifully with unsalted butter, all-purpose flour, salt, a little sugar and ice water.  It is a very tender crust when rolled out but worth the effort.  The custard is made with the usual eggs, unsalted butter, salt, sugar, corn syrup, vanilla and pecans.  The change comes when Turbinado sugar is substituted for the granulated sugar.  Before I baked this pie I sprinkled a few teaspoons of the sugar in the raw across the top.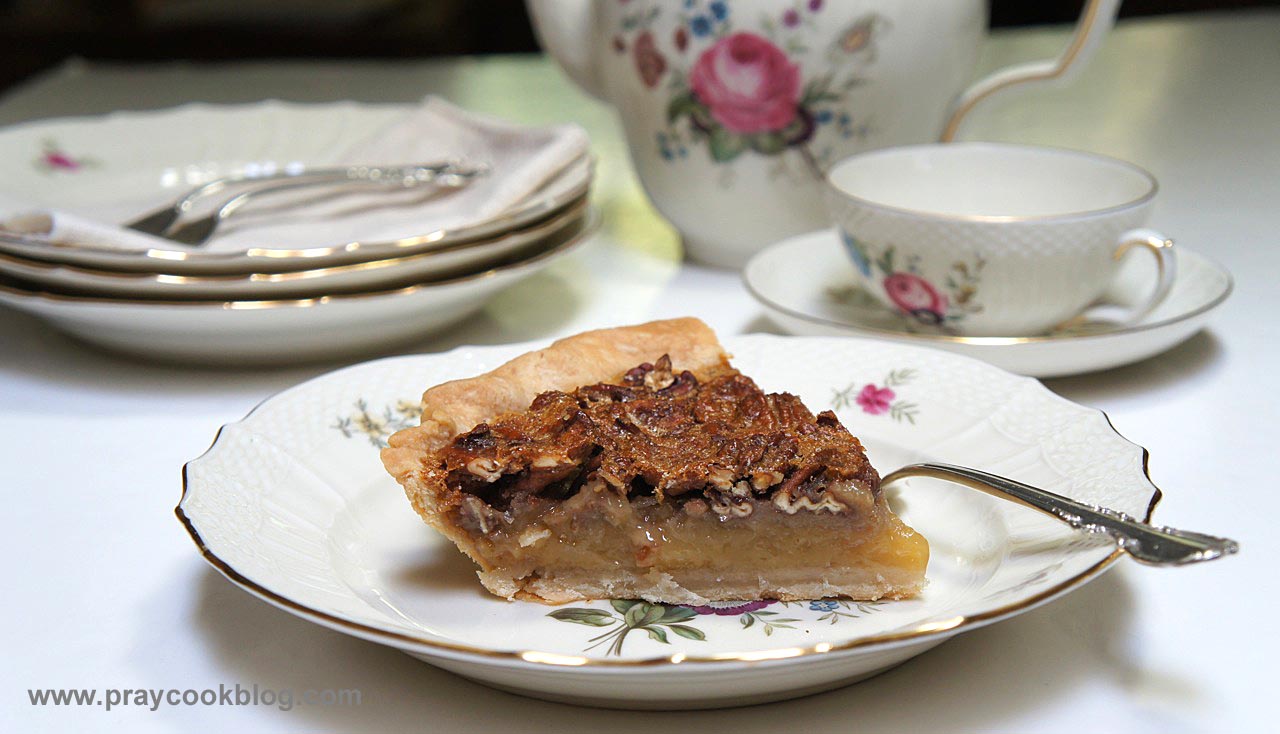 The result is a pecan pie with a custard that resembles a beautifully rich caramel! I thought it would be good, but I sure didn't know it would be GREAT!  For me — the best of all worlds! If you like pecan pie — give this a try! It's wonderful.  Oh, and Nancy did love it also 🙂
PRINT the recipe from my Tasty Kitchen Recipe Box.
Today starts week 31 of our walk through the Bible. We are in the middle of the book of Jeremiah. Each week I post a daily Bible reading that only takes 10 to 15 minutes. I hope you will join me!
New International Version (NIV)
Restoration of Israel
30 This is the word that came to Jeremiah from the Lord: 2 "This is what the Lord, the God of Israel, says: 'Write in a book all the words I have spoken to you. 3 The days are coming,' declares the Lord, 'when I will bring my people Israel and Judah back from captivity[a] and restore them to the land I gave their ancestors to possess,' says the Lord."
~Blessings, Catherine