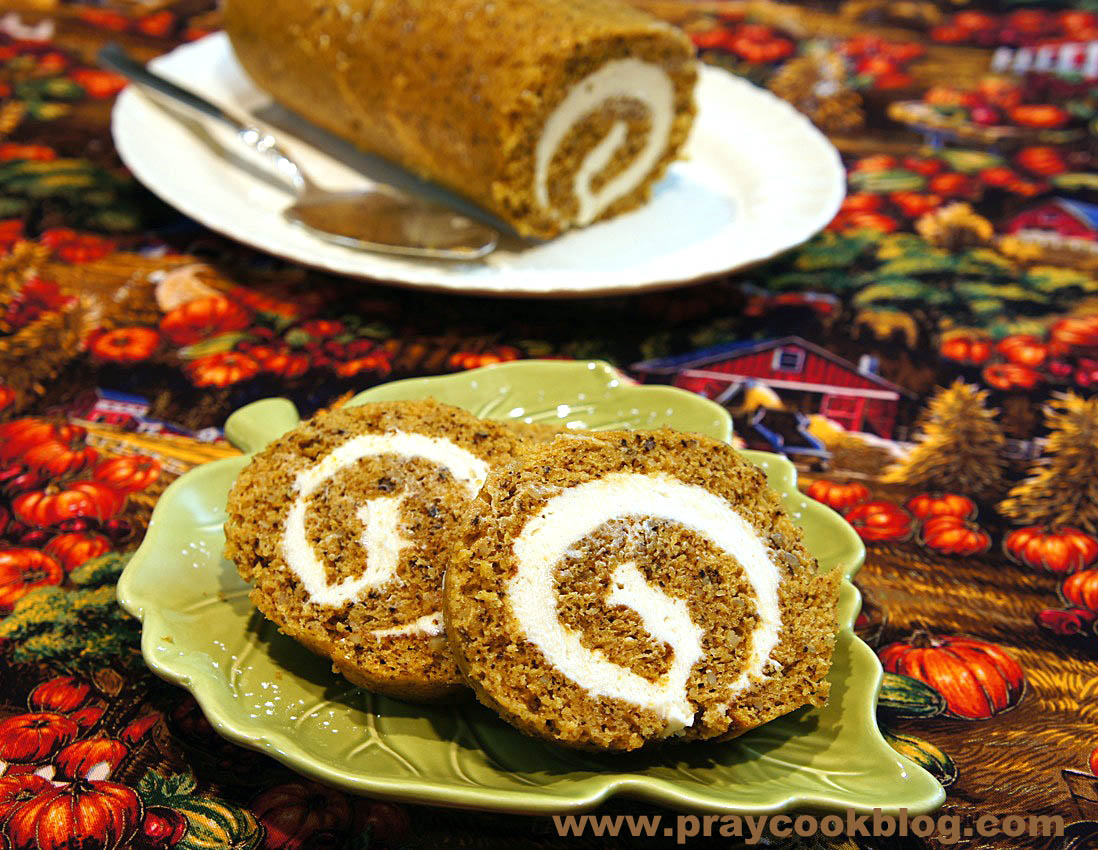 Nothing says "autumn" like a spicy, rich, cream cheese filled pumpkin roll. This is the best pumpkin roll I've ever tasted. Humble huh? 🙂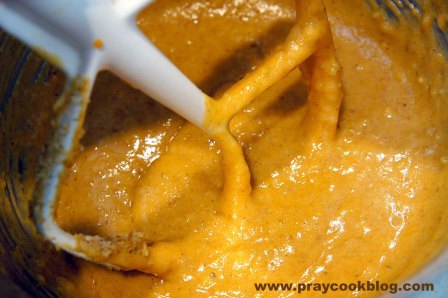 This cake batter starts out with a beating — eggs that is.  Beat the eggs for 5 minutes. Use the mixer, save your arm! I could dip my finger in that batter right this minute, ooohhh it is so rich and tasty!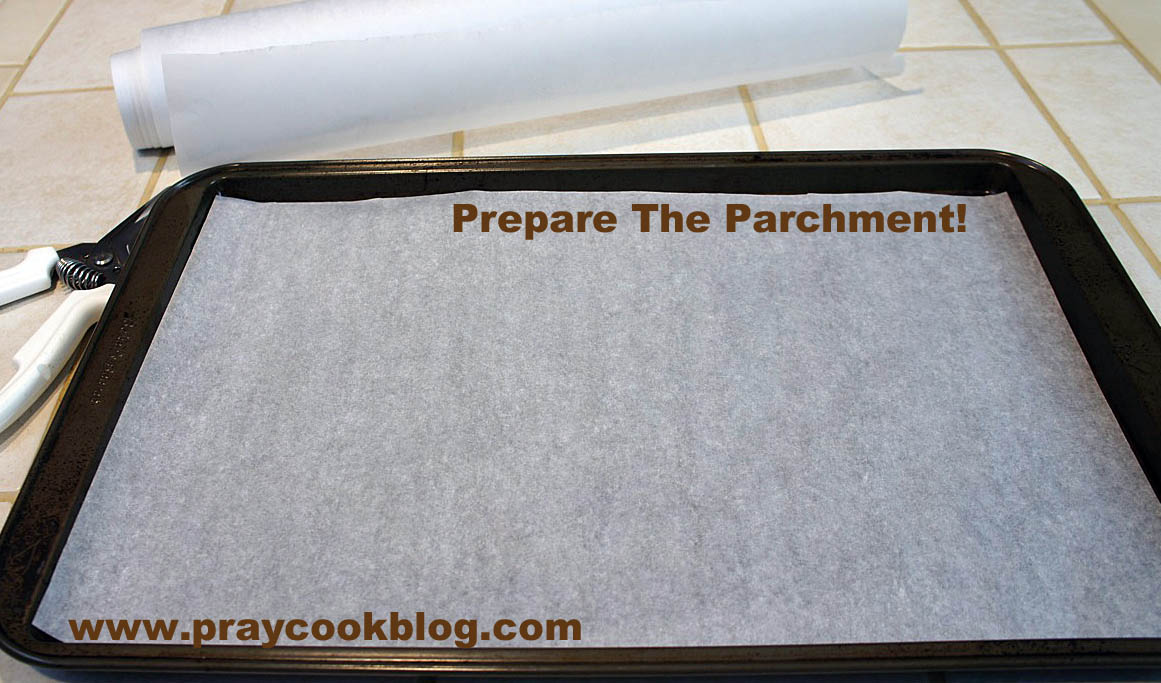 Spray the baking pan with oil first and then cover with a piece of parchment paper.  The paper is then sprayed too.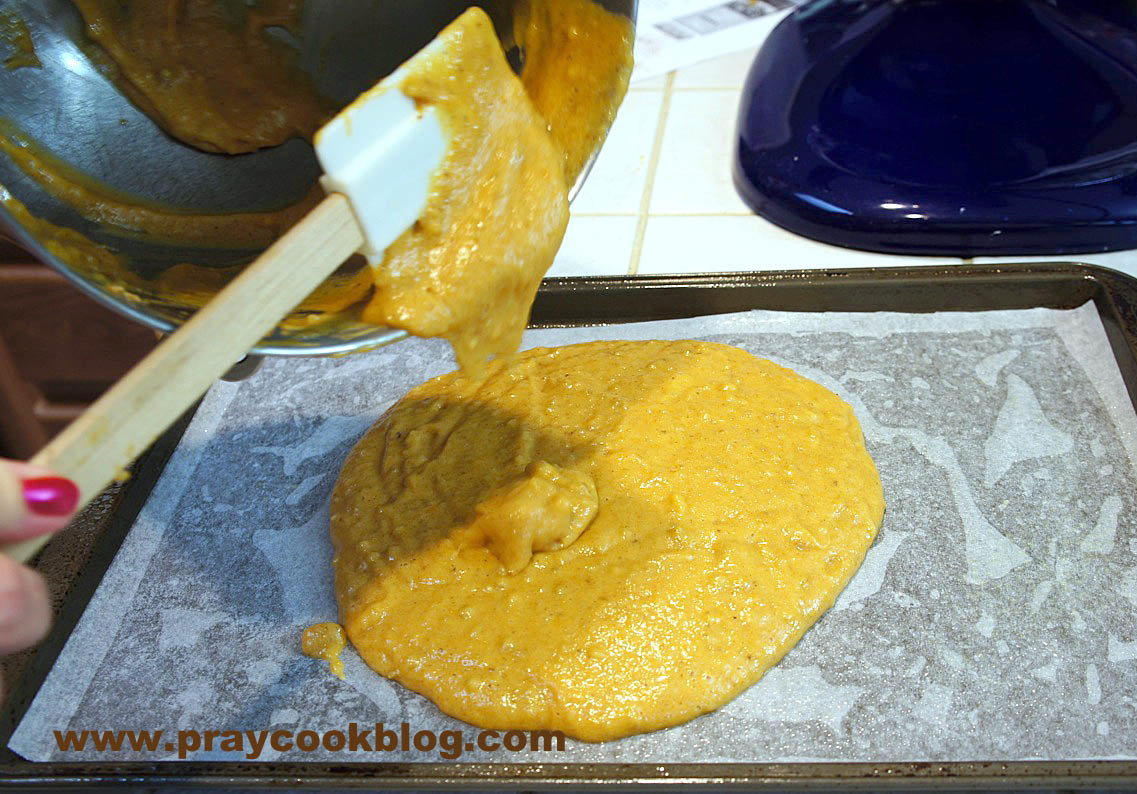 The batter is then poured out on to the prepared baking sheet.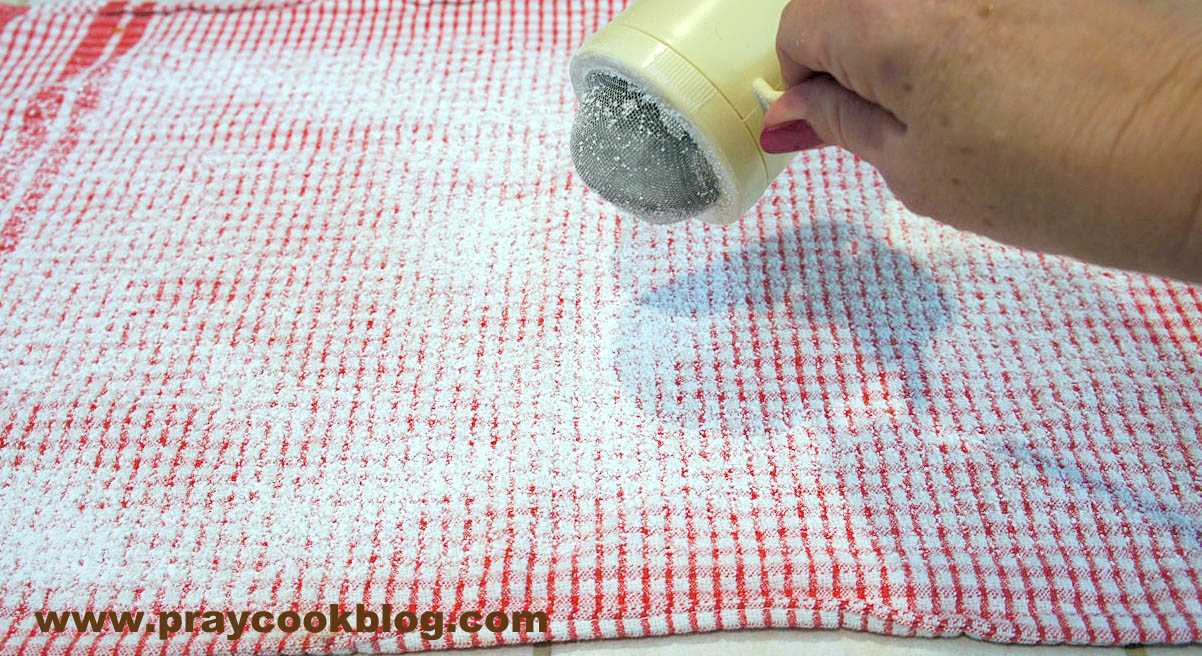 While the cake is baking I prepared the towel.  I used a 100% cotton towel, but linen works fine too.  The towel is sprinkled with powdered sugar.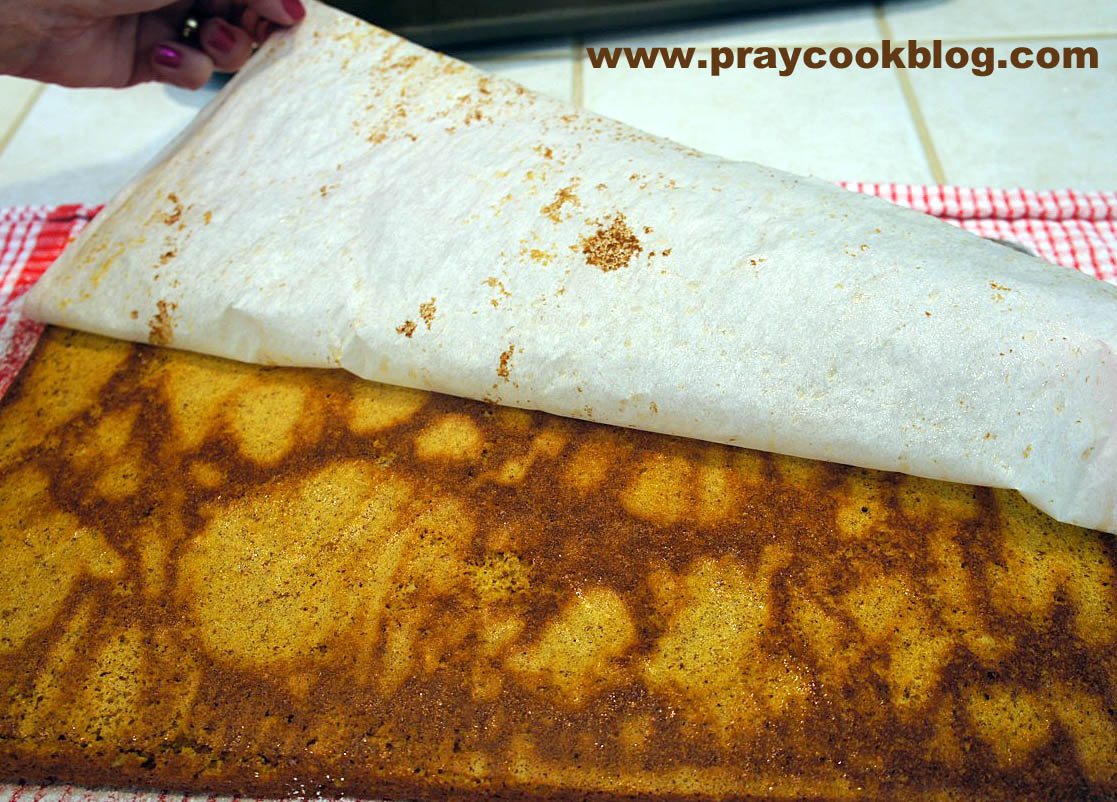 When the cake is removed from the oven, immediately turn out on to the prepared towel.  While the cake is still hot peel off the parchment paper.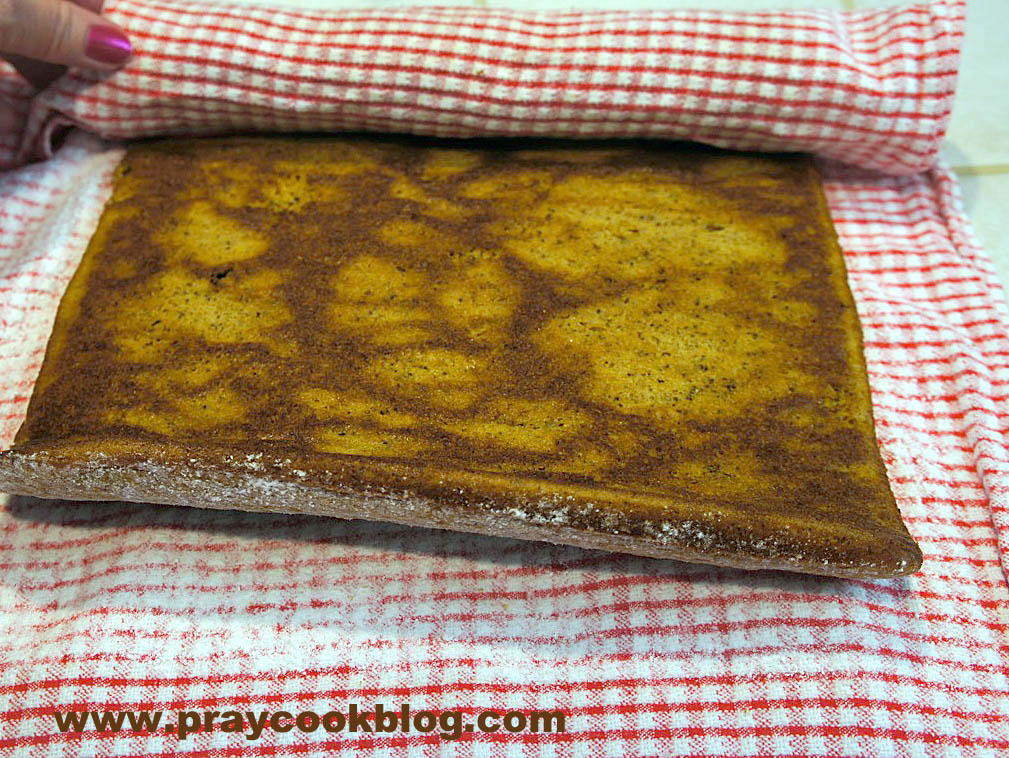 The warm cake is then rolled up in the towel, starting with the short end.


Leave the cake rolled up until completely cooled.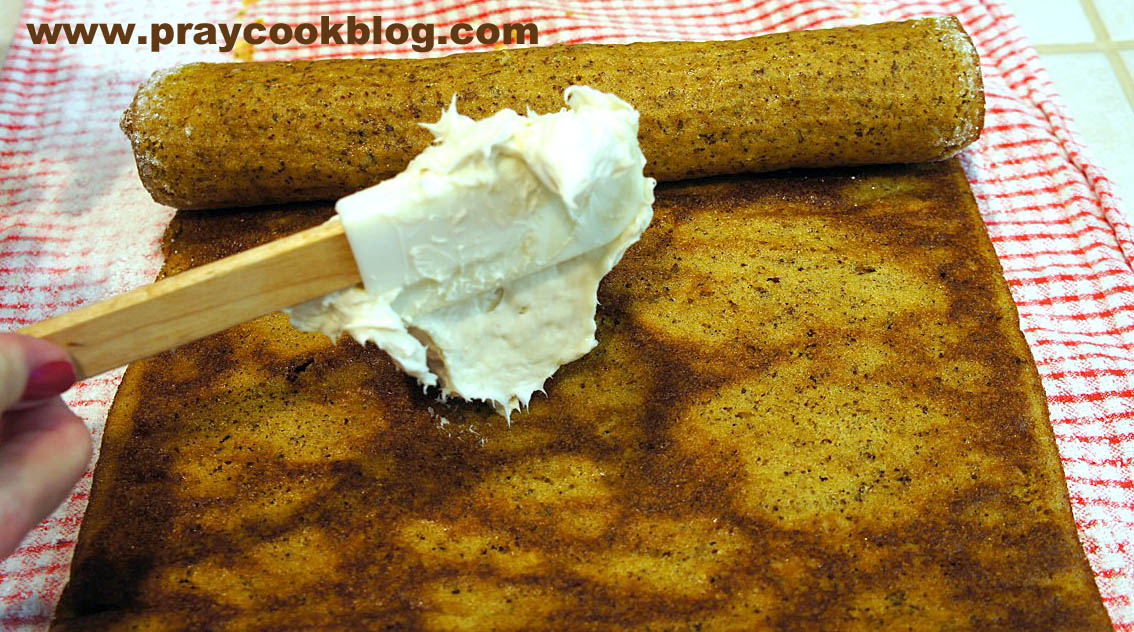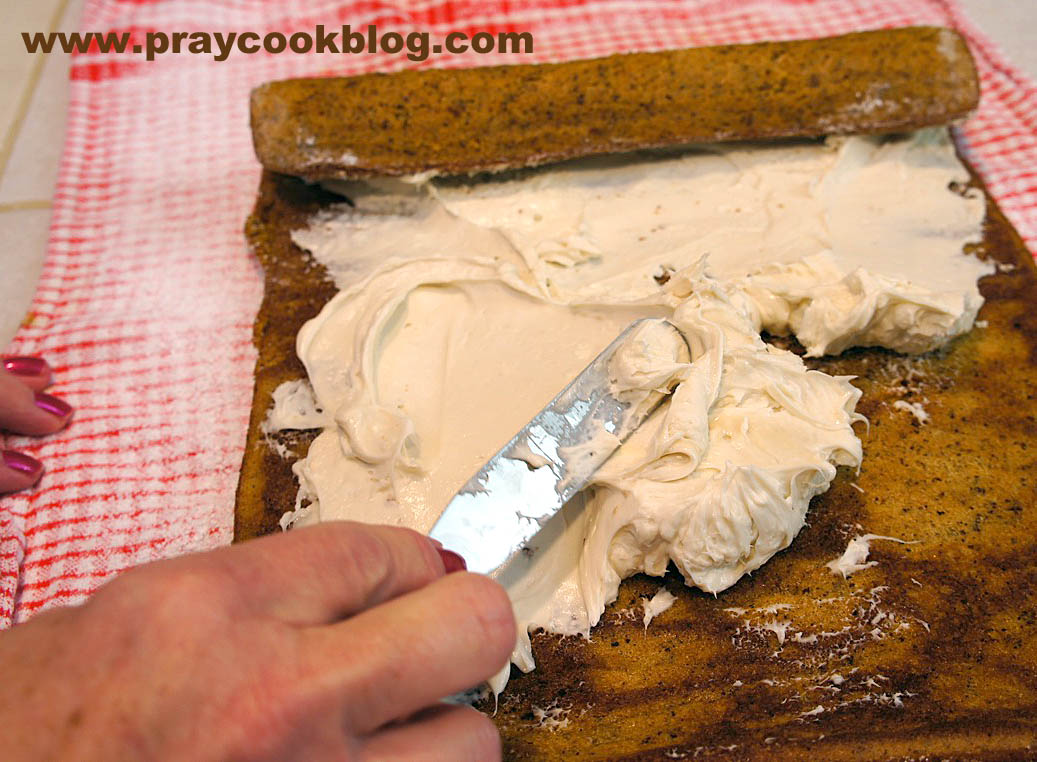 While the cake is cooling the cream cheese filling is mixed up.  Carefully unroll the cooled cake. Laying it almost flat, spread cream cheese filling starting on the short end.  Re-roll the cake as you spread the cream cheese mixture.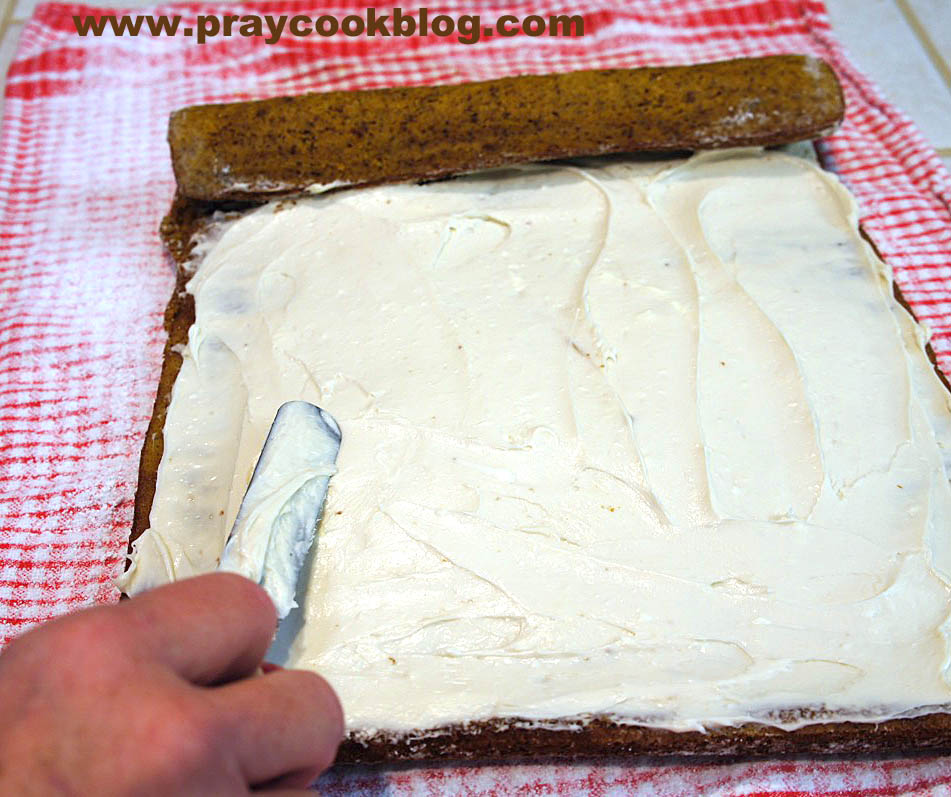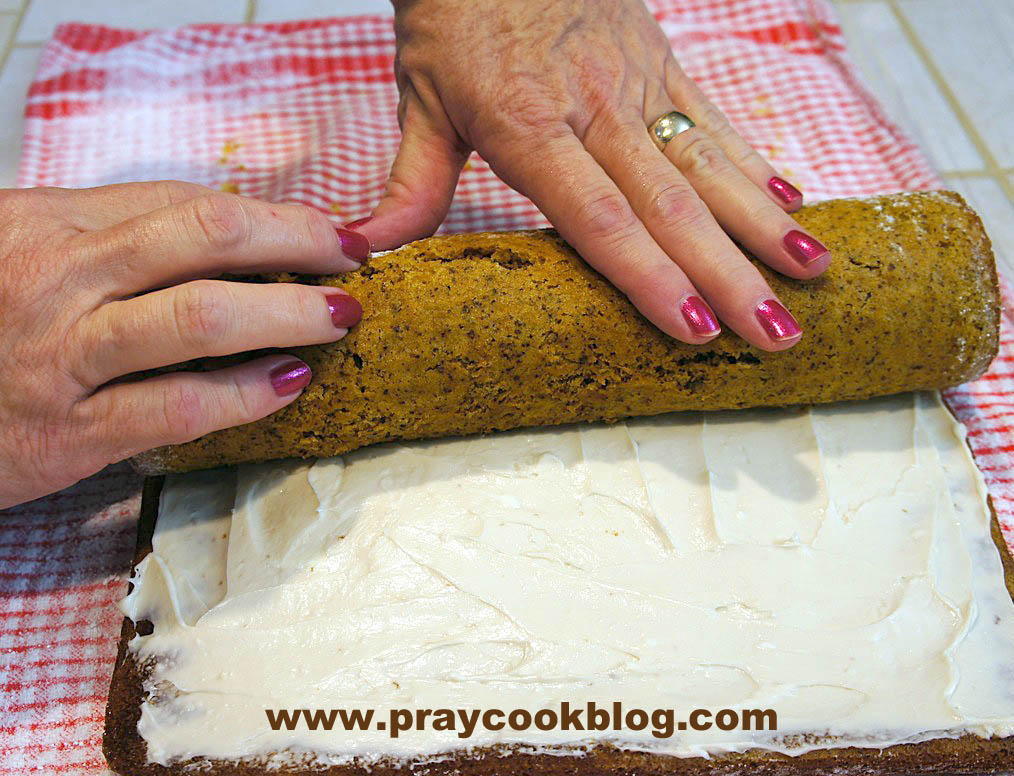 Once the cream cheese mixture is spread over the cake, continue carefully rolling up the cake.  When completely rolled, cover in plastic wrap to keep the cake rolled.



Now, get excited because this pumpkin roll is almost ready to be devoured!  I placed the roll in the refrigerator for about 2 hours before serving.  Before slicing,  you may dust it with powdered sugar if you wish.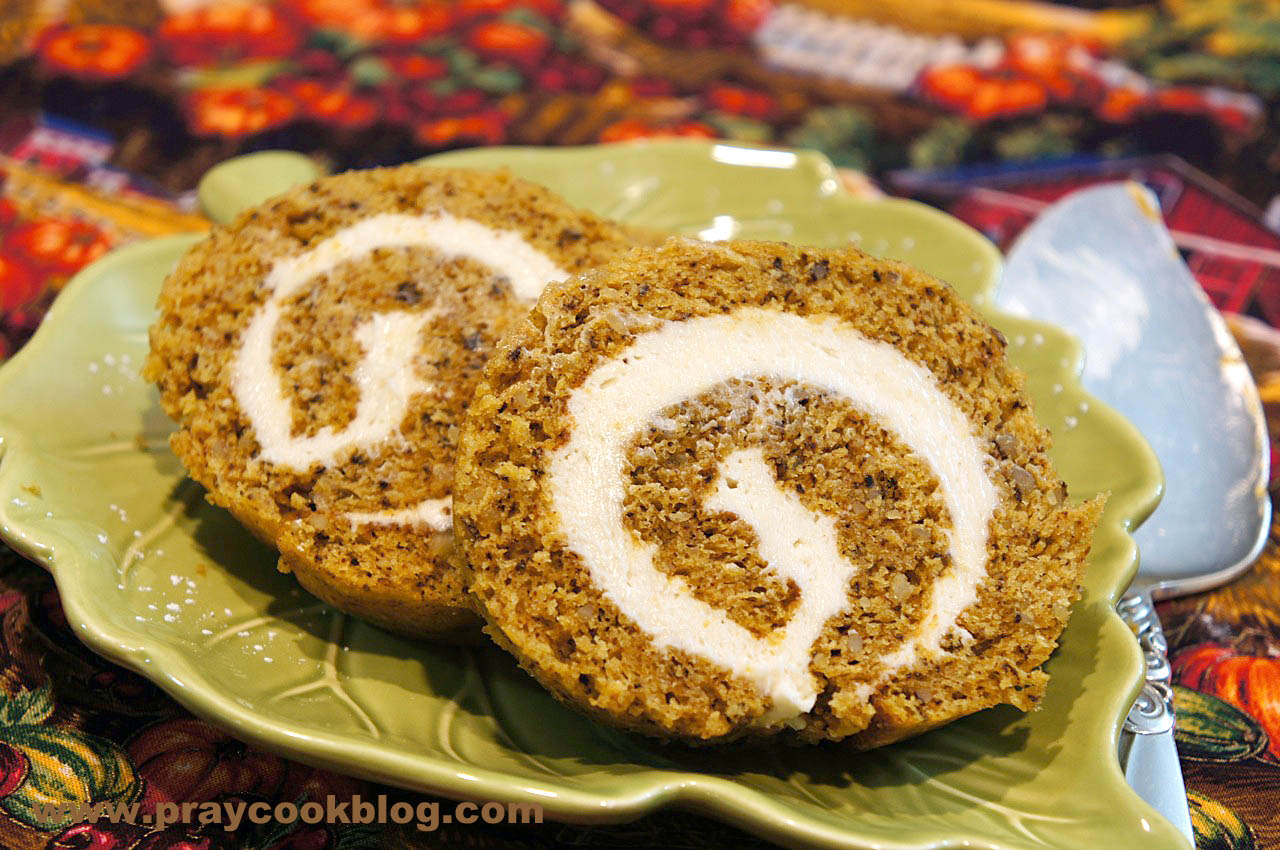 A 29 ounce can of pumpkin will make 5 pumpkin rolls.  Each roll will make 10 nice size servings. The pumpkin roll can be refrigerated for several days.

Pumpkin Roll
Ingredients
3 eggs
1 cup white sugar
⅔ cup canned pumpkin
¾ cup all-purpose flour
½ teaspoon ground cinnamon
½ teaspoon baking soda
½ teaspoon baking powder
½ cup finely chopped nuts (pecans or walnuts)
Filling
1 cup confectioner's sugar
¾ teaspoon vanilla extract
2 tablespoons unsalted butter, softened
8 ounces cream cheese
Topping
Confectioner's sugar for dusting, optional
Instructions
Preheat oven to 375 degrees F.
Grease a 15"x10"x1" baking pan and line with parchment paper. Grease the paper also.
In a large bowl, beat eggs on high for 5 minutes. Gradually add white sugar and pumpkin. Add flour, cinnamon, baking soda, baking powder, and finely chopped nuts. Spread batter evenly in pan.
Bake at 375 degrees F. for 15 minutes or until cake springs back when lightly touched. Immediately turn out onto a cotton towel dusted with confectioner's sugar. Peel off paper and roll cake up in the towel, starting with the short end. Cool cake wrapped in the towel.
To make filling mix confectioner's sugar, vanilla, butter and cream cheese together until smooth.
Carefully unroll the cake. Spread filling over cake to the edges. Roll up again. Wrap in plastic wrap and chill until serving.
When ready to serve dust with confectioner's sugar, if desired.
Notes
One 29 ounce can of pumpkin will make 5 pumpkin rolls.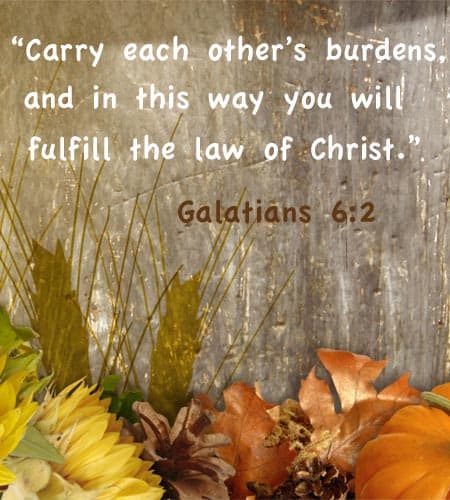 Have I mentioned – I love pumpkin roll?!!!
~Blessings, Catherine