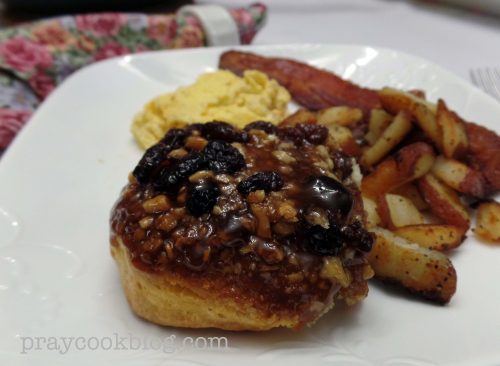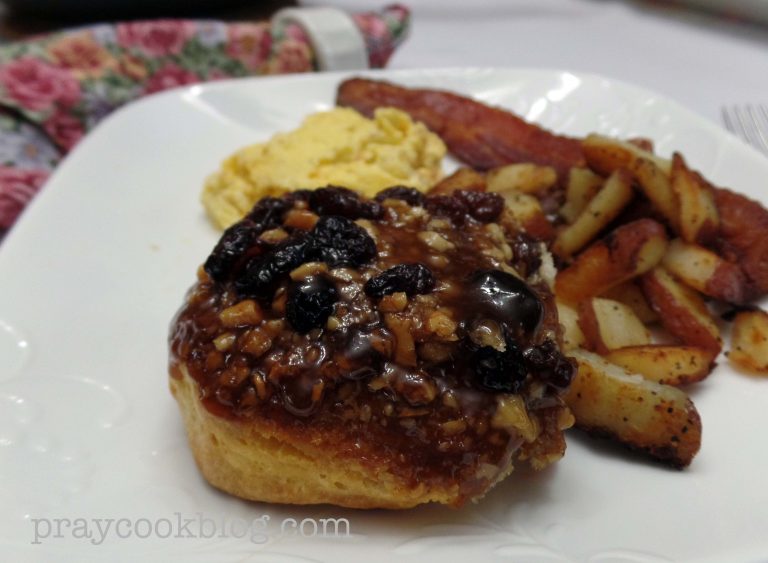 Here is the problem … these pictures don't do these sticky biscuits justice. I have tried on several occasions to take just the right picture to make you want to pluck the biscuit right off the page and gobble it up. Well, let me back up ….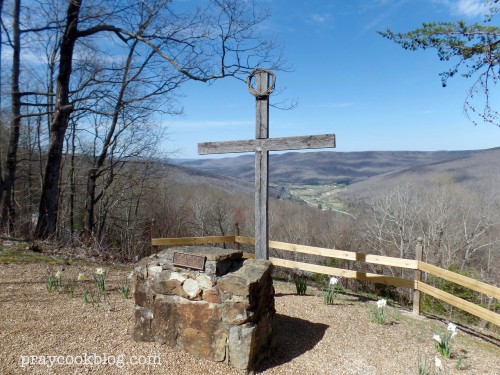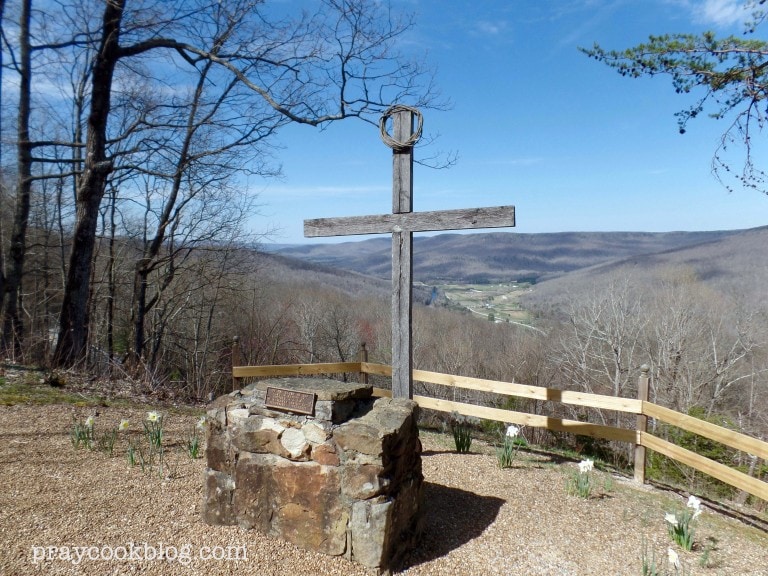 Last spring I was at a Community Bible Study leadership retreat at a beautiful conference center in middle Tennessee called Beersheba Springs Assembly.   Besides the stunning site of serene beauty and peace, the kitchen staff is really friendly and prepares delicious  and nutritious meals for the guests.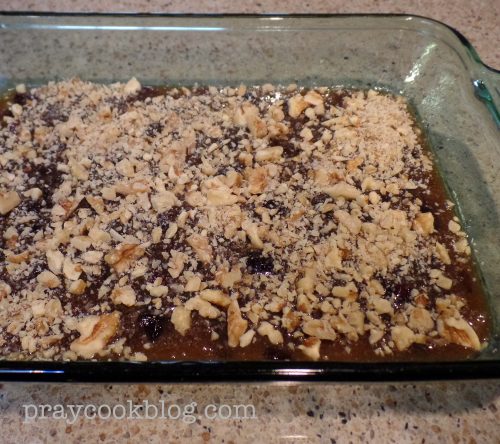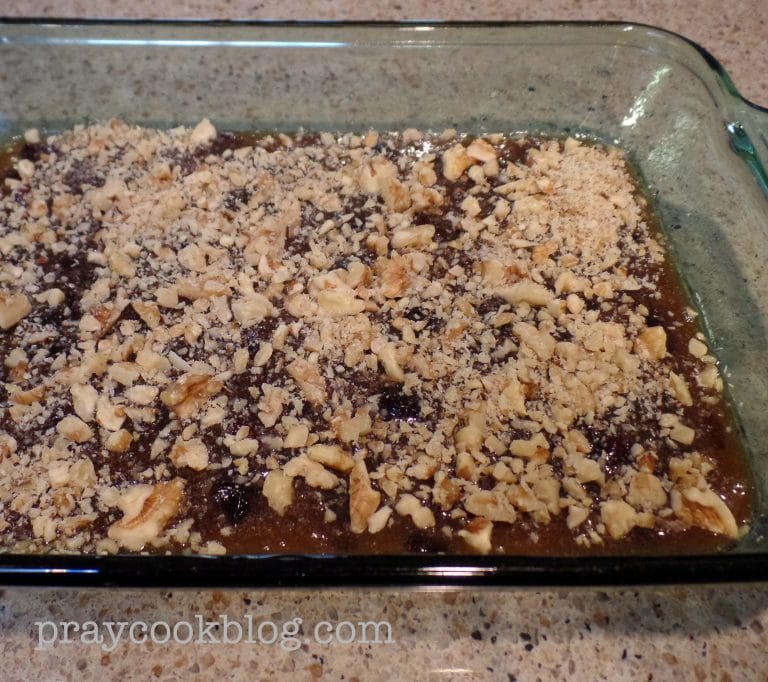 As I approached the breakfast bar one morning my eye caught a huge tray that looked like cinnamon rolls or some kind of gooey delight.  As I soon discovered Sticky Biscuits are a morning staple at Beersheba and the cook was more than willing to give me the recipe. In fact, when I approached the kitchen window to ask about the gooey, sweet, yummy biscuits, the cook smiled, moved to a drawer where she extracted the recipe and handed it to me.  She keeps multiple copies on hand because I wasn't the first or the last to ask for the recipe!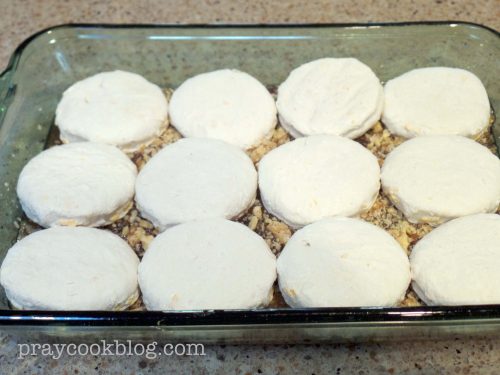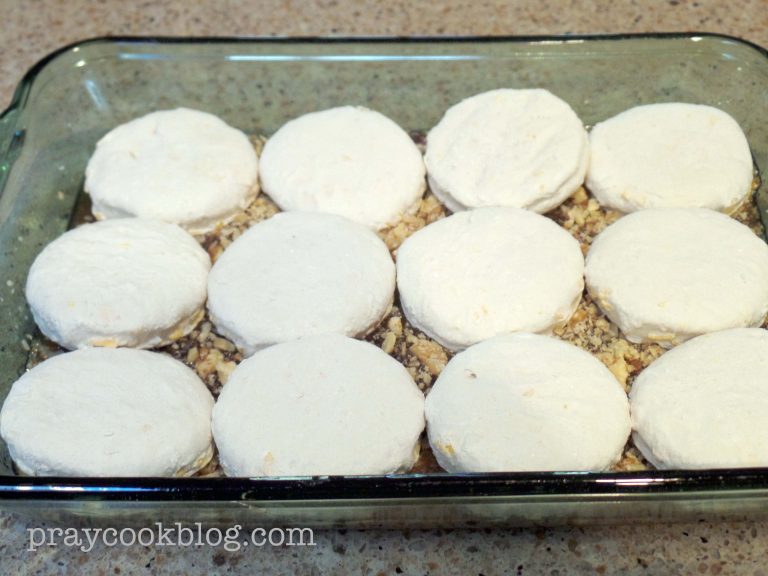 These biscuits are wonderful.  They are easy and fast to make. They garner platefuls of compliments and if you eat one, you will want more.   When you are feeding a breakfast or brunch to a crowd, you will want to add these Sticky Biscuits to the menu.  The recipe calls for frozen biscuits (see, I said they are easy) and I have made them several times using the generic Wal-Mart biscuits and once I made them with the more expensive Pillsbury biscuits.  (The original recipe came from General Mills website). The generic biscuits were just fine.  I haven't made them using homemade biscuits, but I believe they will do equally well.
The recipe also calls for dried, diced apricots.  I made them once with apricots and once without because I didn't have any apricots on hand.  I think the apricots add a richness and a bit of color and are worth using.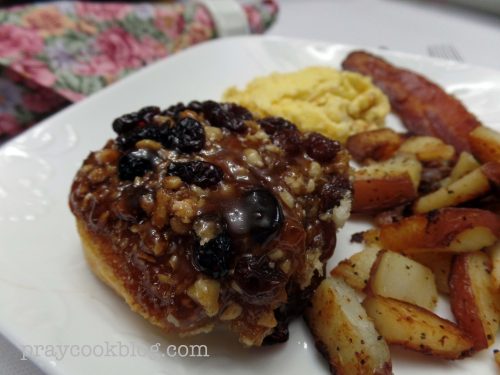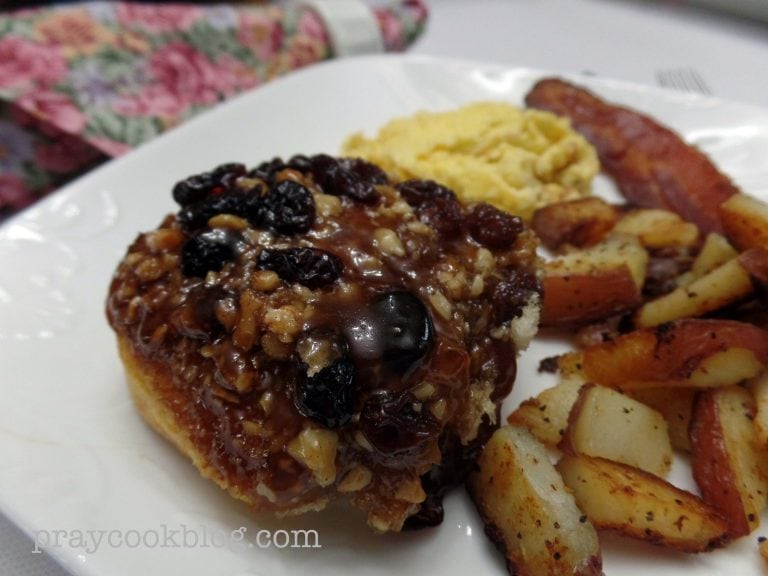 Do yourself a favor (and your family) make them today!  And then, keep the recipe close … you will be making them again. 🙂
Happy, gooey, sticky, baking!
~ Catherine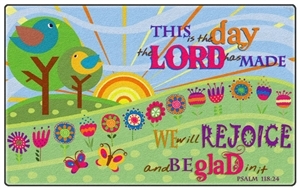 Sticky Biscuits
Biscuits are a staple in the South and these biscuits rise to a whole new level of wonderfulness!
Author:
Adapted by Catherine Daugherty
Recipe type:
Breakfast Bread
Ingredients
½ cup Butter, unsalted
1 cup Brown Sugar
½ cup Pancake syrup
2 Teaspoons Ground cinnamon
½ cup Raisins
½ cup Dried cranberries
½ cup Dried Apricots, diced
½ cup Walnuts, chopped (or more to taste)
12 Frozen biscuits
Instructions
Preheat oven. 300 degrees F. for a convection oven, or 350 degrees F. for a standard oven.
Melt butter in medium saucepan over low heat.
Add brown sugar, syrup, cinnamon, and fruit. Heat until sugar dissolves. (Do not boil) Remove from heat.
Spread mixture evenly in bottom of a greased 9" x 13" baking dish.
Sprinkle walnuts evenly over caramel mixture.
Arrange biscuits over the mixture.
Bake for 25 to 28 minutes in a convection oven and 30 to 35 minutes in a standard oven, or until biscuits are brown and bubbly.
Remove from oven and immediately turn pan upside down onto a parchment-lined serving plate. Let stand 1 minute and serve warm.
Notes
Original recipe from General Mills.
Other combinations of dried fruits and nuts may be used such as pecans.
This recipe can easily be doubled or tripled.