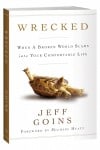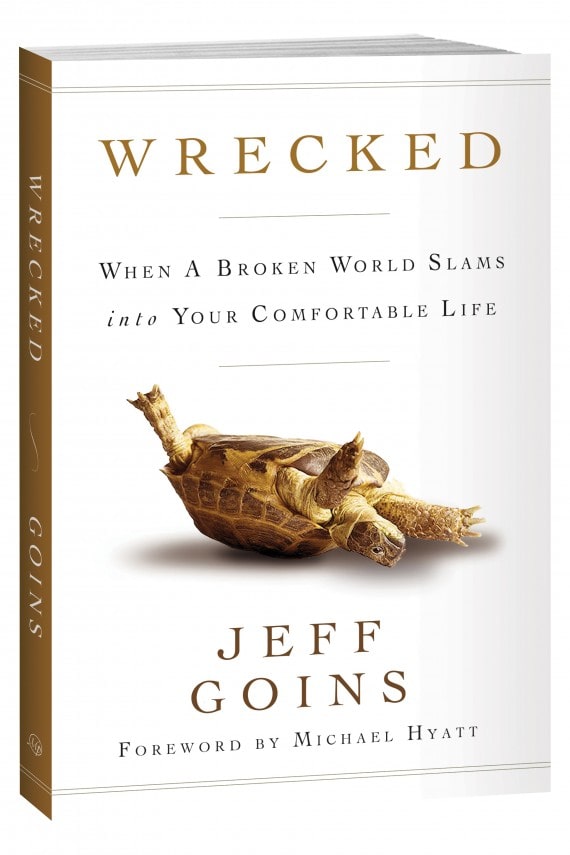 Today is the last day to register to win the audio book, Wrecked, When A Broken World Slams into Your Comfortable Life. I wrote a review for the book that you can check out here.  You will also find five different ways you can register to win the audio book.  Jeff Goins is a newly published author in 2012 but he has been writing and helping others to write for years.  I am looking forward to his next book and I thoroughly enjoy hearing from him several times a week via his blog, Goinswriter.com.
How was your Thanksgiving?  Are you still serving up leftovers? What is lurking at the back of the frig you still have to re-work into yet another leftover something?  Since you already know I didn't cook this year I am not going to even pretend I have some wonderfully delicious re-worked meals to help with your leftovers. Instead, I am doing what any good friend would do and that is share what I have found on some great food blogs around the net.  You are going to wish you have more leftovers to turn into some of this fabulous recipes!  Here we go …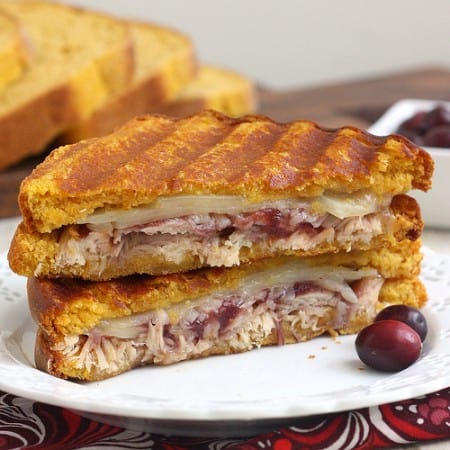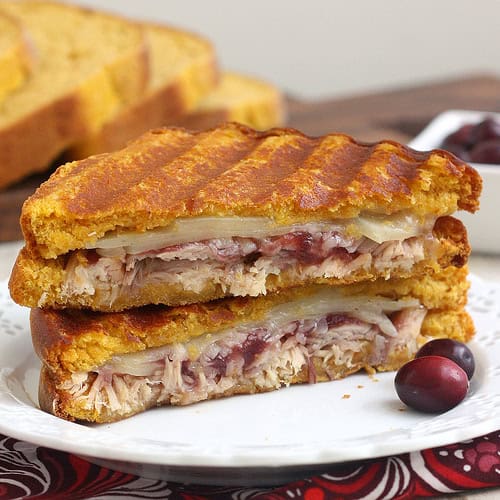 From Tracey's Culinary Adventures this Leftover Turkey and Cranberry Panini makes me want to bake a turkey just to make this sandwich! Did I mention the cheese is Gruyere?  Delish!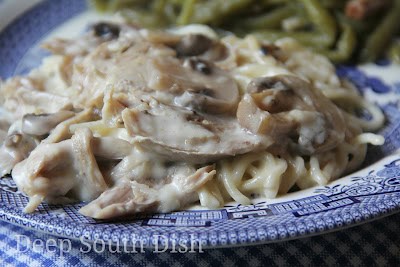 Mary re-purposed some leftover turkey into this fabulous-looking Turkey Tetrazzini at the Deep South Dish!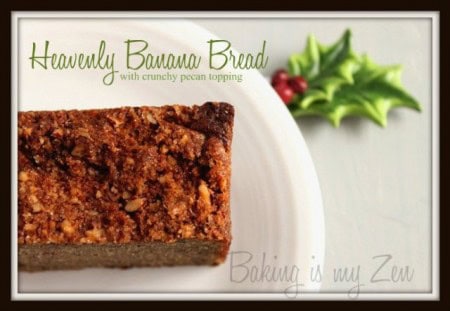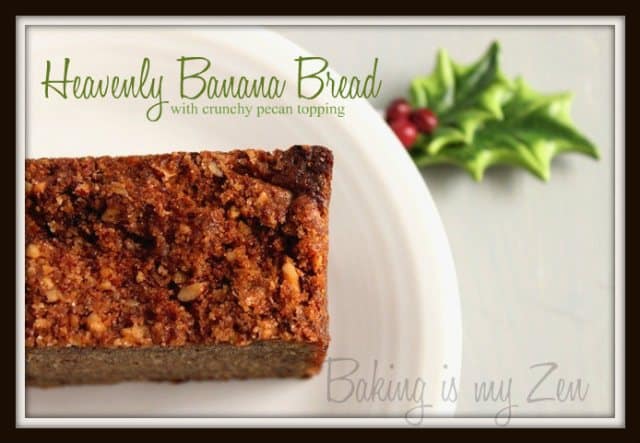 Got Bananas?  My friend Carmen of Baking is my Zen just posted this incredible heavenly banana bread! I know it isn't technically a leftover, but it does call for some really ripe (old) bananas. Doesn't it look just like something you want to dig a fork into?  She topped with a crunch pecan topping … be still my heart 🙂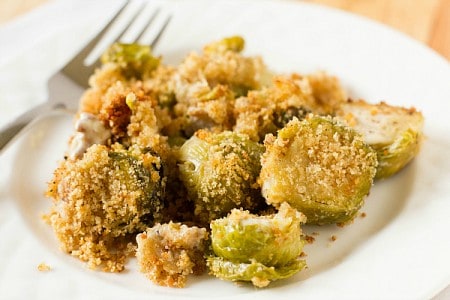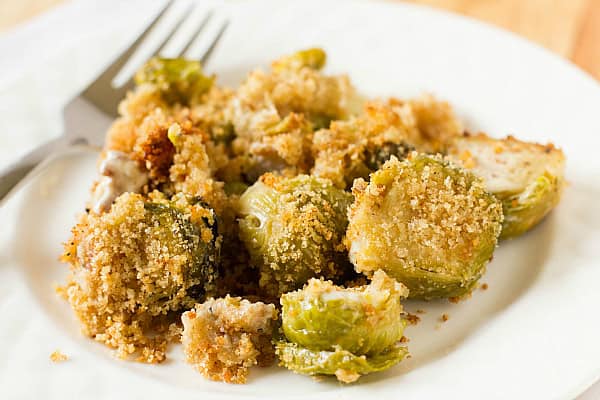 Since I have strayed away from leftovers I decided I just have to share these Brussels Sprouts Gratin.  The Brown Eyed Baker posted these last week and I about flipped over the idea of Brussels sprouts, creamy sauce and bacon.  Oh my, what's not to like?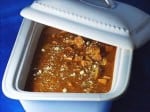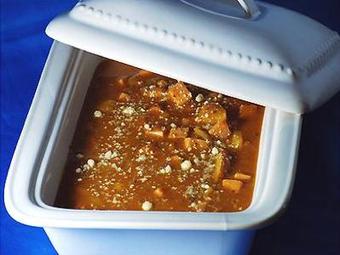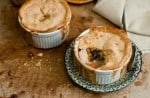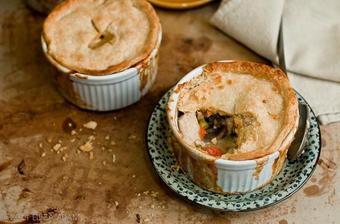 Do you see a pattern developing here?  It appears I can go on and on sharing Thanksgiving leftovers recipes but I do need to stop and actually hit the "post" button sometime soon.  I will end this parade with a link to Foodista where you will find recipes such as Turkey Pot Pies, Tuscan Turkey Soup, Tomatillo Turkey Chili and much more!  Hopefully I have given you a few new ideas to get you through this week of leftovers.  In the meantime, keep on cooking and many blessings!
~Catherine