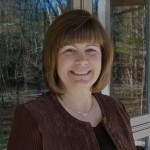 One of my favorite devotional websites comes from Girlfriends in God.  I was touched by this devotional, I Want a Daddy by Sharon Jaynes. Sometimes I feel the same way as that little girl, "why has nobody ever told me this?".  I pray this message will be a blessing to you. (just click on either title to read the devotional story.)
Do these sugar cookies look familiar?  These cookies were made from the Sugar Cookie recipe shared by Sandy Boyer and posted here on December 1.  Wow, that seems like a lon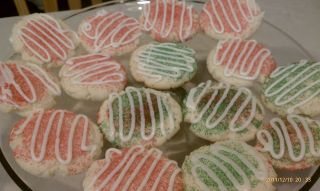 g time ago to me!  Lots of sugar, chocolate, marshmallows and peppermints later, here it is December 15th!  If you didn't get a chance to make them for Christmas, Valentine's Day is just around the corner 🙂  Yikes!
ON DECEMBER 15th  most of us are short on time and energy with a long to-do list as we are approaching home stretch to Christmas.  If you are still needing to do some baking or candy-making this recipe is for you!  It has 3 ingredients and a batch can be made in just minutes. The recipe comes from my mom's Nebraska Methodist Hospital Family Cookbook, Copyright 1979.  Mom has been making these chocolate delights for some time now.  When we were deciding what sweet treats we were going to make for the holidays, she asked, "Does anyone want Peanut Clusters."  I thought my other culinary consultant was going to fall off his chair as he hurried in a quick "OF COURSE!"  For him, there is no such thing as "too much chocolate."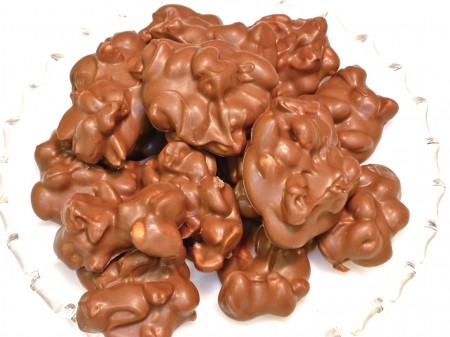 Mom's original recipe calls for melting the bark and chips in the oven and then adding the salted peanuts to the cookie sheet.  This method works great, but I think it can also be done in the microwave.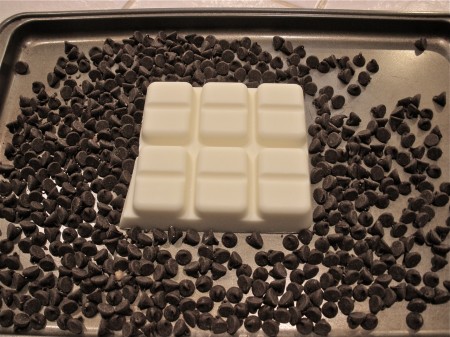 Once the bark and chips melt, stirring it together and stirring in peanuts takes very little time.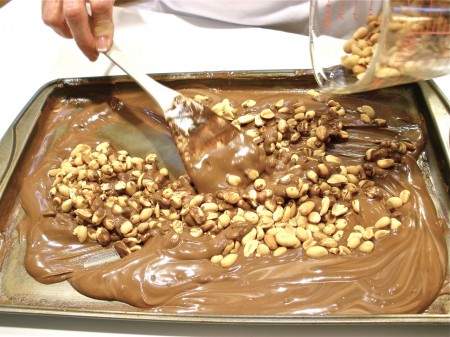 The results are great!  Fast and easy!  Delicious and wonderful addition to any buffet table, cookie platter, or just by themselves.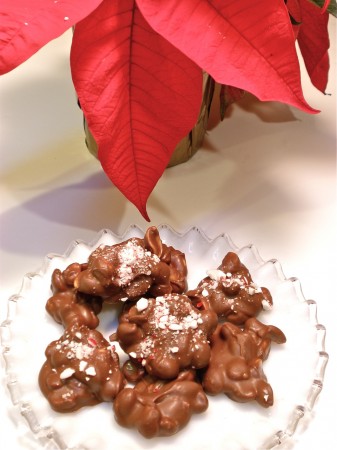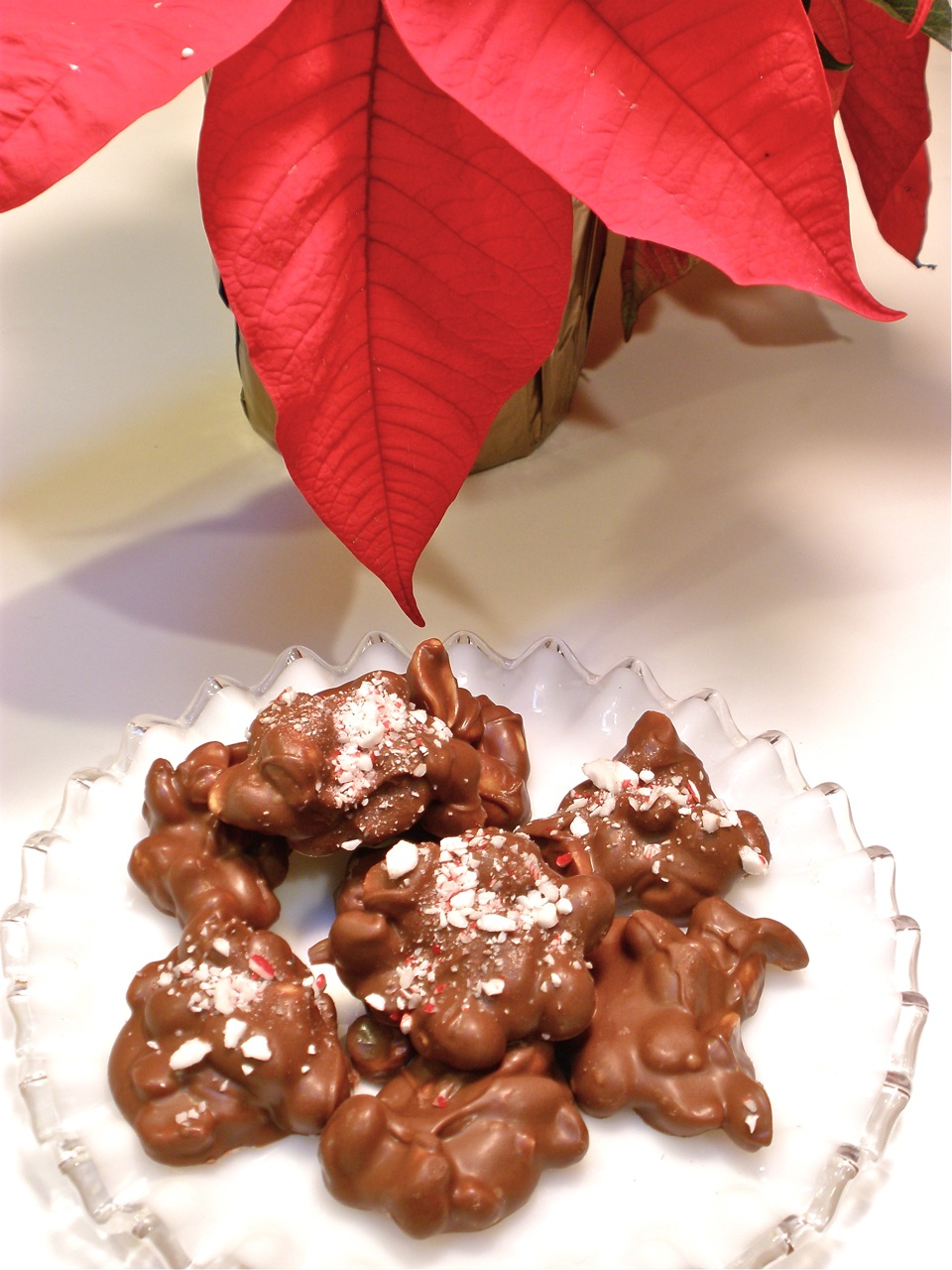 There are so many recipes that I would like to share with you but just not enough time or sugar!  I had planned to make Whoopie Pies this Christmas and it just isn't going to happen.  Lucky for us one of my favorite food bloggers, The Brown-Eyed Baker, made Peppermint Whoopie Pies today!  So for now, I am going to bake vicariously through her.  From her website to you – I hope you enjoy drooling over these!  Or even better – bake some and send me your picture and comments!
(Click on the picture to go to her website.)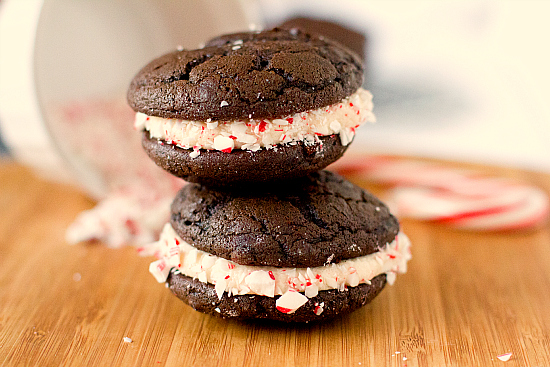 Thanks for stopping by!
Many Blessings and Happy Cooking!
Peanut Clusters
A pea-nutty chocolate candy easy to make and delicious to eat!
Author:
Nebraska Methodist Hospital Family Cookbook, copyright 1979
Ingredients
16 oz White Almond Bark
12 oz Semi-Sweet Chocolate Chips
16 oz Salted Peanuts
Instructions
Heat oven to 200 degrees. Place almond bark and chocolate chips on a cookie sheet in oven to melt.

When melted add salted peanuts. Mix well.

Drop by teaspoonfuls onto foil or waxed paper. Will set as it cools.

Sprinkle a few crushed peppermint candies on top for a tasty option!

Notes
Almond bark and chocolate chips can be placed in a microwaveable bowl and melted in the microwave.  Stir every 30 seconds until melted.  Stir in peanuts.