Walking Through the Bible in One Year —
Bringing the Story to Life
Week 6 reading plan per day:
Click on the colored link to read each day's scripture.
Monday (Leviticus 14-15) Tuesday (Leviticus 16-17)
Wednesday (Leviticus 18-19) Thursday (Leviticus 20-21)
Friday (Leviticus22-23) Saturday (Leviticus 24-25)
Sunday (Leviticus 26-27)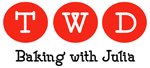 I love baking for Tuesdays With Dorie. The cookbook is incredible and I have never started through a cookbook planning to bake every recipe within. However, that is exactly what the 400+ bakers and I are doing. This is our thi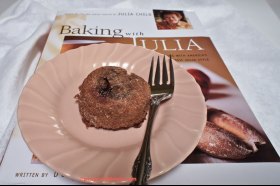 rd recipe and it is fun!!!  Rugelach is a Jewish pastry which apparently is well-known in the pastry circles.  Many of the other TWD bakers write that they have made Rugelach for years.  Me, not so much.  Actually, I had never heard of it or made it.  What I discovered is an out-of-this-world pastry, rolled-like-a-jelly-roll, filled with a luscious, delectable lekvar, nuts, and chopped fruit.  I started by make wonderful apricot lekvar and prune lekvar.  I am so glad I made the home-made version rather than using purchased apricot jam.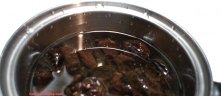 The pastry is made of butter, cream cheese, salt, a little sugar and flour.  It is the softest most wonderful dough I could imagine.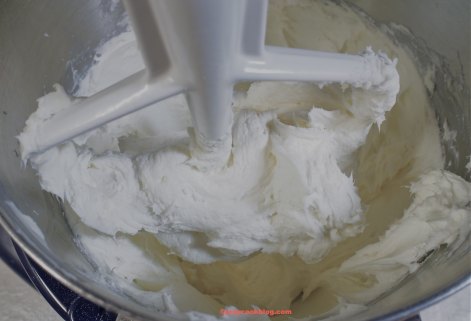 It all goes in the refrigerator for at least 4 hours and up to 2 days.  The recipe directs that the dough should be divided in half, then wrapped in plastic and refrigerated.  I just didn't think I needed to split the dough at this point so I put the whole thing in a bag and into the frig.  In retrospect … Dorie know's best — divide it from the beginning.  I had to divide it up AFTER it was hard as a rock from the refrigeration.  Ahhh, learning the lessons.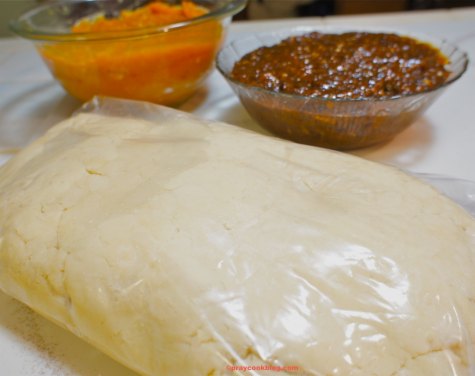 Once out of the refrigerator, rolling it out and filling was the next step.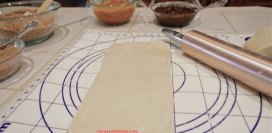 Working right through it, the pastry is filled and rolled up and put back in the refrigerator.  After the dough is chilled it is sliced and ready for baking.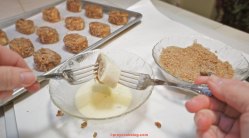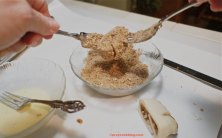 Once sliced, each little "cookie" is dipped in an egg and cream mixture and then rolled in a mixture of nuts, brown sugar, and spices.  The rest is history.  I was so surprised at the end result.  These are light pastry cookies, yet packed full of flavor from the prunes and the apricots.  My culinary consultants were thrilled beyond words when I shared these with them fresh out of the oven.  The recipe makes 40 and they are generous in size so it is a perfect treat to share with family and friends.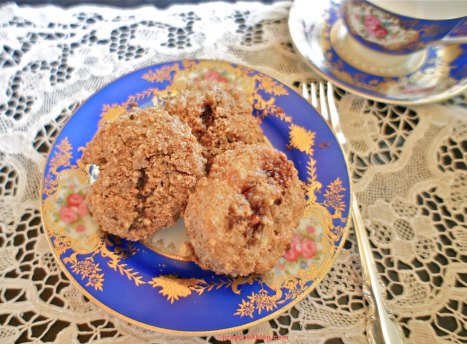 Wow, these are so good and I plan to make them again at Christmas.  I think they will make a perfect gift for friends, neighbors, and family.  The recipe can be found at the websites of  TWD hosts, Jessica at My Baking Heart and Margaret at The Urban Hiker.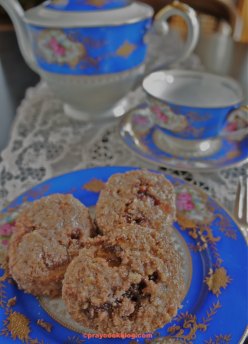 Storing:  The rugelach will keep for a week in airtight containers; sealed in plastic bags.  They can be frozen for up to a month.  Thaw, still wrapped at room temperature.
The rugelach rolls can also be frozen before baking for up to one month.  Thaw slightly, cut in 1 1/2″ cookies then baked fresh.

Bon Appetit'  Thank you Dorie!
Many Blessings and Happy Cooking!