Do you love finding practical recipes that you can easily prepare in your own home with your own equipment? Then, you've come to the right place because that's what we're all about here at Pray Cook Blog. You will find easy to follow recipes with lightly seasoned Christian based messages mixed in.
Let me introduce myself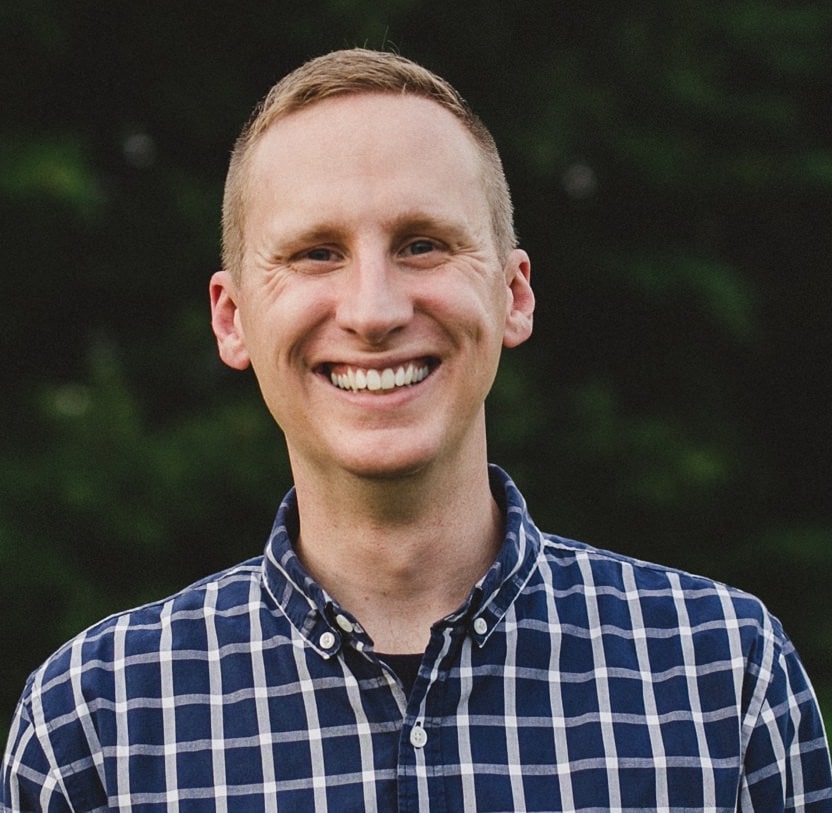 Hi! I'm Andy and I live in rolling hills of Kentucky with my crazy fun family. And, boy, do we love to cook! I may not be the "Gordon Ramsey" of chefs, but my family doesn't seem to mind. My favorite things to cook are practical meals that anyone can do in their own kitchen without the need for specialized equipment. Not that there is anything wrong with it, but sometimes I just need a good quick meal!
I am also a huge fan of international foods. Whether it be Asian, Indian, European, Caribbean, etc. Whenever I find a recipe that can be recreated at home, I'll post it here as well.
Be sure to continue following this fun adventure by subscribing here and following on Pinterest and Facebook.
Original Author Tribute
Did you know Pray Cook Blog started back in 2011 with Catherine Daugherty? All her original content and biblical thoughts will continue to be housed here in honor of her. Her original bio can be found below.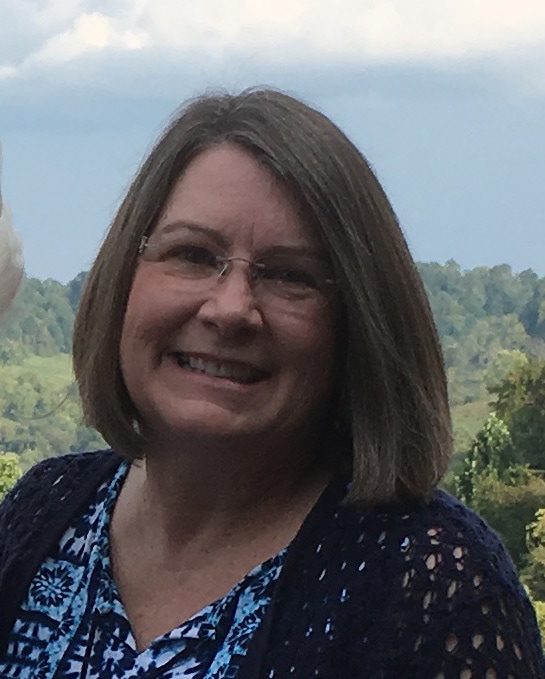 I am an ordinary woman with an extraordinary God! I fell in love with Jesus Christ many years ago and I am so blessed to be able to live my days under the sun in fellowship and worship of him. Ever since I was a little girl I loved to spend time in the kitchen. It was many years ago the seed of hospitality was planted in my heart and soul. I love cooking, baking, and serving delicious food to my family and friends. When I began this blog on June 4, 2011, my goal was to share scripture, a recipe, and maybe a rambling or two. I never imagined the extraordinary changes that would take place in just a few short years. I still share scripture, I share recipes of mine and others, but the biggest surprise has come from my desire to write. To share stories with my readers and friends.
Besides the thrill I still get every time I push the PUBLISH button on my website, I have joined communities of writers, cooks, and Christians throughout the world.