Pray Cook Blog started back in 2011 with Catherine Daugherty.  All her original content and biblical thoughts will continue to be hosted here to serve as an archive. New recipes will be added periodically.
Be sure to continue following this fun adventure by subscribing here and following on Pinterest and Facebook.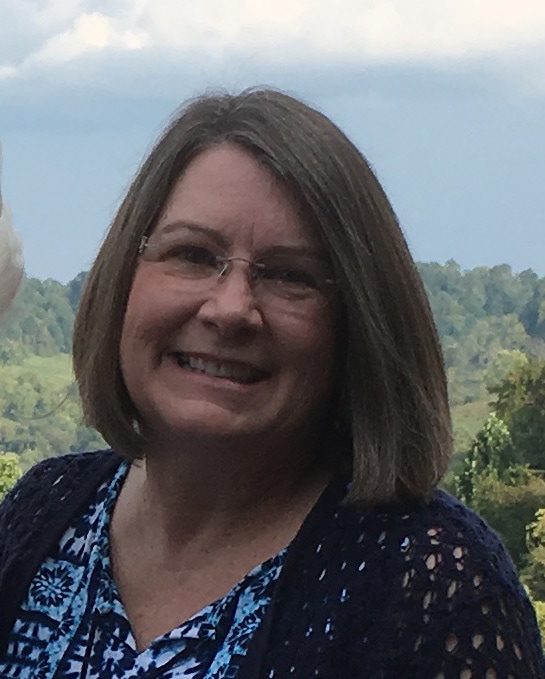 I am an ordinary woman with an extraordinary God!  I fell in love with Jesus Christ many years ago and I am so blessed to be able to live my days under the sun in fellowship and worship of him.  Ever since I was a little girl I loved to spend time in the kitchen.  It was many years ago the seed of hospitality was planted in my heart and soul.  I love cooking, baking, and serving delicious food to my family and friends.  When I began this blog on June 4, 2011, my goal was to share scripture, a recipe, and maybe a rambling or two.  I never imagined the extraordinary changes that would take place in just a few short years. I still share scripture, I share recipes of mine and others, but the biggest surprise has come from my desire to write.  To share stories with my readers and friends.  
Besides the thrill I still get every time I push the PUBLISH button on my website, I have joined communities of writers, cooks, and Christians throughout the world.