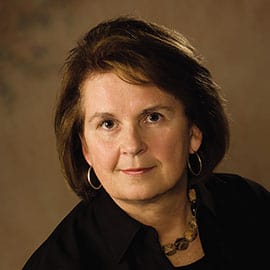 Awarding winning author Ann Spangler has graciously agreed to allow me to share these freebies from her website.   Download them all — you won't want to miss one nugget of truth from her writing! Thank you Ann for your generosity!
21 Reminders of God's love, strength and protection that you can print and post where you most need them (pdf): 21 Days of God's Tender Words
A small booklet of the promises associated with 10 Names of God (pdf): Ten Names of God
A free "Bite-Sized Bible Study" highlighting 5 Hebrew Words Every Christian Should Know.
A free downloadable study guide (pdf): Sitting at the Feet of Rabbi Jesus Study Guide
A list of Hebrew names of God and their meaning in English: Hebrew Names of God.