This page is titled GRAND because I am featuring recipes that have come from Grandma's recipe box.  My Grandma Paulsen, my Gram Greathouse, my Grandmother ET, my mother "Grandma Alice" and any other "Grands" that I come up with.   Just click on the the recipe and it should open up a file of the recipe.  Where possible, the recipe is in its original form on a recipe card from one of the Grands!  The recipes can be printed for easier reading.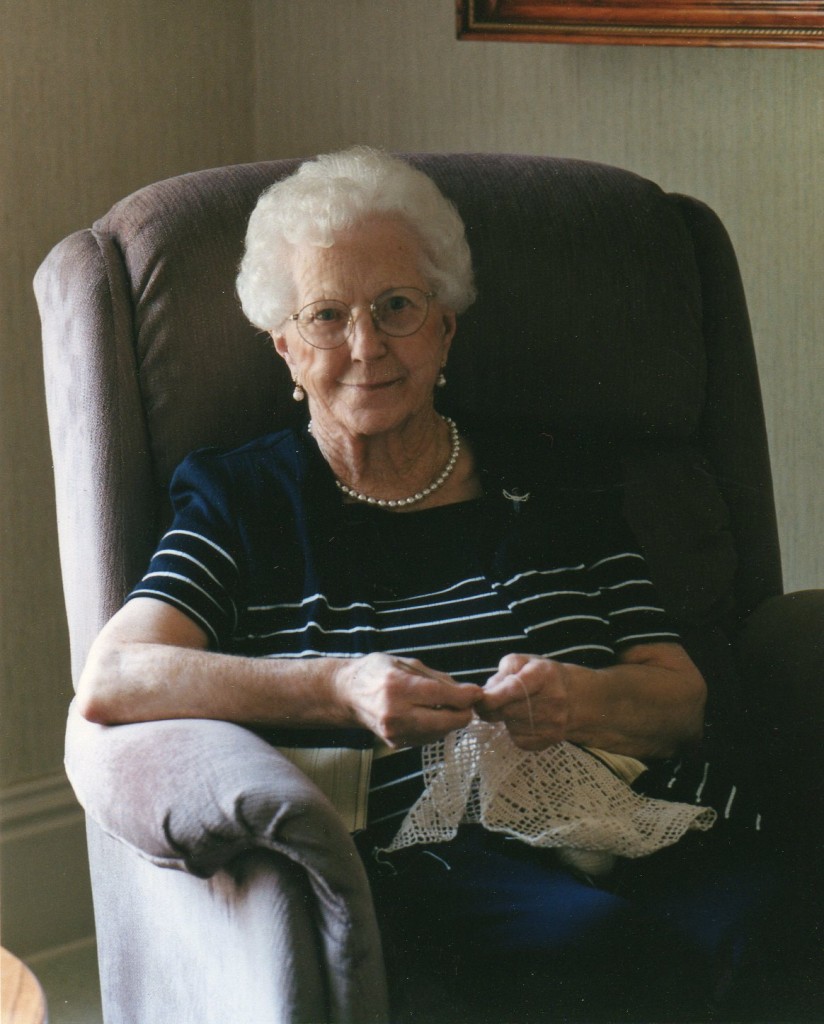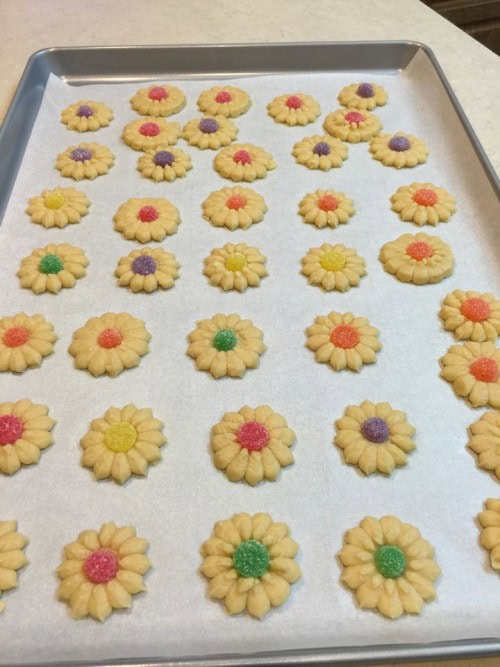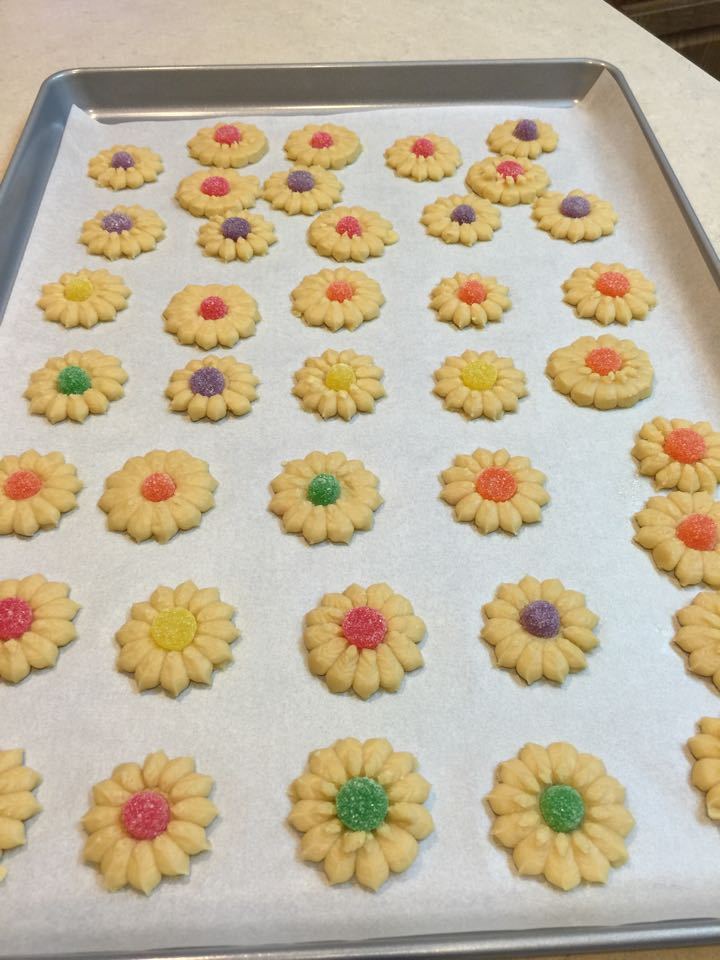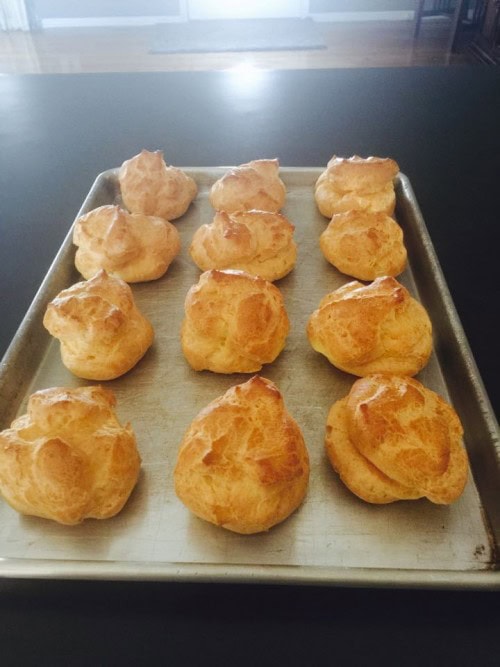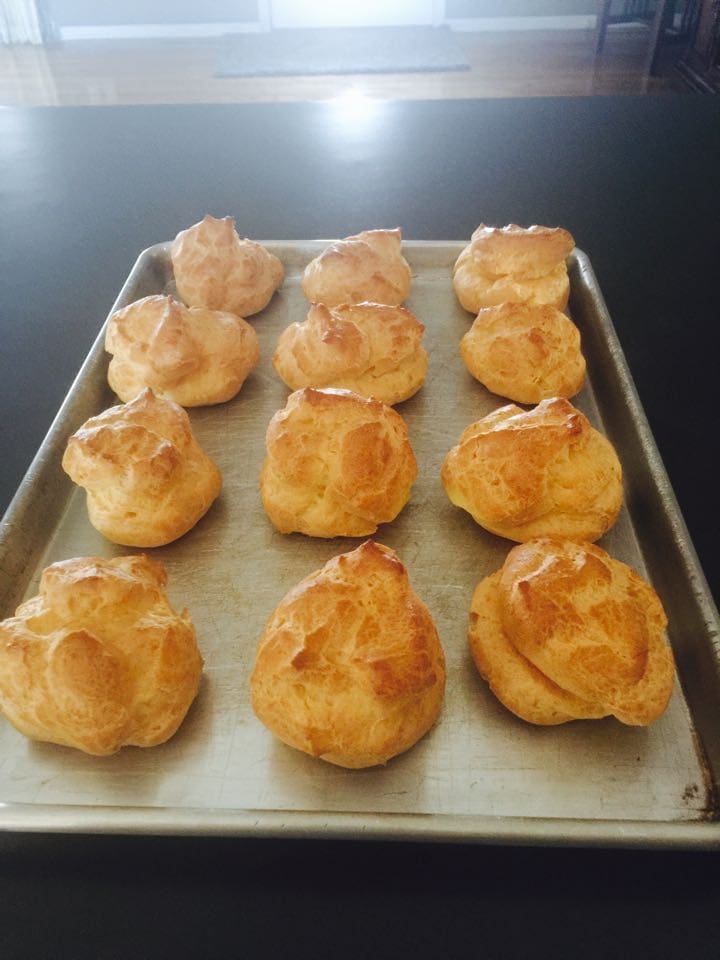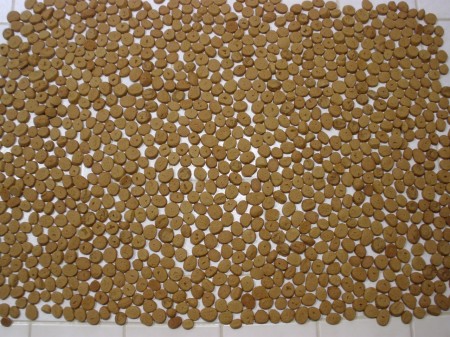 Thank you to my Aunt Carol, cousins Beth Sell Schultz and Jill Paulsen Harrison for supplying copies of some of Grandma's recipes.  I still have more of Grandma P's recipes and will be adding them as time goes by.
* My grandmother made Anise Cookies for half the towns people on a regular basis.  But she specially made them for my father whenever we came to visit.  He loved them and would eat handfuls at a time!  I remember it so well.
My husband spent a good deal of his childhood with his grandparents, Nora and Robert Cyree.  Nora raised 9 children and a gaggle of grandchildren.  Lee remembers her cooking over a wood burning stove  from sun-up to sun down.