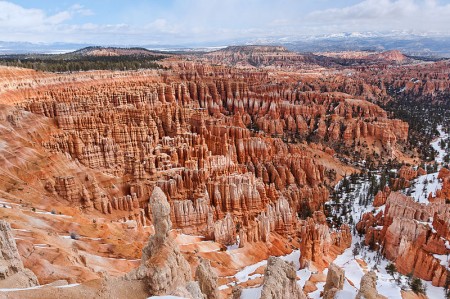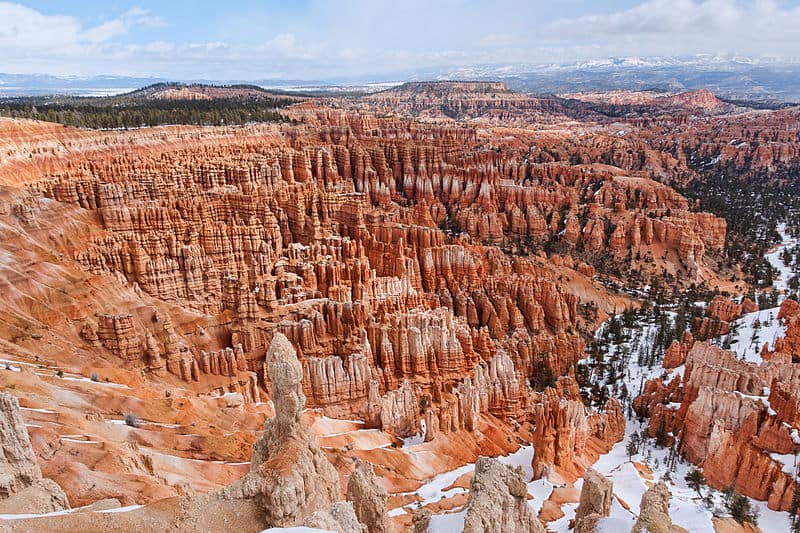 Have you ever eaten Buttermilk Pie?  The first time I had ever even heard of Buttermilk Pie was on a trip to southern Utah.  We were with a large group of folks who were hosting exchange teachers from Taiwan. We had taken the teachers sight-seeing through the dramatic canyonlands, a geological wonderland that sprawls across northern Arizona, southern Utah, western Colorado, and New Mexico.
Bryce Canyon National Park national park located in southwestern Utah. According to Wikipedia "the major feature of the park is Bryce Canyon, which despite its name, is not a canyon but a collection of giant natural amphitheaters, along the eastern side of the Paunsaugunt Plateau. The red, orange, and white colors of the rocks provide spectacular views for park visitors.
It was on this trip we stopped by a little cafe well-known for the 32 — yes 32 — different flavors of pie on the menu, one of which was Buttermilk.  Fast forward a few years and I find myself living in southern Tennessee surrounded by buttermilk pie lovers! (I like it too!)

The Brown Eyed Baker recently posted this stunning picture and the recipe for Buttermilk Pie.  I couldn't have done better myself.
Happy Cooking!
Catherine