It's soup season!  My first new soup of the fall came from a recipe by Ina Garten of the Food Network.  This summer when our Roma tomatoes were coming in by the dozens I didn't have time to do anything with them.  My sous-chef dish-washing mom was fighting breast cancer, we had a fair amount of company in and out and in August my sweet little grandsons were visiting for 10 days.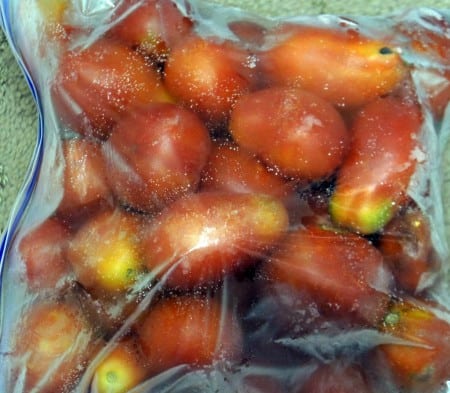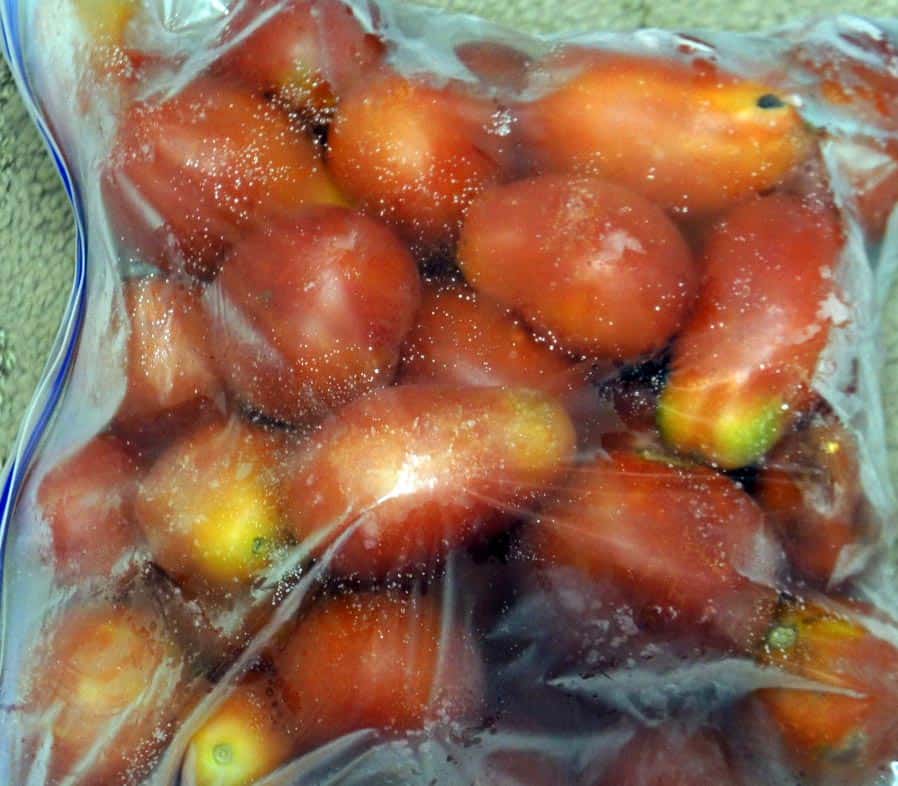 So, as my Chief Gardener would bring in baskets of tomatoes with a slight look of apology, I would smile, say "no problem honey".  Then I washed them up and whisked them away to the freezer.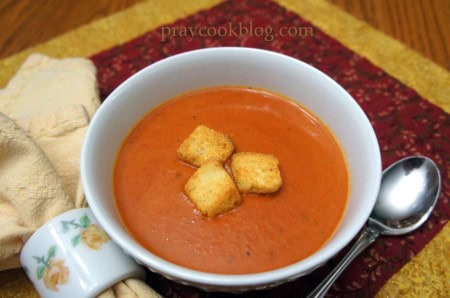 However, on this particularly day the Chief had just brought in the last of the fall tomatoes.  He was pulling the plants and cleaning up the garden. Our fall was pretty hot but I really, really wanted to make fresh tomato soup with this last basket of tomatoes.  That evening a cool rain blew through and I thought "Ah-ha!  soup tomorrow." The coolness didn't last but we had soup anyone.
It wasn't until I started writing this blog post that I discovered that I used this same recipe from Ina Garten last fall!  I should have searched MY OWN website for a recipe before I went searching hers.  🙂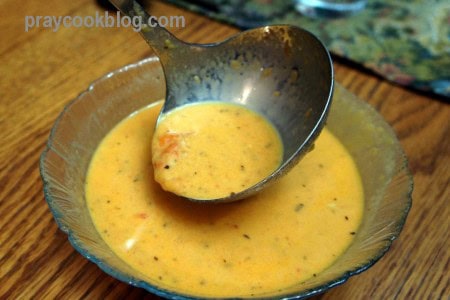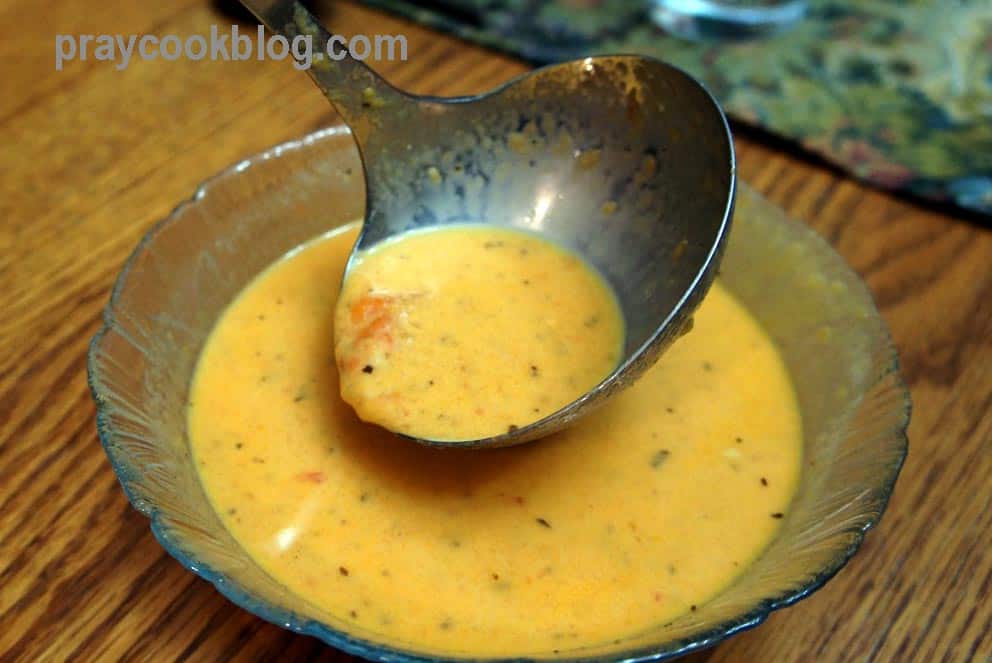 Last year's soup looked like this. You can get the recipe here.  We loved this soup as much this fall as we did last fall!
I still have bags of frozen Roma tomatoes in the freezer and will enjoy making this again when the weather gets really, really cold!
Have a blessed weekend and possibly a soup Saturday!
Happy Cooking!
~Catherine
Think upon these things:
All Scripture is breathed out by God and profitable for teaching, for reproof, for correction, and for training in righteousness, that the man of God may be complete, equipped for every good work.