Affiliate Disclosure: I receive a small commission for purchases made via affiliate links.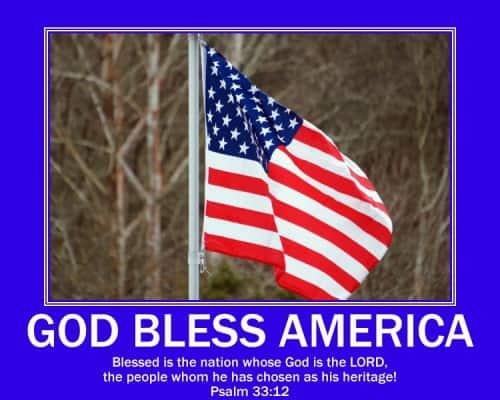 Happy 4th of July weekend!  After spending the last 31 days out of our country, this 4th of July has a very special meaning to my Chief Traveler and I as we come home to Tennessee!
I hope that you will find time this holiday weekend to join in the celebrations while also giving thanks to God for blessing this terrific nation of ours.  Please join me in also giving thanks to God for all those men and women who gave their all, and in many cases their life, so that we may enjoy the freedom that comes with living in the U.S.A.
I'm proud to be an American,
~Catherine