Hi!  I am just stopping by for a quick second to share this guest post I did for
Christian Camp Pro!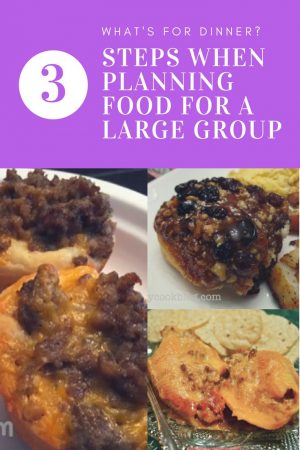 Link: What's For Dinner??
This is a blog post about food planning for a reunion, retreat, or even a party in your home.  Just some practical tips and some of my favorite recipes we have served at our family reunion!
What a blessing it was to join Old Hickory Lake Community Bible Study Leadership in January to stay at Oasis Christian Center and Retreat in Franklin, Kentucky.  I wrote about it here.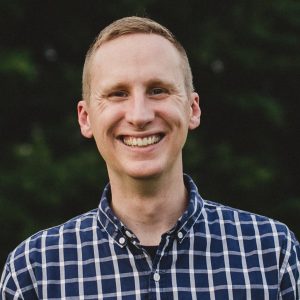 Andy McClung is one of the family members who own and run this Christian retreat center.  He is also the author of the website Christian Camp Pro. He created Christian Camp Pro in January 2013 after noticing that there wasn't a centralized place for event coordinators to find Christian based themes, games, and ideas for their specific types of events.
While I was there Andy and I talked about our websites, food and the wonderful world of blogging! He invited me to write a guest post and with over a million visitors a year on Christian Camp Pro I couldn't resist sharing a bit of My Daily Bread Body and Soul.
I hope you will check out my blog post and leave a comment when you do!
Blessings and Happy Cooking!
~Catherine