Let all who take refuge in You be glad.  Psalm 5:11
I love making bread.  I know I have said that before, but it is one of my most favorite things to do in the kitchen!    My brother John and his family are here visiting from Nebraska and this bread is part of the food fare for the week!  If you use all whole wheat you will get a dense, slightly nutty tasting, healthy version.  If you use 1/2 whole wheat and 1/2 bread flour (like I did for this sandwich loaf), the dough is beautiful, soft and really delicious.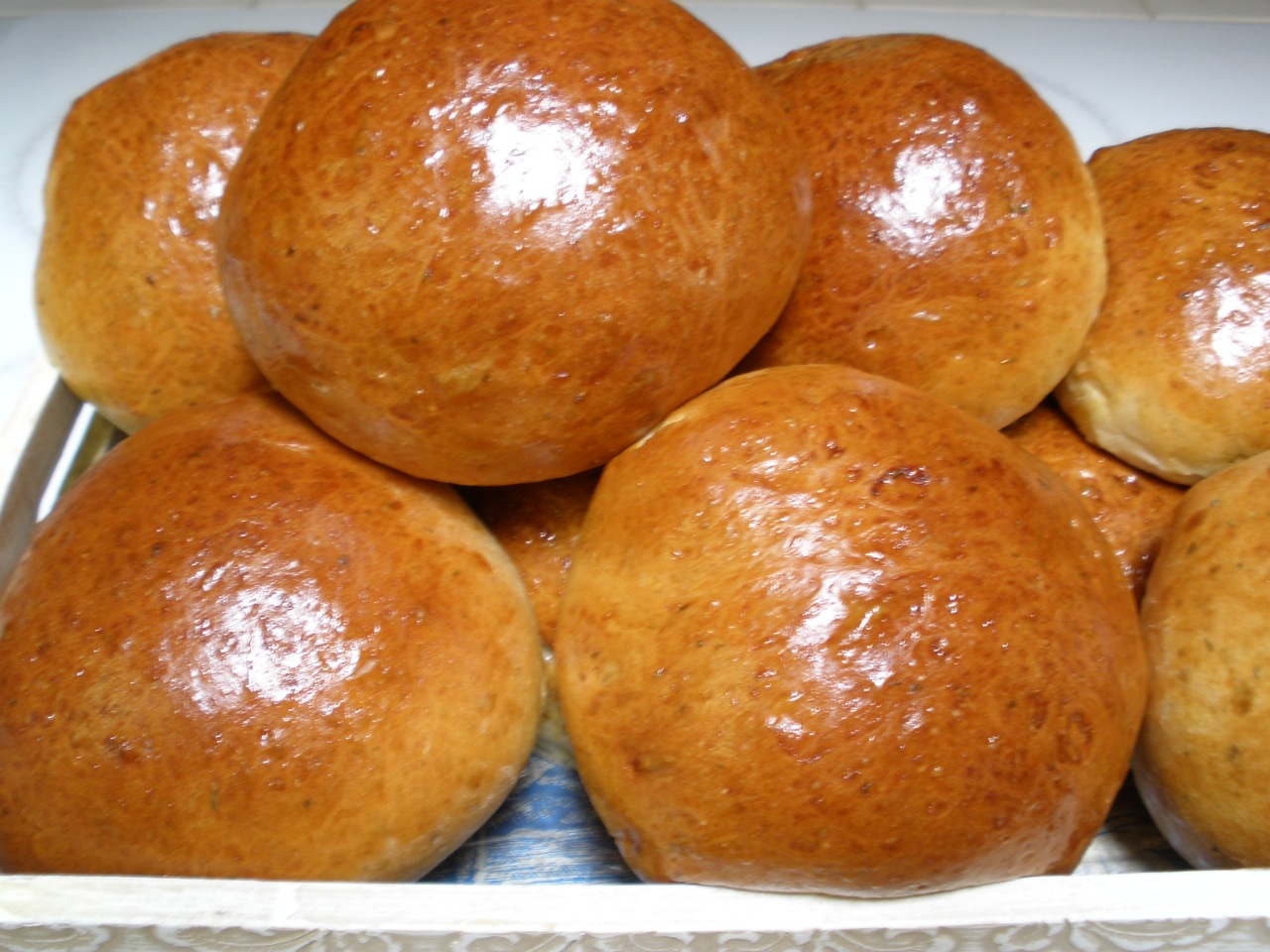 When I made Italian Burgers for last nights dinner, I used all bread flour sprinkled with Italian seasoning.  The end results were fabulous!
It is so fun having John, Jeanne, Catherine, and Stephanie in our home!
Everything seems more lively.  John can identify nearly every living creature that is walking, buzzing, flying, nesting, and crawling outside our home!  We are thrilled to know that the strikingly beautiful bright blue bird that has come to visit is a male Indigo Bunting and that we have several different species of Hummingbirds that are fighting for the sweet nectar that Grandma Alice supplies daily.    What a joy to be surrounded today by family!  God is so good to us.  Blessings abound!
Homemade Wheat Bread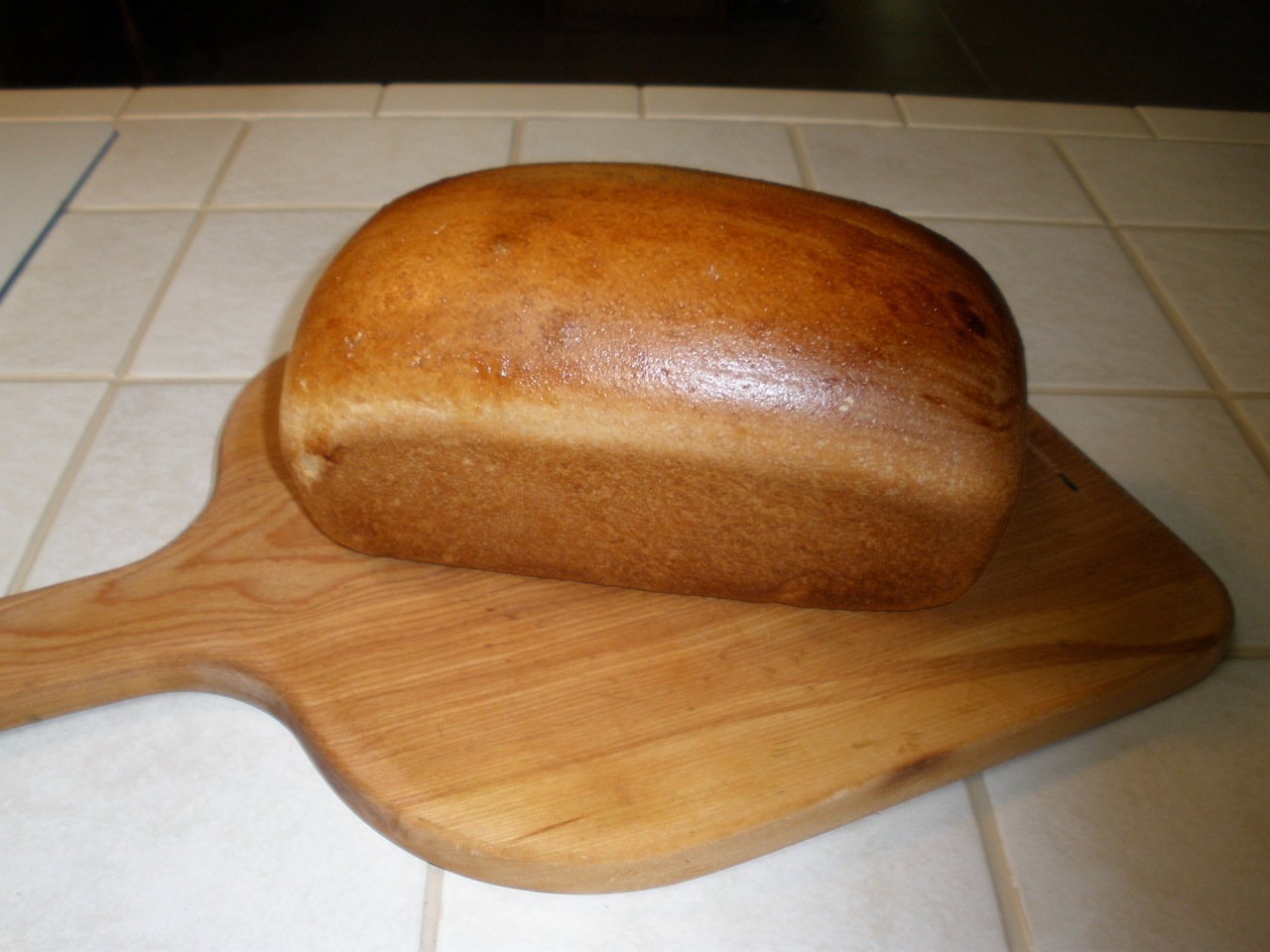 A slightly sweet, healthy half-whole-wheat bread — our #1 favorite wheat bread recipe!
Ingredients:
1 cup warm water (110-115 degrees F)
1 tablespoon milk
2 tablespoons oil
2 tablespoons honey
2 tablespoons brown sugar
1 teaspoon salt
1 1/2 cups all-purpose flour
1 1/2 cups whole wheat flour
2 teaspoons instant active dry yeast (active dry yeast will work also)
Instructions:
Combine first 6 ingredients in a large mixing bowl; stir.
Add flours and yeast, and knead until dough is smooth and elastic, about 10-15 minutes.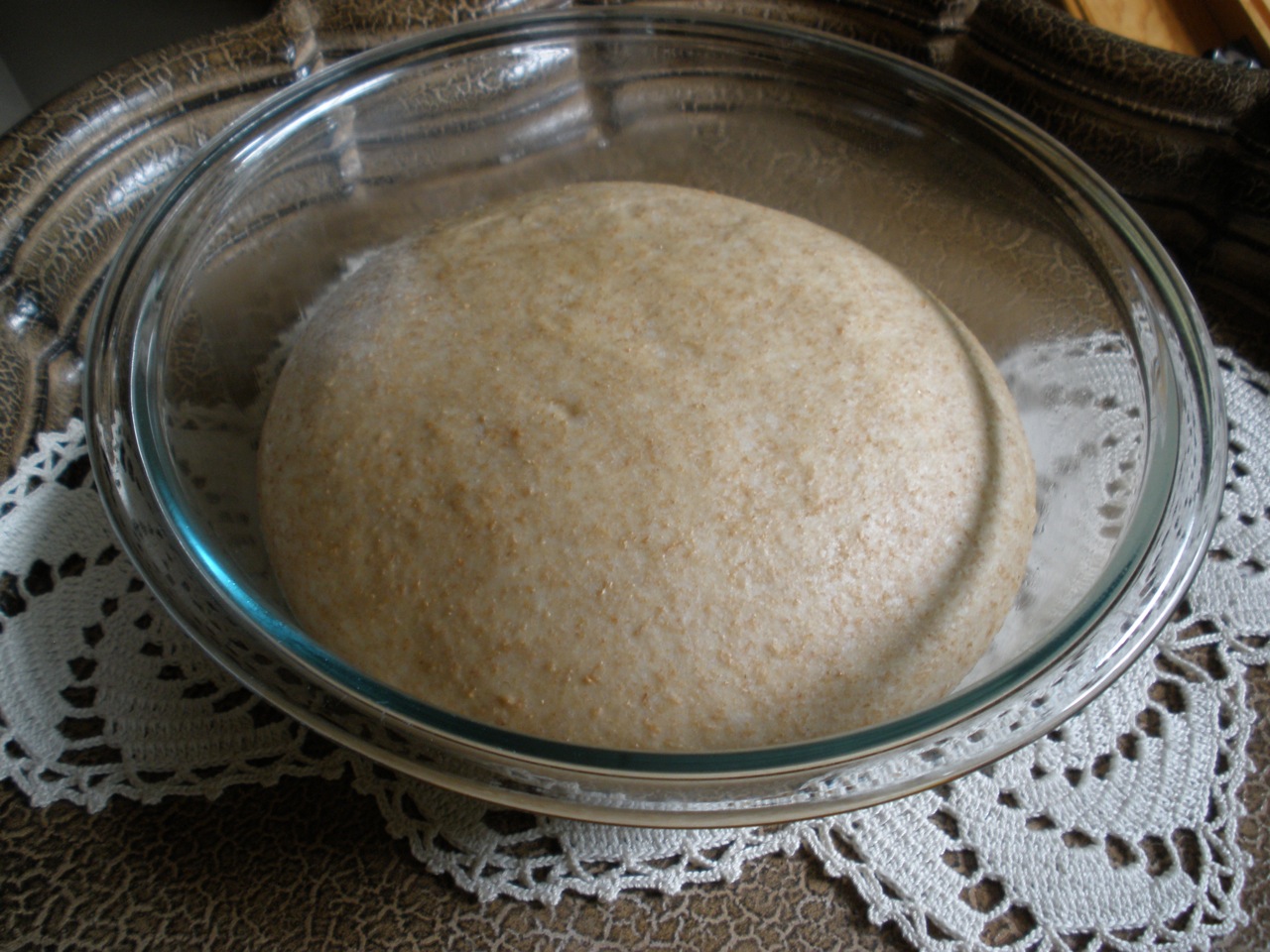 Place dough in a greased bowl, turning once to grease top. Cover with a clean towel and let rise until doubled, about 40 minutes.
Punch dough down; knead for a few minutes until smooth and then form into a loaf. Place in greased loaf pan and cover.  Let rise in a warm place until almost doubled in size, about 30 minutes.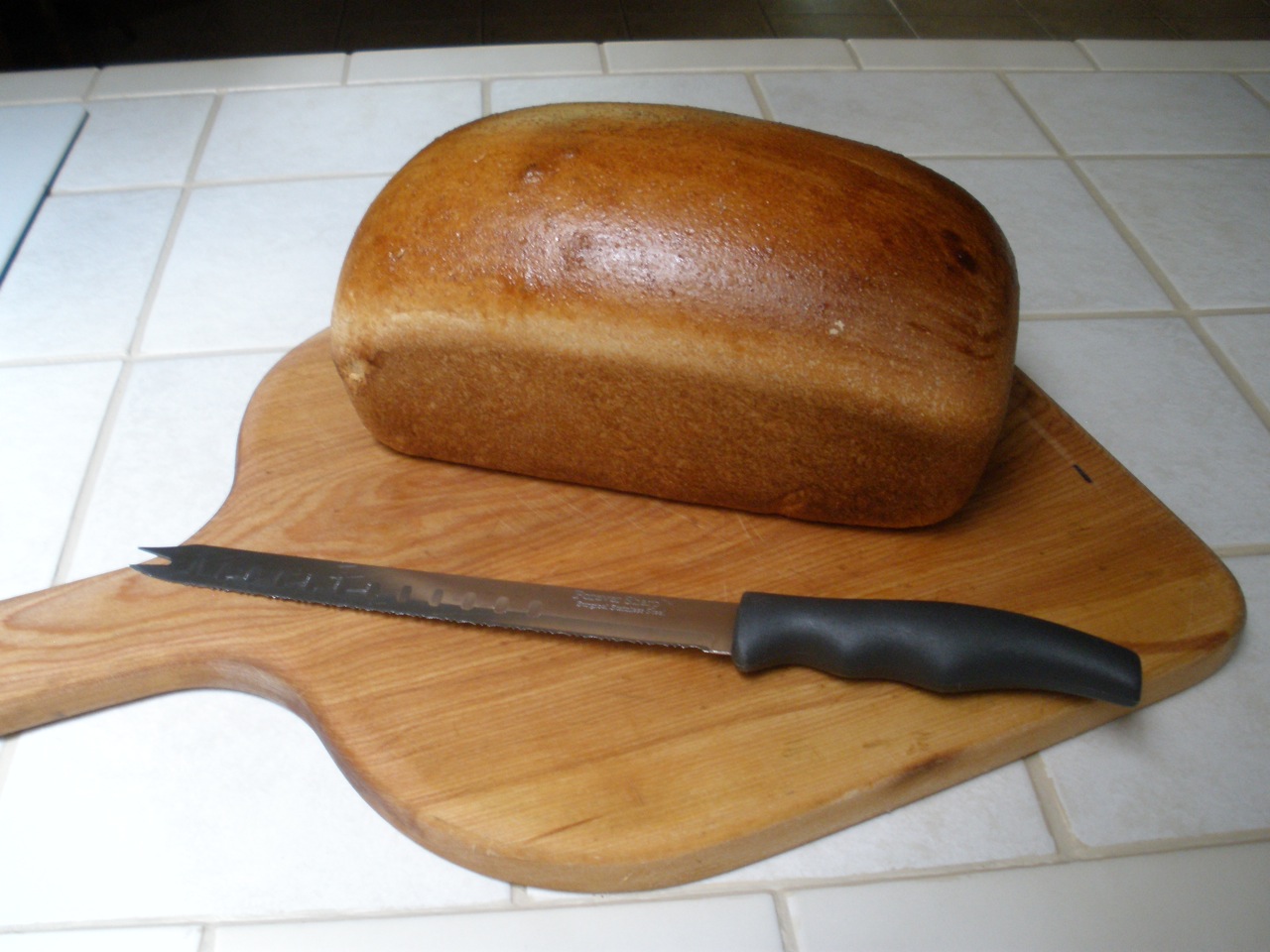 Bake at 350 degrees for 30-35 minutes. If loaf starts browning too soon,  lightly lay a piece of foil on top of the loaf to prevent too much darkening.
Remove bread from oven and allow to rest in pan for a few minutes. Remove to a wire rack and cover with a cloth. Slice and enjoy while still warm!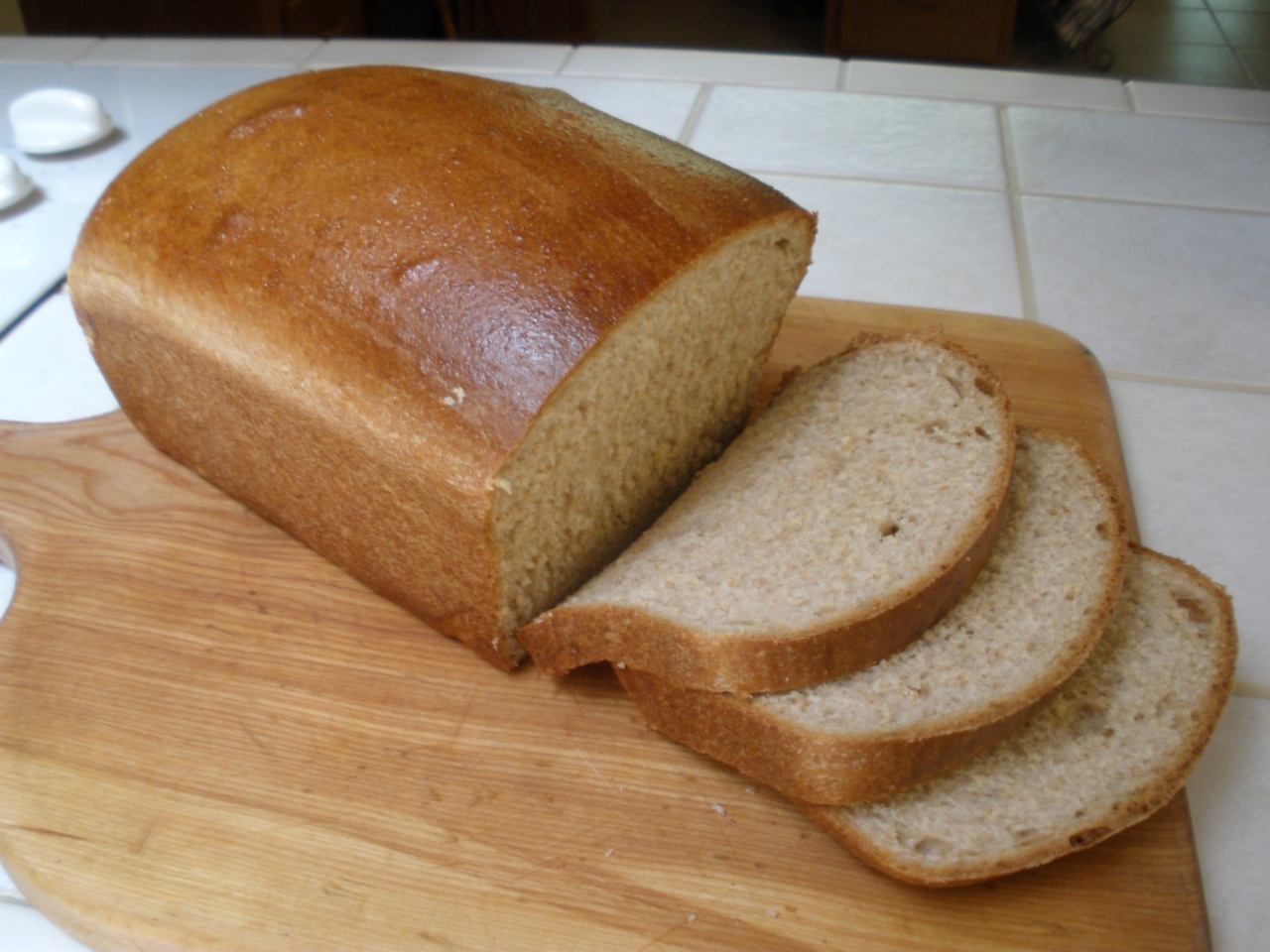 Leftover bread can be stored in an airtight bag or frozen until needed.
Bread baking tips for making the perfect loaf:
For the best bread, use the freshest ingredients.

Use room temperature ingredients for best results.

Measure your ingredients correctly. Use a dry measuring cup to measure the dry ingredients and use a glass or plastic liquid measuring cup to measure the liquids.

Do not scoop your flour with the measuring cup. You will end up using too much flour and the loaf will be heavy. Instead, use a spoon to lift the flour out of the container and into the measuring cup. Do not tap or shake the cup to put more flour into it. Simply level the top with a flat edge.

Don't try to cut the loaf of bread right away, wait at least 15 minutes so that you don't tear the crust.

Quick breads will do better if you wait until the next day to cut them.
Bread baking tips for baking in the Oven
Follow precisely the recipe's directions for preheating and baking.

Use an oven thermometer for accuracy.

Place the baking pans several inches apart on the center oven rack.

Oven temperatures may vary, so check your loaves about 10 minutes before recipe says they should be done.

If loaves are browning excessively, remove them from the oven and make an aluminum foil 'tent' to shield them, and then return them to the oven.

Internal temperature should be between 190°F-205°F; baked loaves should be evenly browned.

After turning bread out of the pan, tap the bottom or side of the loaf. If it sounds hollow, the bread is done.