When I was growing up my sous-chef dish-washing mom told me repeatedly that "blue" isn't for food.  Luscious red strawberries are fine, white angel food cake is beautiful, blue frosting on a child's birthday cake – utter nonsense!
That was long before Superman and his blue cape showed up on little boy's cakes.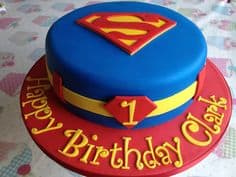 Or how about Thomas the Tank …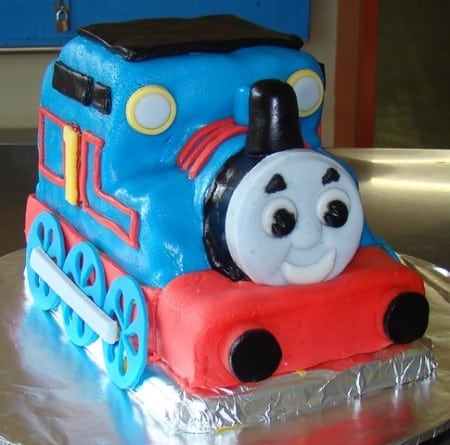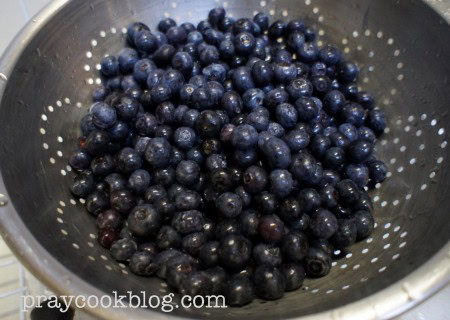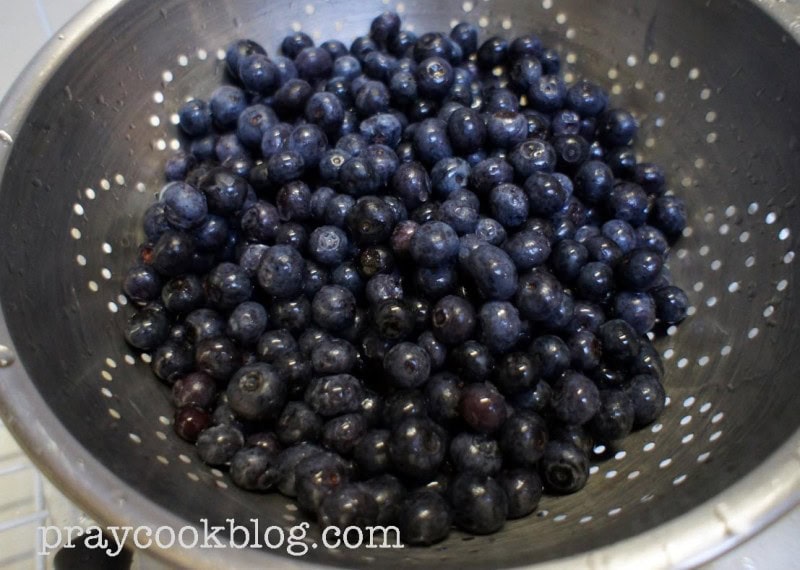 Blue is notoriously scarce in the palette of natural foods. And among foods that are called blue, few of them have a purely blue pigment, maybe with the exception of our beautiful blueberries straight from the garden.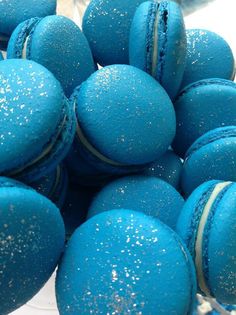 I haven't managed to create macaroons yet, but you can see by this picture they even come in blue!
Today I thought it would be fun to show you some of the fabulous red, white, and blue foods we all just might be preparing for the July 4th celebrations to be held in America this weekend!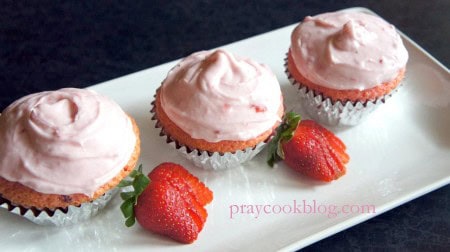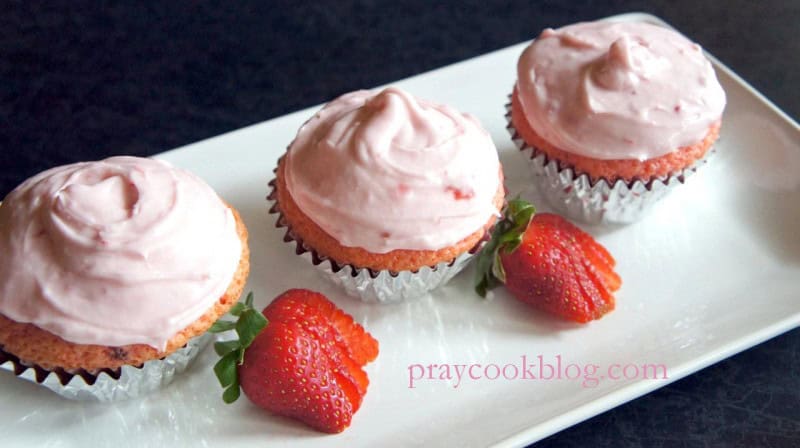 With strawberries in season you really should make a fresh strawberry cake. There is really nothing like it.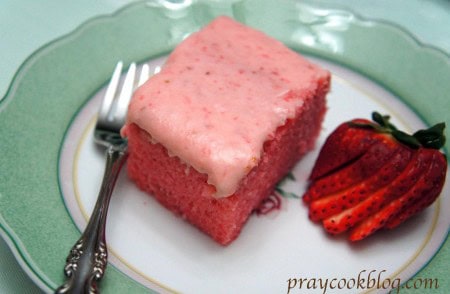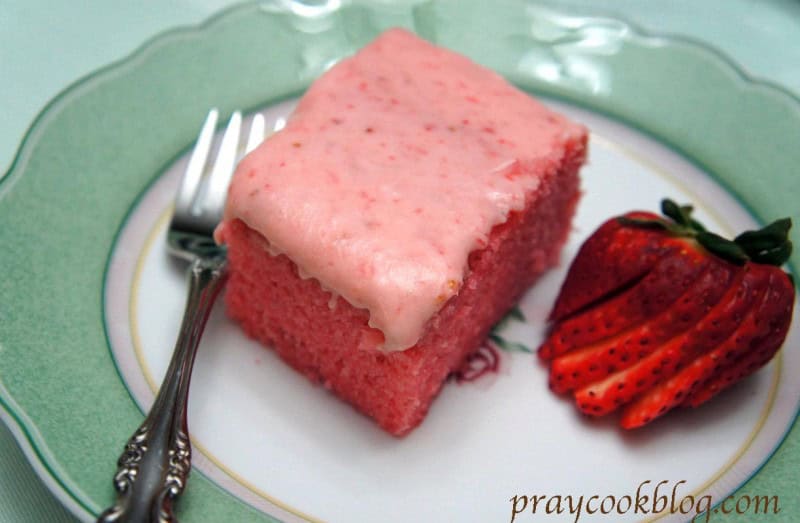 These two recipes are similar and are made-from-scratch but quick and easy!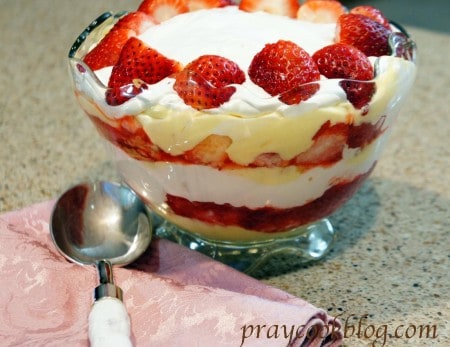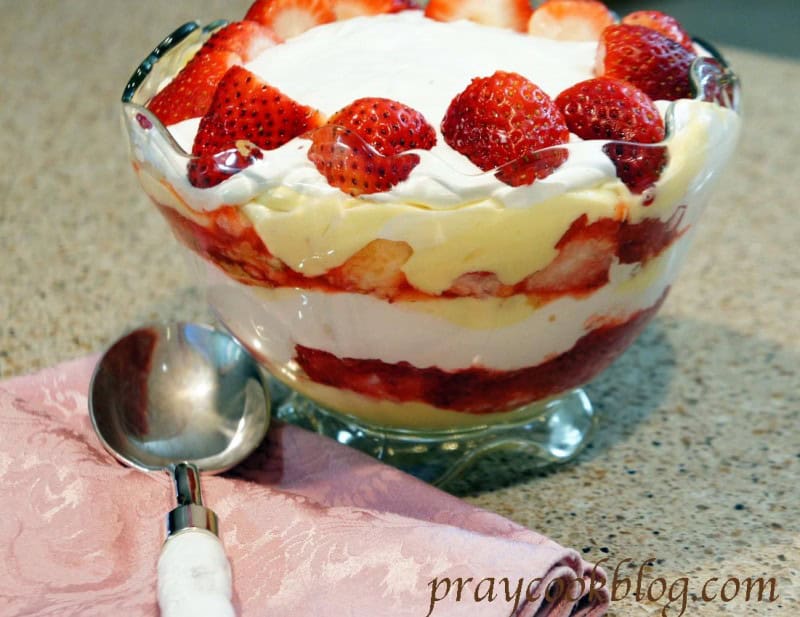 This strawberry trifle is another easy dessert that can be no-bake if you buy the cake already made.  Toss in a few blueberries and you have your red-white-and blue!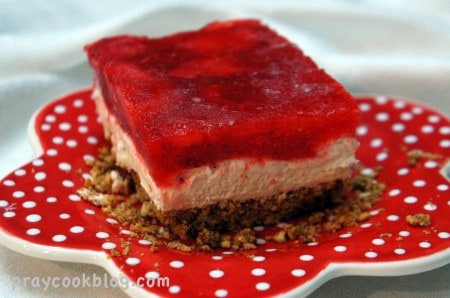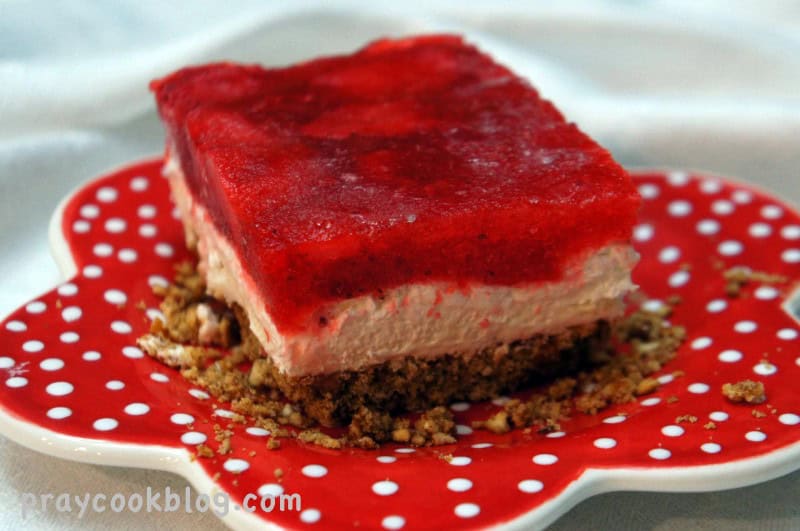 Strawberry Pretzel Salad is one of my all-time favorites.  It can actually be served as salad or dessert.  I serve as a salad so I can have my dessert too!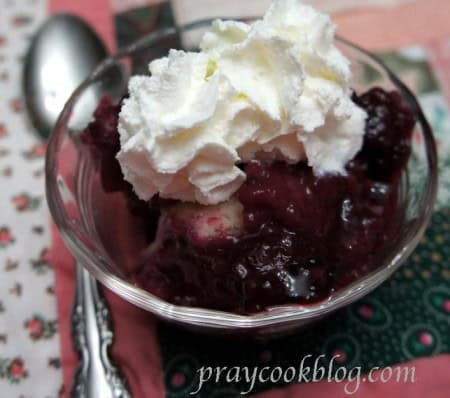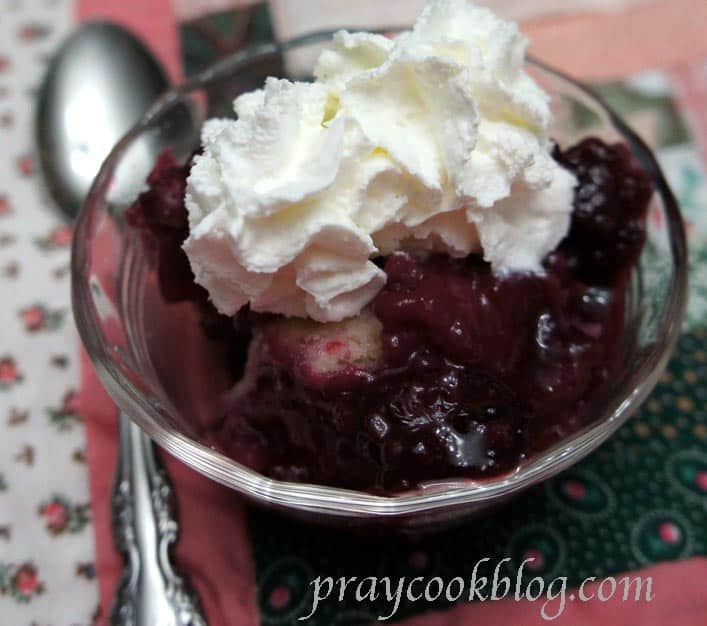 If you live in the South like I do, blackberry dumplings or blackberry cobbler will most likely be a part of every get-together and celebration.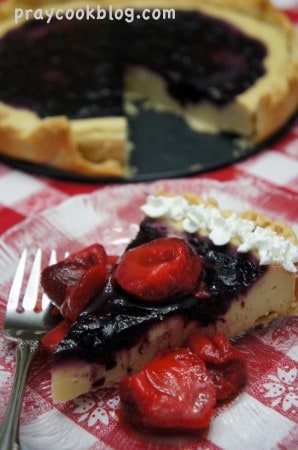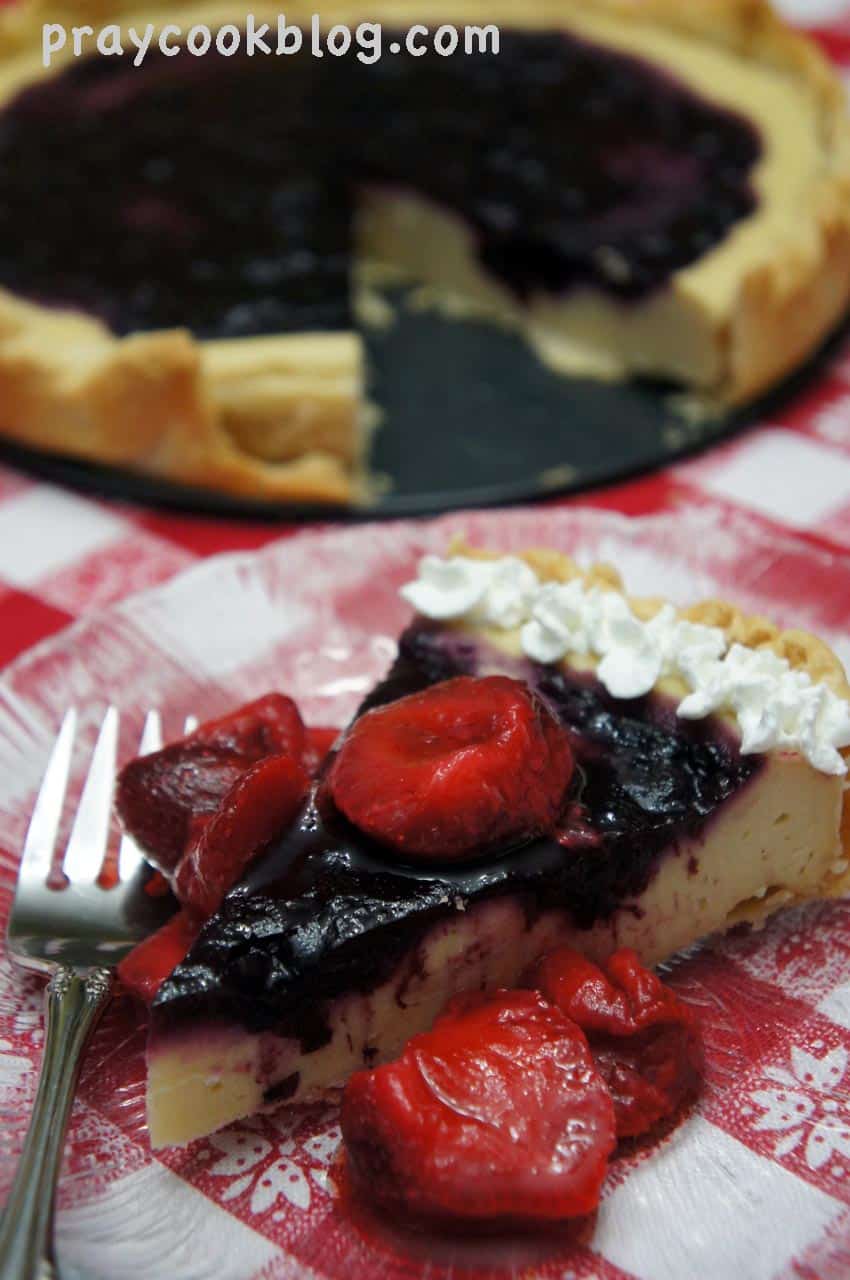 From my Tuesdays With Dorie: Baking With Julie archives comes this Baked Yogurt Tart featuring fresh blackberries, blueberries, or raspberries.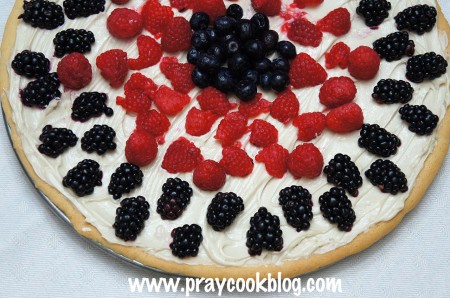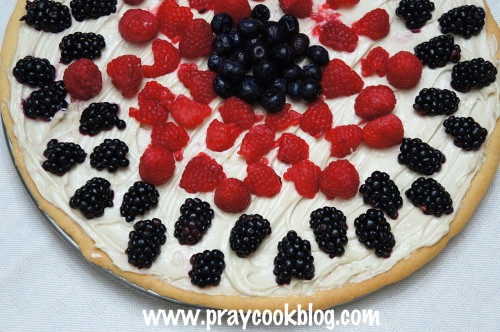 I'll finish up with my favorite Red, White and Blue Fruit Pizza.   If you have been tasked with bringing dessert to this year's Fourth of July celebration this fruit pizza is a hit with everybody. It is easy to make, slices nicely, and extremely fun and deliciously fresh to eat!
From my Fourth of July archives you will find a few more recipes here.
God Bless America!
~Catherine
Psalm 33:12



Blessed is the nation whose God is the Lord, the people whom he has chosen as his heritage!