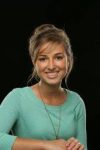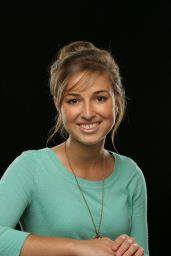 I've been cooped up at home with mono for the
past three days,  so with all that free time,
I've cooked up quite a few recipes I'm excited
to share (avocado brownies being my favorite)!!!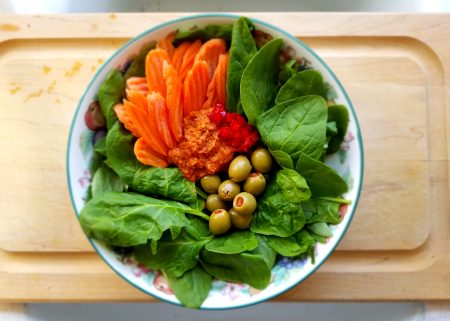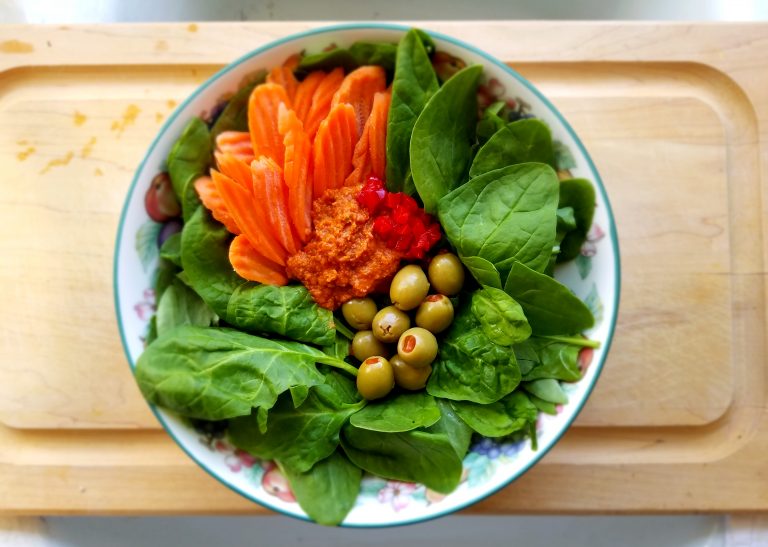 But today I'm sharing homemade hummus!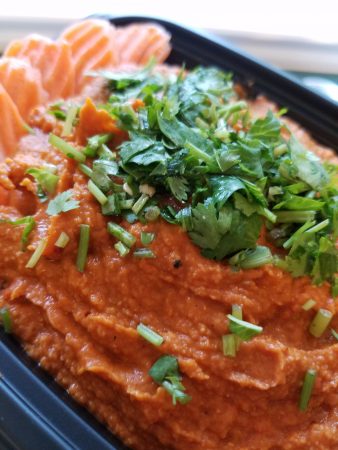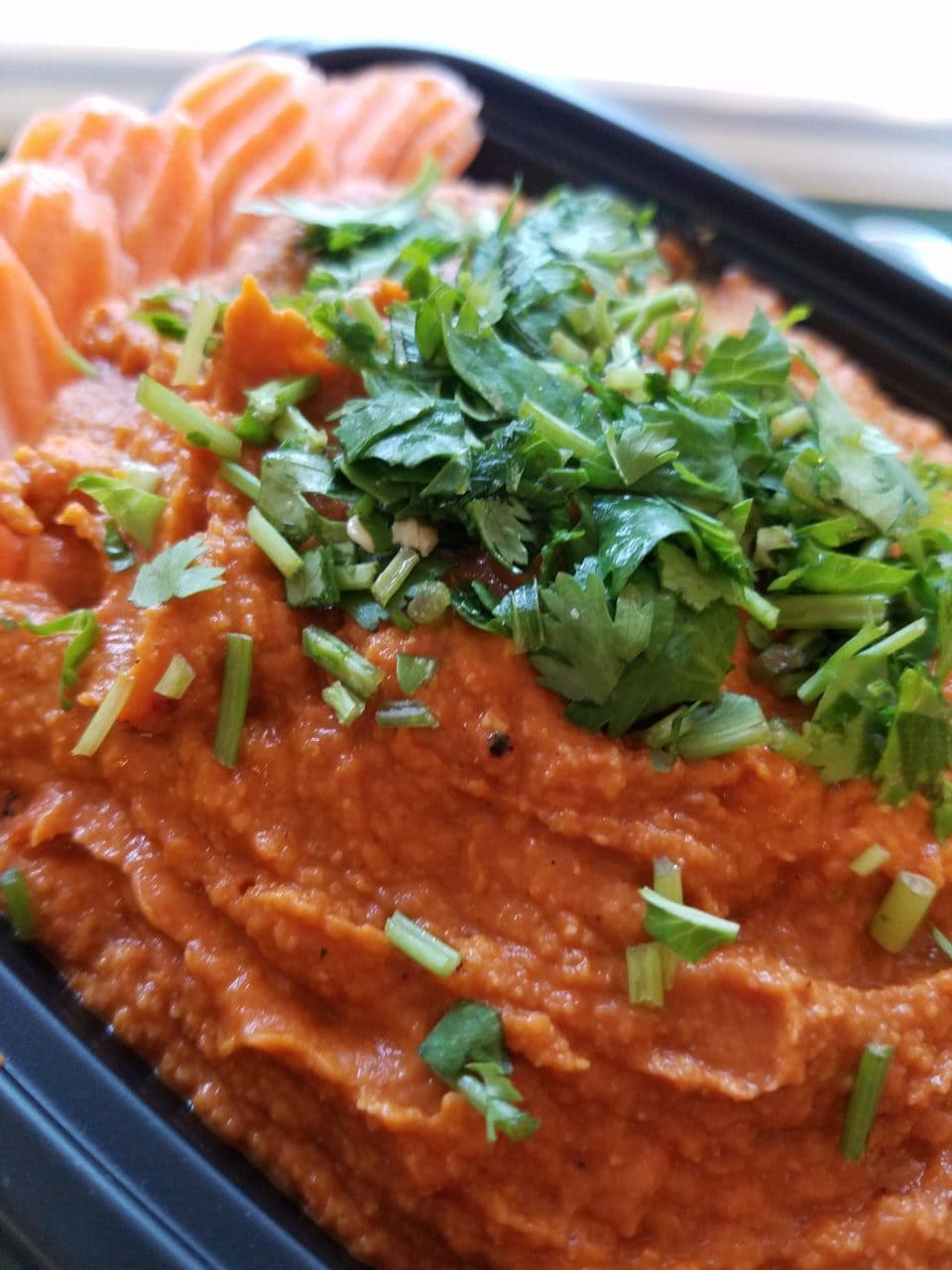 I love hummus with pita chips or celery sticks and carrots.  It's a great healthy snack and a tasty addition to a salad!  There are all different kinds of hummus flavors that I like, but I went with Roasted Red Pepper.  I think next time I'll have to do a garlic lime hummus or taco spices maybe.  It's really easy to put your own spin on this recipe with whatever spices and flavors you want to use.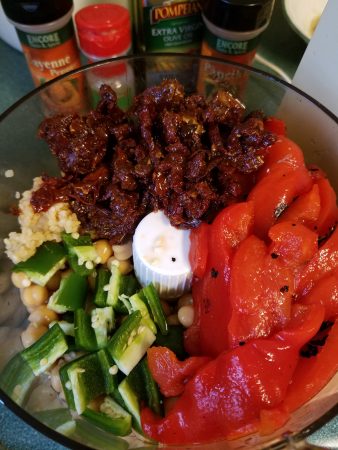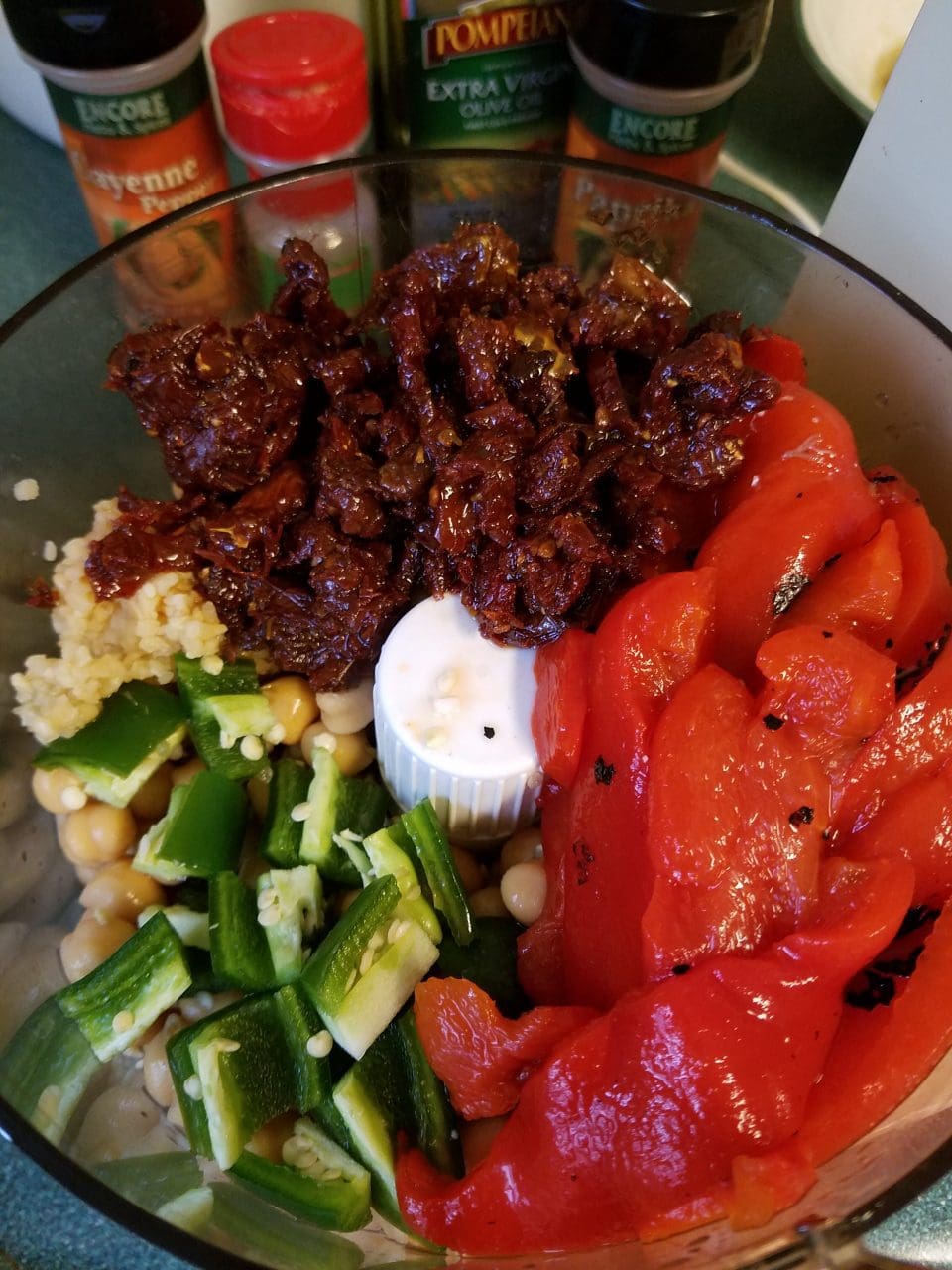 I started with two cans of garbanzo beans (chickpeas), one jar of roasted red peppers, and some olive oil.  I had that in the food processor ready to blend, then I started to get creative. I had about half a cup of sun-dried tomatoes packed in oil in the fridge.  That when in.  Then a couple teaspoons of garlic.  Half a cup of lemon juice.  Then I decided to turn up the heat.  So, I tossed in a jalapeño pepper and two heaping tablespoons of cayenne. Some salt and pepper to taste, and it was done!
I love to cook this way.  For something like hummus, you don't need a recipe.  You can be spontaneous and imaginative and just get completely carried away with flavors.  The important things are chickpeas and olive oil (and in my opinion garlic), but after that, it's your recipe!
I'm giving you the recipe for my hummus, but I hope you use it as more of a guide to creating whatever you want with the things you already have in your fridge!  That's what makes it fun!
Thanks for reading!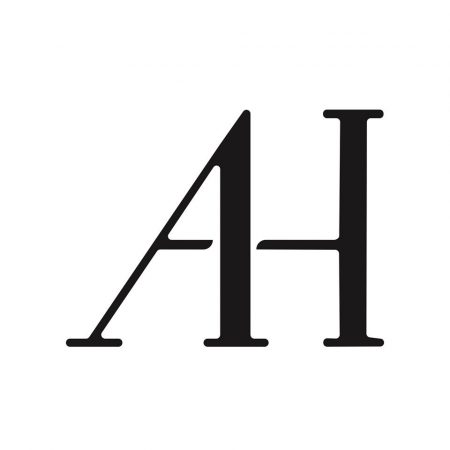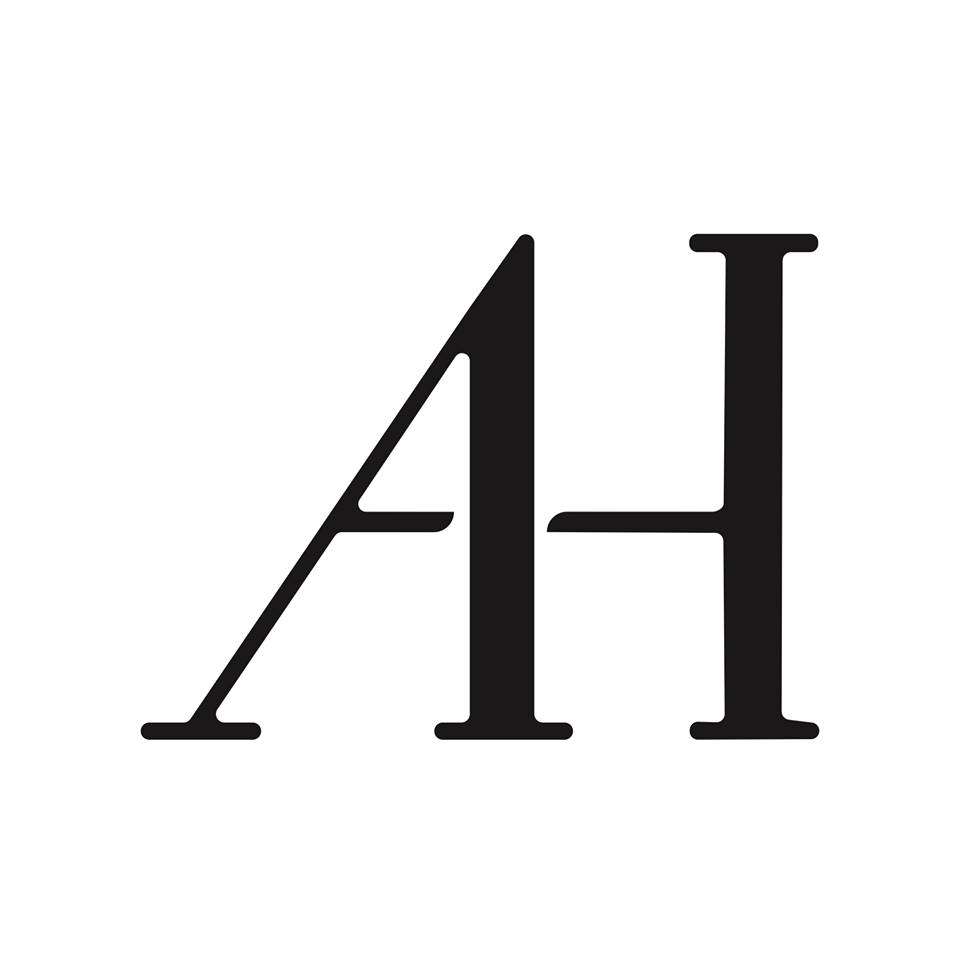 Abby Hughes

Roasted Red Pepper Hummus
This is a versatile recipe for hummus that's great for a snack, on a salad, or as an appetizer.
Author:
Adapted by Abby Hughes
Recipe type:
Healthy Snack or Appetizer
Ingredients
2 cans of garbanzo beans
1 small jar of fire roasted peppers
½ c. sun-dried tomatoes packed in oil
1 to 1½ jalapenos roughly chopped with seeds
2 Tbs minced garlic or 3-4 cloves
3 Tbs. olive oil
3 Tbs lemon juice
2 Tbs cayenne pepper optional
salt and pepper to taste
fresh cilantro or parsley for garnish
Instructions
Put all ingredients in food processor and blend until smooth.
Scrape the sides as necessary.
Taste and adjust seasonings or flavors as desired.