Summer weekends and holidays are often times filled with family and friends visiting.  Today I am highlighting a few of my favorite breakfast recipes I enjoy making when we have company.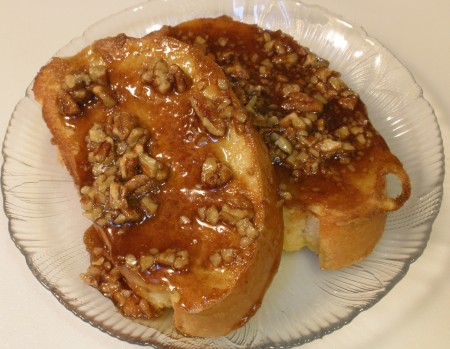 I always start with this Praline French Toast.  This is a very simple recipe and your family and friends will flip over it.  This makes a fairly sweet dish so you may want to serve something like Apple Sage Sausage along with it.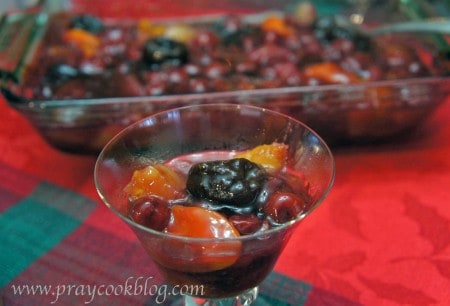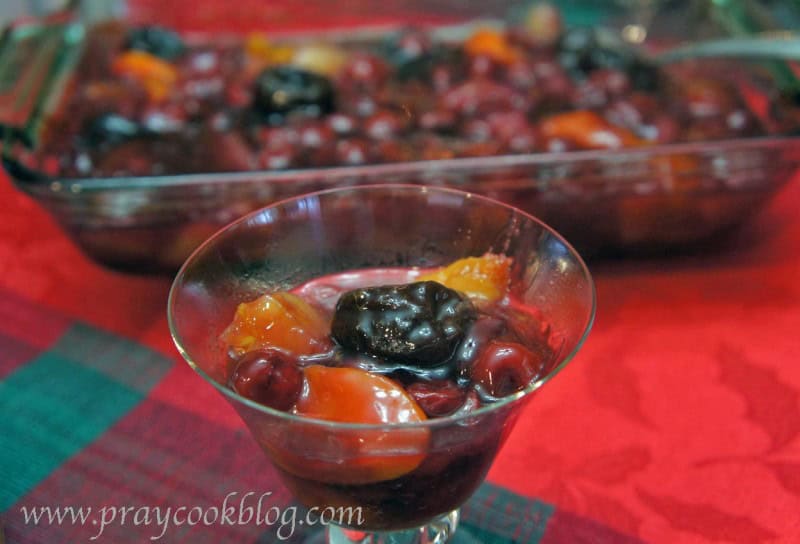 This fruit compote is my sous-chef dish-washing mom's favorite and a healthy addition when serving an otherwise sweet breakfast.  The recipe calls for Angostura bitters, it is a tasty addition if you have it on hand, but your fruit dish won't suffer if you don't!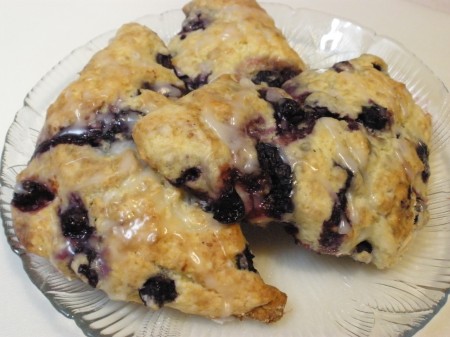 Scones are easy to make and as delicious as these look.  But make sure you don't over-stir the dough.  That will toughen it very quickly.  Use a light touch and you will find these a perfect breakfast or coffee treat!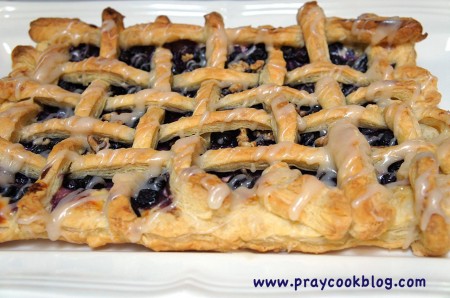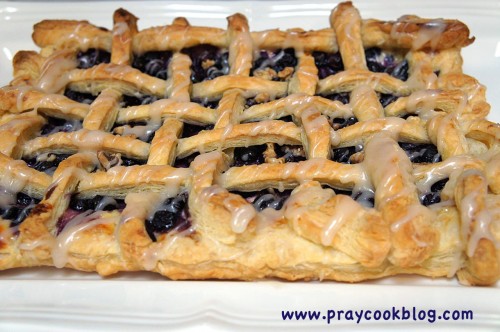 Blueberries are coming into season in the USA and I guess I am getting anxious for them to ripen from our garden!  So here is another easy puff pastry recipe that leaves everyone licking their fingers for more!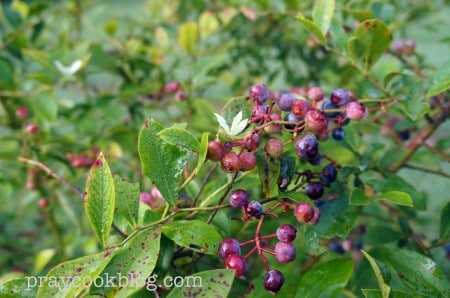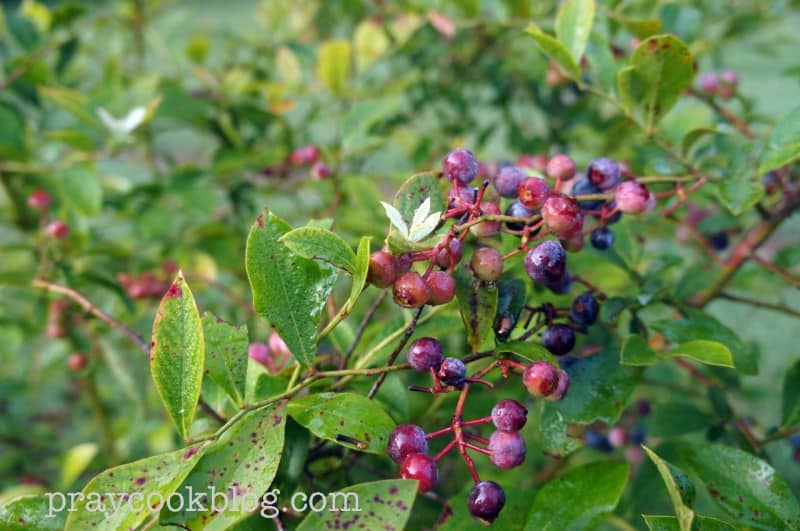 If you are looking for an egg casserole check out these winning options:
Bacon Egg and Biscuit Casserole
Overnight Egg and Cheese Casserole
What is your favorite breakfast? Do you have a recipe to share? You can email it to me (via the CONTACT link) and once I have a chance to make it I will feature it as a SHARE recipe!
Blessings and God Bless Your Weekend!
~Catherine