Who's craving a hot savory pasta? If you are, then you're in luck because today we will be sharing a bacon puttanesca recipe that is seriously easy to prepare!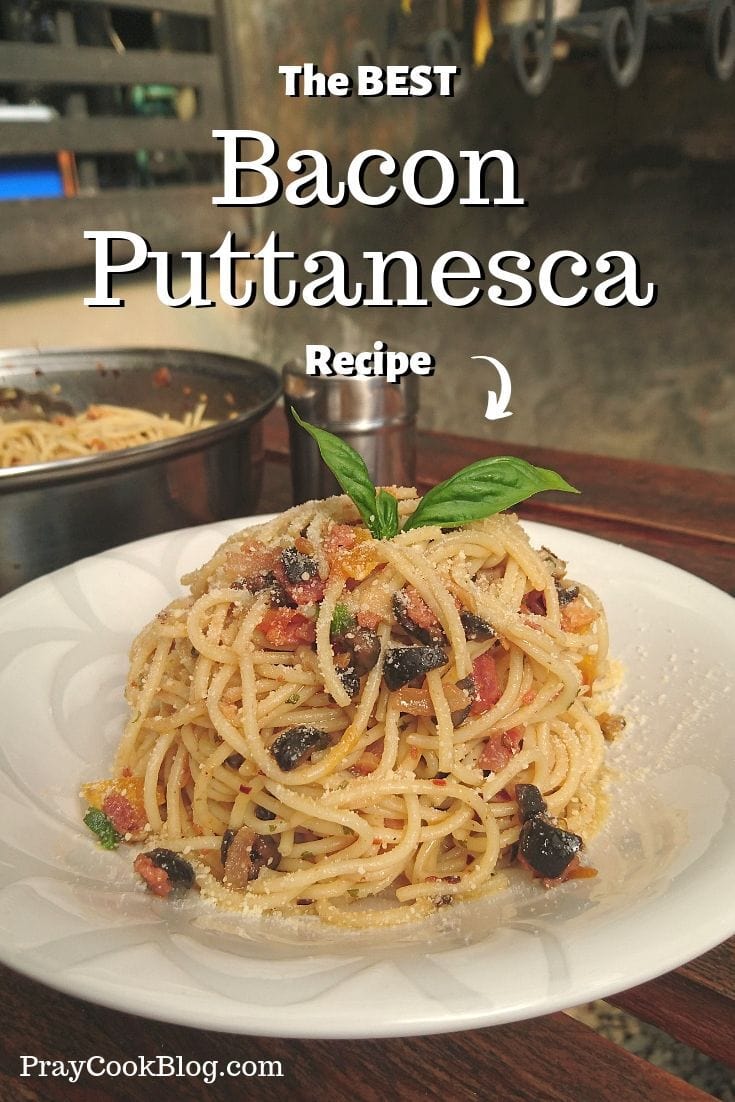 If you're not familiar with the dish that we're cooking today, then I'm telling you that you've been missing out on something delicious! Today, we will be whipping up the classic pasta puttanesca with a special bacon twist!
You may find its name a bit intriguing, but pasta puttanesca is actually a delectable spaghetti that was invented in the mid-20th century in Naples. Traditionally, a pasta puttanesca is made of tomatoes, olive oil, capers, anchovies, garlic, and olives.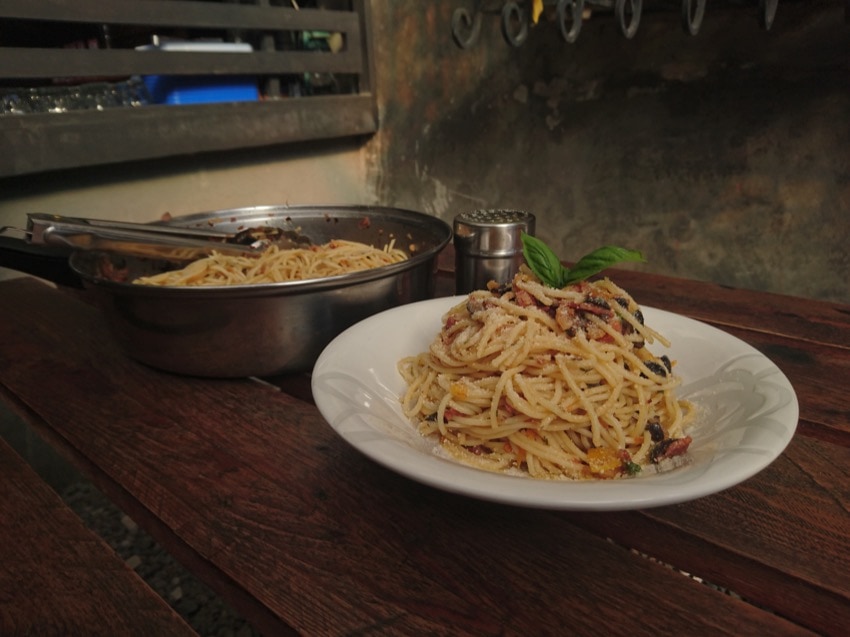 Pasta what? According to some accounts, the pasta puttanesca has quite a few folk tales behind its name. One popular story is about a frugal Italian restaurant owner had many guests visit his restaurant to eat. It was already late when they arrived and he's actually about to close the shop, but he doesn't want to let the hungry customers leave without eating anything.
What is the owner to do? Well, he took out everything that he had ready in the kitchen and cooked up a pasta puttanesca recipe.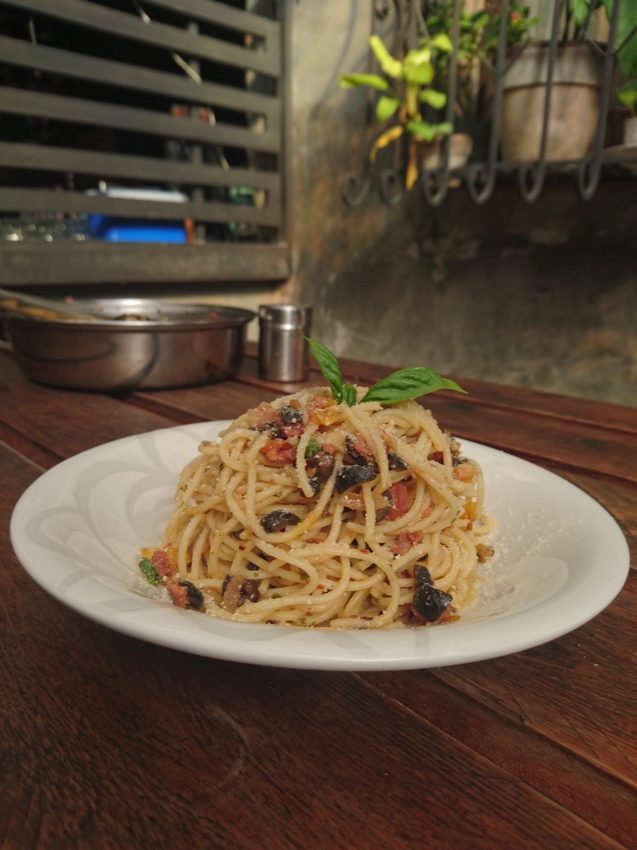 Before we start, here is a heads up. Instead of using anchovies, we will be using everybody's favorite meat… BACON! As bacon is loved by the many, and since you may be trying a new recipe, bacon is a good option to introduce it to yourself and others!
Ready your favorite kitchen knife, apron and chopping board because we're now ready to cook!
Bacon Puttanesca Ingredients
300g Angel Hair Pasta
10 cloves fresh garlic
1 medium-sized onion
4 fresh tomatoes
5 pieces of bacon or more!
1/4 cup black olives
1 cup oil (olive oil or corn, soy or canola)
Fresh basil
Dried parsley
Chili flakes
Salt and Pepper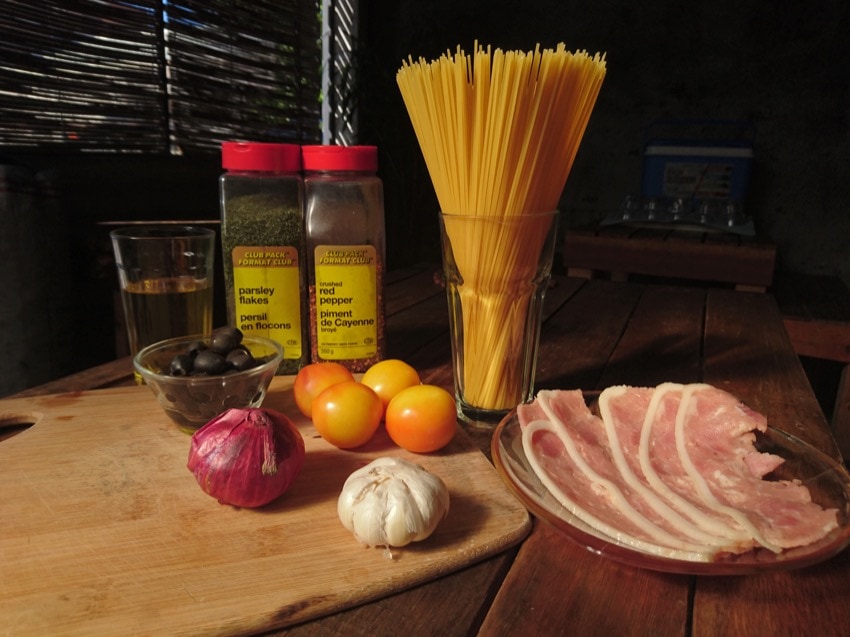 How to make Bacon Puttanesca
Boil water and season with salt. This will be our pasta water. Once the water is boiling, cook the pasta according to its instructions.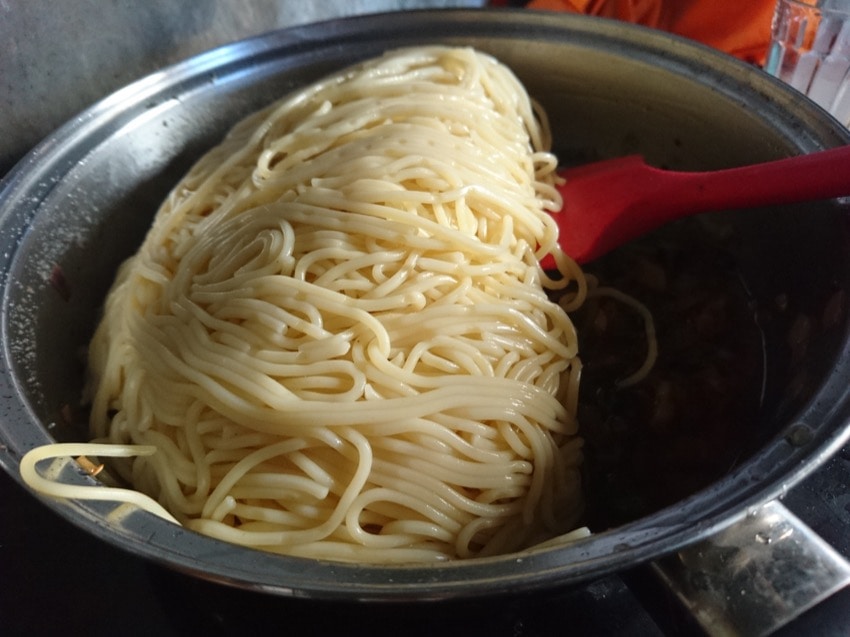 Grab the garlic and peel. Mince then set aside.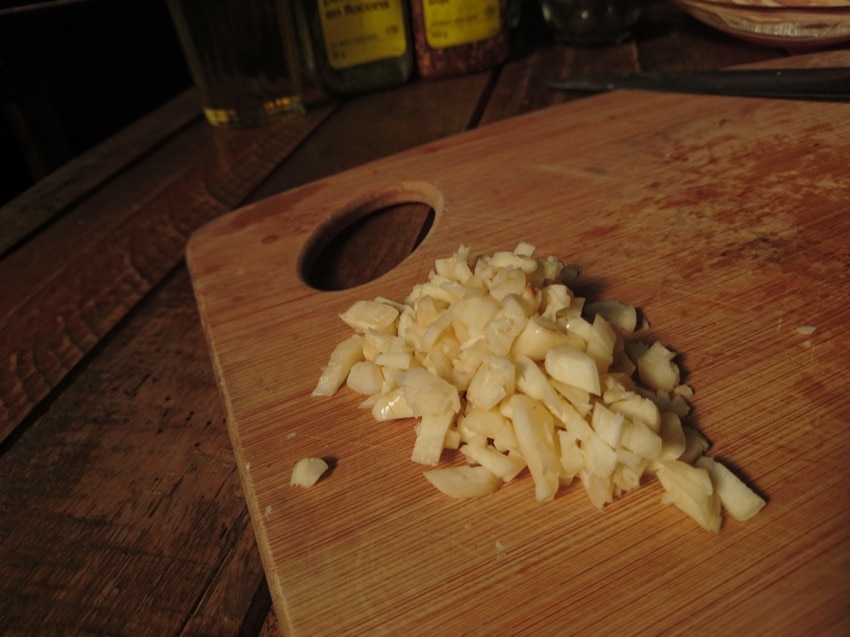 Dice the onions, black olives, and fresh tomato.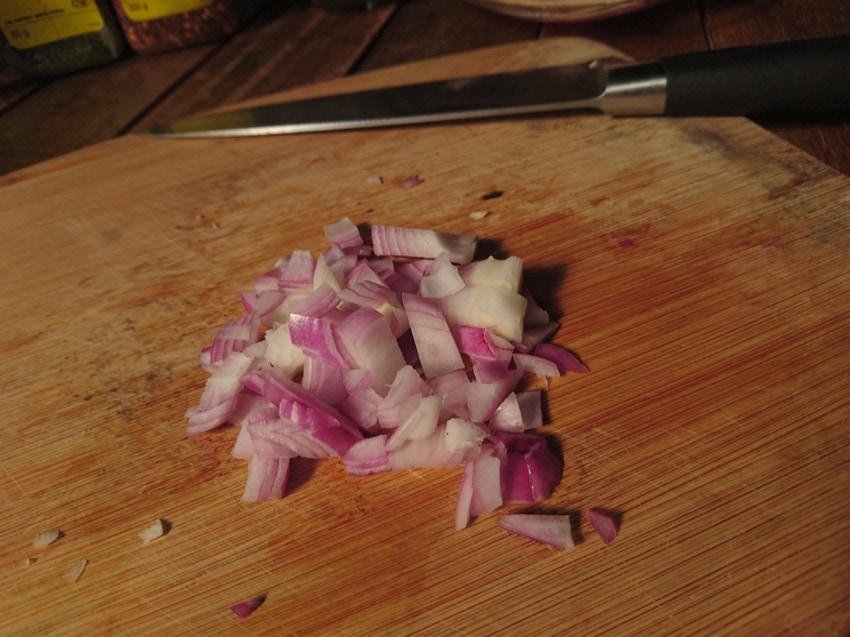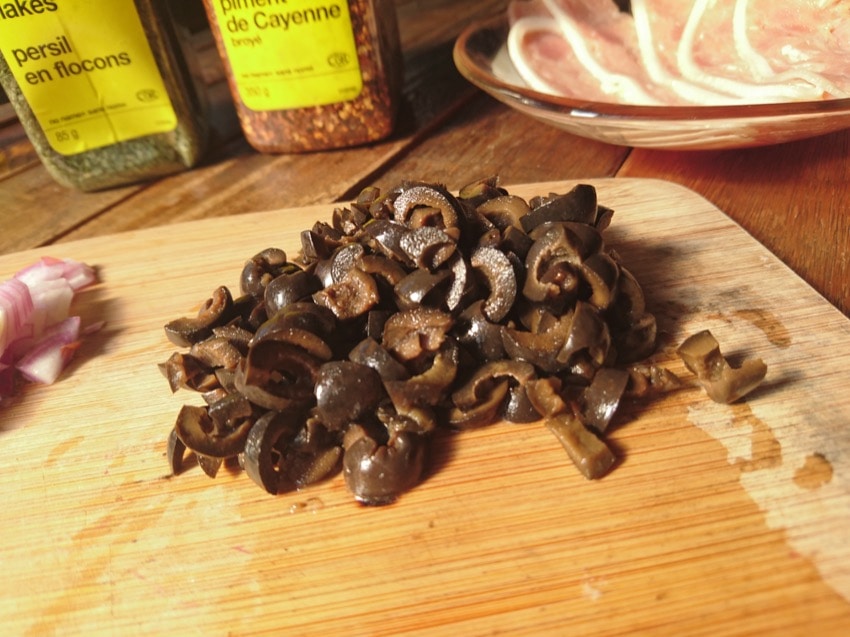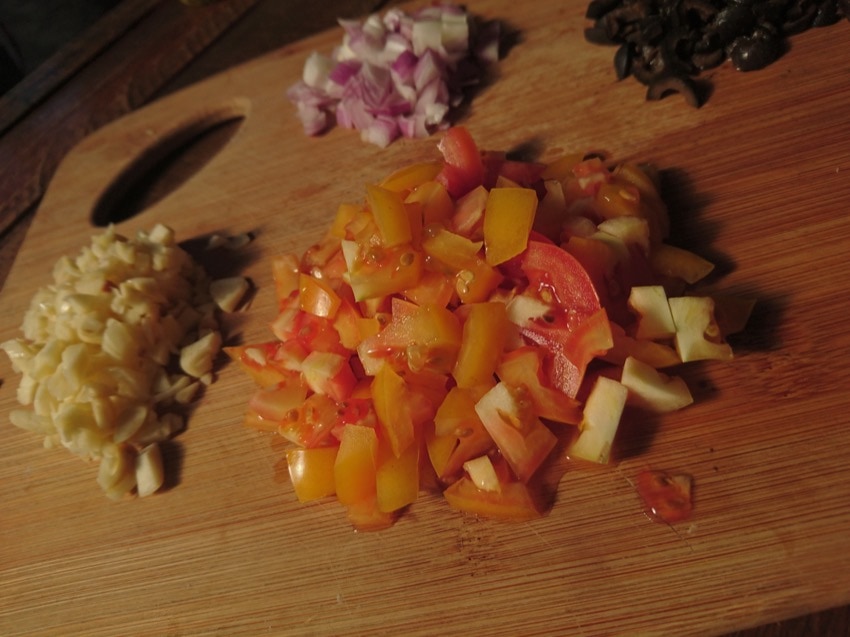 Chop the bacon pieces.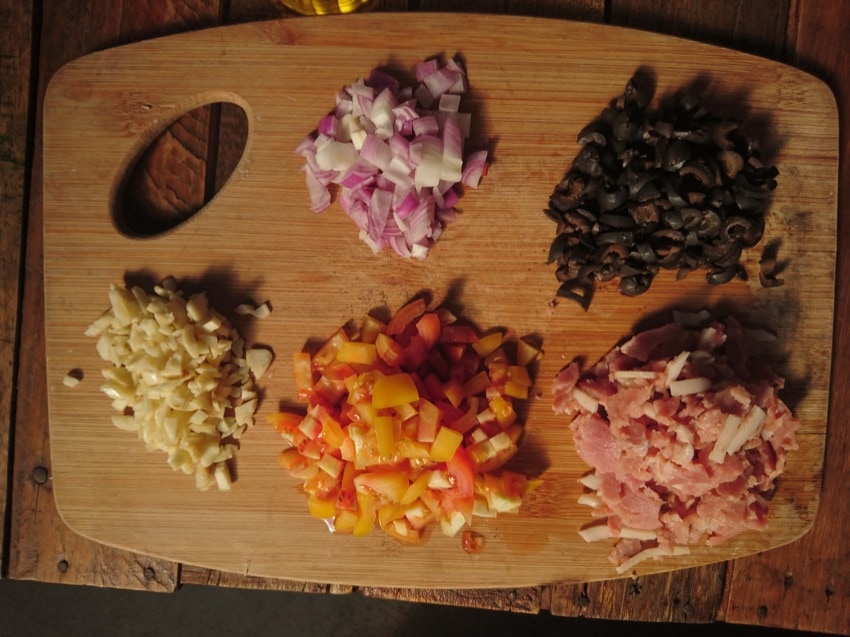 Ready your cooking pan because it's time to start cooking. Add the oil and heat over medium. Now sauté the garlic until golden.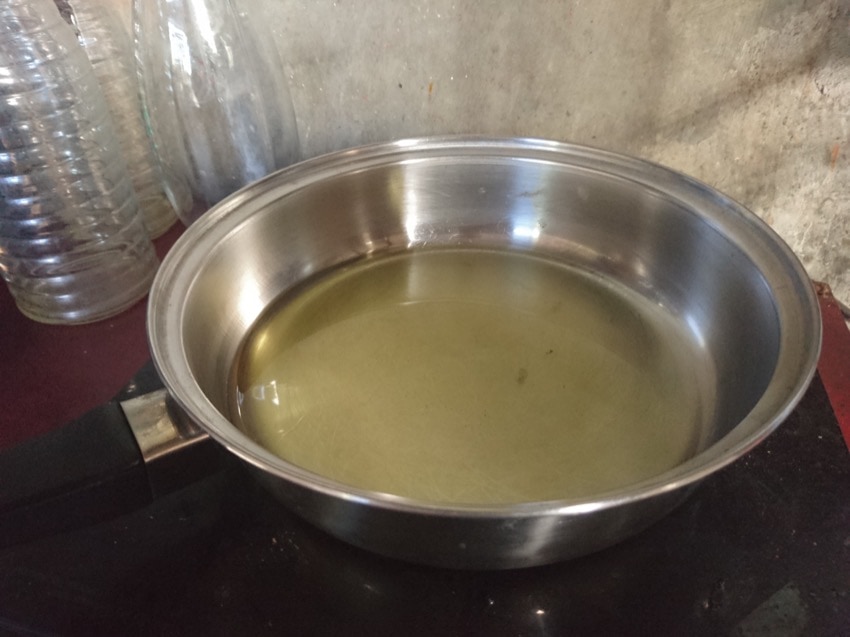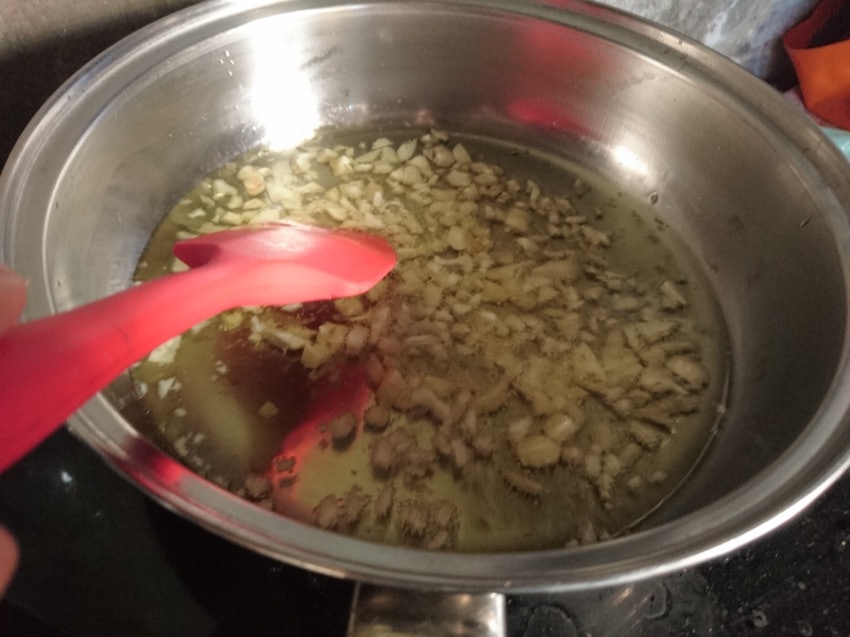 Add the bacon and cook thoroughly. Once it is starting to brown, you can finally add the onions. Continue cooking until the onions are translucent.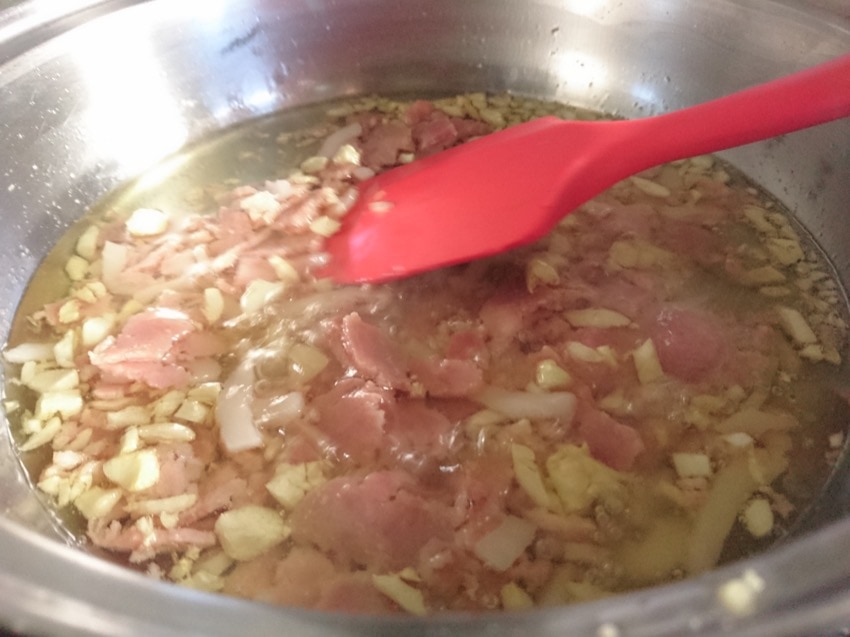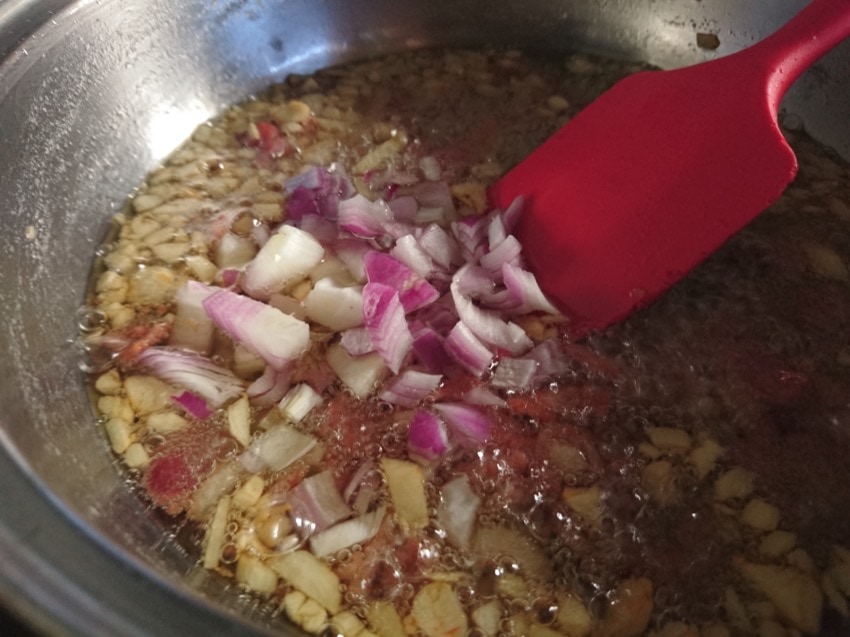 Add the black olives and tomatoes. Cook for 5 minutes more until the tomatoes are soft and mushy.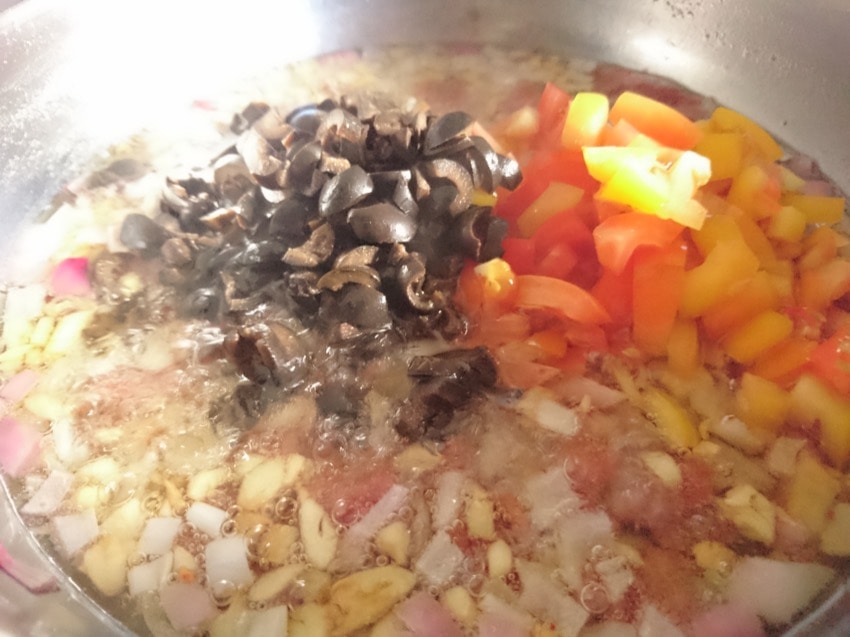 Season with salt, pepper, chili flakes, and dried parsley. You can adjust the heat by adding more chili flakes or less depending on how hot you want it.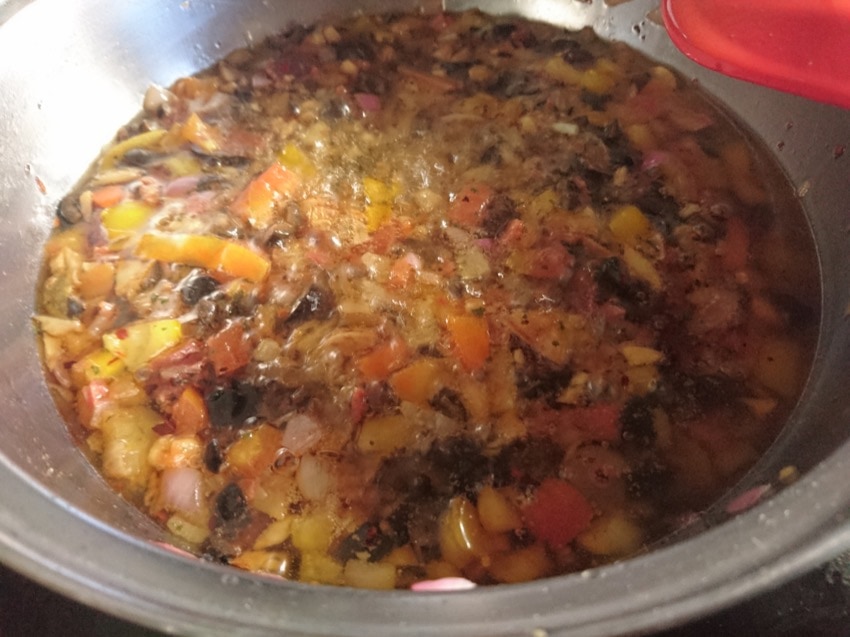 Tear 3 to 4 pieces of fresh basil and add to finish the sauce. Then, you can add in your cooked angel hair pasta. Mix well and serve hot with fresh basil, parmesan, and more chili flakes.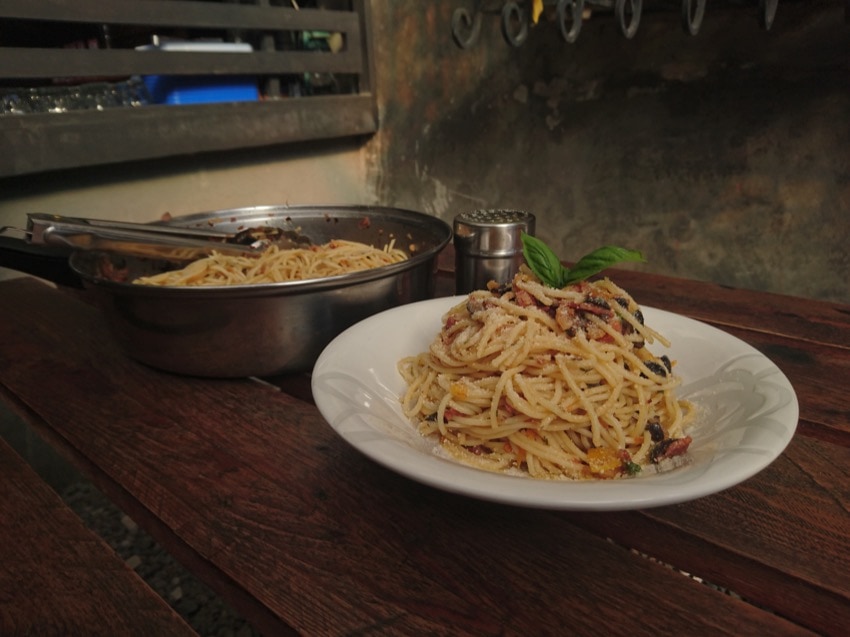 Notes:
This recipe is good for 3-4 servings
You can use anchovies or dried herring instead of bacon but control the salt because these are saltier
For a kid-friendly version, you can avoid the chili flakes and just add them to your plate
You can cook a large batch by doubling the bacon puttanesca recipe and store the sauce in the refrigerator for instant pasta puttanesca. All you have to do is to cook pasta and add the sauce whenever you like it.