Jesus answered, "I am the way and the truth and the life. No one comes to the Father except through me.  John 14:6
I am so thankful that God closes doors no man can open AND  God opens doors no man can close!  Thank you Lord!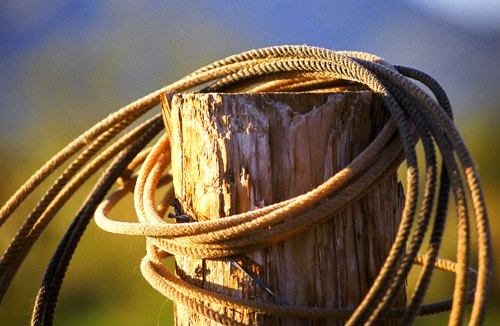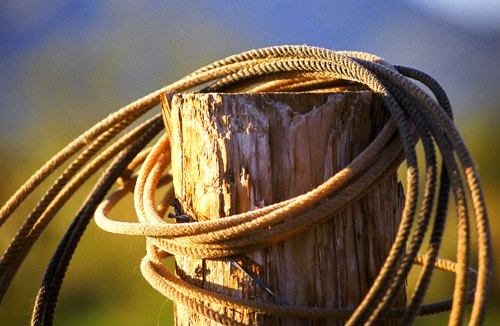 WELCOME TO
THE WEEKEND 
ROUND-UP!
Have you recovered yet from the feasting of yesterday?  We certainly had a blessed day spent in beautiful fall weather and lots of good food.  I hope your day was everything you wanted it to be also.
One of the cutest things I have seen this Thanksgiving came from the ladies at Our Best Bites.  These two women have a great website filled was fabulous pictures and recipes.  But this season their little turkey family made a bit hit all over the internet.  I didn't make them but I am totally counting this recipe in for next year! Aren't they just darling?!!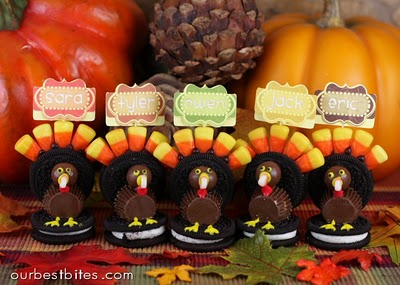 Looking back here is my blogging week in pictures.  If you click on the picture it will take you to the day the recipe was posted.
When everything turkey gets too much:  Kickin' Chili Soup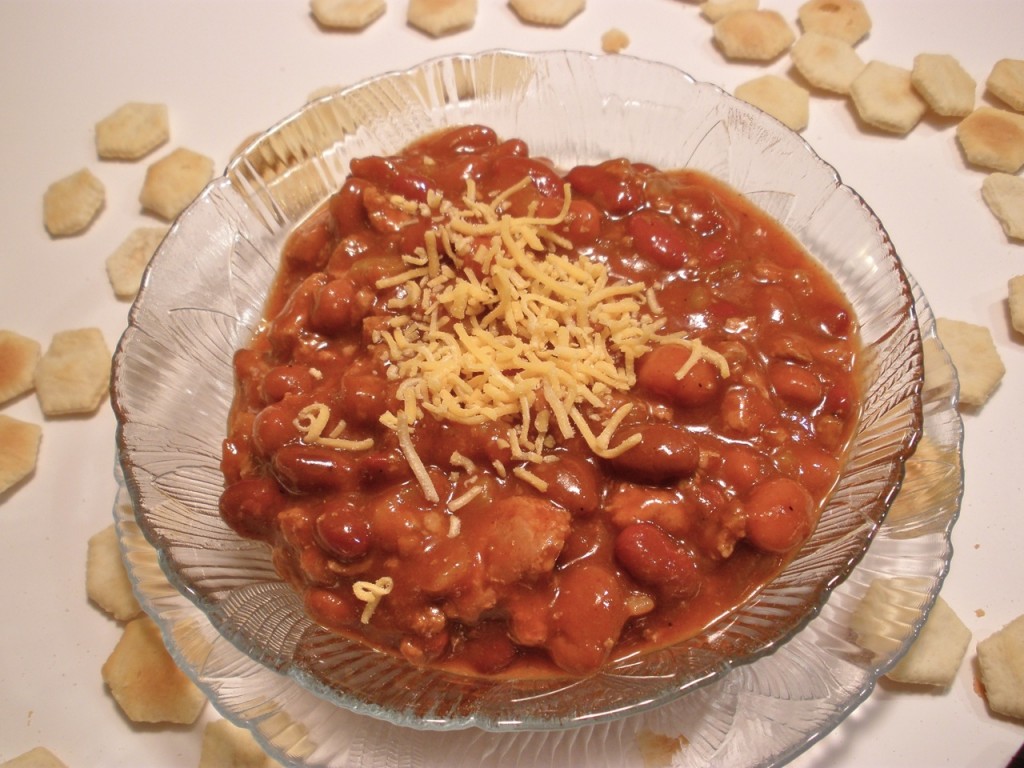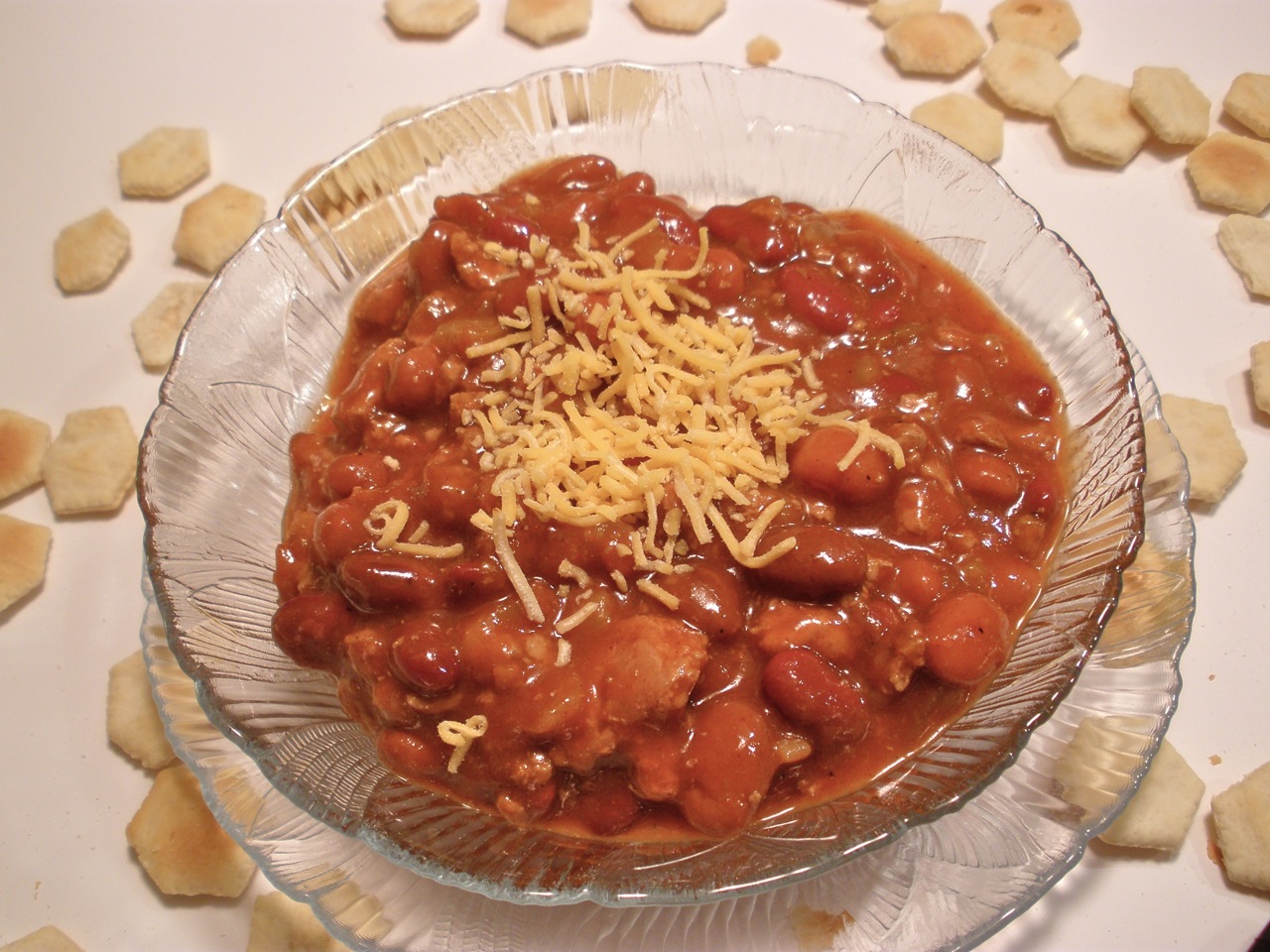 It's not too late for a fun and delicious "big breakfast" this weekend!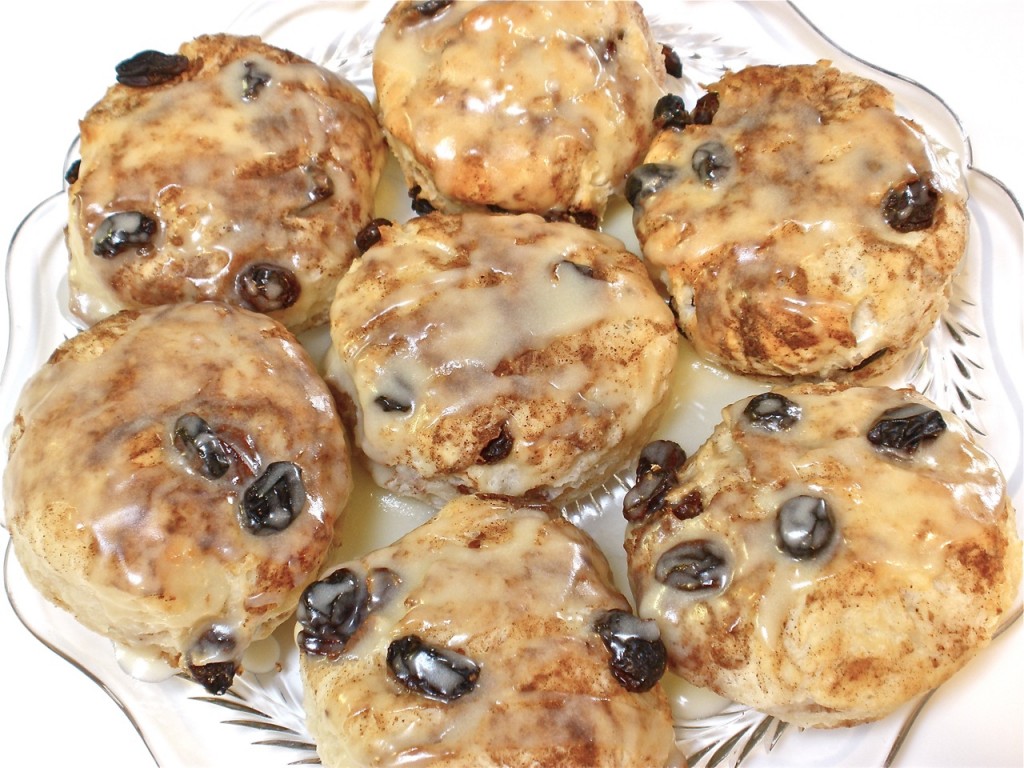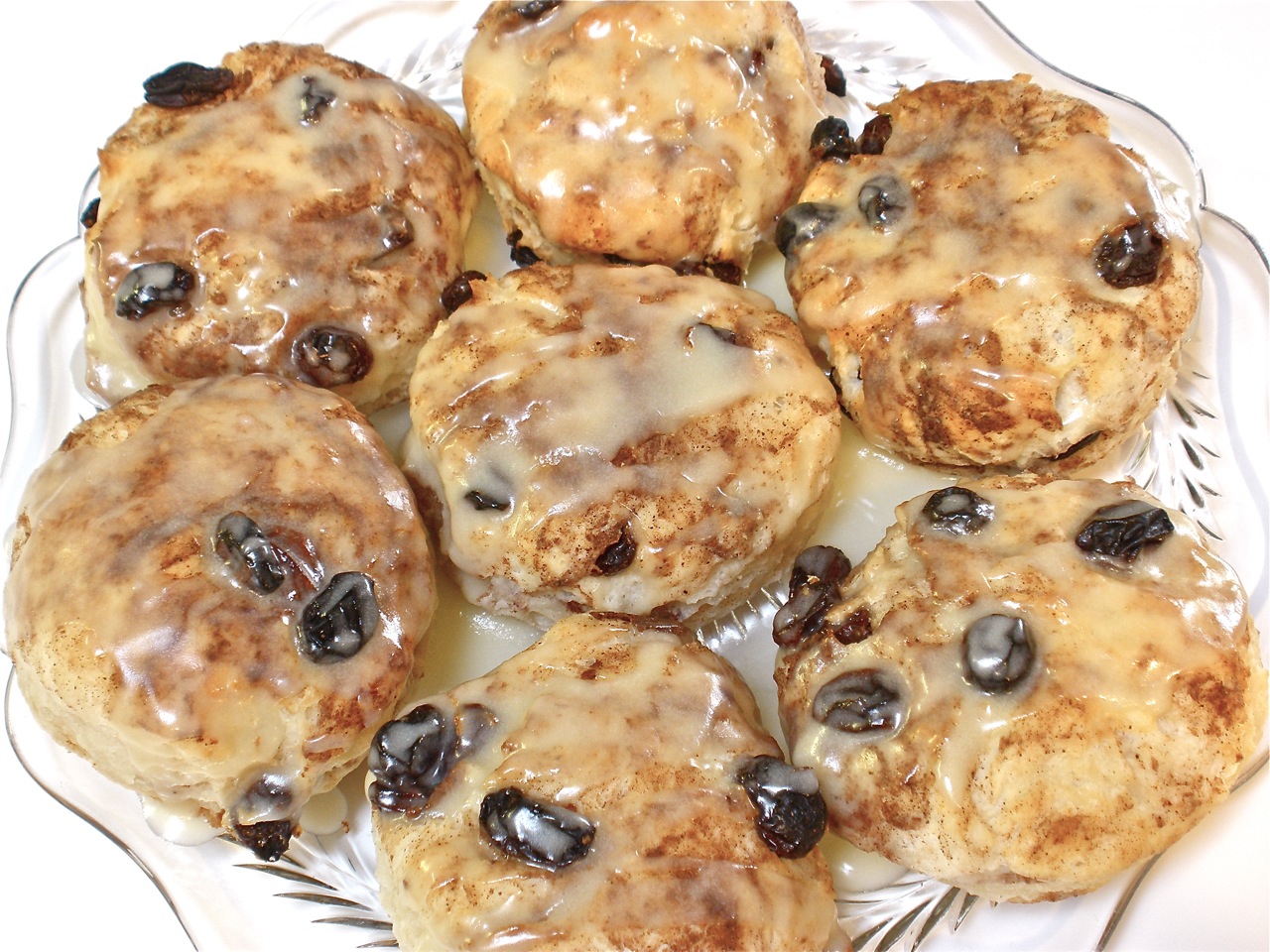 But wait — there's more!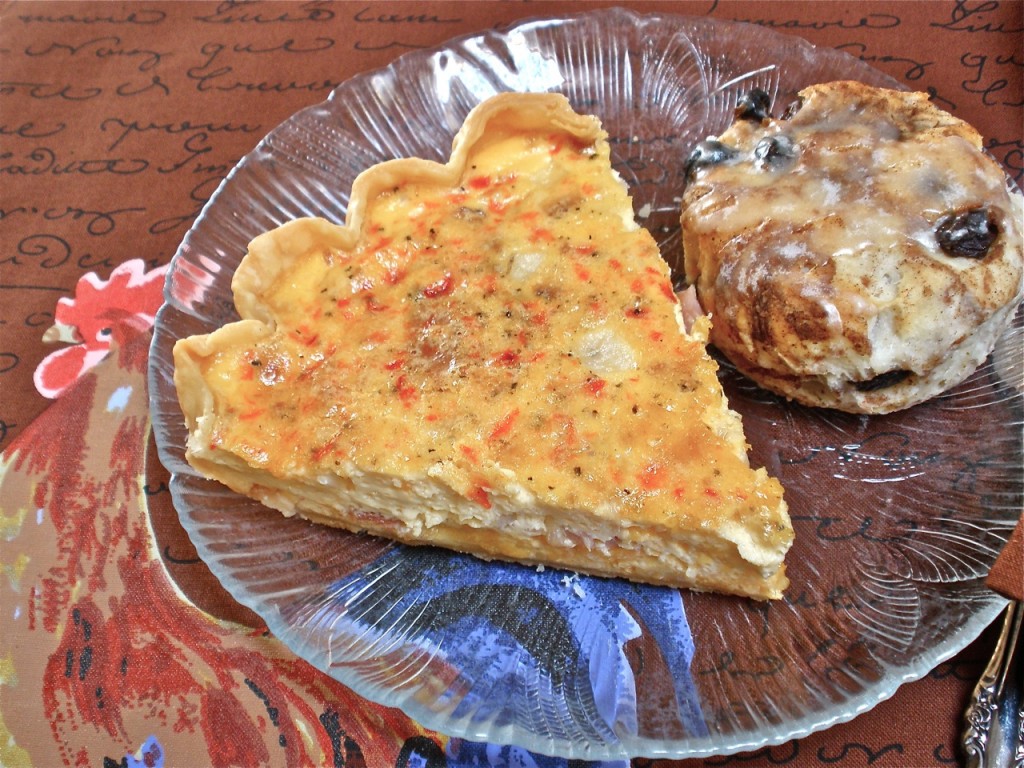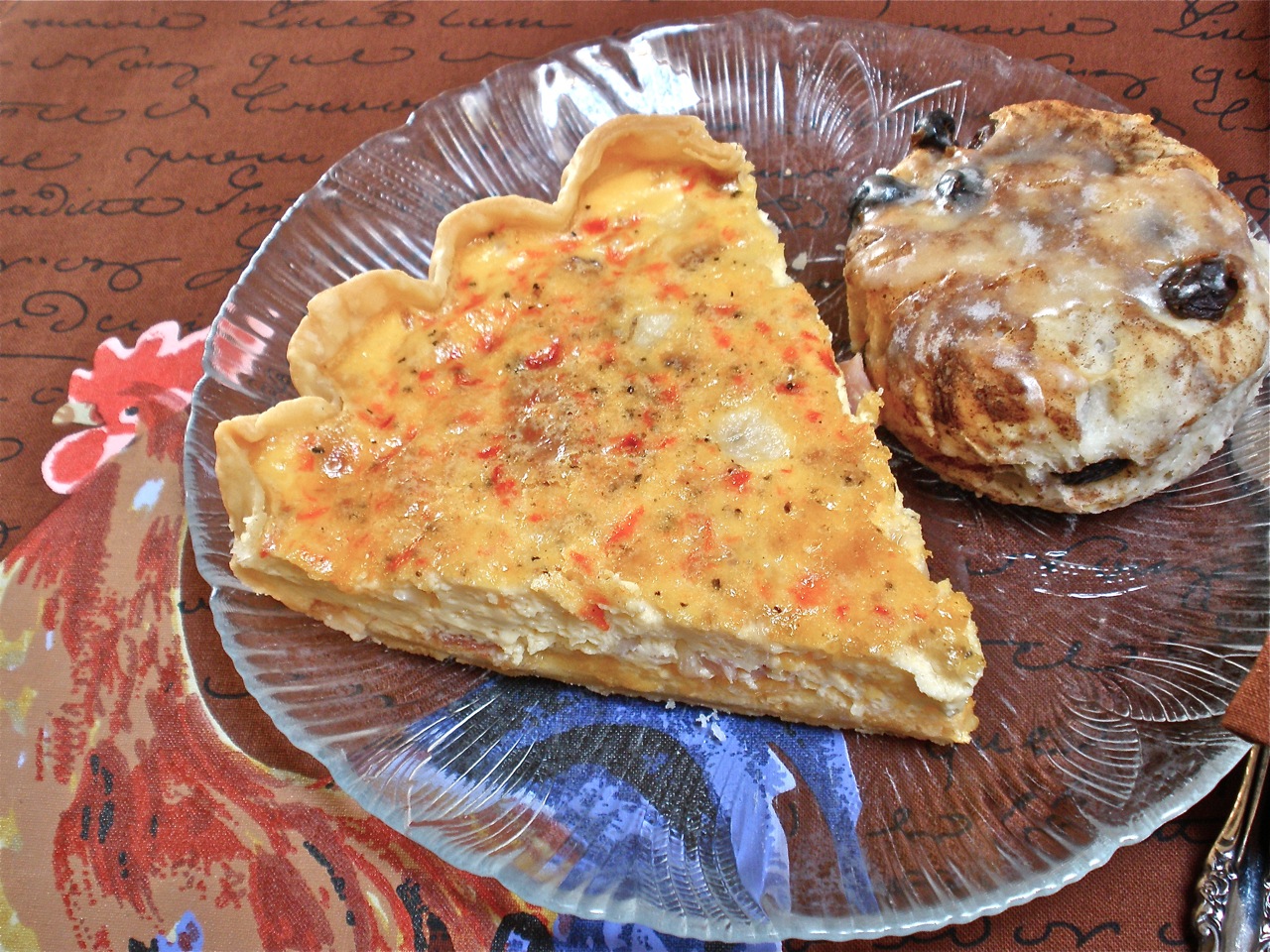 Be sure and leave some time for Apple Bistro Panini's!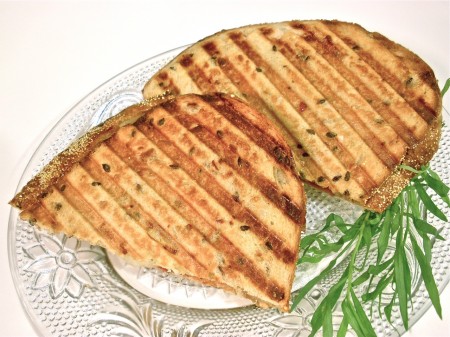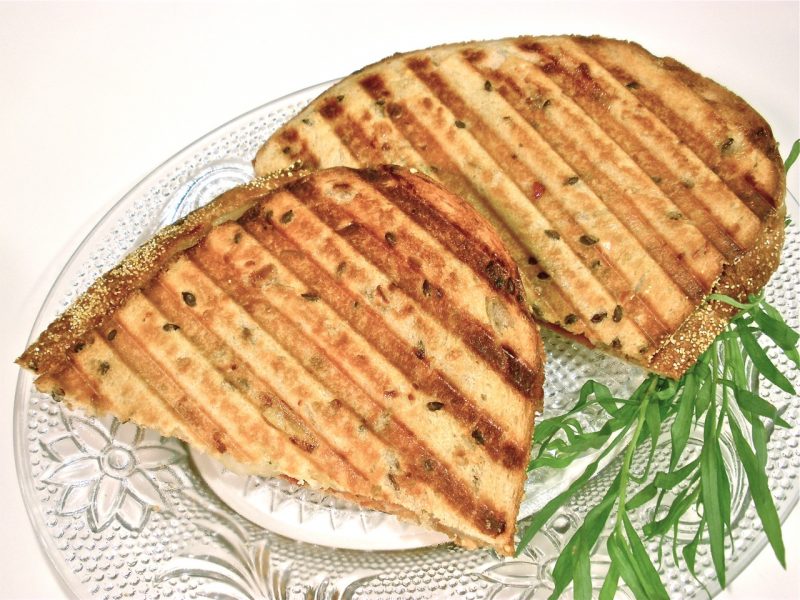 Many Blessings & Happy Cooking