Walking Through the Bible in One Year —
Bringing the Story to Life
This weeks reading plan per day:
Monday (Genesis 1-3) Tuesday (Genesis 4-7) Wednesday (Genesis 8-11) Thursday (Genesis 12-15) Friday (Genesis 16-18)
Saturday (Genesis 19-21) Sunday (Genesis 22-24)
In case you missed the blog post earlier this week about my walk through the Bible this year, the links listed above take you to a scripture reading that will take about 15 minutes a day. Reading each of these scriptures according to this plan should yield the reading of the entire Bible in one year. I didn't start January 1, so it will take me until middle of January 2013. I invite you to join me in bringing the story of the Bible to life this year!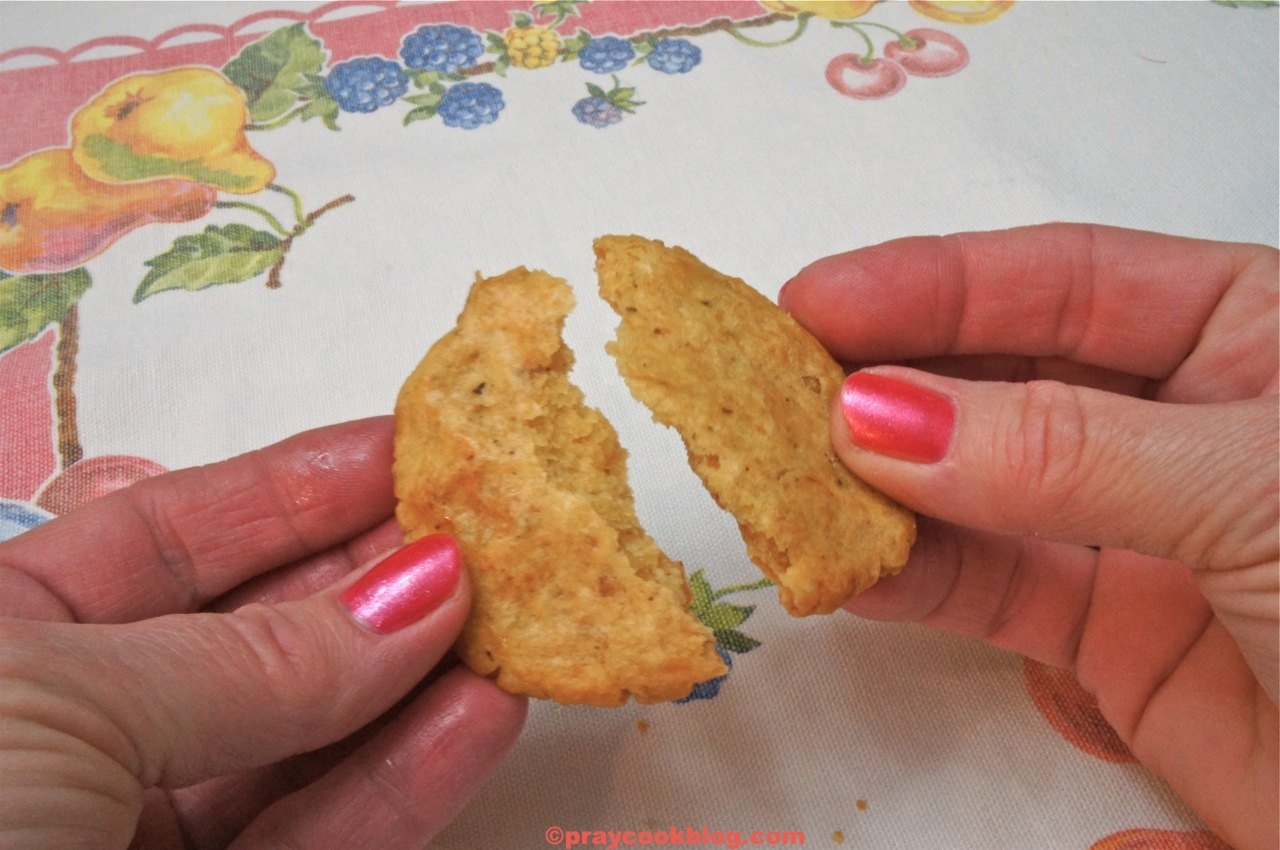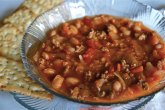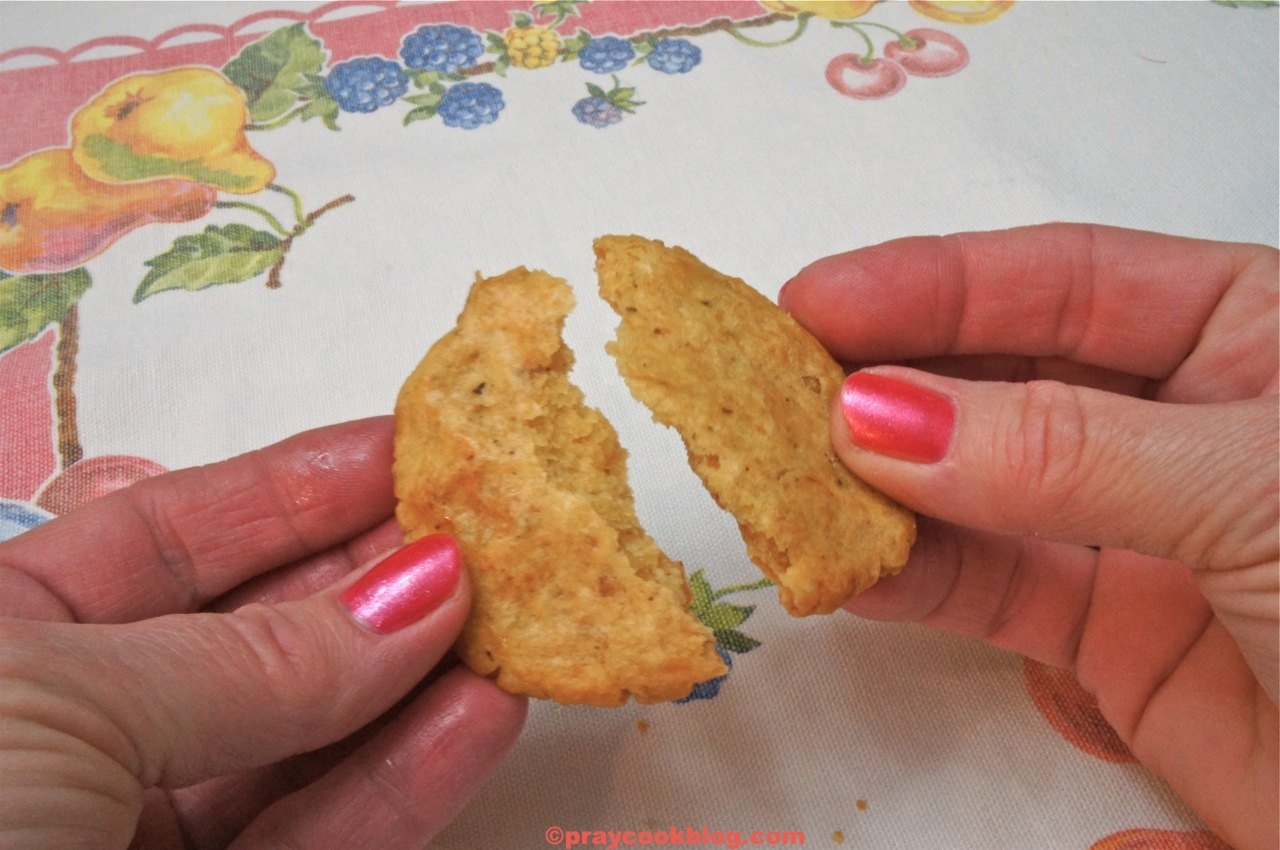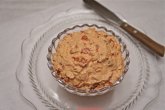 Happy Saturday!  Welcome to the weekend round-up.  Today my blog will be filled with links to some super recipes for the big game on Sunday, as well as a look back at the three recipes I posted this week, just in case you missed them!  I am not making a big game day spread, so this year I am relying on other foodies to give you some ideas to kick-start your weekend baking and cooking for game day lunching and snacking.  If you click on the picture it will take you to the blog post for that recipe!  Enjoy the view!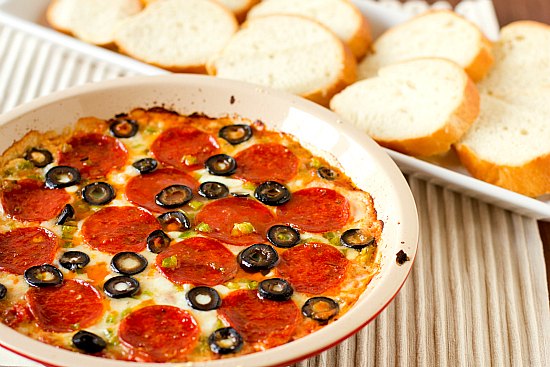 Pizza Dip From The Brown Eyed Baker!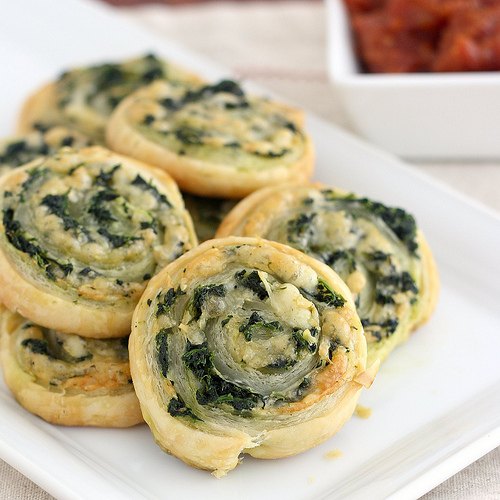 Tracey's Culinary Adventure's Spinach Gruyere Puff Pastry Pinwheels. I have made these many times and every time I do my family and guests eat them as fast as they come out of the oven. These little pinwheels make a nice side to soup or salad, as well.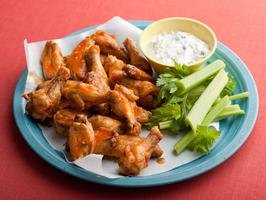 And just in case The Food Network made buffalo wings, which Alton Brown did, I stopped by there for a link to all their "must have" food for the weekend! If you click on the chicken wings picture you will see lots of recipes for game day food!  I think all of this super food viewing is making me hungry.  I think I better get to summing up my own week in the kitchen and get back there for some Saturday morning vittles.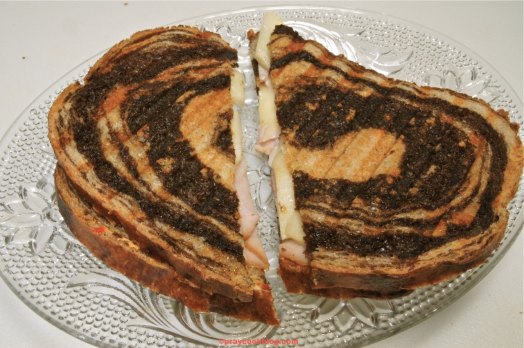 I started the week out with a Roasted Red Pepper and Asiago Cheese spread that I used to make some super Panini sandwiches.  This cheese spread would work very well on crackers, baguettes, or with chips!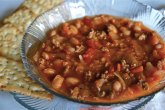 The biggest hit of the week was without a doubt this flavorful, healthy, warm-you-up Italian Cabbage  Soup.  Hands down it is a keeper for us!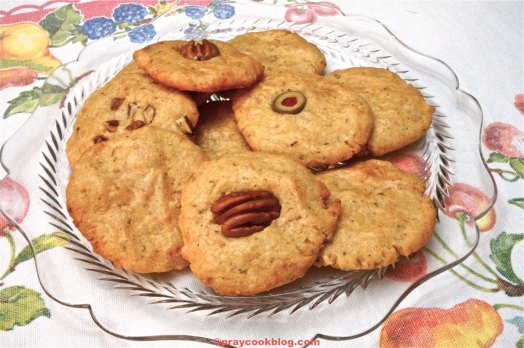 While I am still shying away from the sugar bowl, these savory little crispy cheese rounds showed up just in thyme to accompany soups and salads this week.  These are crispy and chocked full of flavor from fresh or dried thyme or in my case for this recipe I used a mix of Italian herbs.  The pecans and sliced green olives add a little festive garnish.  These are quick and easy to make.
I hope your weekend is full of some simple pleasures and time to enjoy friends and family.  And if you haven't had time to do a little pinning, this may just be the weekend!  For those of you in Colorado and Nebraska (and just about anywhere else that saw the snow fly for 24 hours) let the snow scoop wait, put on a cup of tea and enjoy the view from inside your warm and cozy place!
Many Blessings and Happy Cooking!