Walk Through The Bible In One Year
Week 13 reading plan per day
Click on the colored link to read each day's scripture.
Monday 1 Samuel 1-4, Tues 1 Samuel 5-10, Wed 1 Samuel 11-14,
Thursday 1 Samuel 15-17, Friday 1 Samuel 18-21,
Saturday Samuel 22-25, Sunday 1 Samuel 26-31
Blessings as you read!
Happy Saturday! It has been a busy week at our home. We are in the middle of a small remodeling project.  I say small because the conversation started out something like this. "Hey! Let's make the cabin (a free standing one room building on our property) into a guest room." Oh good idea!  "Then when we have company they will have some privacy and their own space." Really good idea!  Simple…  Yep….  Nope…  Because soon  we are talking like … "we'll frame in a little bathroom, move a little electrical … do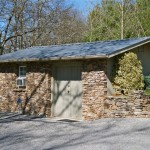 a little painting."  You get my drift?  I am quite sure you know exactly what happens when you start a "little" remodel project.  I have spent more time with a tape measure and paint brush this week than with a fry pan and a skillet.
Before picture … stay tuned for the after pictures!
Since I haven't been doing all the baking this week I want to share some fab websites that I love cruising for the love of good pictures, inspiration, comfort, and peace.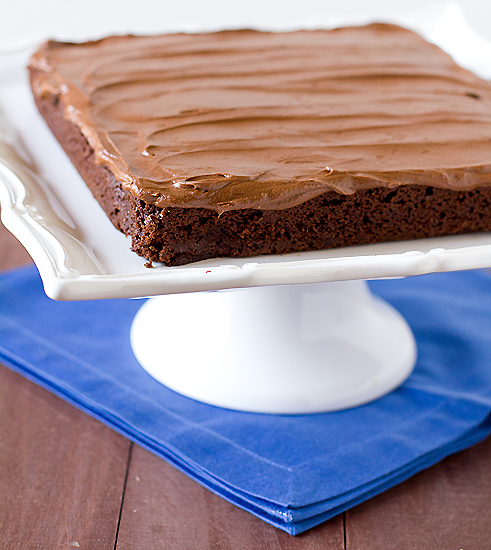 Chocolate Fudge Brownies with Chocolate Buttercream Frosting … doesn't it look awesome?  This outstanding brownie recipe can be found at The Brown Eyed Baker.  Thank you Michelle for letting us drool over this picture!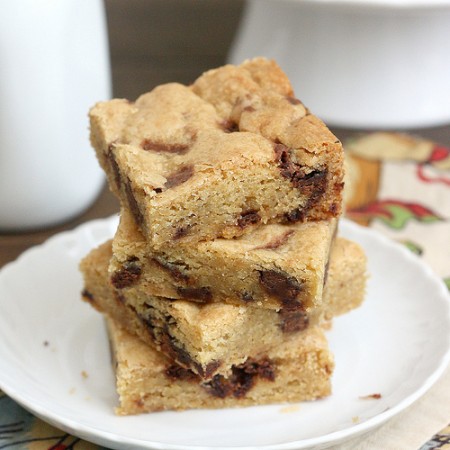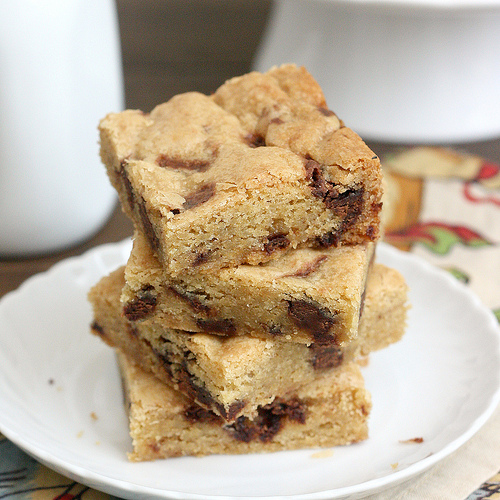 Thick and Chewy Nutella Chunk Cookie Bars were all the rage this week at Tracey's Culinary Adventures.  D0 you get the idea I am hungry for chocolate?  Seems like plenty of others are baking and eating chocolate this week 🙂  Here are a few chocolate creations I have bookmarked for you from my own recipe files.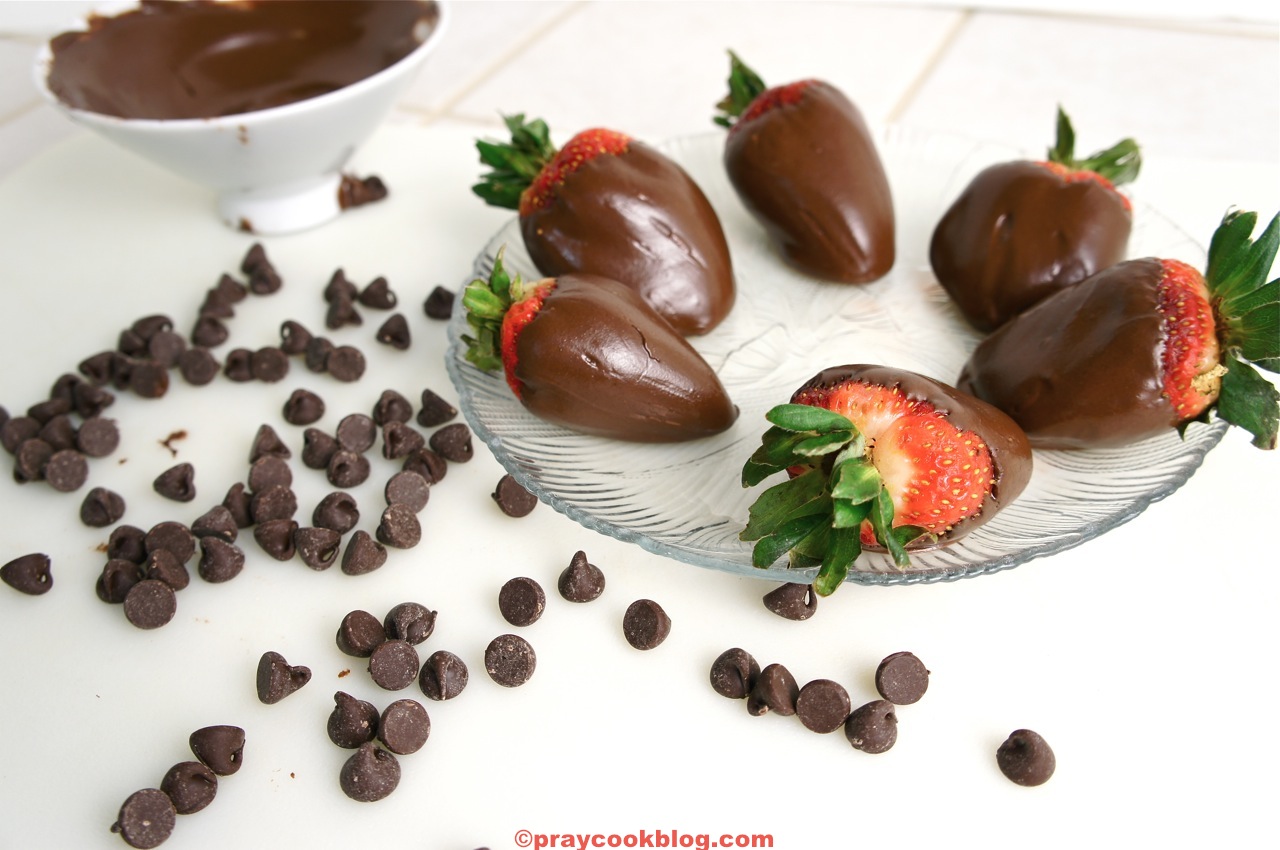 Chocolate Covered Strawberries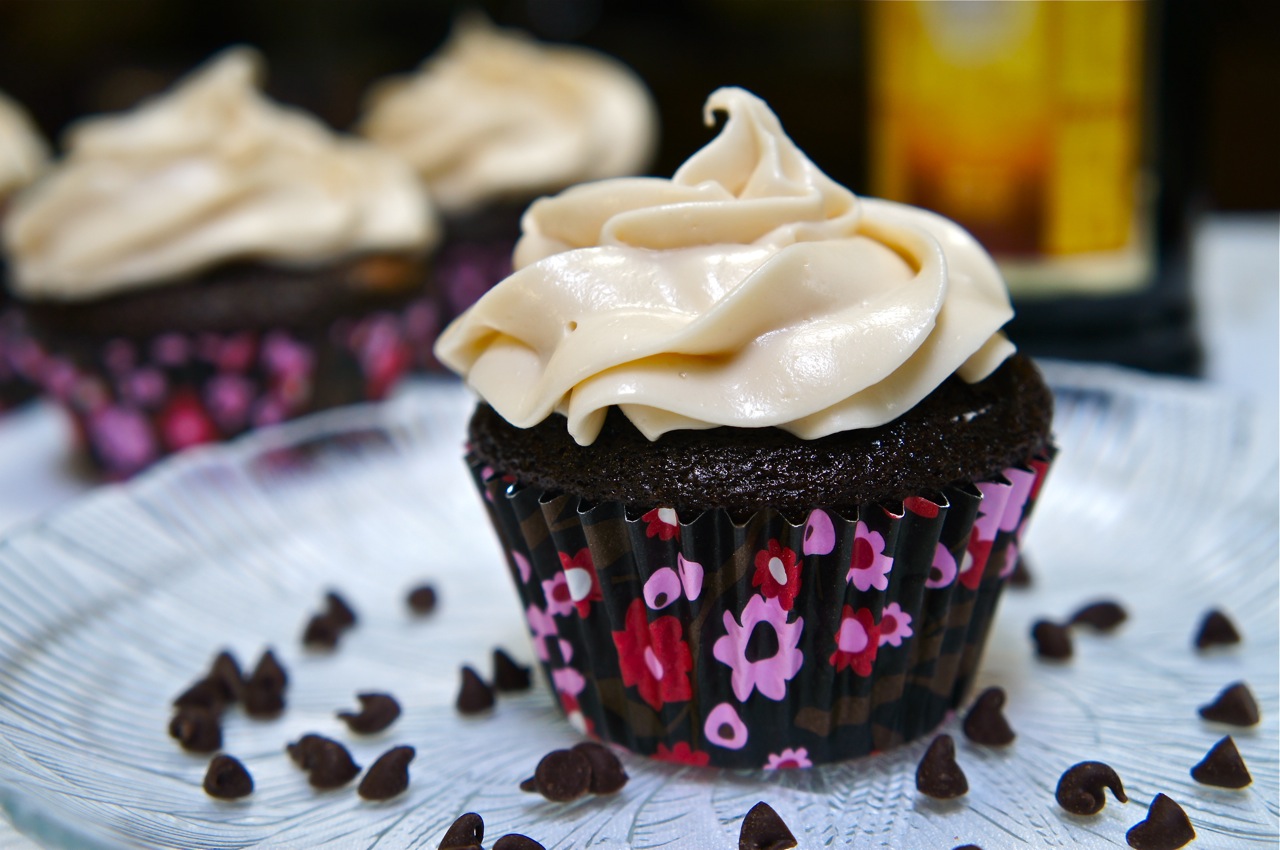 Chocolate Chip Mousse Cupcakes with Kahlua Buttercream Frosting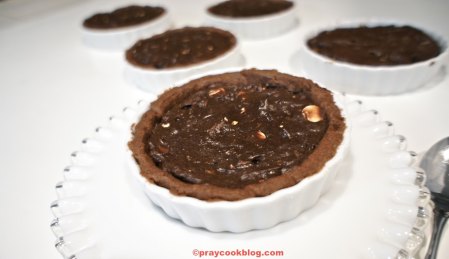 Tuesdays With Dorie recipe: Chocolate Truffle Tartlets
If you missed any of these recipes just click on the picture or the recipe name and you will have a link to that recipe.  I hope this has been a blessed baking week for you and a wonderful weekend ahead.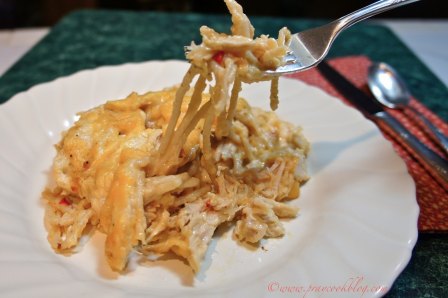 Chicken Tetrazzini
and my personal favorite:
Lemon Icebox Pie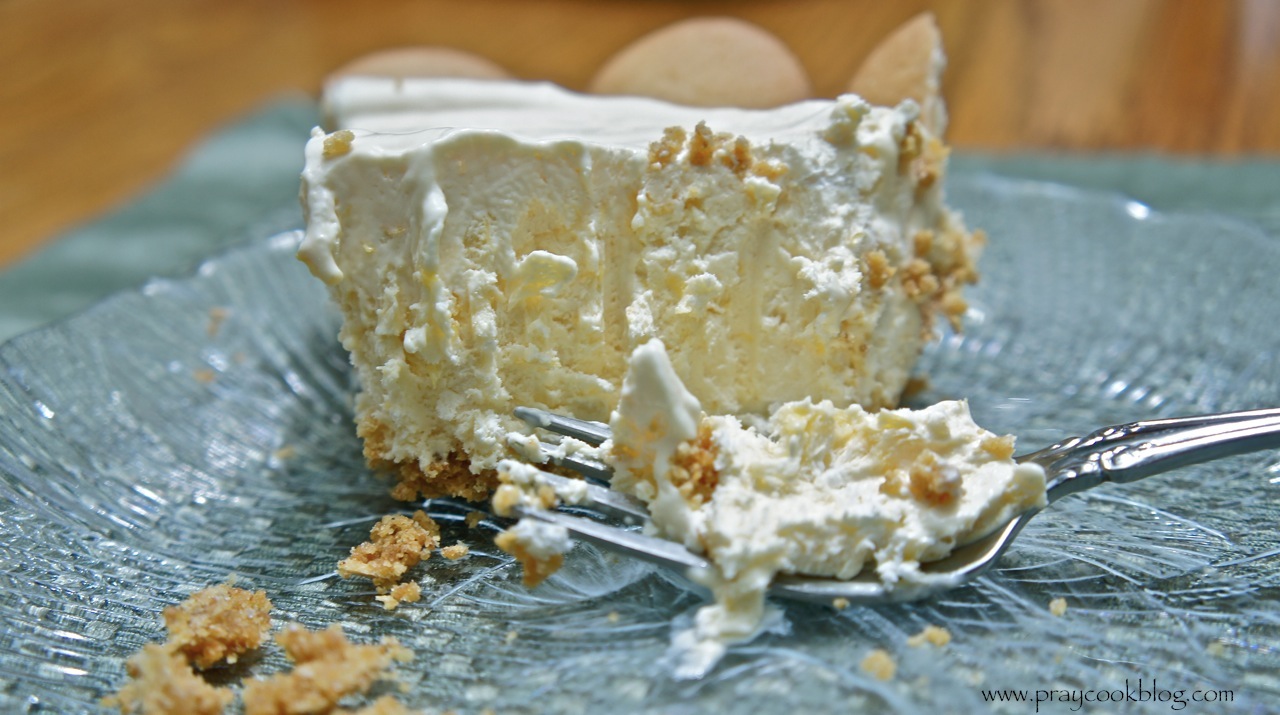 Many Blessings and Happy Cooking!