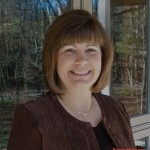 Rounding Up The Week In Pictures!
"And there were shepherds living out in the fields nearby, keeping watch over their flocks at night. An angel of the Lord appeared to them, and the glory of the Lord shone around them, and they were terrified. But the angel said to them, "Do not be afraid. I bring you good news that will cause great joy for all the people. Today in the town of David a Savior has been born to you; he is the Messiah, the Lord." Luke 2:8-11 NIV
Whew!  It has been a wild and tasty ride since Thanksgiving with all the fun recipes, shared recipes and great comments!  As we look forward to all this coming weekend has to hold for us here is a look back through this week in pictures.  If you click on the photo it will link you to the day that recipe was posted.  You may also want to spend a little time surfing around this home page.  Besides the blog post. On the right hand side you will find:
*  A place to subscribe and receive new posts via email
* A prayer for the week
* Soul Food
* A list of current comments
* A list of current posts
* A calendar that shows new posts by the day
* An area where you can search the blog by a recipe name
* A link to Proverbs 31 Women website
* Links to some of my favorite sites
* Food Buzz ads and information!
Many Blessings and Happy Cooking!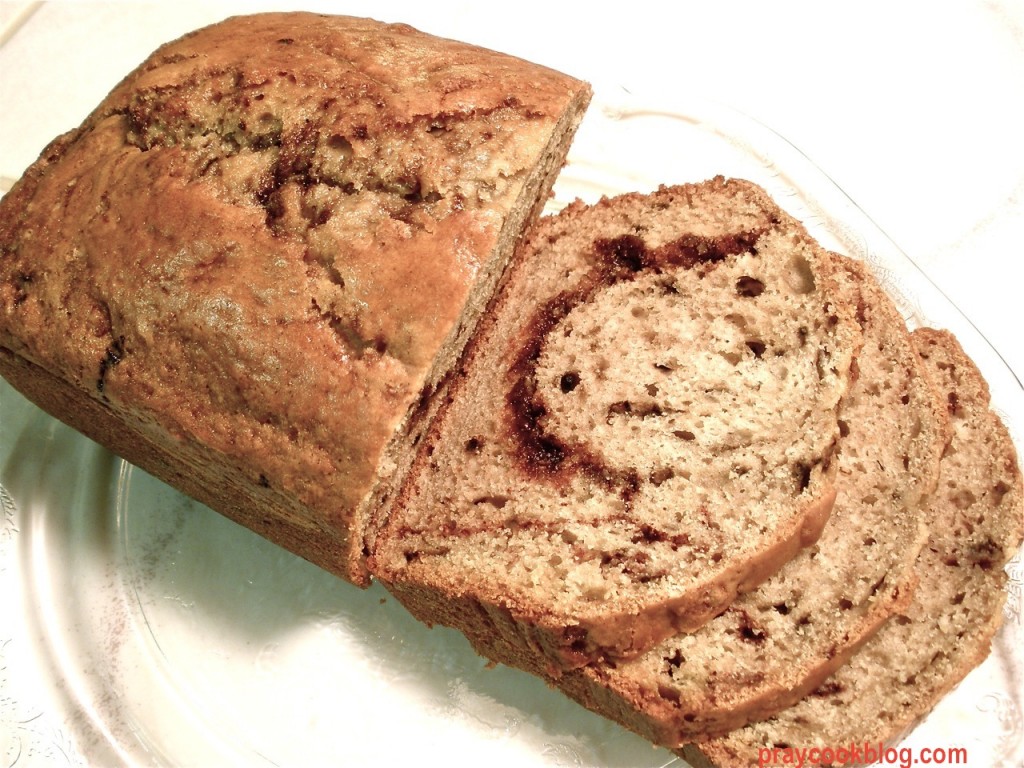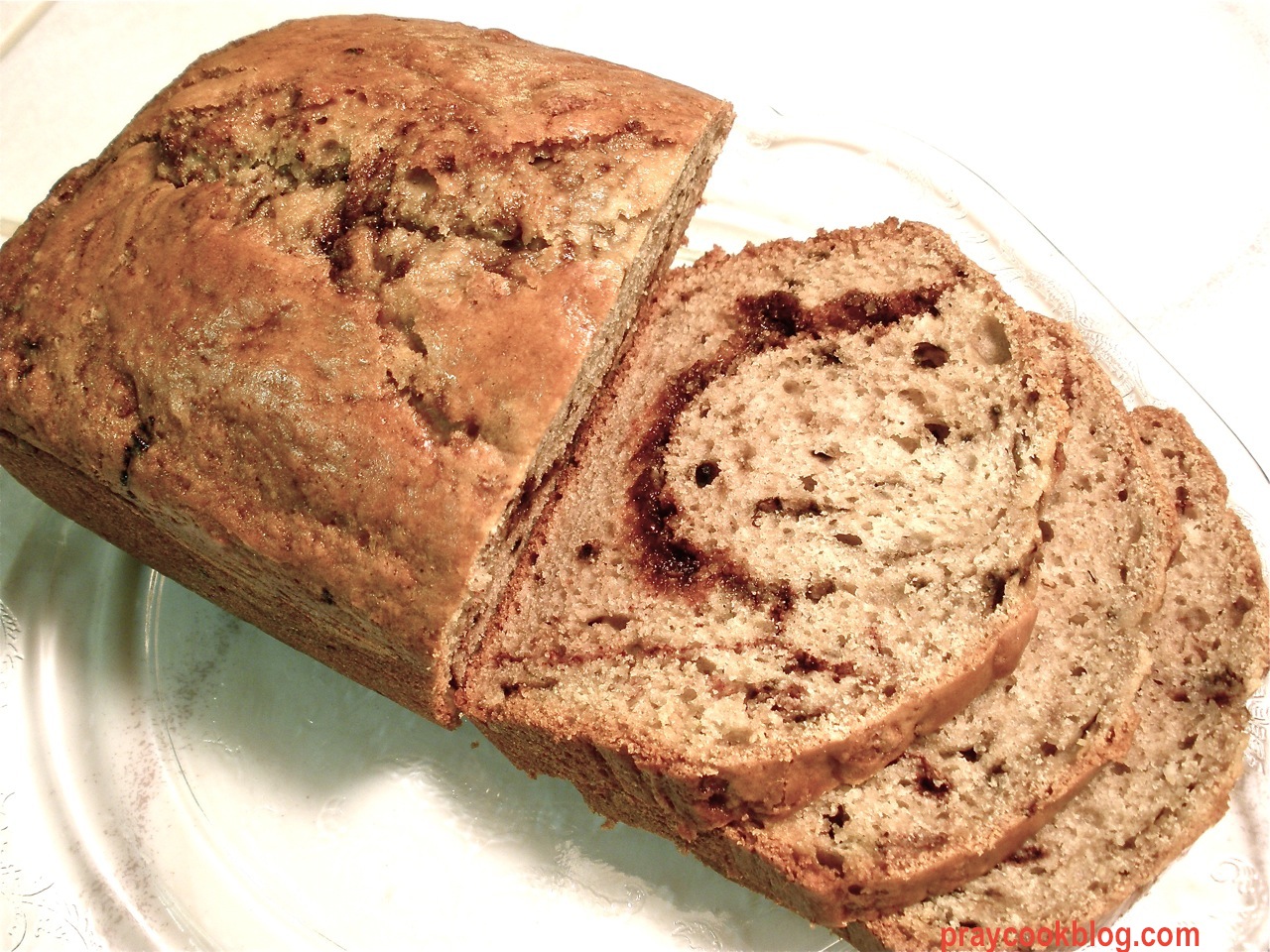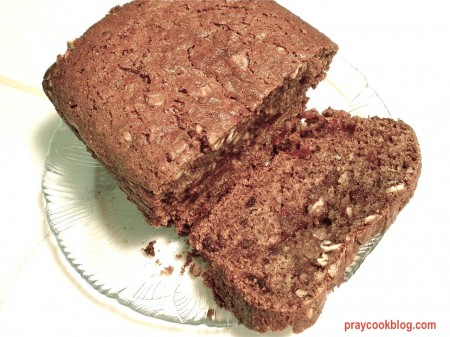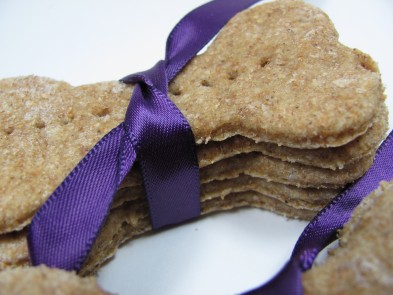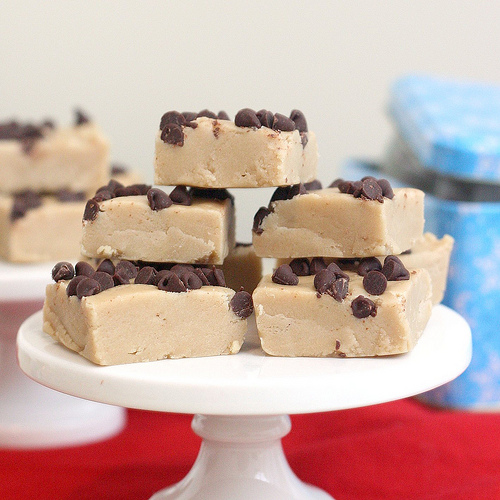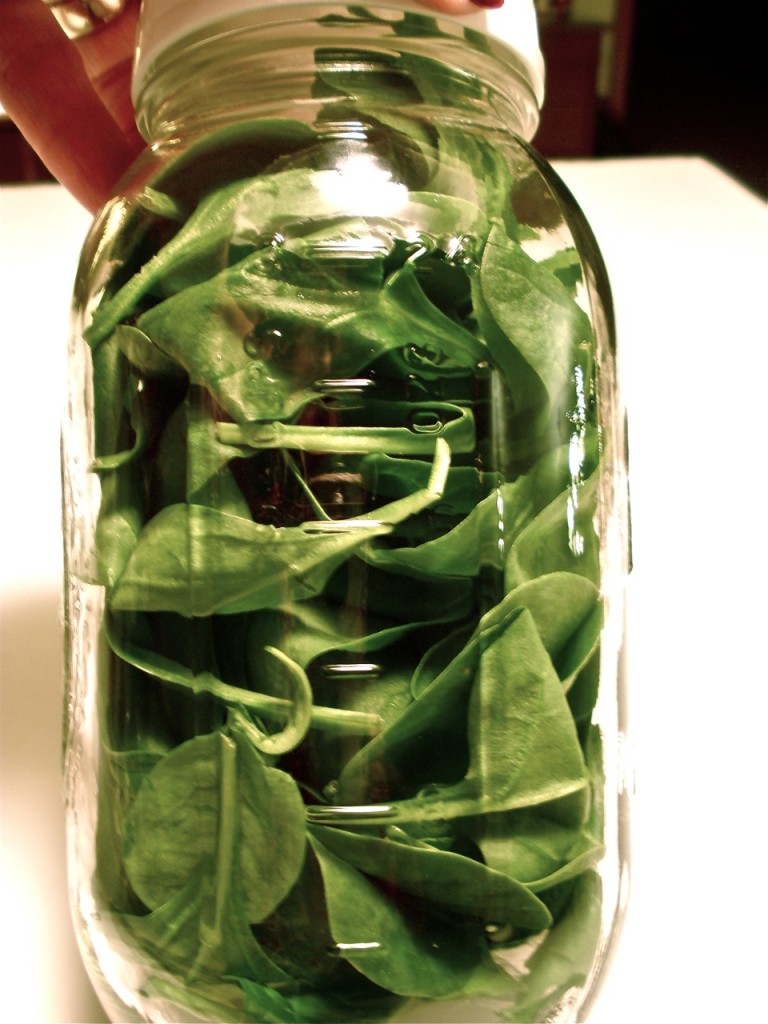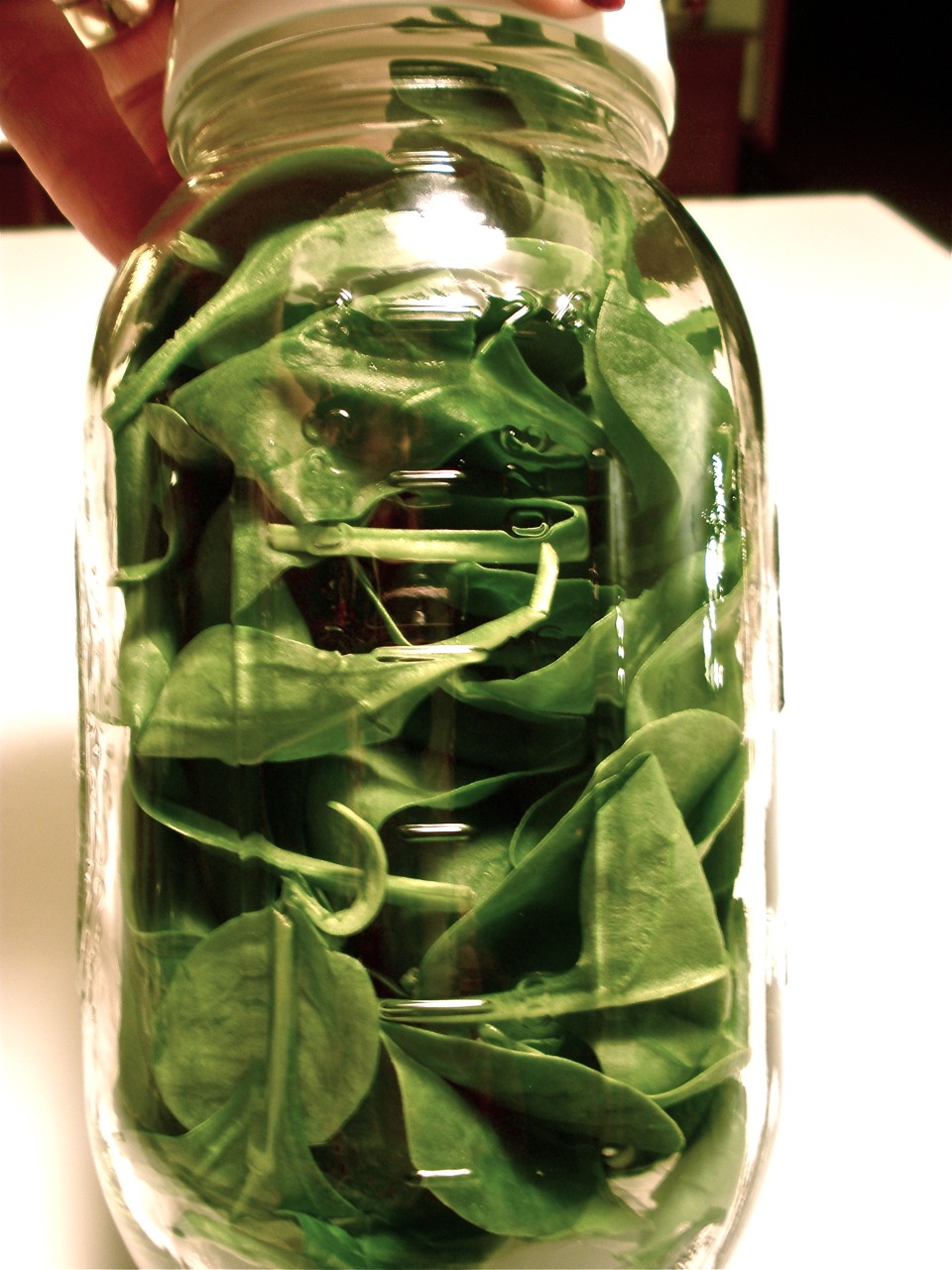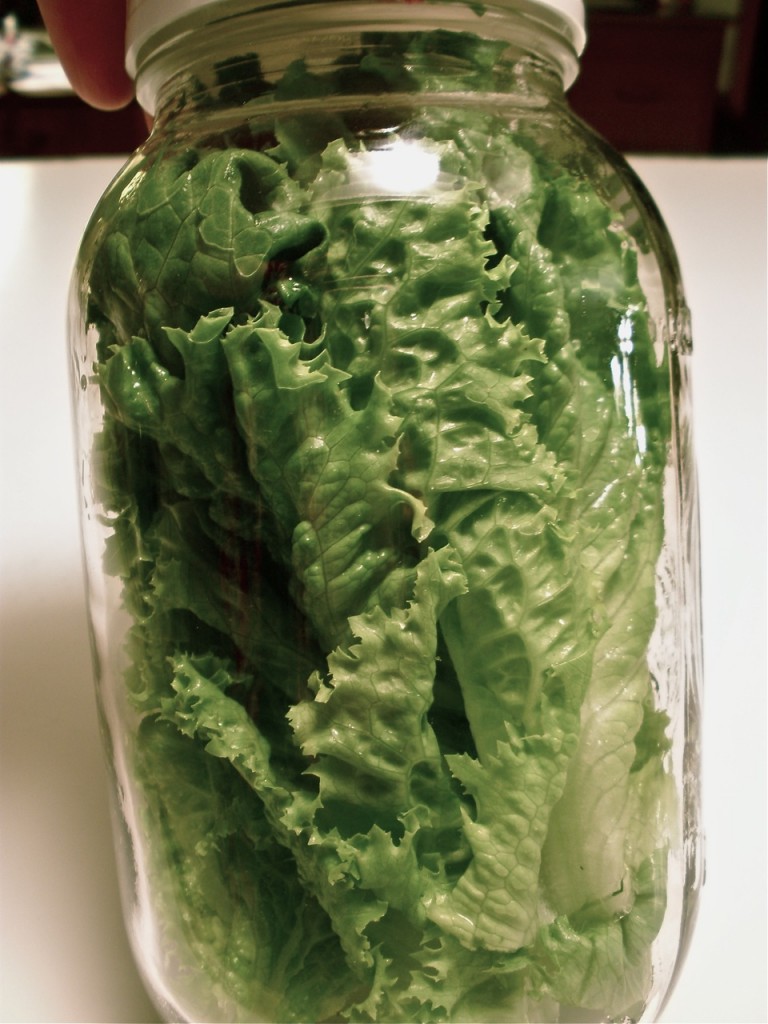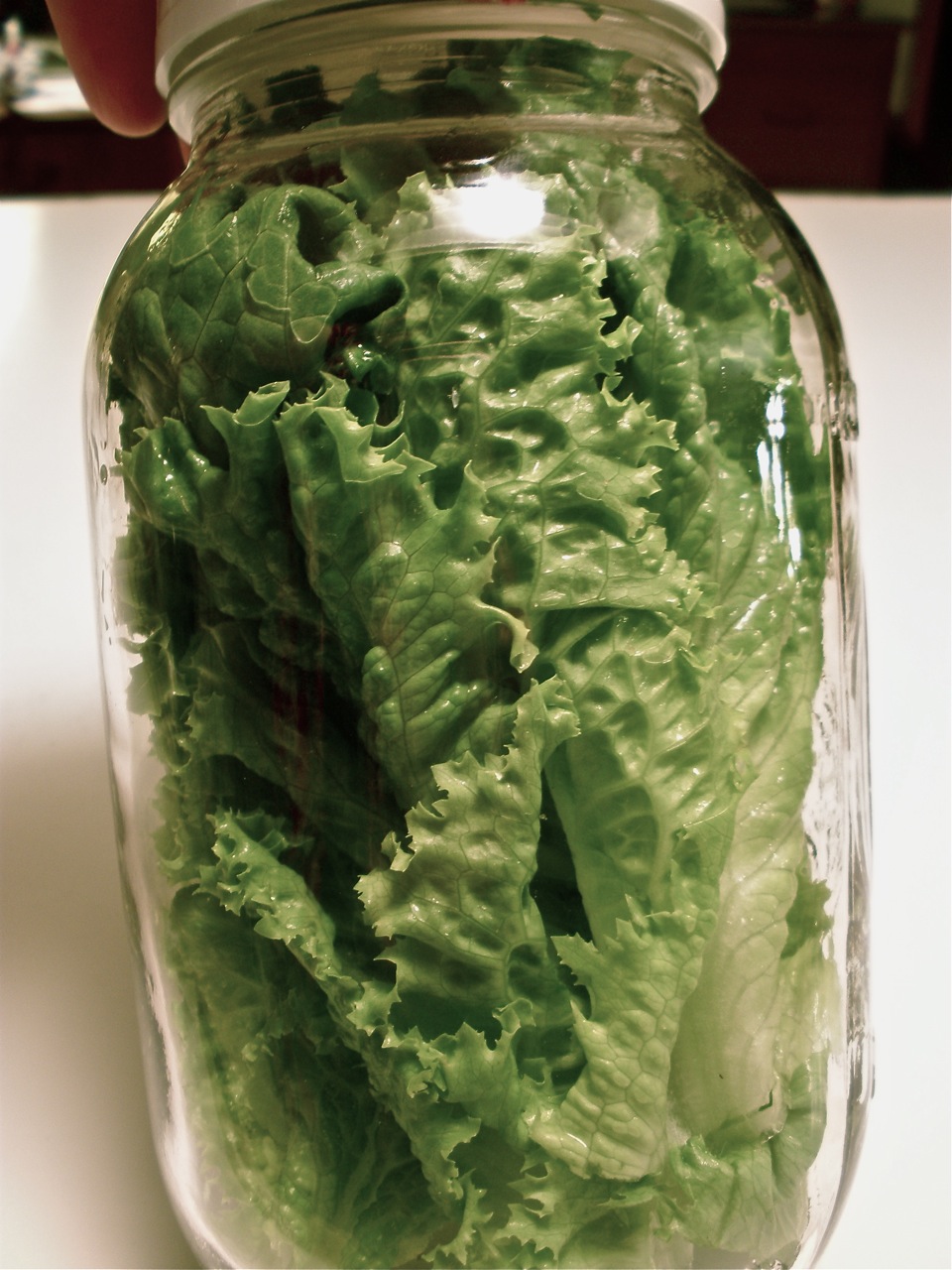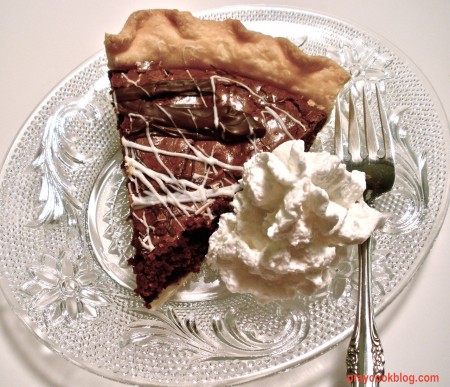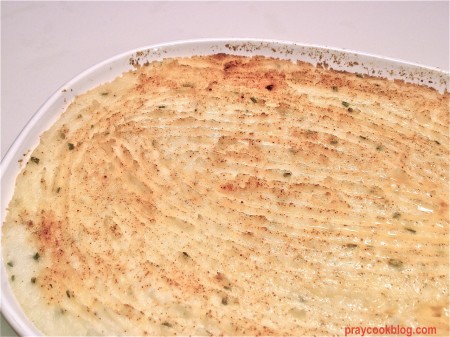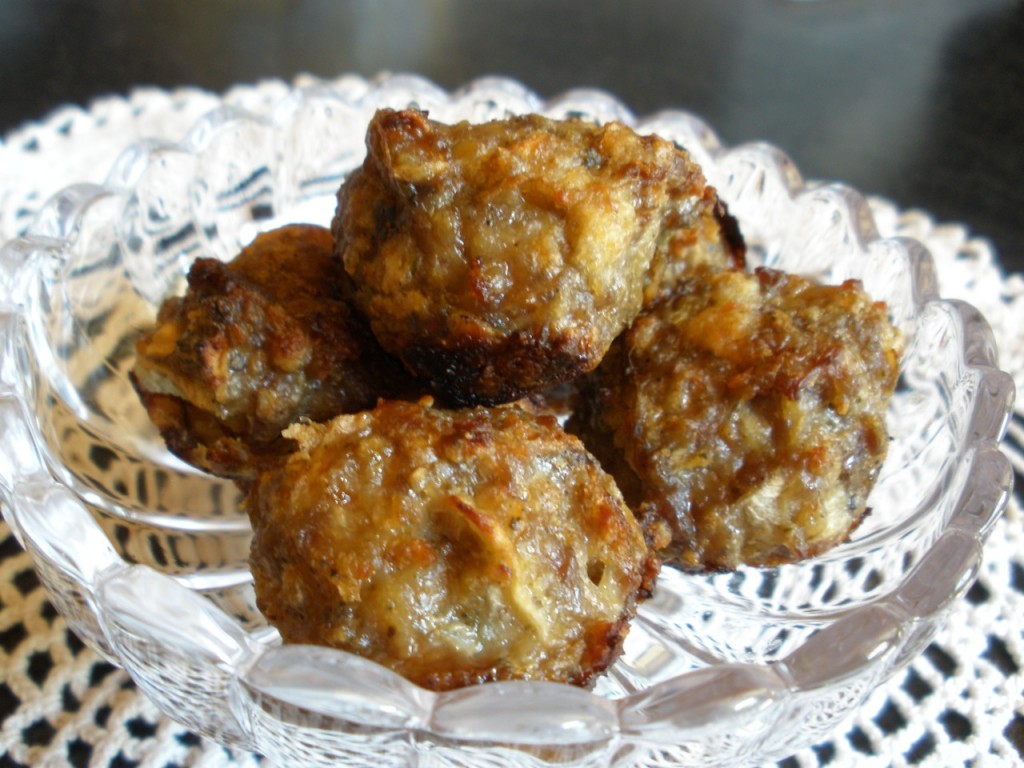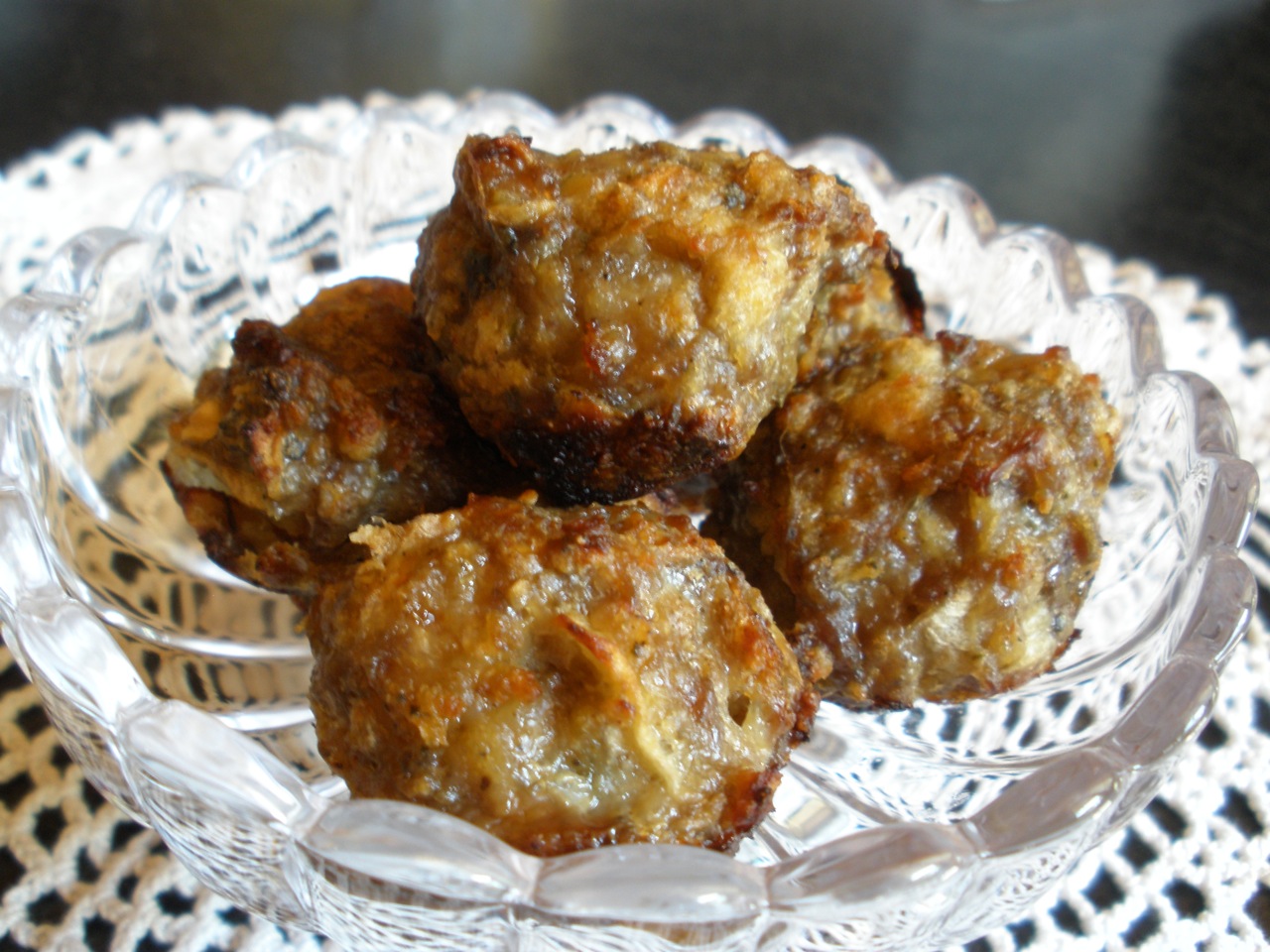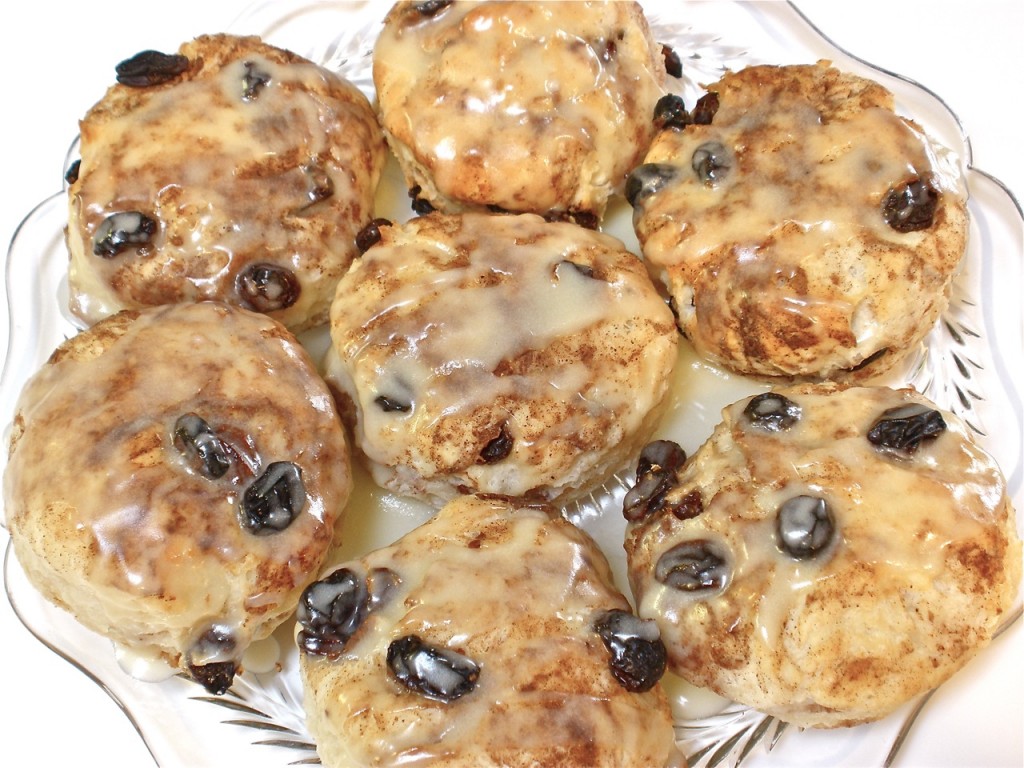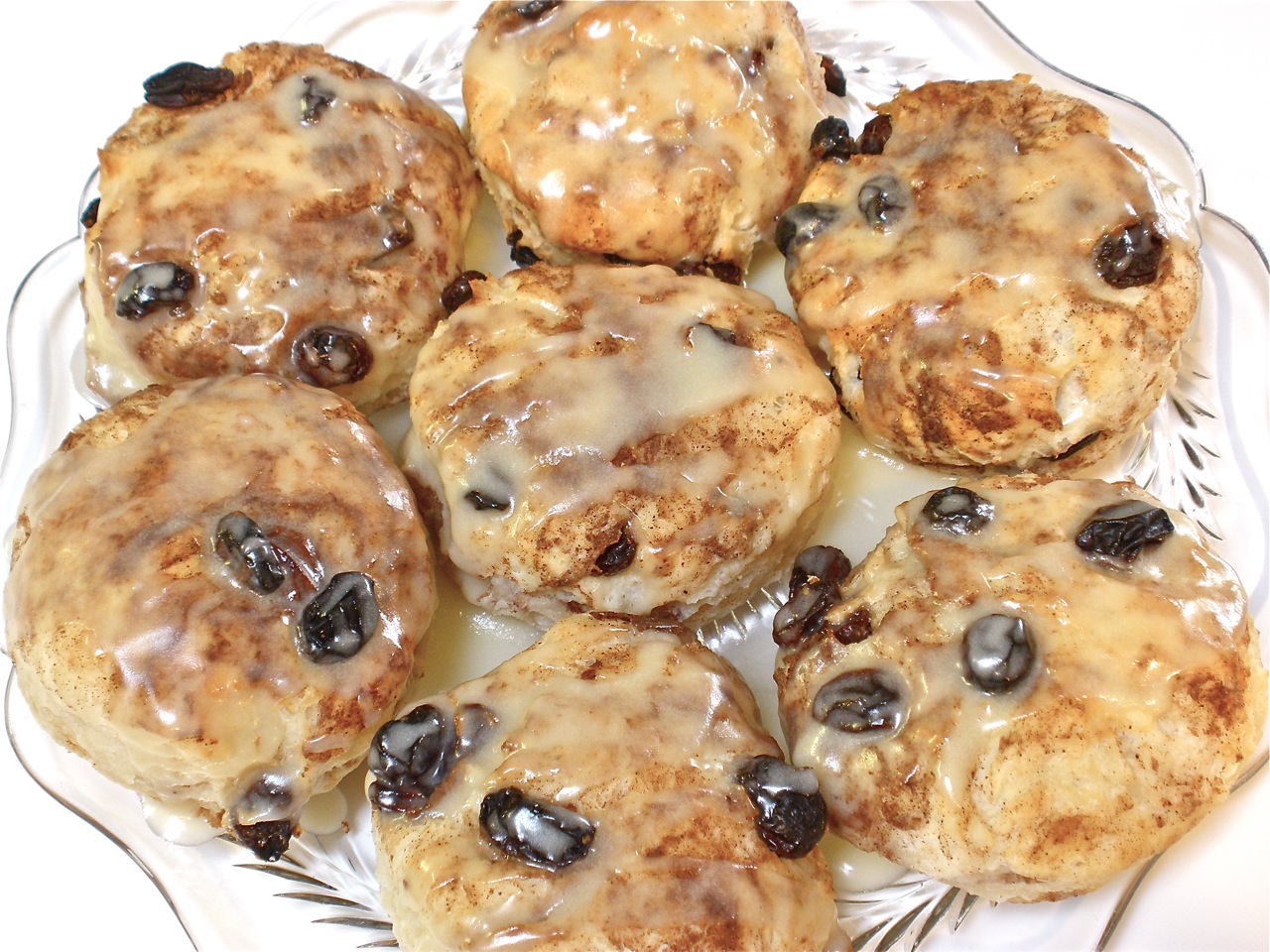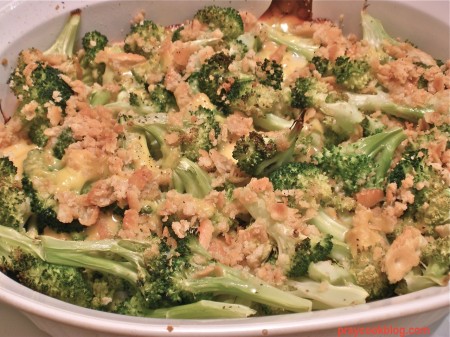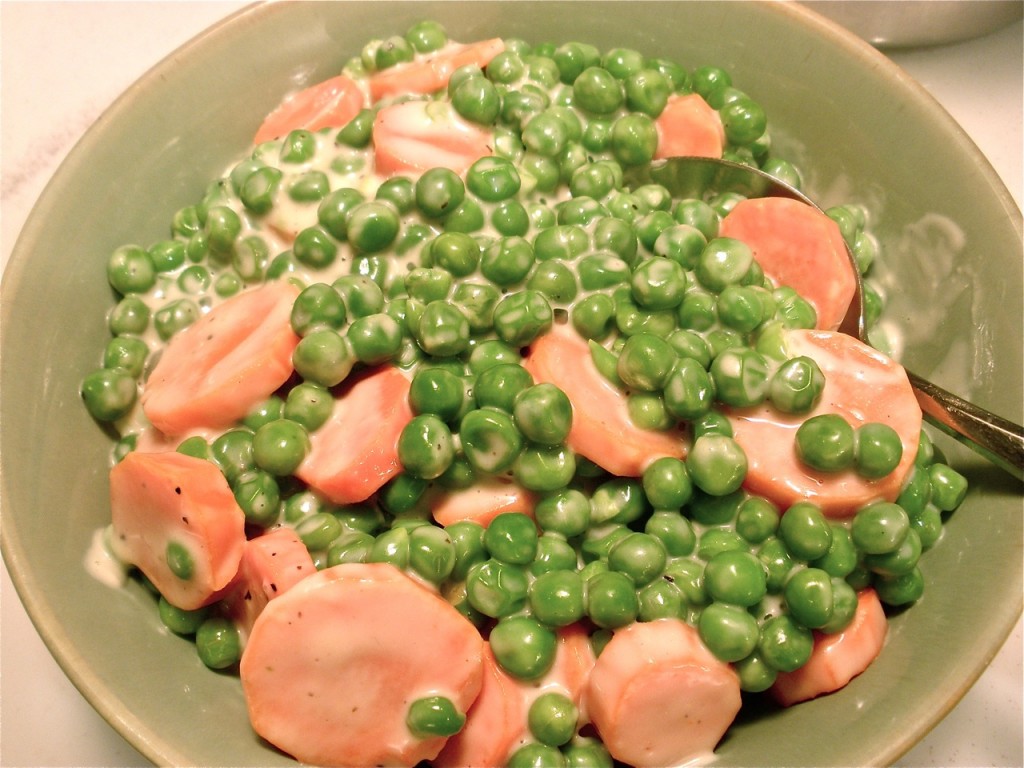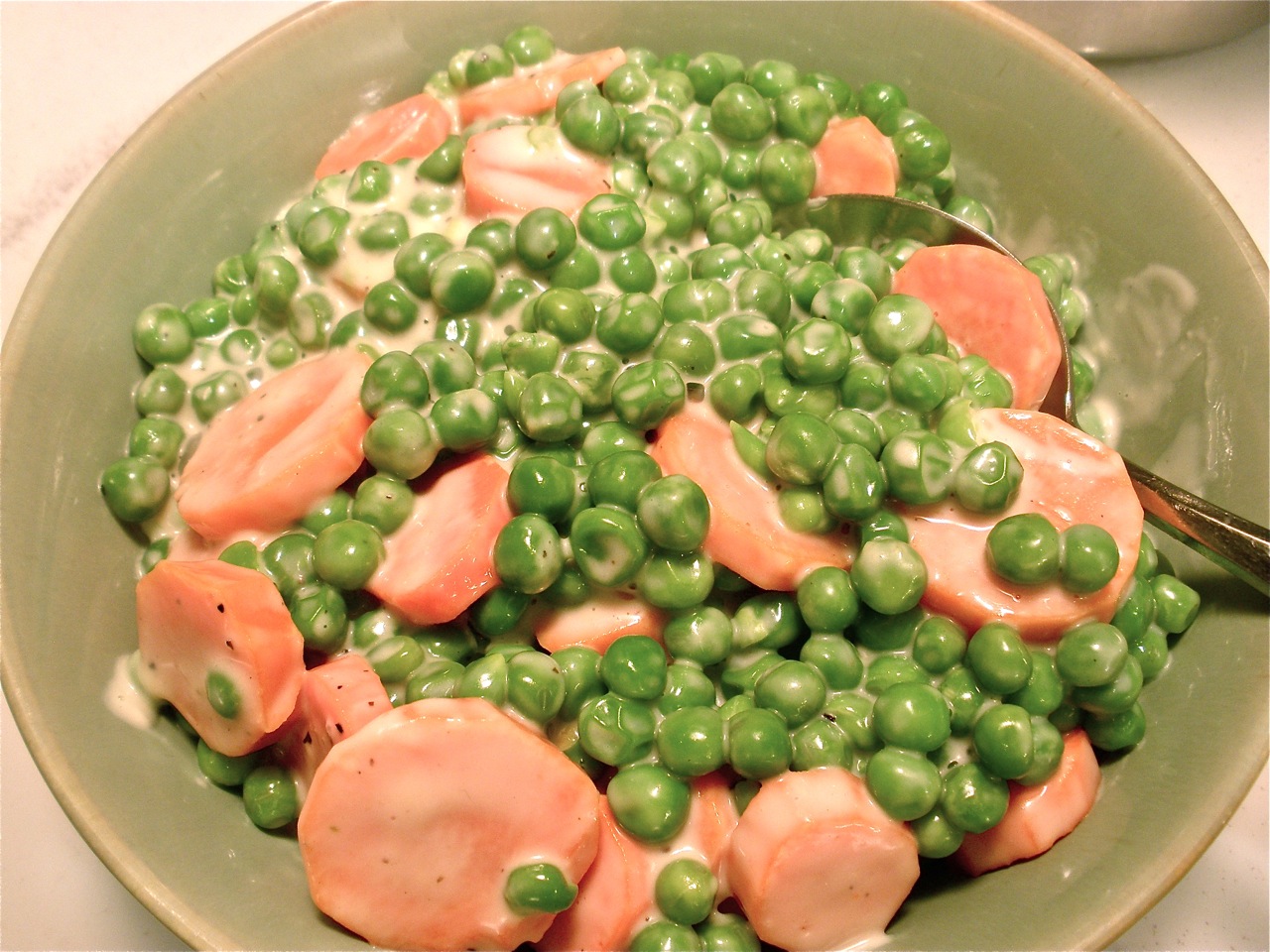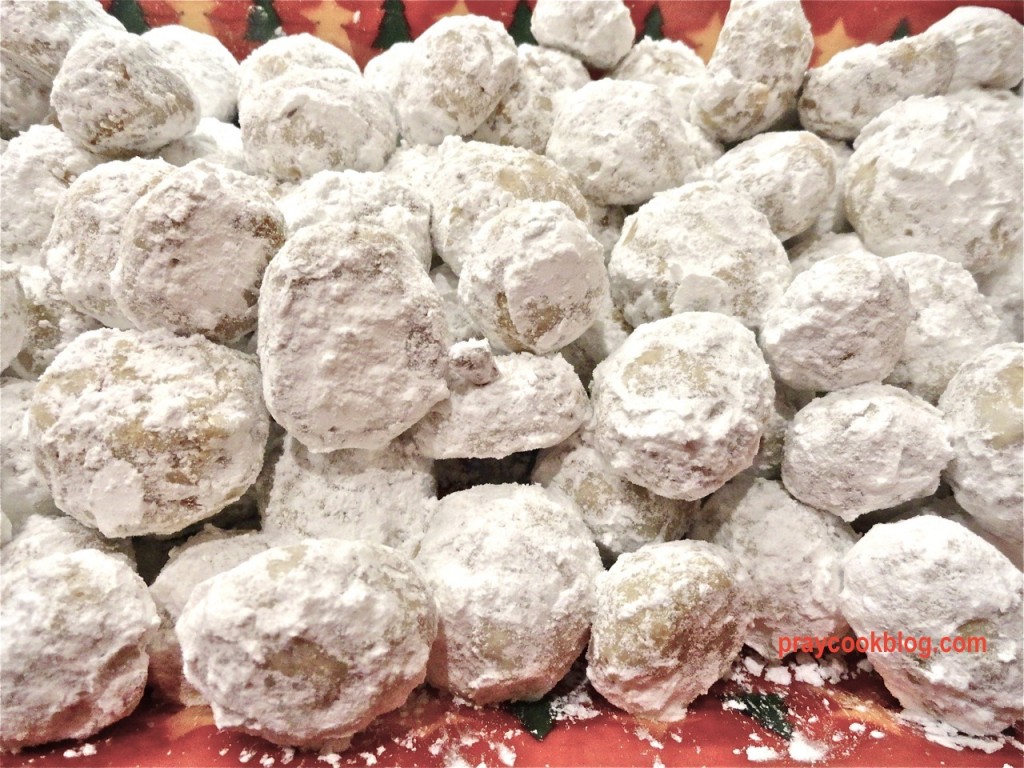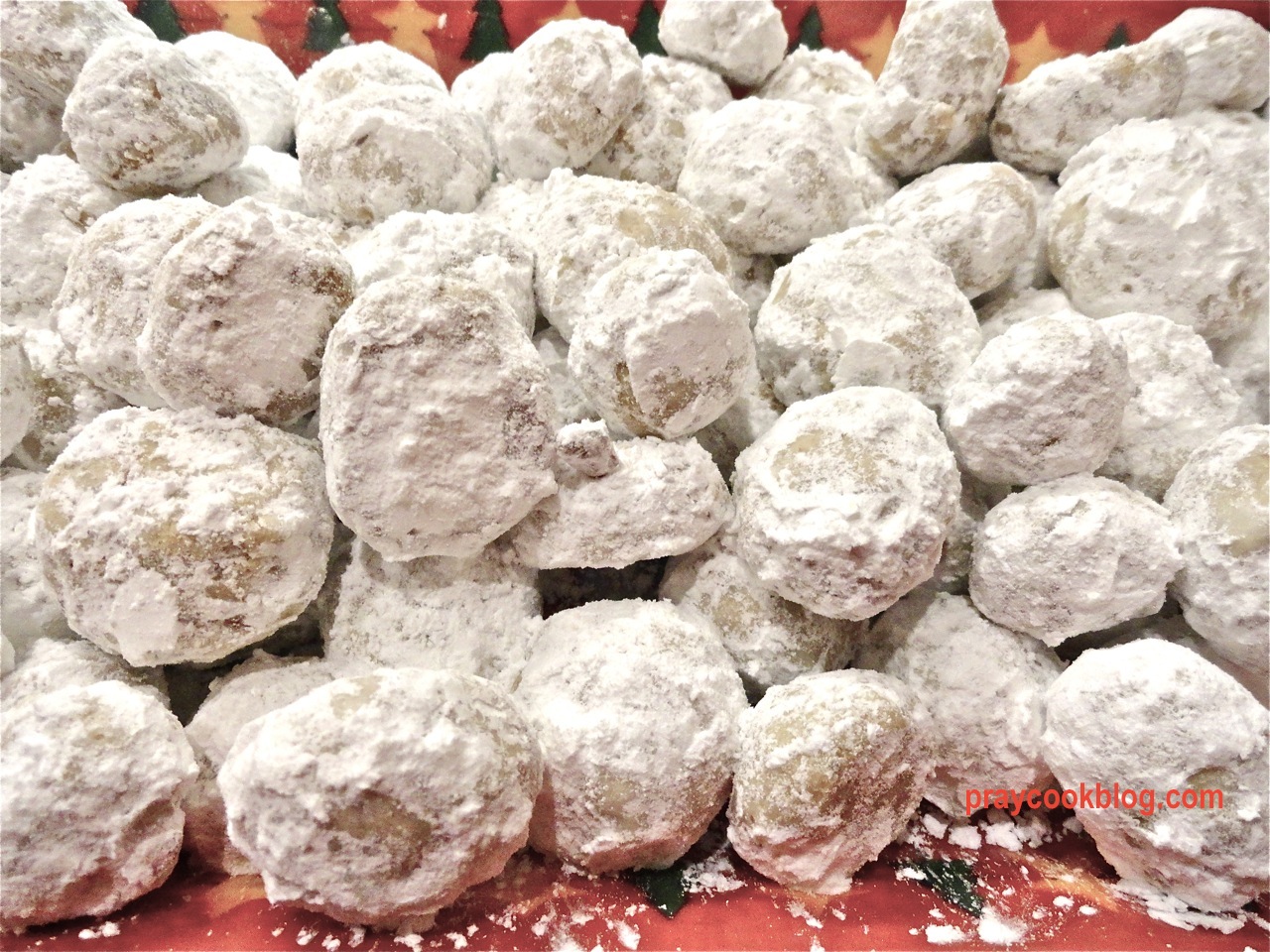 Happy Eating!