It is the middle of March and not only have we sprung forward with daylight savings time but the Lion that ushered in this month continues to blow cold and rain across parts of the nation that are usually toasty warm at this time of year, i.e.  Florida is cold and the northern part of the U.S.  is seeing unseasonably warm temps.  That's messed up!  My two culinary consultants and I have been planning for a year to travel to Los Angeles where my awesome husband will run in the L.A. Marathon tomorrow.  And the temperatures? Cold, windy, rainy, and the worst winter storm of the season.  Yep, that's messed up!  I hope that no matter the weather, wherever you are, you have had a good St. Patrick's Day filled with lots of fun, some green goodies and a bit of luck of the Irish 🙂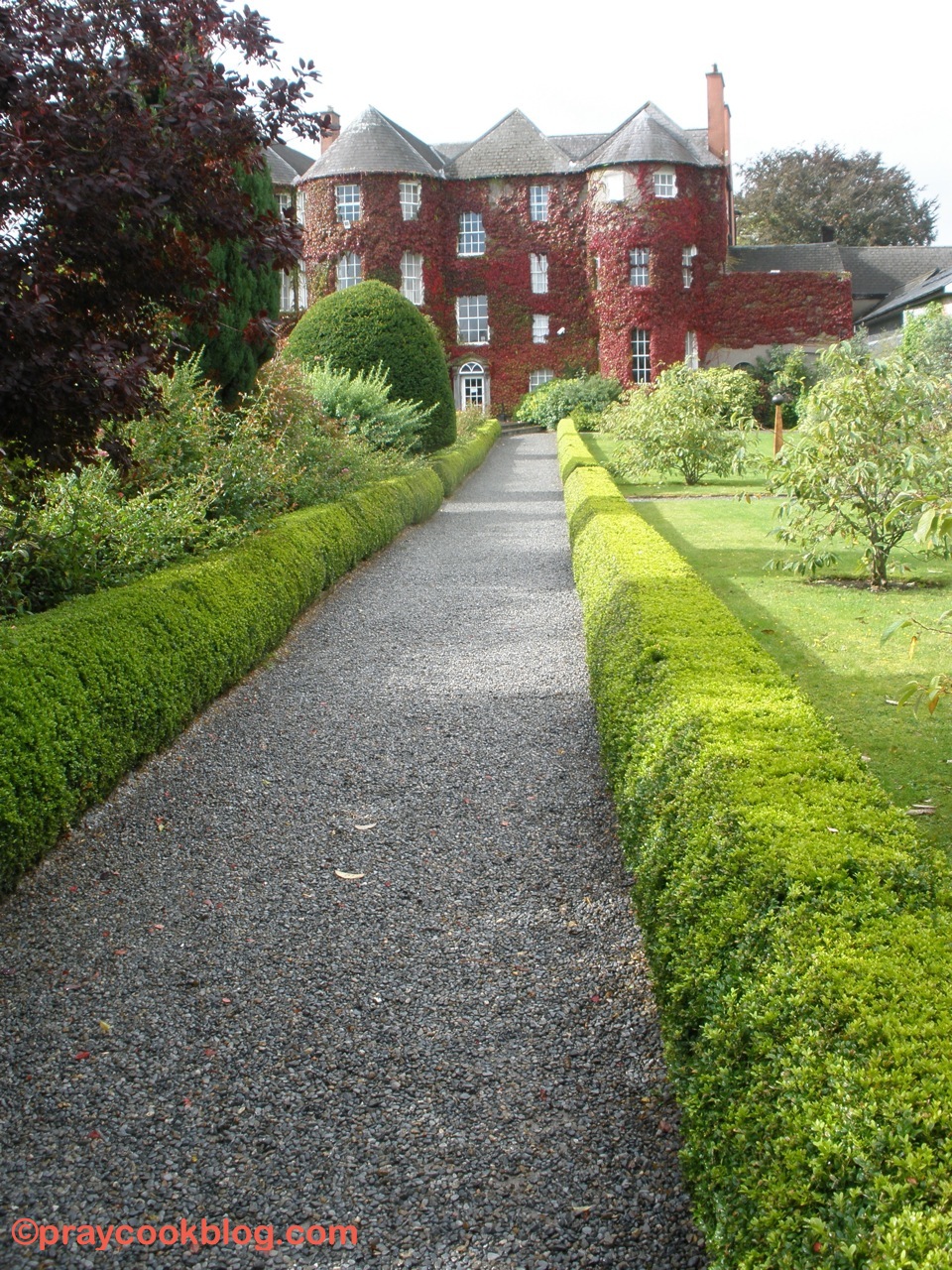 Even though we aren't in Ireland today, looking back at a picture like this one brings the wonderful memories flooding back.  Next week is Tuesdays With Dorie and this time … Irish Soda Bread!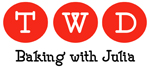 I hope you will stop by to take a peak at this very traditional Irish bread!
If you missed any recipes from this week looking back you will find the most delicious of soups with Cream of Maitake Mushroom Soup. 

And your family and mine are going to be grateful for Mexican Stuffed Shells.  I plan to make these for the first night of our family reunion this summer!  I am drooling just thinking about them 🙂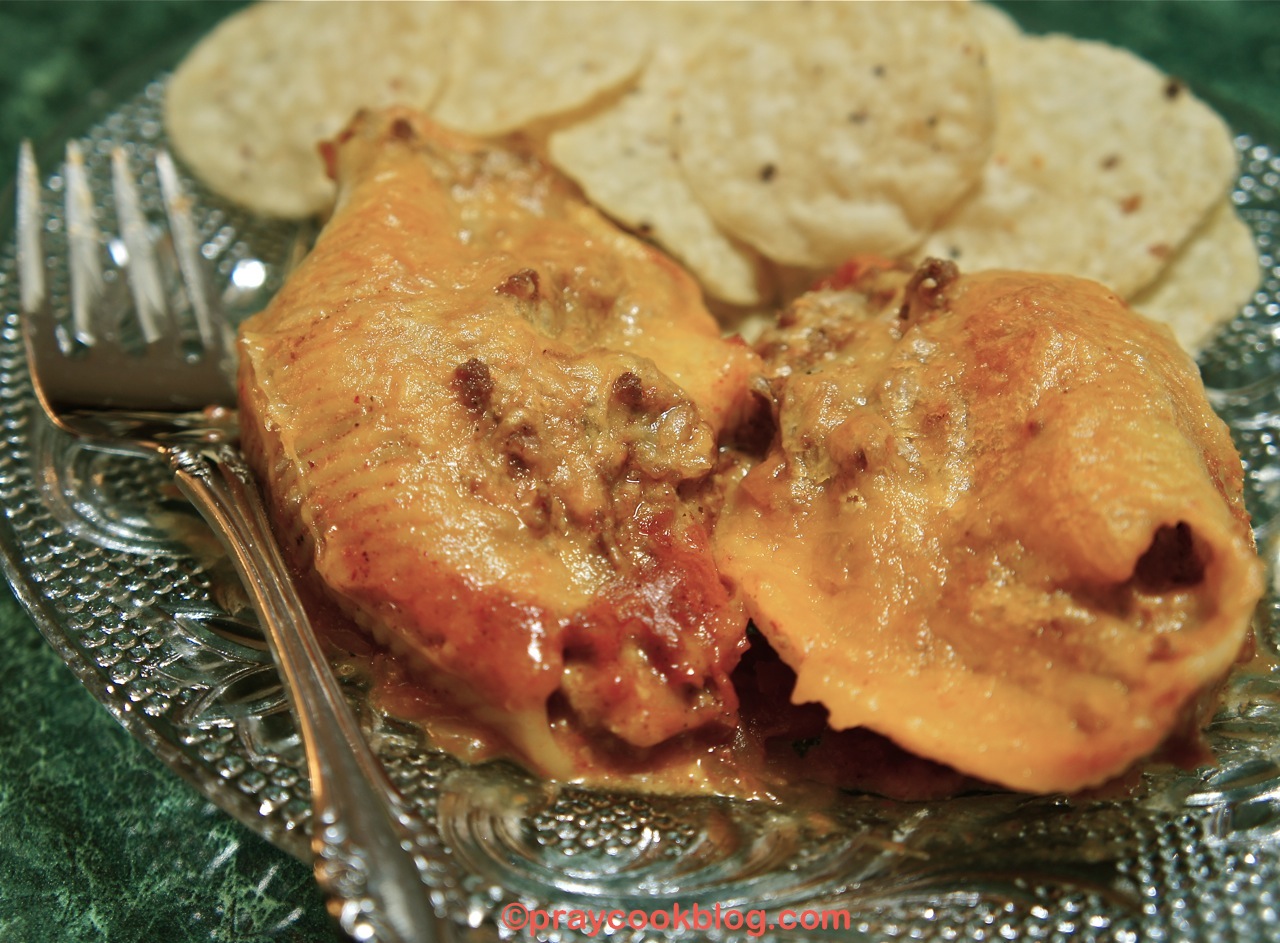 I can't sign off for this week without thinking back about the new relationship I have made with Amazon as an affiliate.  I do hope you will find it e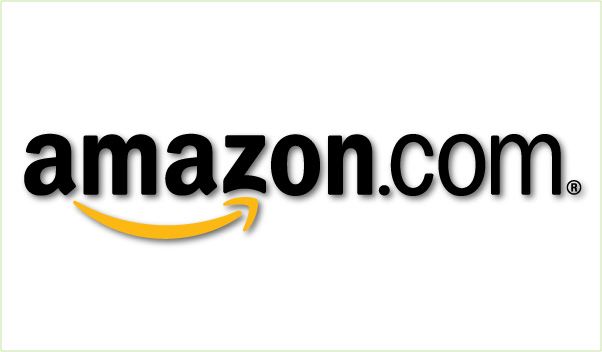 asy to shop Amazon starting at my blog and linking to them!
June 17, 2011 – My Walnut Grove Bed and Breakfast Cookbook went onto my blog — free download in PDF form.  (Click on cookbook tab)
July 17, 2011 – Pineapple Mango Pico de Gallo shared by Christina Paulsen.
Wishing you a blessed weekend.  Happy Cooking!
Proverbs 16:3
Commit to the LORD whatever you do,
and he will establish your plans.