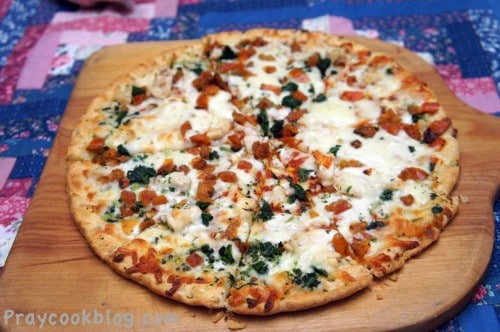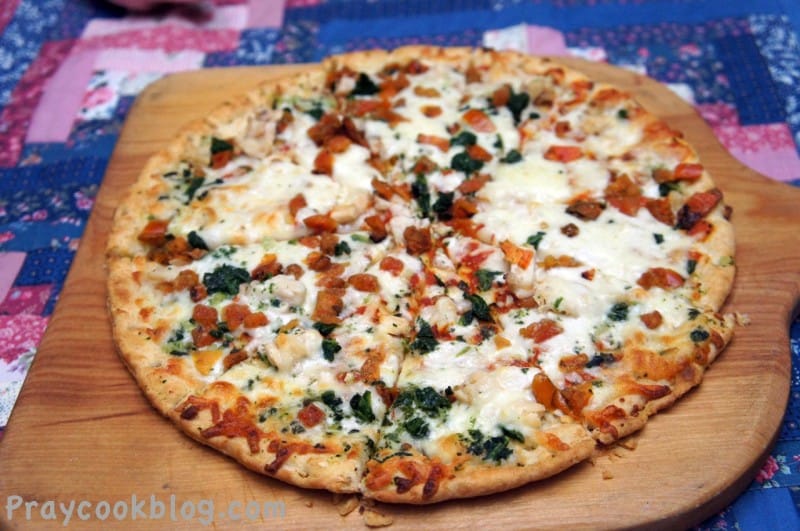 So it seems I have just learned something new ….I cook for my husband. That's it.
He is in New York and I'm not cooking.  Eating, yes.  Cooking, no.
I told my sous-chef dish-washing mom that the refrigerator is loaded with left-overs, fresh vegetables and several packages of romaine lettuce.  So, when we want salad we will eat at home and all the rest of the time we will eat out.  So far we haven't eaten even one salad.  I'm just saying.
This Tuscan Chicken Flat Bread pizza came from a box. Frozen in a box.  Technically I did cook it.  I was excited about it.  Mom, not so much.  I ate most of it, she ate just enough to put a little something in her stomach.
The Chief arrives home Thursday evening.  I am making some special treats for Friday!  This includes Apple Cinnamon Bread from Allrecipes.com, which I saw on Facebook.  I'll let you know how it turns out.
In the meantime I am reading, writing, studying and praying.  Today I read this fun post from my friend Chuck Podhaisky.
From Real Women of Philadelphia I think this is kinda cute: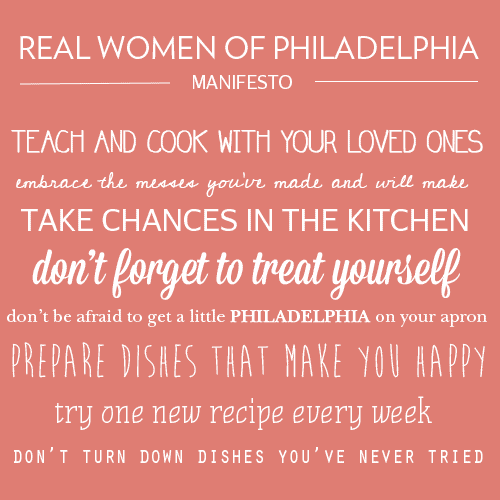 Happy Reading (and cooking),
Catherine
P.S.  If you haven't tried 9 Can Vegetable Soup January is the time!
For we do not wrestle against flesh and blood, but against the rulers, against the authorities, against the cosmic powers over this present darkness, against the spiritual forces of evil in the heavenly places. Therefore take up the whole armor of God, that you may be able to withstand in the evil day, and having done all, to stand firm. Ephesians 6:12-13 ESV