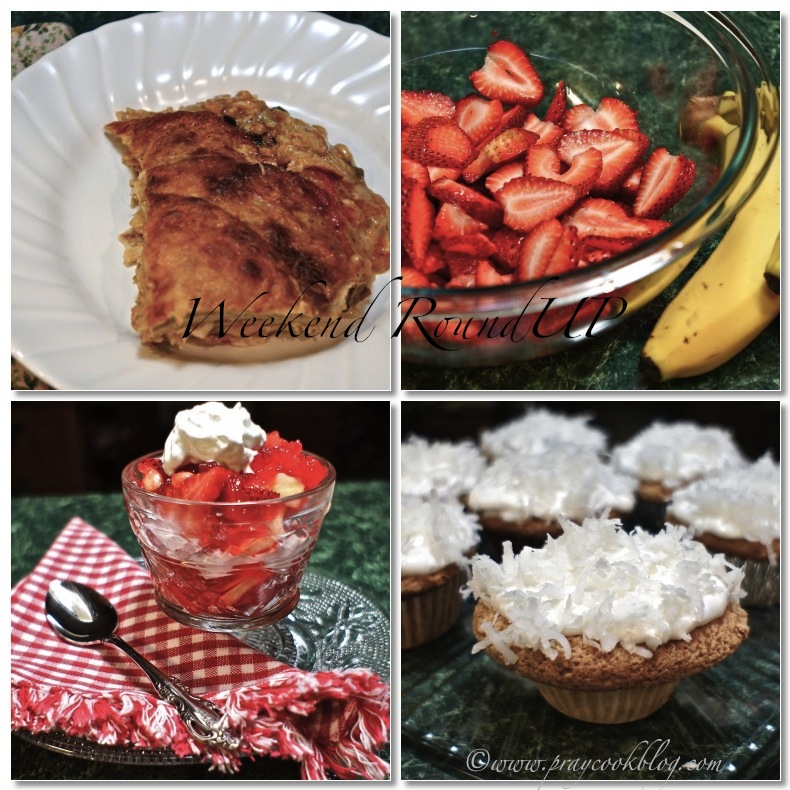 A Walk Through The Bible In One Year
Week 11 reading plan per day
Click on the colored link to read each day's scripture.
Monday Joshua 1-4. Tues Joshua 5-8, Wed Joshua 9-12,
Thursday Joshua 13-16, Friday Joshua 17-20,
Saturday Joshua 21-22, Sunday Joshua 23-24
Is anybody but me happy the weekend is here? I am so thankful for the beautiful spring weather we are having, thankful for fresh greens coming out of the garden, good health for my family, and about a thousand other blessings.  But … living in the country has its internet challenges and for the past 2 weeks the internet gremlins have been playing havoc at our house 🙁  One minute we have internet service and we all rejoice … and the next it's gone.  It sure brings to light how much I depend on the technology of today all throughout my day.  It's not just about blogging, although that is a big part.  How much do you depend on technology these days?  Computer, phones, ipad, work, home, play???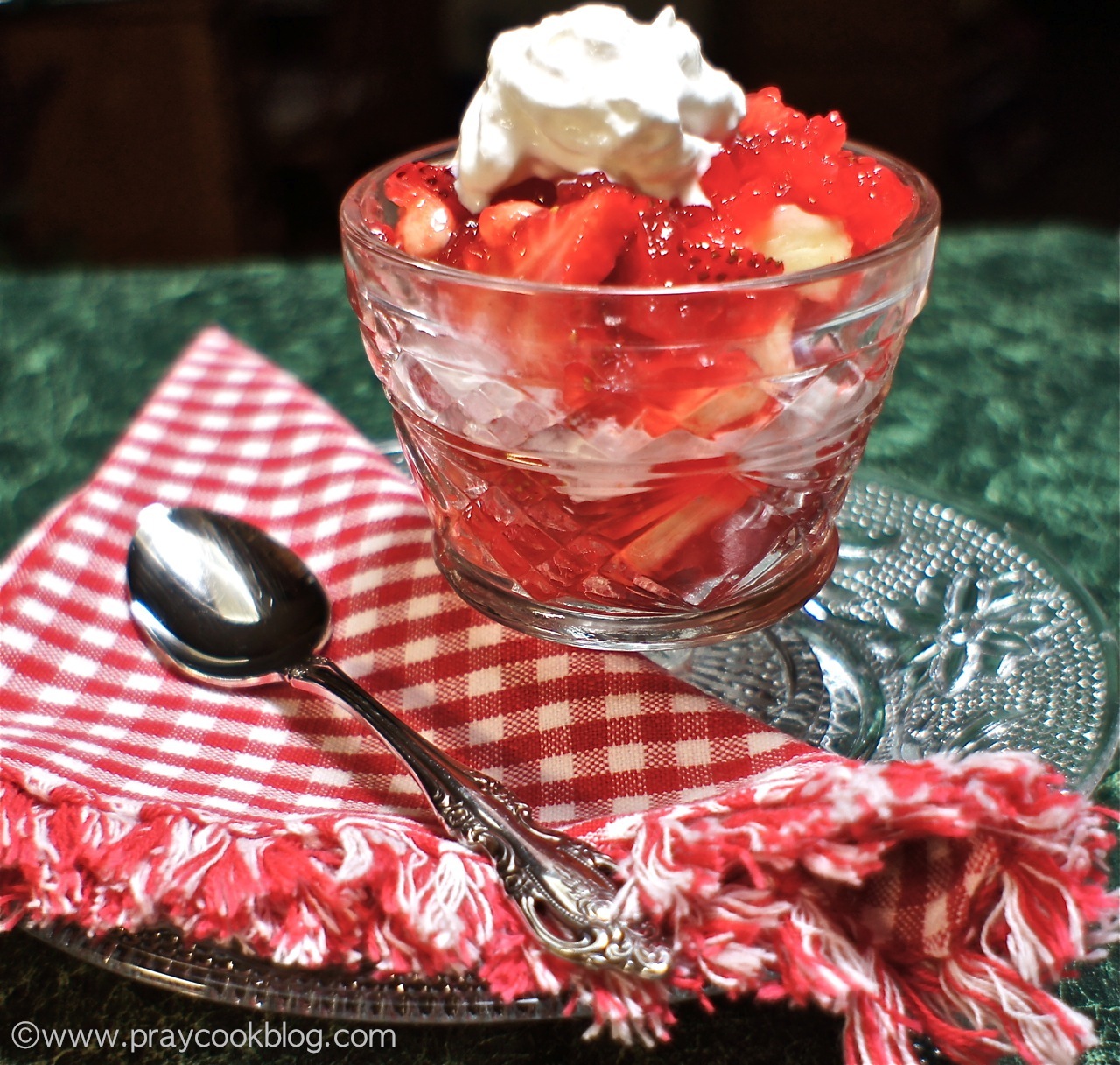 For me, it is about hopping on-line to my favorite foodie sites to see what is going on in others kitchens.   It is about checking in with Facebook friends … now that is important! 🙂  For my chief culinary consultant it is about checking the Weather Channel app on our ipad to see what the temperature is going to be in the morning when he runs.  And, although he probably won't admit it, I am quite sure he does a daily run through Craigslist to check on new listings, proof-read the latest misspellings, and share the musings over dinner. 🙂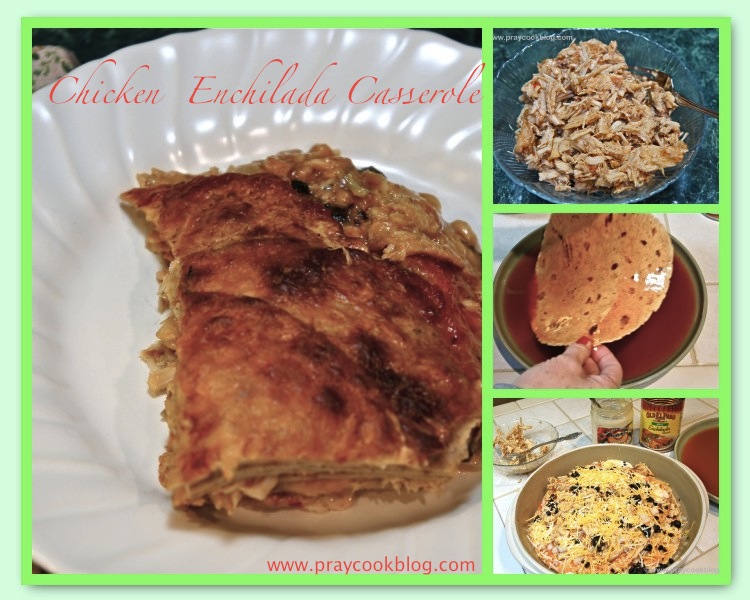 Of course,  I need to post my current blog on FoodBuzz so my FoodBuzz blogging friends won't forget me.  For my sous-chef dishwasher, she needs the internet all throughout the day.  She listens to her daily Bible reading via her World Outreach ipad app, she downloads books to her Kindle Fire for some daily reading, and then of course, she needs to peruse Facebook to see what all the kids, grandkids, and great-grandkids are up to!  At 81 years of age I am so proud of her and tickled that she is as dependent on today's technology as the rest of us!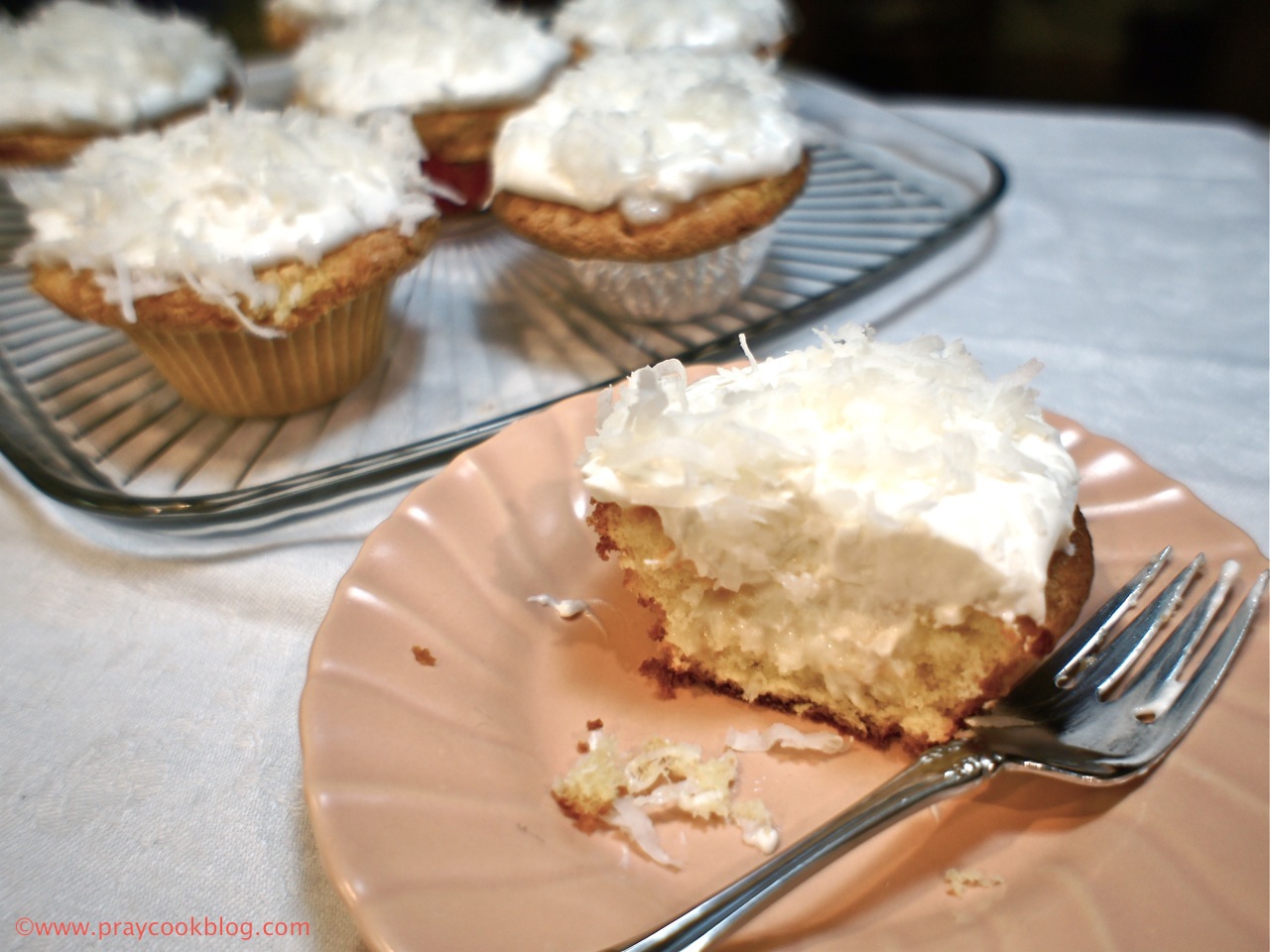 On the bright side – I have had some fun with my camera this week, went to an incredible Community Bible Study and shared a wonderful fellowship time with my core group friends.  Not-to-mention how thankful I am for our public libraries … and their free lightening fast internet access 🙂
Have a blessed weekend and happy cooking!
P.S.  Next week is Tuesdays With Dorie ... stay tuned for Lemon Loaf Cake!