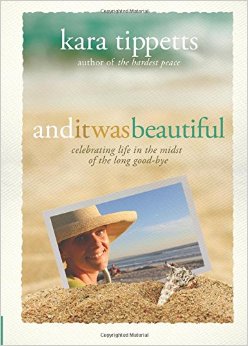 In July of 2014 when my mom was diagnosed with breast cancer, my friend LindaKaye sent me a message and said, "My daughter has a friend fighting breast cancer right now. You must go read her blog at http://www.mundanefaithfulness.com/".
I did as LindaKaye suggested. I was captivated by Kara Tippets. What I didn't know was that I had arrived in her world towards the end of her fight with breast cancer. Diagnosed in 2012 she had been writing and fighting for several years. Over the next 9 months, I followed her blog posts, I would write a comment here and there to encourage her and as she shared her hard, very hard life, I got to know her.
Kara Tippetts went Home to Jesus on March 22, 2015, after a long battle with breast cancer. Blythe Hunt wrote this on Kara's blog the day she died.

Her well-known blog Mundane Faithfulness, where she originally posted about motherhood and living in kindness, became a blog about looking for God's Grace to show up even in the hardest, messiest, ugliest places. It was a window into her life of chemo, church planting, spontaneous dance parties in the kitchen with her littles, her passion for Jason, her passion for those who don't know Jesus, and her struggle to accept her growing cancer as God's story for her life. Her self-described "mundane" life appeared anything but mundane to her readers who inevitably fell in love with her inviting, joyful personality and her love for and trust in Jesus; readers were attracted to her honesty, vulnerability, sense of humor, and simple faith. She never hesitated to share the hard moments, but she always pointed her readers—and herself—back to Jesus.
As the cancer spread, Kara courageously embraced her situation, trusting in a Sovereign God. She believed that cancer was not the point, but Jesus was; how she responded and trusted Christ in the midst of this hard was where she would find Grace. As Kara and her family processed what God was calling them to live out, she invited her community to join her journey through this seemingly impossible ordeal—how would she trust God in the midst of sickness? And then, how would she trust God in the midst of dying?"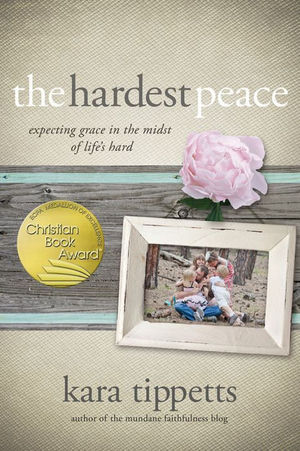 In the fall of 2014, David C. Cook published her story, The Hardest Peace.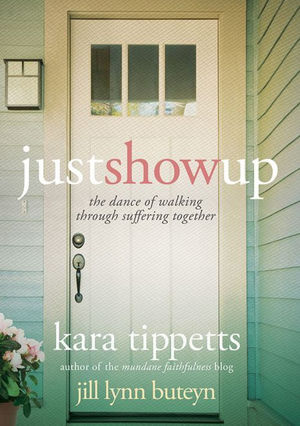 Just Show Up, written with Jill Buteyn, came out on October 1, 2015.
And It Was Beautiful, was released on March 1, 2016.  and it was beautiful is Kara's final book, celebrating life in the midst of the long good-bye. In a nutshell, this book is about living and dying well.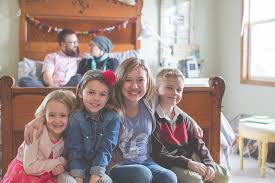 From the beginning, this book is a real page-turner. Oh, it's not filled with the super-sleuth heroin and a murder mystery to solve. It's a page-turner because once I started reading Kara's words about how Grace showed up in her life, I couldn't get enough. Page after page she described the horrors of cancer and then she wrapped it all up in the love and compassion of friends, the strength she found in her hero, her husband, and finally the mercy and grace and love that she experienced from Jesus.
1. simple elegance or refinement of movement.
synonyms:  elegance, poise, gracefulness, finesse,
Kara's writing is filled with simple elegance.
2. (in Christian belief) the free and unmerited favor of God, as manifested in the salvation of sinners and the bestowal of blessings.
Verb
1.   Do honor or credit to (someone or something) by one's presence.
In order to read Kara Tippet's words, or understand her outpouring of love you must first understand Grace. Because Kara understood Grace. And her words are filled with times when Grace showed up.
Some of my favorite quotes from Kara are:
"Suffering has a way of exposing our theology, certainly are practical theology, where what we believe about God collides with where we live."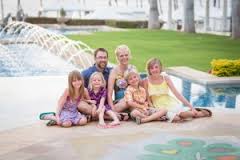 "The truth is, none of us know the length of our lives. So we pray for daily bread and say thank you when it comes."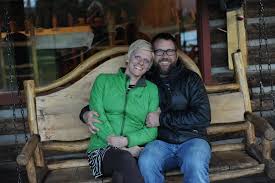 "Grace will show up. It always does, but we usually have to look for it."
And finally,
"I was here. I saw beauty. I embraced it."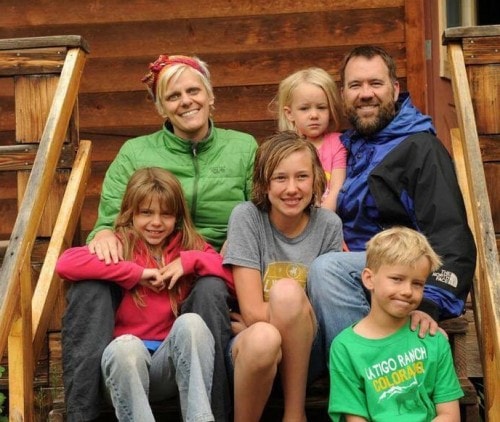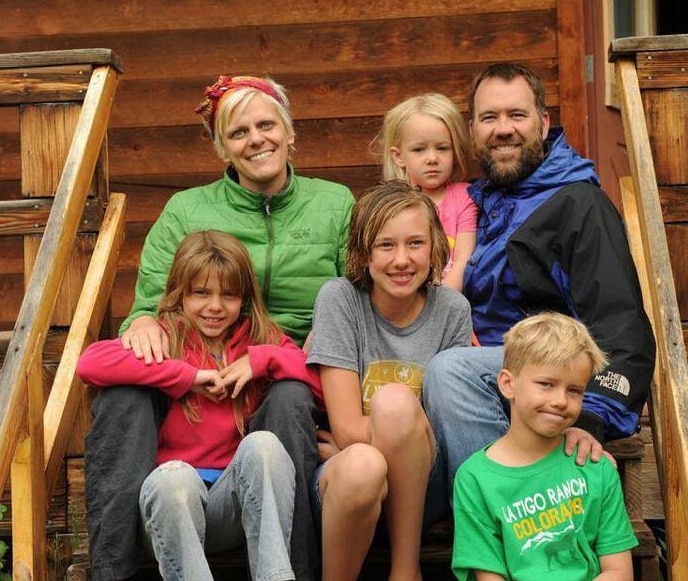 It is my nature to read the end of the book before the beginning. Sadly, I knew the end of the story before I started. But I hurriedly read page after page soaking in Kara's very essence word after word. Disappointing day after disappointing day. But here is why you are going to want to read and share this book – because through it all Kara remained focused on
"her Jesus."
And so as a reader, she points you and me to
Jesus!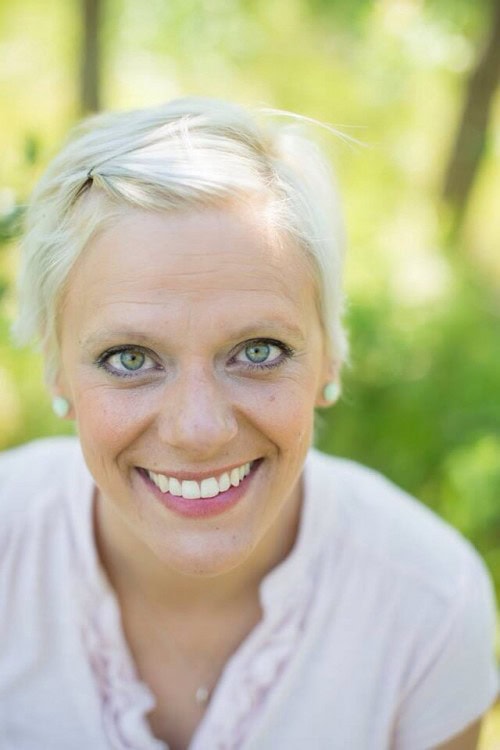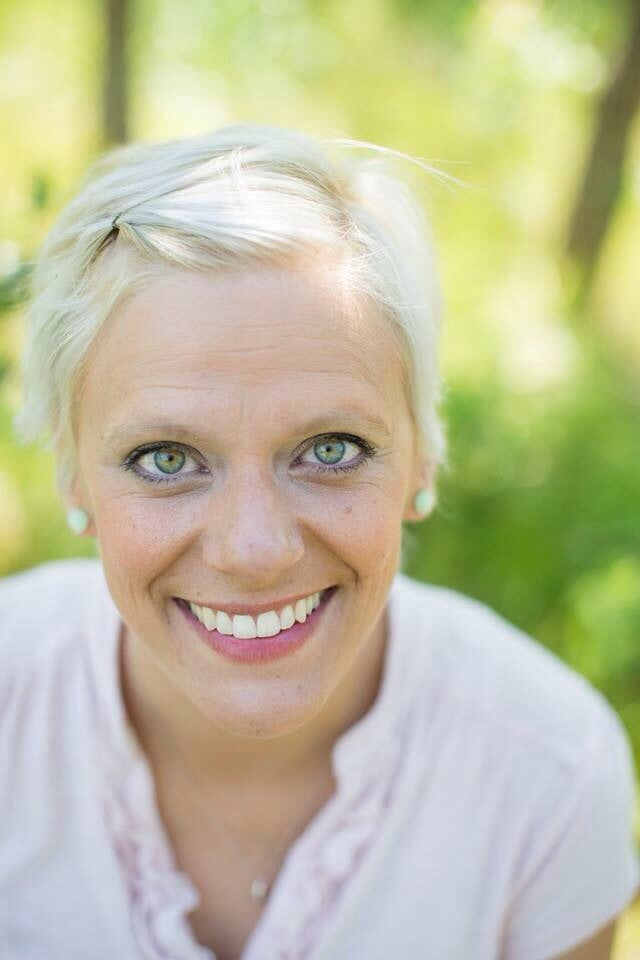 You will laugh when she writes "Dear Uterus". You will cry when she pours out her heart about her children, her love Jason, and her community of believers and friends that always showed up with Grace.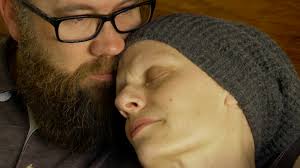 When I read her last words, "Letter to My Readers Upon My Death" I could barely breathe. And then in one great big loving, sad, tear-filled sigh I realized I want to live like Kara died. I want to live with grace filled moments every day of my life under the sun. I want to extend that kind of loving grace to my family, my friends, and every person God places upon my path in this life.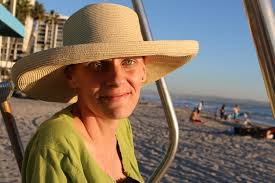 And then … I want to go home to Jesus and give Kara a big hug and a grace-filled thank you for sharing her Jesus with me.
I am humbled to be part of this book tour.   Her book can be purchased from many sellers that you will find here.
Wishing You Grace-filled Reading,
~Catherine
I was provided a copy of this book, and it was beautiful, by David C. Cook in exchange for my own, honest, personal review of the book.