Thanksgiving is next week and I am still wondering were October went?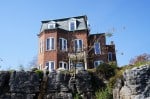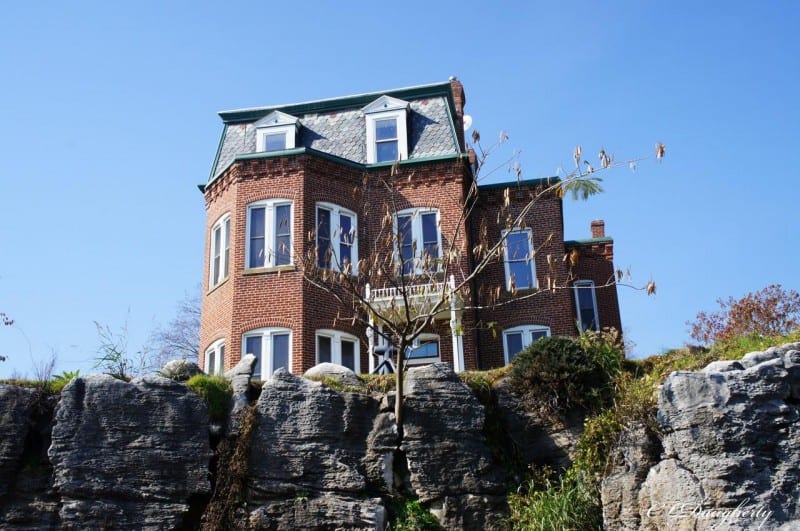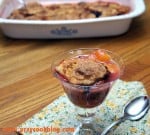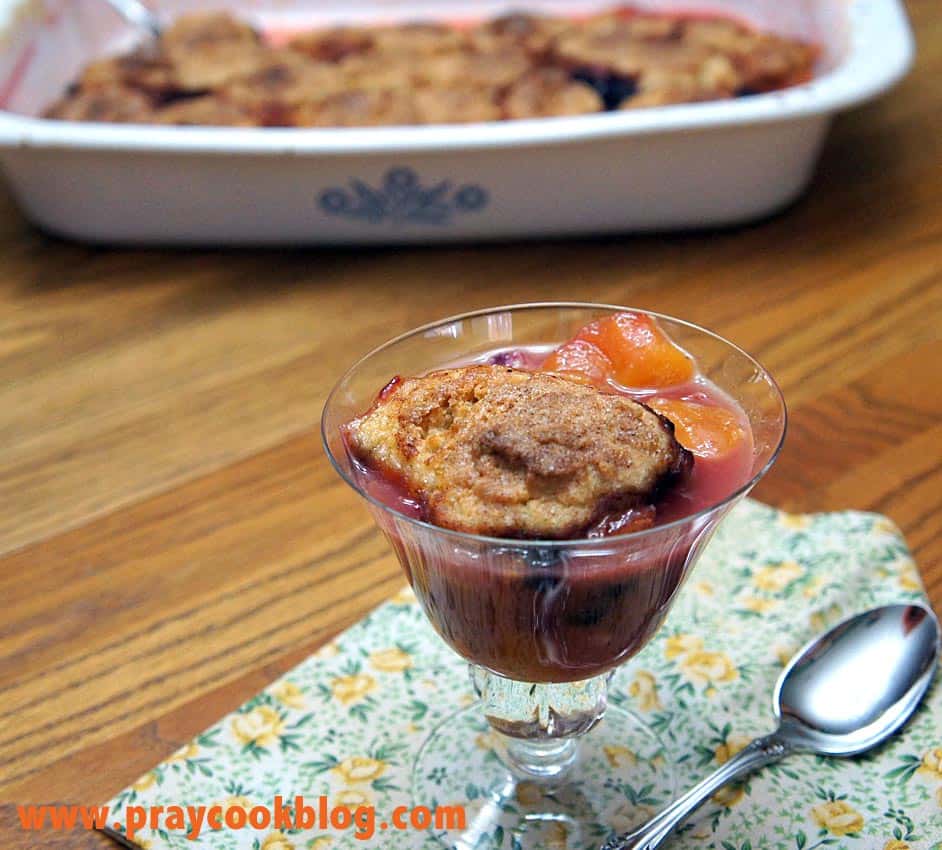 If you follow my blog by email you received a BSilent Sunday post along with the Our Favorite Peach Cobbler on Tuesday.  In case you are wondering why in the world a BSilent Sunday is posted in the middle of the week, the answer is simple –  operator error. 🙁  I was trying to give myself a little head start for the weekend post and when I clicked "post' instead of "save" — it did just that. POST – immediately. Moral of the story – planning ahead doesn't always pay! ha! ha!
If you don't follow by email — please do!  Just fill out the Follow This Blog form by submitting your email address. You will find it located to the right of this post.
As I start to write about the upcoming big foodie event, I feel like I need to come clean and tell you … I'm not cooking this year.  There. I said it. We are eating out on Thanksgiving.  I realize I blabber on about food all through the year and preparing a magnificent Thanksgiving feast seems quite appropriate.  However, I have a pretty good excuse.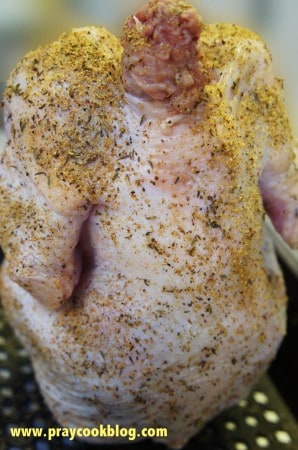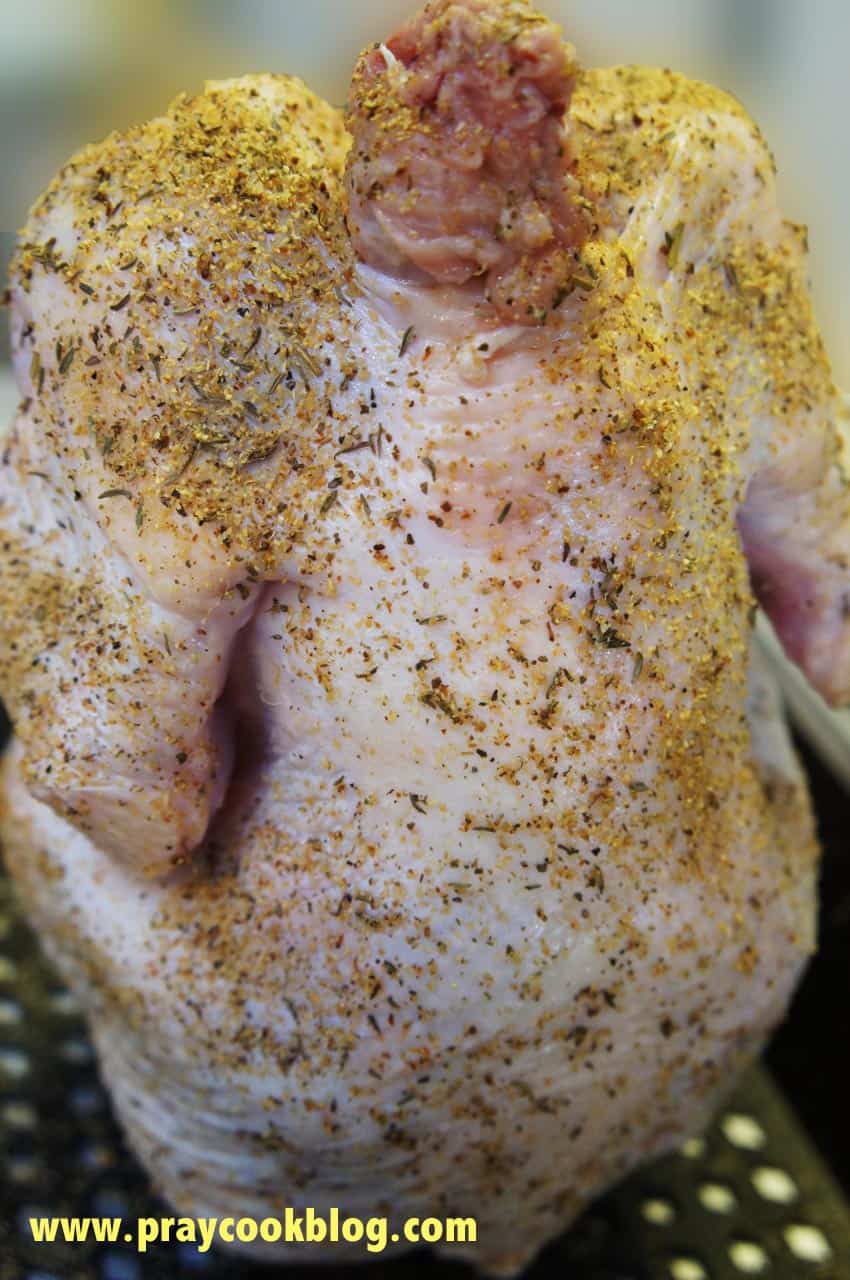 Two months ago we decided to have new counter-tops installed in my kitchen.  This is very exciting because I have never been thrilled about the white tiled counter I work on.  For all the messes I make in the kitchen, the tile and grout requires never-ending cleaning.  Starting the process in September I was sure to have it done by Thanksgiving.  Wrong. Timing is everything and next week my Chief Culinary Consultant will put on his "carpenters hat" and begin tearing out the old counter.  He is very good at tearing things up.  Someone else will install my new quartz counter top, sink, and fixtures. 🙂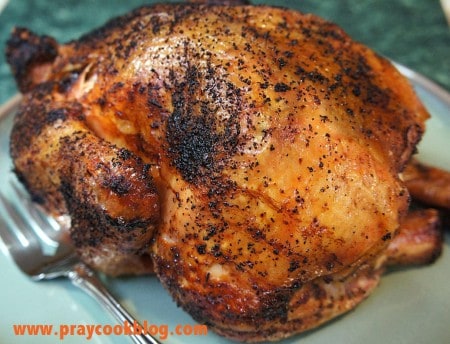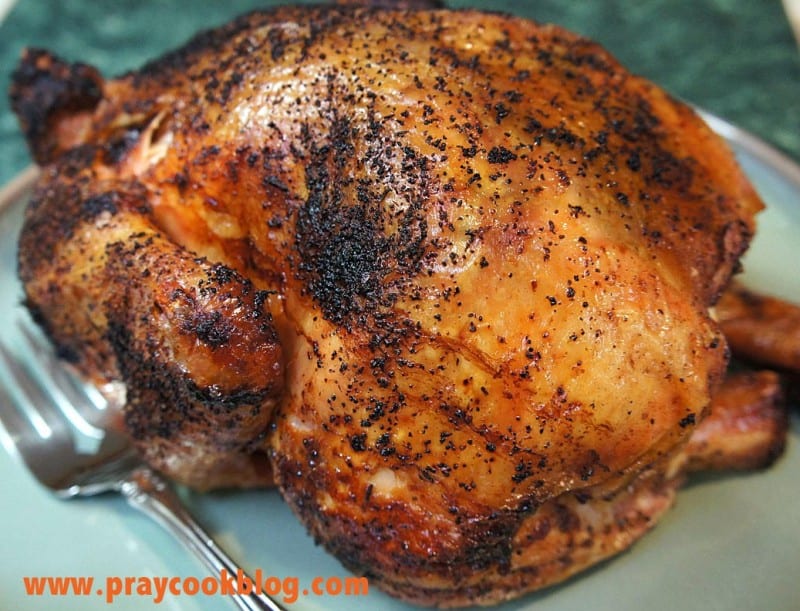 If previous construction projects are any indication, this one will take longer than expected, be harder to tear out than we think, and will cost more than planned.  I am so excited and can't wait!
Oh … about the chicken.  For those who don't want turkey or don't want a HUGE amount of poultry for Thanksgiving, a roasted chicken is a delicious answer. A four pound bird roasts in about 1 1/4 hours on the BBQ grill and looks absolutely gorgeous on the table.

This is the roaster that I have but there are a few different ones on Amazon. I like this one because I can fill the center can with seasoned broth or beer.
A single beer can may be used — just make sure you balance the Chickie when placing on the BBQ.
The chicken finishes with a beautiful presentation, deliciously moist and tasty. If I were cooking for just a few folks I definitely would consider such a bird for the occasion. I would like to have shared a few pictures of this bird after slicing … but I had 7 hungry guests waiting while a took a picture (or two) and so I limited my enthusiasm and served the chicken as soon as it I sliced it:)
~Blessings, Catherine

Beer Can Roasted Chicken
Whether it's a beer can or a can of seasoned broth, every bite of this roasted chicken will be moist and loaded with flavor.
Ingredients
1 - 4 pound whole chicken
2 tablespoons vegetable oil
2 tablespoons salt
1 teaspoon black pepper
3 tablespoons of your favorite dry spice rub
1 can beer *
Instructions
Heat grill on high.
Remove neck and giblets from chicken and discard. Rinse chicken inside and out, and pat dry with paper towels. Rub chicken lightly with oil, then rub inside and out with salt, pepper, and seasoning.
Open beer can* and take several gulps (make them BIG gulps so that the can is half-full.) Place beer can on a solid surface (baking sheet). Grabbing a chicken leg in each hand, pull the bird cavity down over the beer can. Transfer the bird-on-a-can to your grill and place in the center of the grate, balancing the bird on its 2 legs, like a tripod.**
Turn off the middle grill burner. Cook the chicken over medium-high, indirect heat (i.e. no coals or burners on directly under the bird), with the grill cover closed for approximately 1¼ hours or until the internal temperature registers 180 degrees F (thigh or breast area).
Remove from the grill and let rest for 10 minutes before carving.
Notes
Seasoned chicken broth works well in place of beer.

* A roaster can be purchased that has a can in the middle of a grilling tray. The can fits over an opened beer can or a soup can.

I use Montreal Chicken Seasoning with a little extra Thyme.
P.S. Here are a few of my Thanksgiving meal favorites, traditional and non-traditional!
Chicken and Dumpling Casserole
Be sure and check the "Recipes" tab and "Picture This" tab for more recipes and TG ideas!
~Many Blessings, Catherine
"For Christ died for sins once for all, the righteous for the unrighteous, to bring you to God. He was put to death in the body but made alive by the Spirit," 1 Peter 3:18 NIV1984