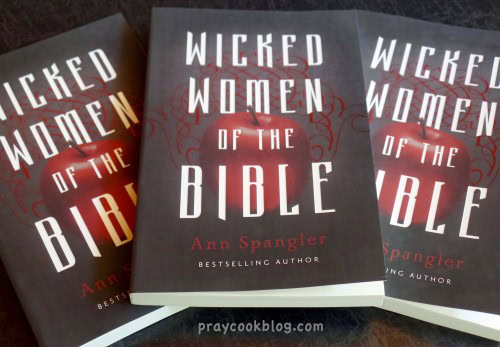 Congratulations to Bonnie from Shelbyville, Tennessee for winning a signed copy of Wicked Women of the Bible.  Bonnie is a follower of My Daily Bread Body and Soul by email, Facebook and Pinterest.  I am so thankful for readers and followers.  I love your comments and I look forward to making new culinary delights to share with you.  Getting to share a book like Wicked Women of the Bible is just icing on the cake for me!
If you missed my review you can read it here.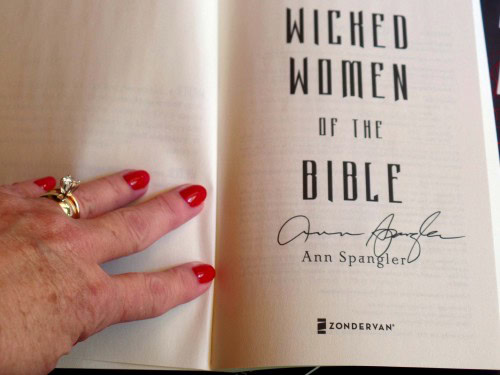 Do you remember when I said I would have a "special" drawing for those of you who have been long-time followers?  Well …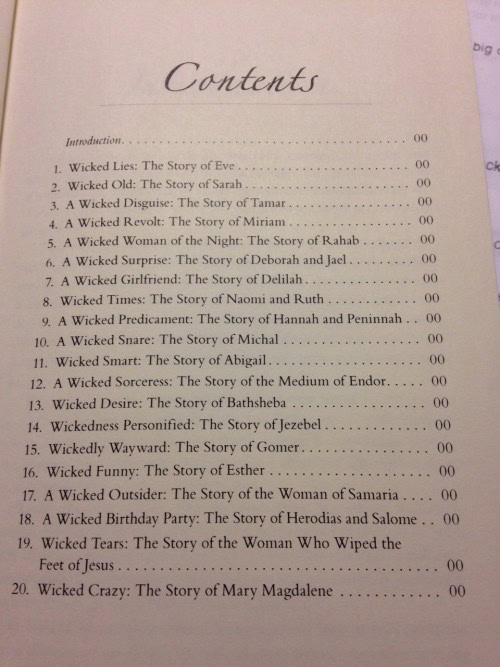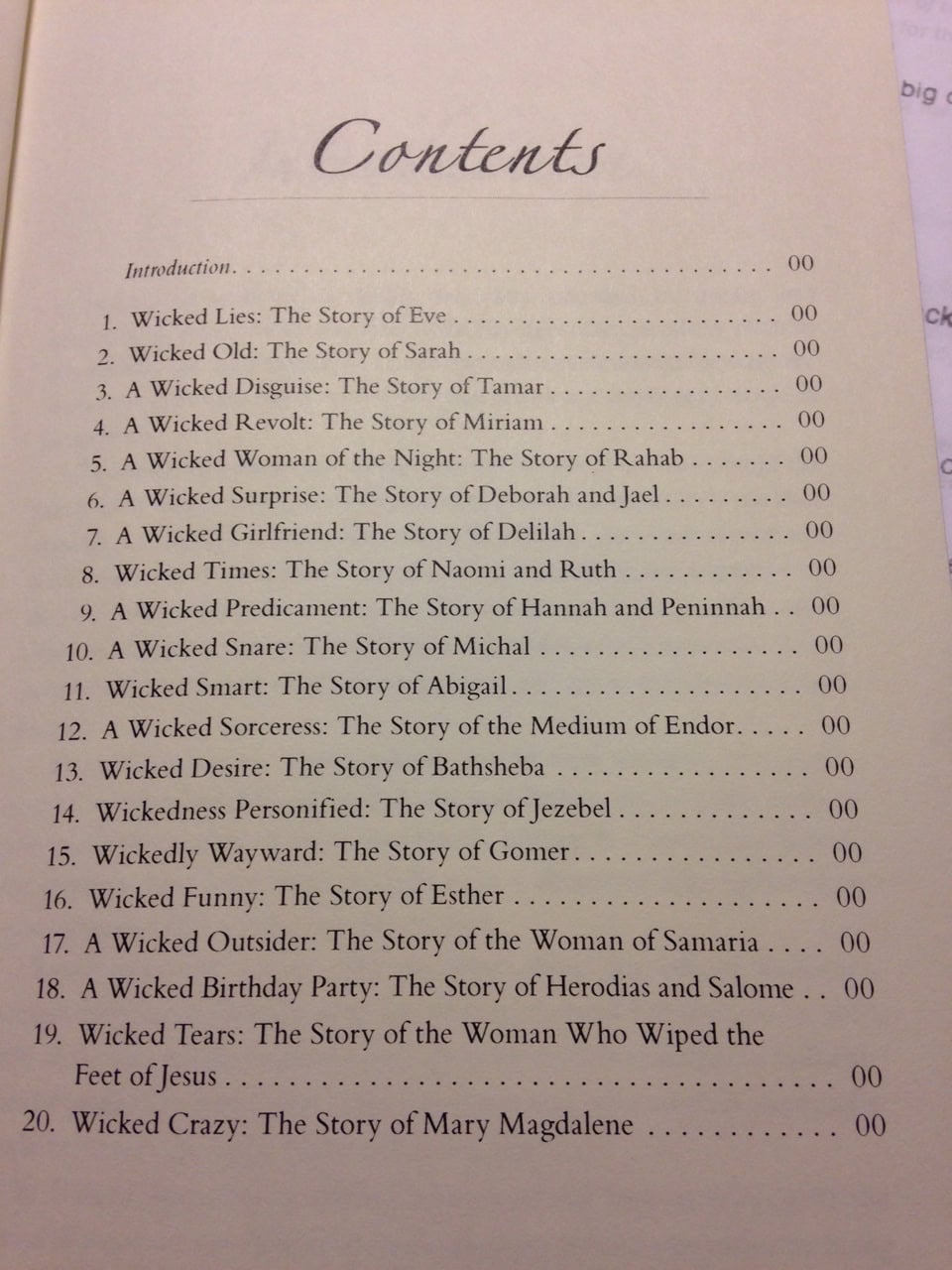 I decided it would be fun to giveaway my original advance copy of Wicked Women!  This is the book that Ann Spangler and Zondervan sent to me to read early on and prepare my book review.
It is special because it is clearly an early print copy because the page numbers aren't even printed yet.  Also, since I love used books I am hoping the winner of this book doesn't mind a used copy!  Do you Sandy from Littleton, Colorado?
Sandy has followed my blog and is a  regularly commenter almost from the beginning.  There are about 100 of you that have been with me since my first year of blogging.  I thank you from the bottom of my heart.  You inspire me to keep writing, studying, and cooking!
Thank you also to all those who are newer to My Daily Bread Body and Soul!  Your numbers are adding up to in the thousands and I couldn't be happier!
God Bless You All!  Happy Baking and Happy Reading!
~Catherine
My drawings are done through random.org.