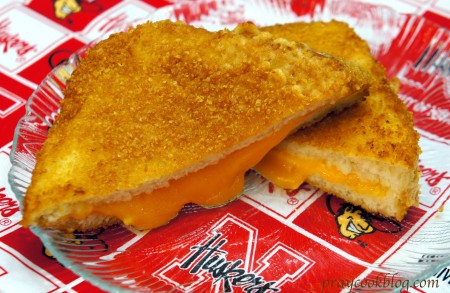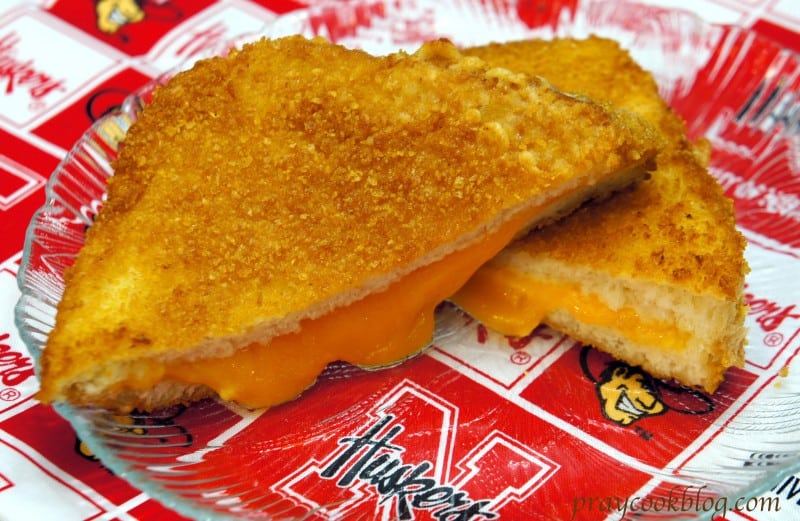 Remember when I posted this recipe for a Cheese Frenchee?  My mouth is watering at this very moment as I start thinking about these and looking at the pictures.  I guess they're going to be on our menu this week! 🙂
One of the really fun parts about writing a blog post is when I receive comments from readers.  Because of Google search, Facebook, Twitter and all the other techie ways we connect these days, a blog post I wrote in June of 2013 may pop up when someone Googled "a long random sentence" about cheese sandwich, midwest, maybe frenchee.
This comment came from a woman in Arizona and was left on my blog post about a cheese frenchee sandwich.
"I have craved these sandwiches since I left Denver in 1969. Got them from a walk-up, hole in the wall, shop on the back side of the block from The Denver Post where I worked. Walked up to the half door, placed my order and if it was payday added ham, few minutes later off I went with my sandwich.
Didn't even know or remember what the official name of it was and pretty sure the little hole in the wall didn't have a name either (must have been one somewhere). Anyway, finally got serious and googled a long random sentence and up popped all these memories from people in the midwest talking about that darn sandwich.
I scanned down and sure enough people from Denver were adding their messages as well. They all talked about some place like a Denny's, not my little hole in the wall but it's the same sandwich.
I am an AZ native and never heard of it before or after living in Denver. I married a man from Kansas and he didn't know what it was either. I DON'T REALLY CARE I HAVE THE RECIPE NOW AND I AM AT PEACE!!!!!!!"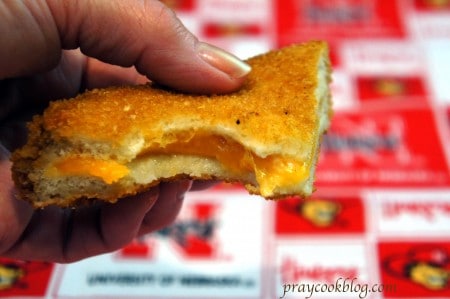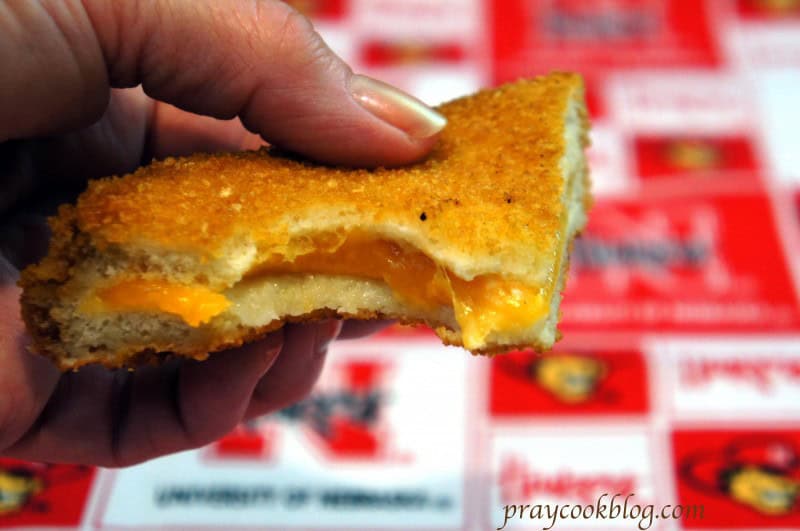 Thank you Joyce for taking time to write to me about your Cheese Frenchee walk down memory lane!  Before I could even hit the SEND button on this post my taste buds got the better of me and I couldn't think about cooking anything for dinner except these …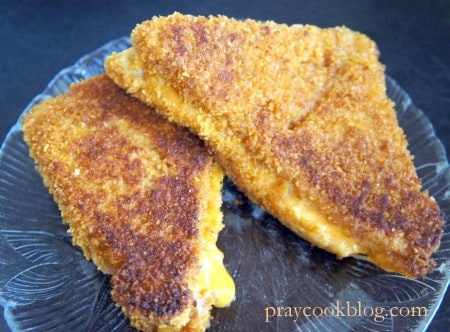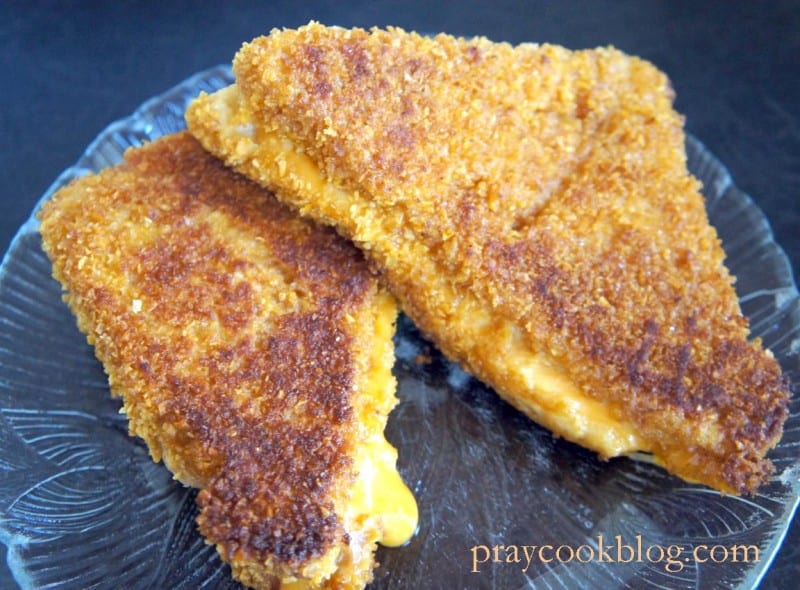 However, it just wouldn't be right if I didn't include a little BIG RED …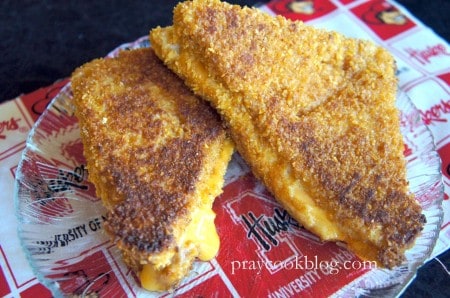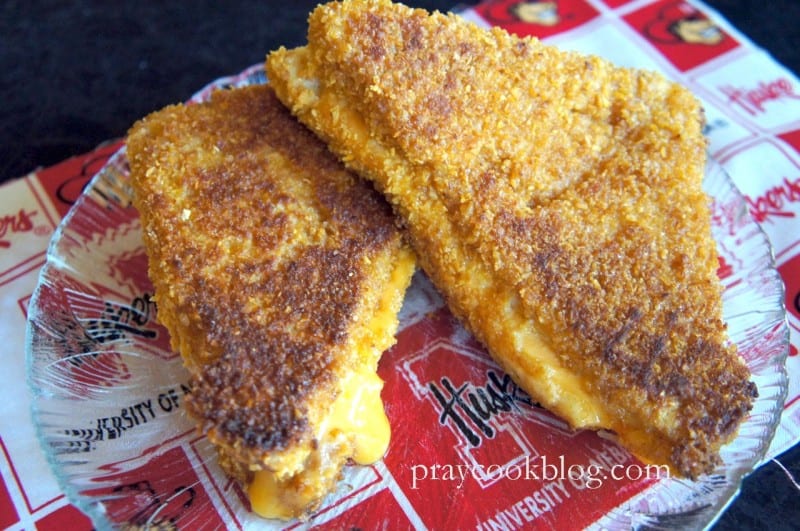 Oh my word these are good!
Blessings,
Catherine
I thank my God in all my remembrance of you, always in every prayer of mine for you all making my prayer with joy, because of your partnership in the gospel from the first day until now.