Walk Through The Bible In One Year
Week 12 reading plan per day
Click on the colored link to read each day's scripture.
Monday Judges 1-4, Tues Judges 5-7, Wed Judges 8-10,
Thursday Judges 11-14, Friday Judges 15-18,
Saturday Judges 19-21, Sunday Ruth
Enjoy The Read!
My sous-chef dishwashing mother has always been the one to make Scalloped Potatoes for our family dinners.  She is good at it. She painstakingly peels and cuts potatoes, sliced thin and exactly the same size.  Then she makes a roux, adds cheese, and for some very unexplainable reason it is always just the right amount to cover the potatoes.  When it bakes – delicious.  That was then … this is now.  A few years ago this same little sous-chef dishwashing scalloped potato maker discovered Cheesy Hashbrown Potatoes.  We were invited to her home for dinner.  She was serving pork chops.  Ah, I thought – that means scalloped potatoes.  Sorry mom, a bit predictable we are 🙂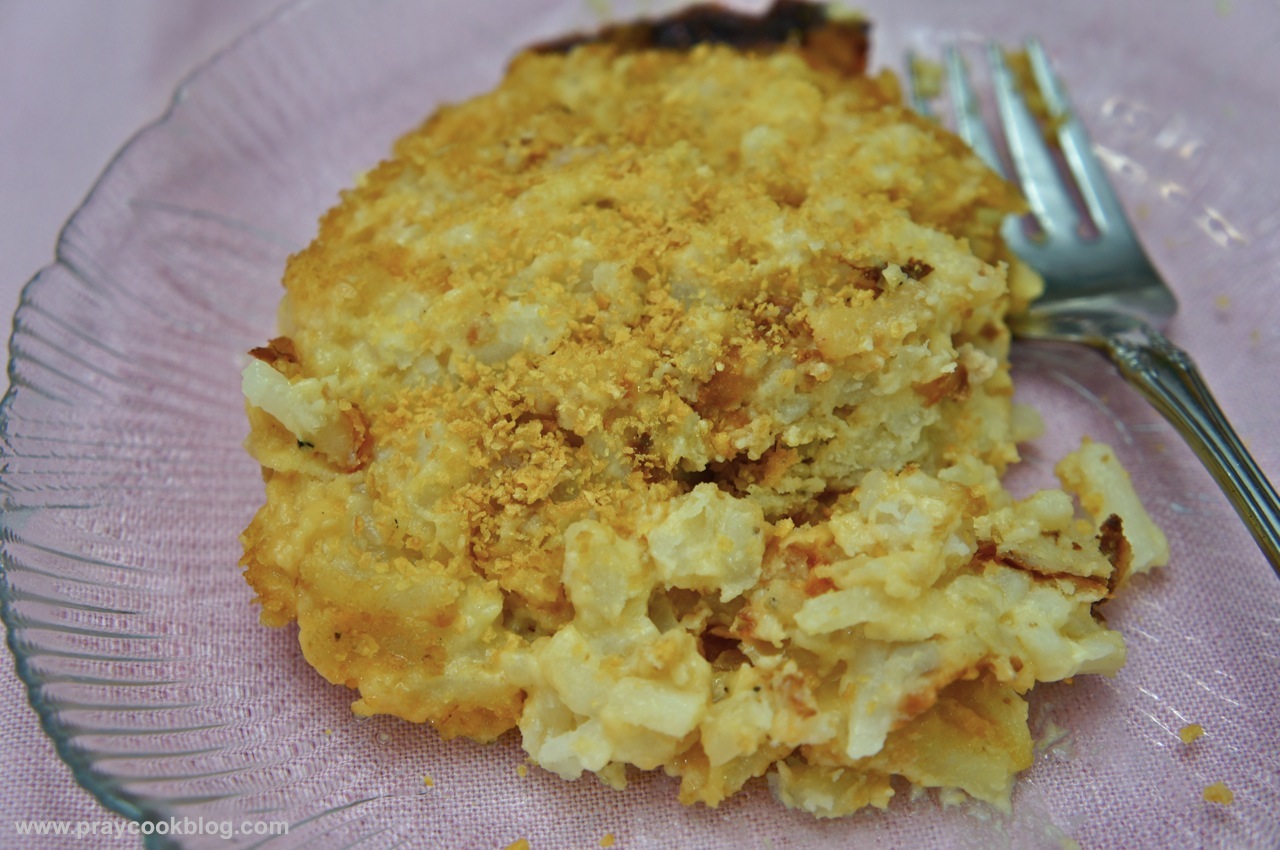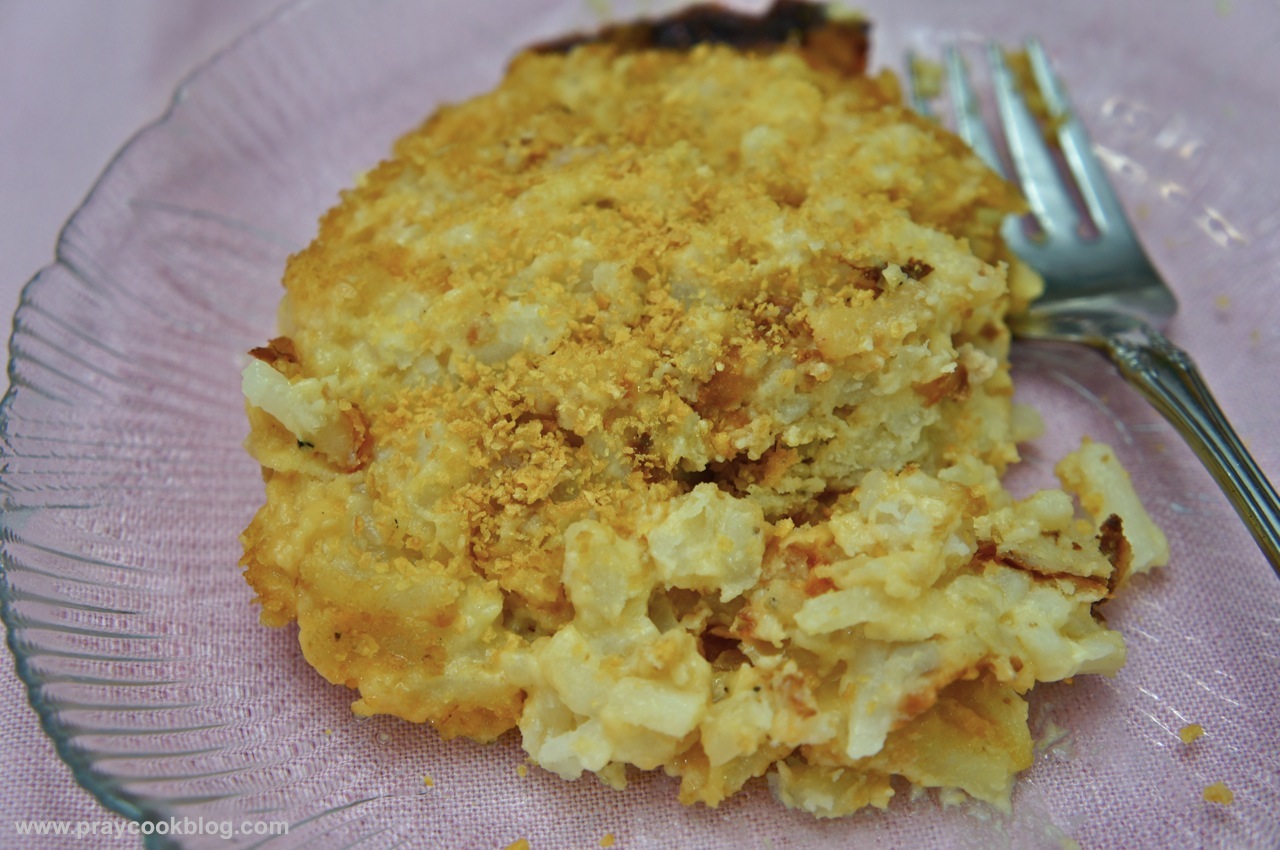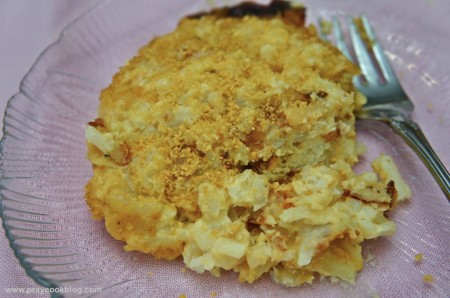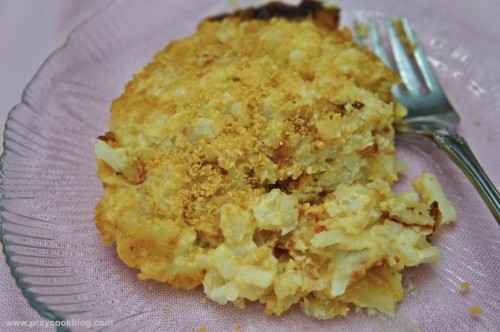 But no, these Cheesey Hashbrown Potatoes sat on the table where Mom's Scalloped Potatoes should have been.  What is this?   Mom said she thought she would "try something new."  Since then, these are our go-to potatoes for meals from meat-loaf-night all the way to dinner parties and Easter Sunday!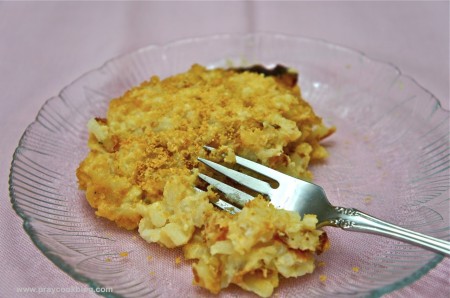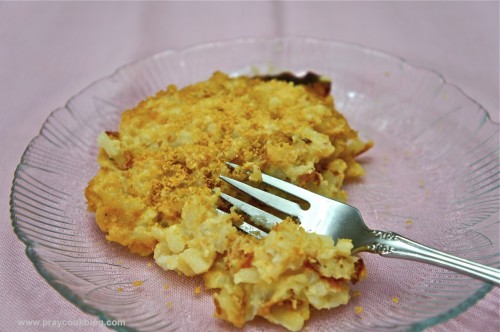 Mom says, "these are so much faster and easier to make and much tastier than regular scalloped potatoes."   I agree … you decide.  If these potatoes aren't already in your arsenal of dinner recipes,  I hope you will give them a try.
Ah, before I sign off I want to share a couple of non-food related pictures.  Since my internet has been up and down, in and out for 3 weeks or more I have found some new freedoms which includes a few photography outings.  Recently I wandered down our road to snap a few pics. Of late, I've drawn to old houses, once homes, now left by the road side, longing to share stories of days gone by.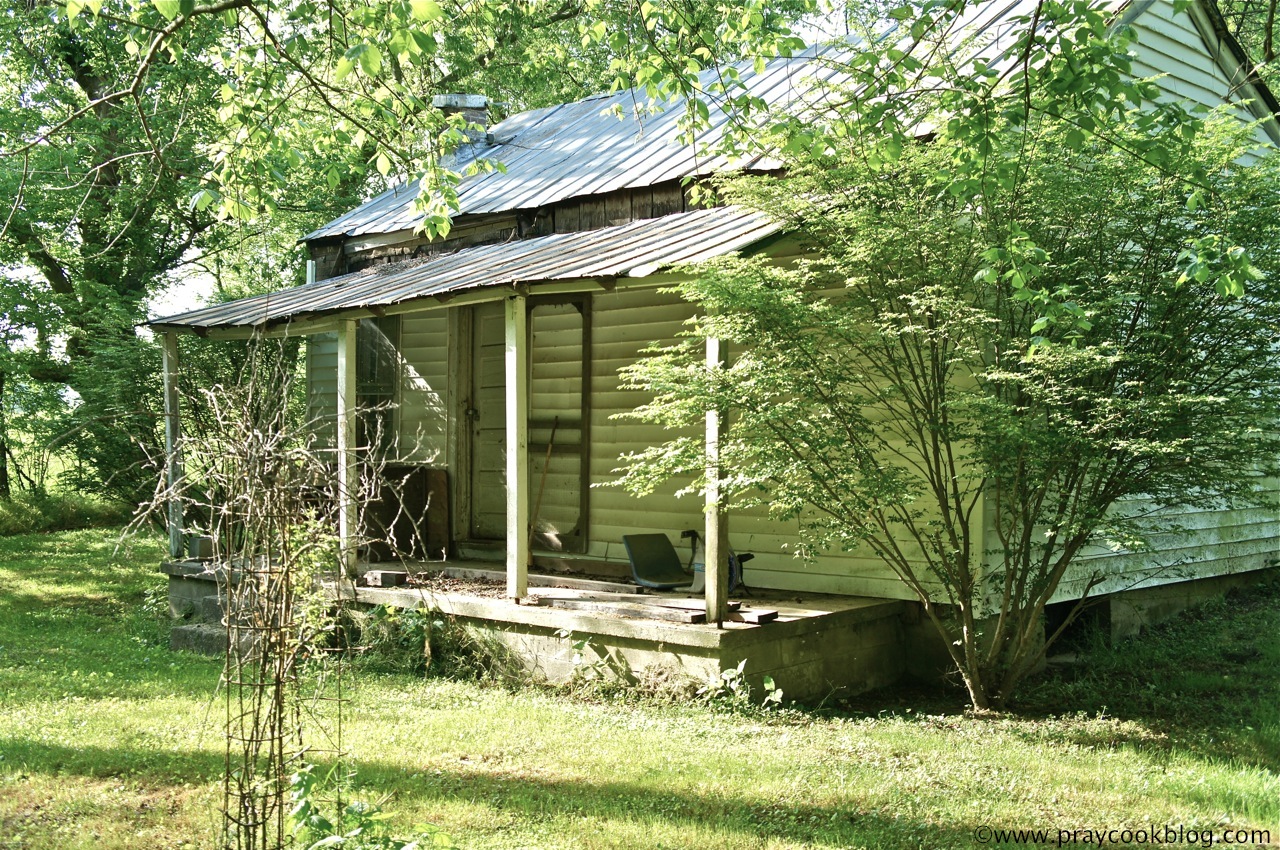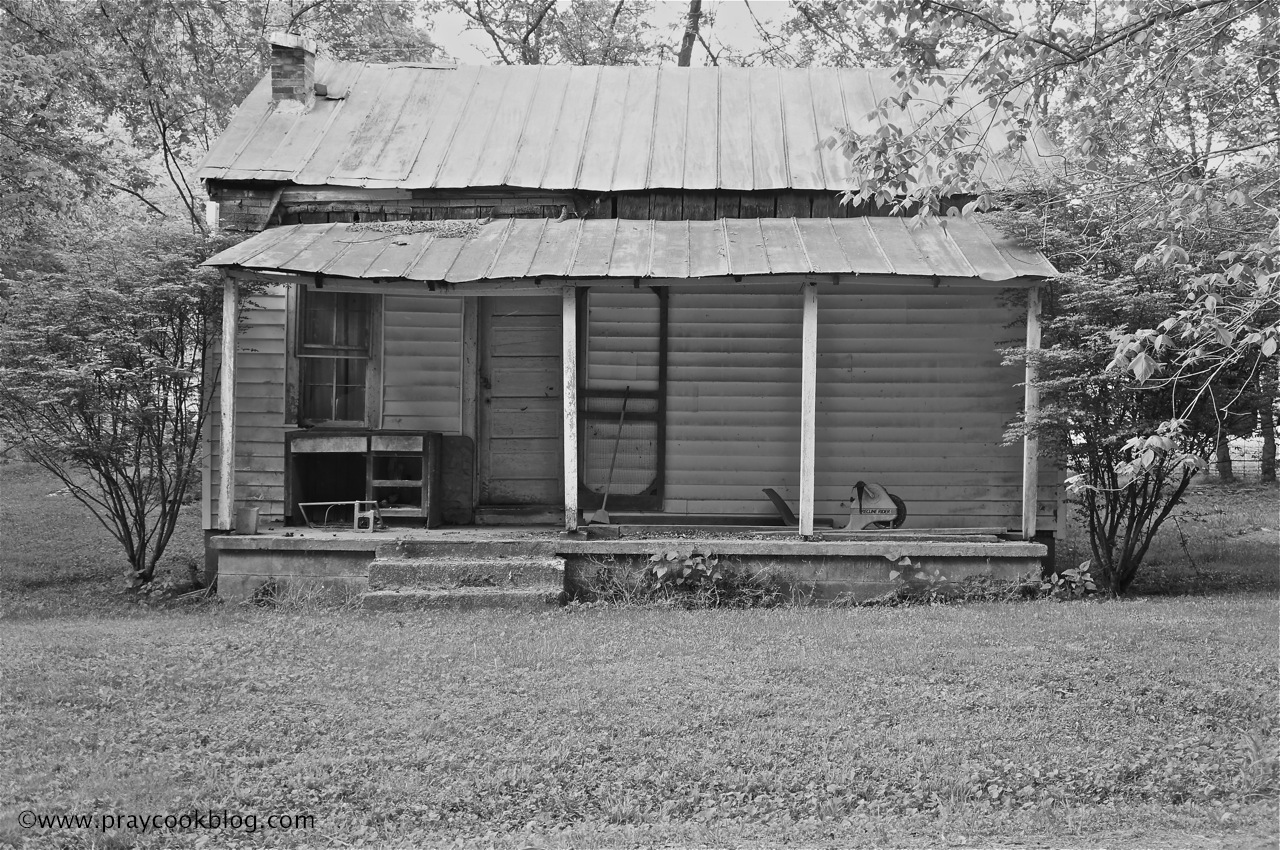 A step back to when everything was in black and white.
Many blessings for a happy end to the week!  Weekend RoundUP coming tomorrow!
Cheesey Hashbrown Casserole
A fast and easy alternative to scalloped potatoes. The flavor is outstanding and the cheese adds such a nice richness. A perfect side with ham, meatloaf, chicken, beef, and even fish!
Ingredients
2 lb Frozen hasbrown potatoes
2 can Cream of Chicken Soup
12 oz Sour Cream
2 cup Grated Sharp Cheddar Cheese
¼ cup Butter, melted
½ small Onion, chopped
1 cup Crushed Corn Flakes
½ cup Pepperjack Cheese, shredded
Instructions
Chop onion and add to melted butter. Saute' in the microwave for 1 to 2 minutes on high.
Thaw frozen hashbrowns. In a large bowl, while potatoes are still cold, mix all ingredients except the corn flakes.
Grease 9"x13" baking pan. Add mixture to pan and smooth lightly. Cover with a light dusting of crushed corn flakes. At this point the potatoes can be refrigerated for up to 24 hours before baking. When ready to bake, remove from refrigerator for 30 minutes or so. Bake at 350 degrees F. for 1 hour until nicely browned and bubbly.
Notes
*  Pepperjack cheese adds a little bit of heat and blends well with the sharp cheddar, but it is optional.  This dish is great with or without the pepperjack.

** Make sure frozen potatoes are thawed, but still cold when mixing them up.