"If any of you lacks wisdom, you should ask God, who gives generously to all without finding fault, and it will be given to you." James 1:5 NIV

I haven't been cooking lately … but I have been eating a bunch! This weekend we ate in a fabulous Italian restaurant and I ordered Chicken Carbonara which is one of my favorite dishes. Last August I posted the recipe that will sweep you off your feet when it comes to carbonara sauce! I have to say that my carbonara recipe is every bit as good as the 5 star restaurant (for much less $$) Start here …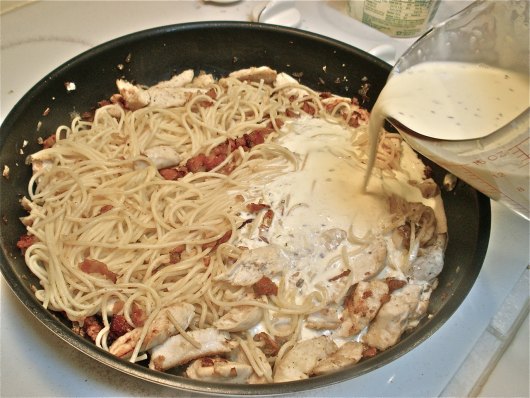 Looking at this list of ingredients — what's not too like? You can retrieve all the details and the recipe here.
1 lb. spaghetti, plain or whole wheat
4 oz. bacon, diced
1 medium onion, diced
2 Tablespoons butter
1 ½ cups heavy whipping cream
2 chicken breasts, cooked and chunked or shredded (can use leftovers from roasted chicken)
½ cup grated Parmesan cheese
Salt and Pepper to taste
½ teaspoon basil
½ teaspoon parsley
1 teaspoon minced garlic
4 egg yokes
¼ cup chopped walnuts, toasted
Go here: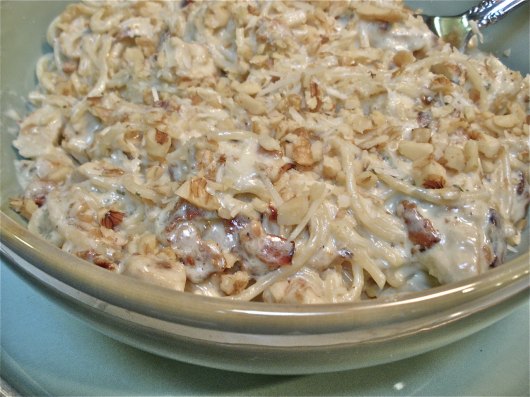 And I promise you will end up here: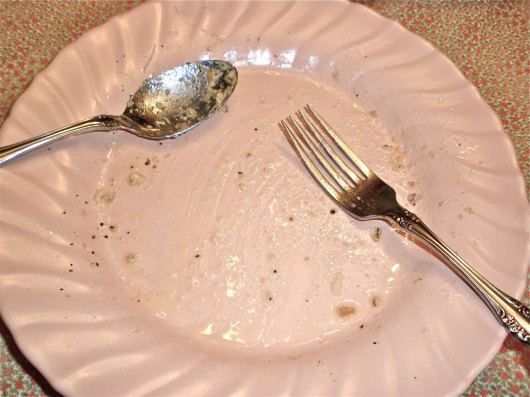 When we finished our Chicken Carbonara at the restaurant I didn't have any spare room for dessert. However, if I had been home we might have enjoyed some homemade banana pudding that would look something like this!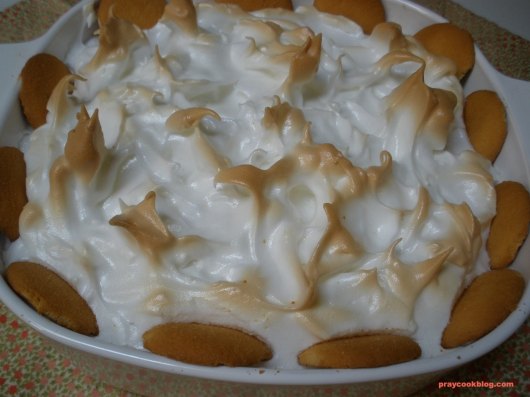 So, while I am not cooking right now I hope you will enjoy some of my favorite recipes I have previously posted. These both are keeper recipes. Bookmark for later and let me know how you like it!
Many Blessings and Happy Cooking!