When You Want To Be Consistent
I the Lord do not change.  Malachi 3:6a
Trust in the Lord with all your heart and lean not on your own understanding.  In all your ways acknowledge him, and he will make your paths straight.  Proverbs 3:5-6
During the holiday weekend is a perfect time to whip up these easy to make biscuits and thrill your family as the house fills with the fabulous scents of cinnamon and nutmeg and melt in your mouth as the sweet glaze drips from the sides.  Interested?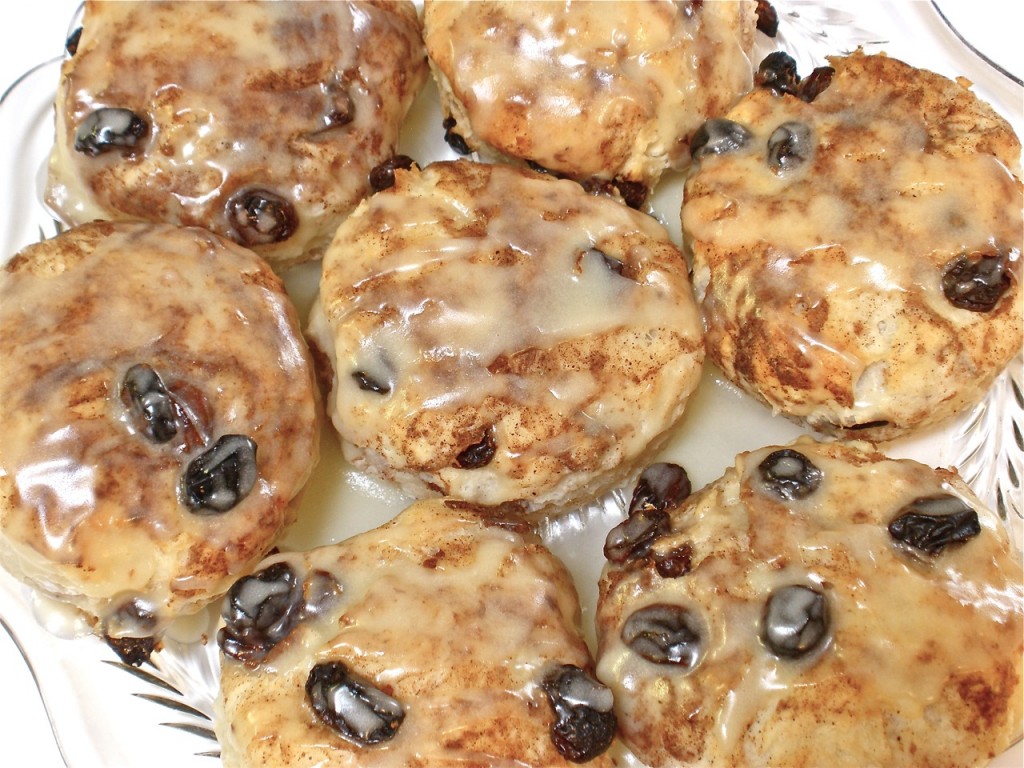 A couple things to know — I use Coconut Oil for baking.  Contrary to what we've been led to believe for years, coconut oil is extremely heart-healthy. Because it looks like semi-solid vegetable shortening, it's been lumped together with unhealthy hydrogenated fats.
Coconut oil IS high in saturated fats, but these fats do not have the same effect on our bodies as saturated fats derived from animals. Coconut oil is now looked upon as a "functional food," meaning that it is a food product that provides health benefits. Please see www.coconut-info.com/ for more info.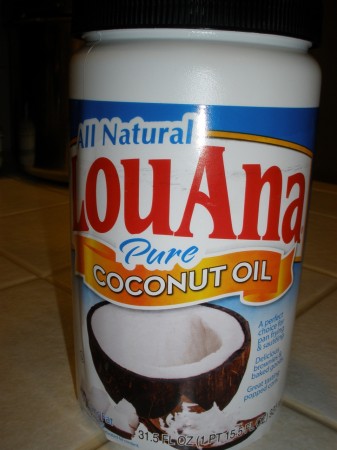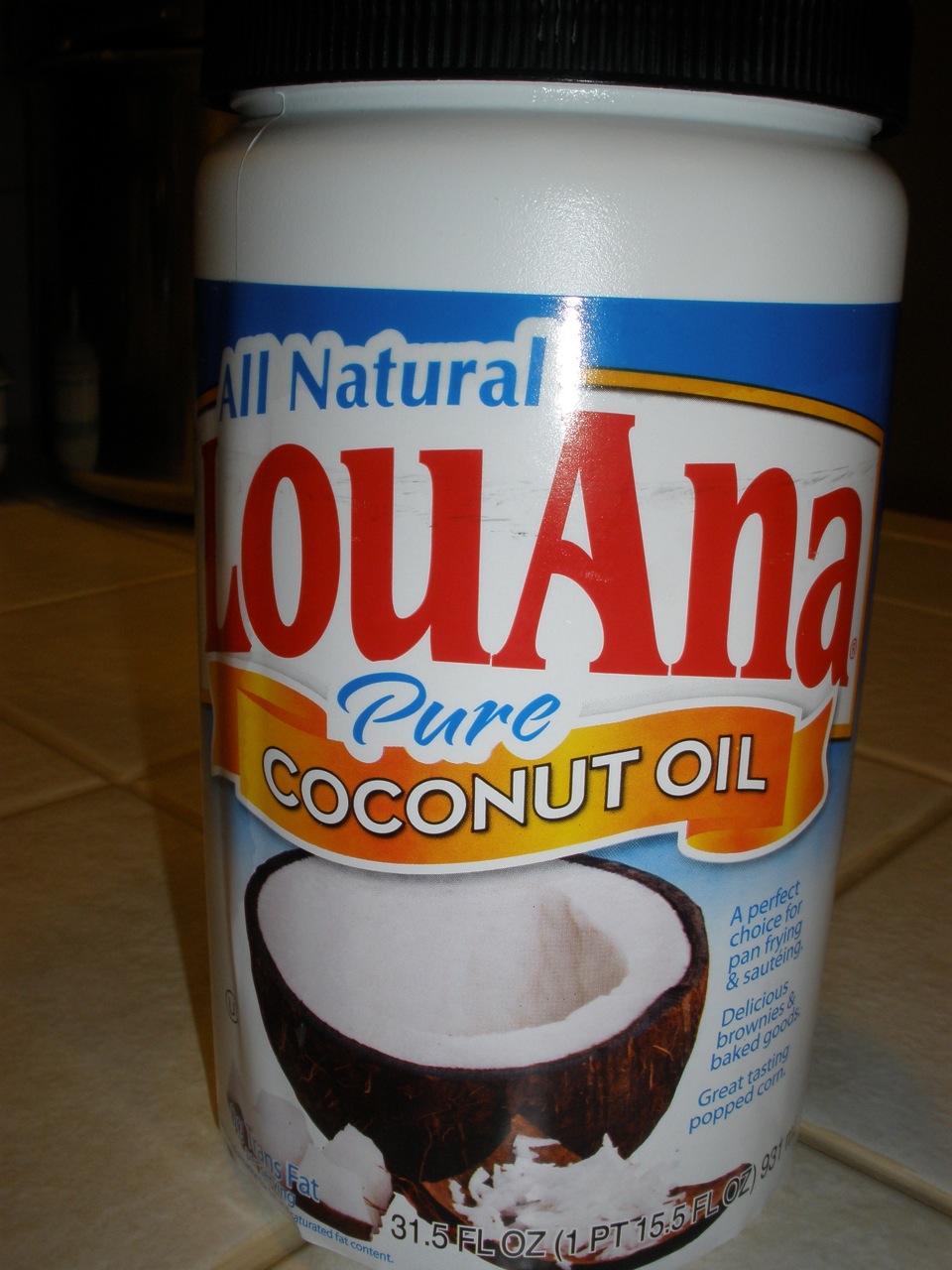 Just be sure to buy coconut oil in its virgin state, not hydrogenated coconut oil. In its virgin state it is semi-solid, smelling faintly of coconut (and can be used as a moisturizer). It's usually sold in screw-top shallow jars and requires no refrigeration. It doesn't get rancid and has an extended shelf life.
And, if you don't like raisins, don't let that stop you.  These biscuits  are great with or without them.  Now — let's make some biscuits!!

Cinnamon Raisin Biscuits
Cinnamon and raisins blend into a temptingly delicious hot out of the oven melt-in-your mouth delicious biscuits!
Author:
Catherine Daugherty
Ingredients
2 cup Self-Rising Flour
¼ cup Coconut Oil
¾ cup Buttermilk
1½ teaspoon Ground Cinnamon
¼ cup Raisins
¼ teaspoon Nutmeg
Glaze
½ cup Powdered Sugar
1 teaspoon Butter or Margarine, melted
1 teaspoon Vanilla Extract
Instructions
Heat oven to 450 degrees F. Lightly coat baking sheet with spray canola oil. Gather favorite biscuit tools - rolling pin, pastry blender, biscuit cutter, Tupperware mat!

Measure flour into a large bowl. Cut in shortening with pastry blender or 2 knives until crumbs are the size of peas. Blend in just enough milk with fork until dough leaves sides of bowl.

Turn dough onto lightly floured surface. Sprinkle with cinnamon, nutmeg, and raisins. Knead gently 2 to 3 times. Roll dough into ½ inch thickness. Cut using floured 2-inch biscuit cutter.
Place biscuits on prepared baking sheet 1-inch apart for crisp sides and almost touching for soft sides. Bake 8 to 10 minutes or until golden brown.

While biscuits are baking, mix melted butter and vanilla into the powdered sugar to make the glaze. Stirring well until glaze is smooth. Pour glaze over biscuits hot out of the oven.

Enjoy!

Notes
* If you don't have buttermilk, sour milk can be made by adding ½ Tablespoon of vinegar to ½ cup milk.
* If raisins aren't soft, soak in a little warm water for 5 to 10 minutes.  Drain before using.