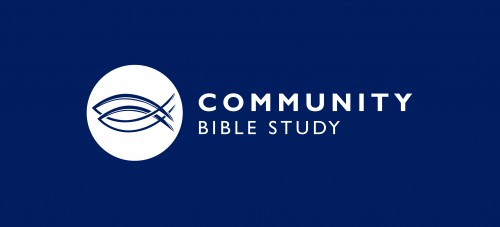 If you have followed my blog very long then you will know that I am over the moon about Community Bible Study. CBS is a non-denominational study held in communities all over the world.
Ten years ago a friend invited me to attend. I said I was too busy and couldn't possibly give 2 hours a week to attend a class. Then in August of 2011 that same friend asked me again. This time I asked my sous chef dish-washing mom if she would come with me and we joined. In a couple of weeks on August 13 we are starting our 5th year of CBS study. It has been life-changing for both of us. I do not say that lightly and I completely mean LIFE CHANGING!
CBS does not take the place of your local church or church activities. Instead, through study of the Word of God, CBS raises up local members to become disciples of Jesus Christ. Through that discipleship members often times take what they have learned back to their local church in the form of Sunday school teachers and adult ministry leaders.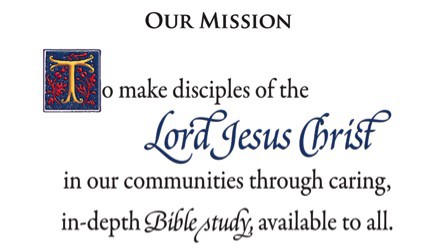 The second year at CBS my sous chef dishwashing mom and I learned of a need for help in the nursery. I said to mom "surely we could manage to rock a few babies." Sounded simple enough. She and I become an "answer to prayer" according to the Teaching director Joan. Our first week we found ourselves with a 2 week old baby girl, a 2 month old baby girl, a 9 month old girl and an 18 month old a little boy.
One day the Director of children's ministry said after class — "there was sure a lot of crying going on in there, were the babies okay?" I said, "oh the babies were great, that was mom and I!"

We needed a nap every week after class!!!
The LORD saw our hearts and saw our willingness to serve the smallest of His children. The following year we committed to the nursery again but He had other ideas. This is when I was called to the position of Associate Teaching Director and my mom called to assist teaching 4 and 5 year olds.
Through our commitment to these roles we have been blessed over and over. Studying the Word of God together has given mom and I yet another area of common ground. We love talking through the weeks questions, scriptures, and discoveries.
CBS was founded in 1975 in The Washington, D.C. area by Lee Campbell, her husband and a small group of others looking for an in-depth Bible study. Today more than a quarter million people around the world study annually through CBS and under CBS leadership.
If you are not in a Bible study, why not? Ask God to open your heart and mind to His leading and consider CBS this year. Studies are just getting organized for this new school year. The prefect time to begin is today.
Click on Community Bible Study and it will link you to their main website page. From there you can search within your area and find a class near you!
If you have any questions please let me know. If I don't have the answer, I will go to those who do.
In April of 2013 I spoke at Shelbyville, Tennessee's Visitor's Day for CBS. The first few minutes of this video is of the Associate Teaching Director at the time. My part starts a 3:44. I pray this message will bless you.
May you be blessed as you study the Word of God, find His plan for your life, and develop that personal relationship with your Creator.
Have a wonderful week,
~Catherine