It is a funny thing about good intentions.  I have good intentions to blog more than I do.  I have good intentions to share many thoughts that race around my head each day.  But the sorry truth is that I may have the intention to undertake good actions but fail to take action.  Does this sound familiar at all?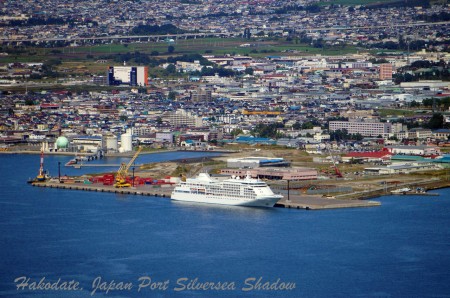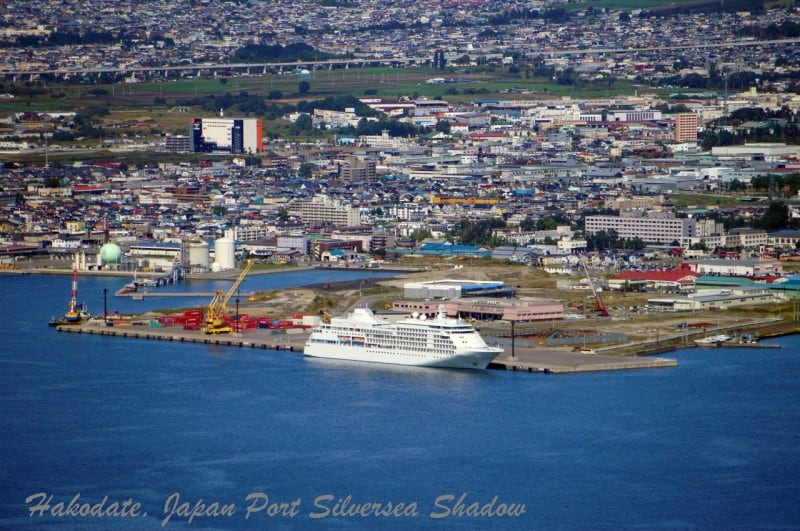 For the better part of September my sous-chef dish-washing mom, Chief Culinary Consultant and I were traveling.  We went on a fabulous cruise that took us up the Alaskan coast, across the Bering Sea to Russia with a final destination in Tokyo, Japan!  For weeks before our trip I double blogged posts so that you, my dear reader, would not be without scriptures and new recipes throughout September.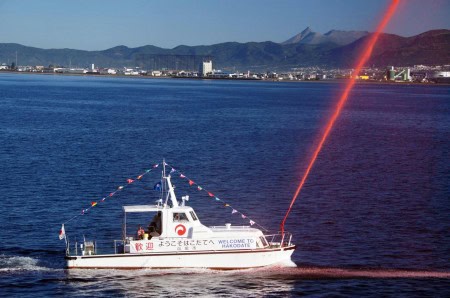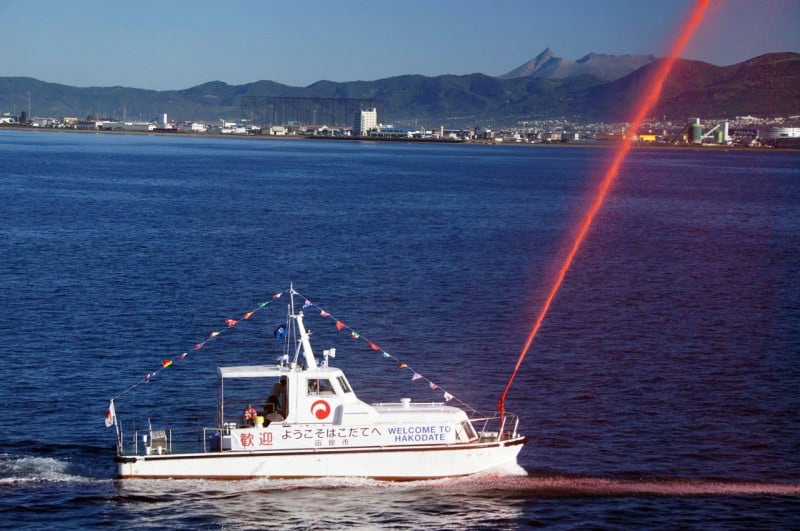 But then a strange thing happened.  I came home, got the flu and all my blogging good intentions went right out the window! Now, after a good recovery from the flu, jet lag and a zillion loads of laundry, we are on the downhill side of October and I am wondering how I got here.   I hope you will forgive my good intentions with bad follow through!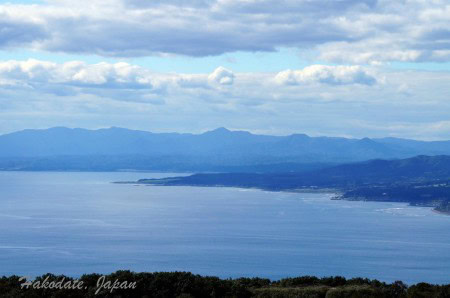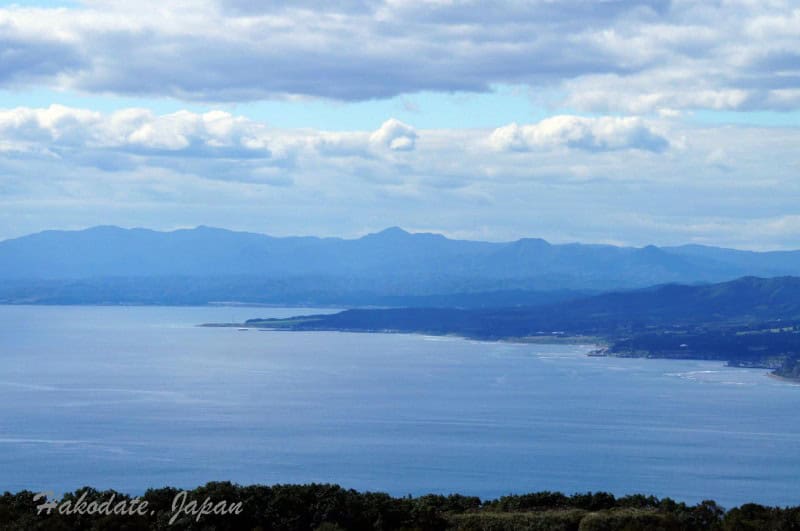 When my niece Crystal began nursing school this fall she asked me for crock-pot recipes to help her get through the week between long days of nursing, tons of homework, and feeding a hungry family of 5 each evening!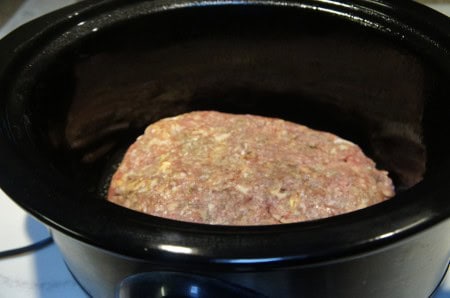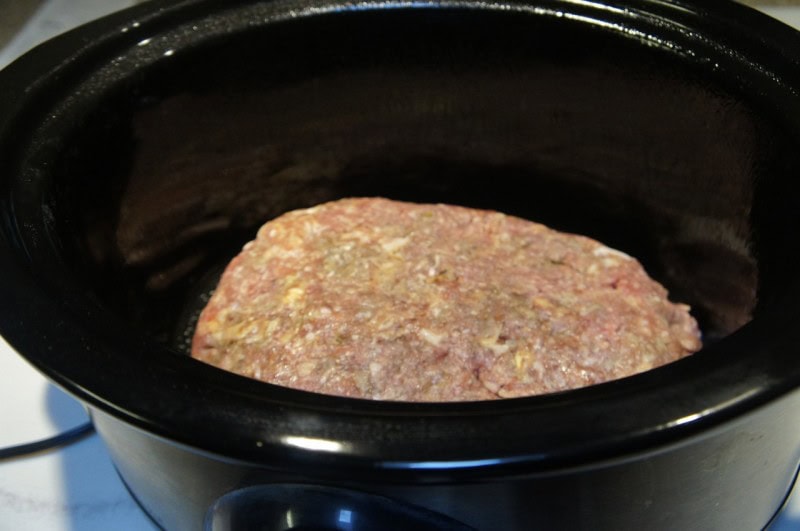 This summer my daughter-in-law Joddie told me that when she makes meatloaf she always cooks it in the crock-pot.  Whaaat?  I had never even thought about making meatloaf in the crock-pot.  Would my favorite meat loaf recipe work in a crock-pot?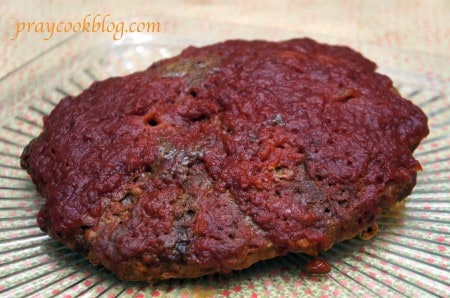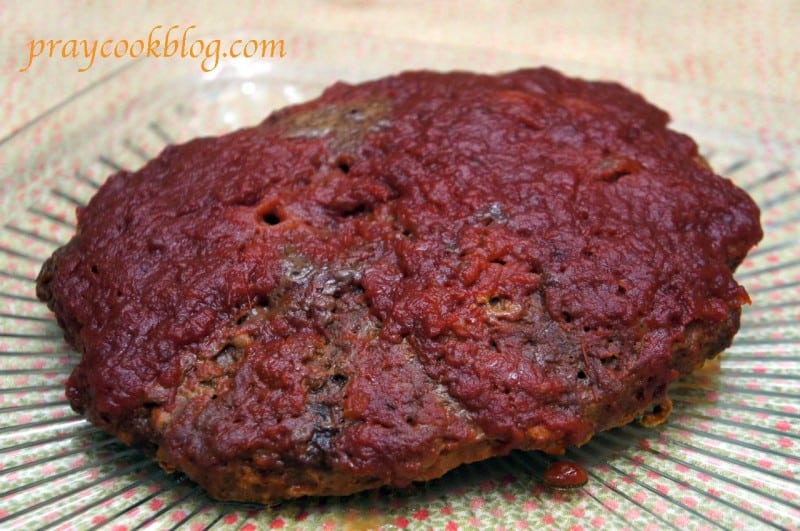 The answer is … heck yes!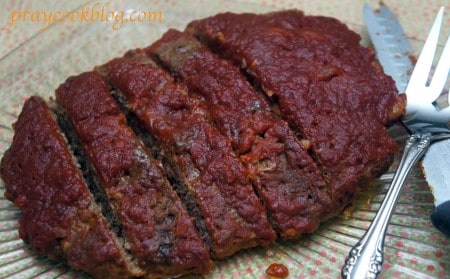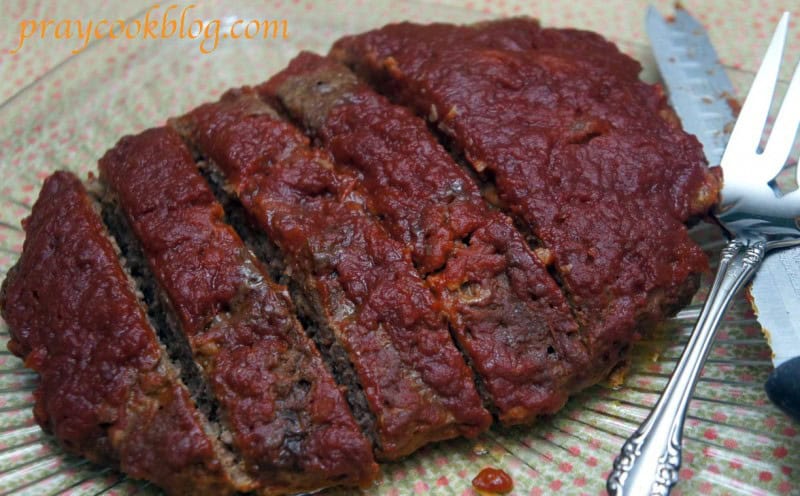 Oh my gosh, this is wonderful. I don't know why but the meatloaf is denser when cooked in the crock pot.  It slices beautifully.
I dare to say any meatloaf recipe will work cooking it this way, but I think all meatloaf is better with a tasty topping.  I used 2 pounds of hamburger but my crock-pot would have held double that amount.  I cooked on high for 3 hours because I started it after 2 p.m.  If you have more time, you can cook on low for 6 to 7 hours.  My crock-pot runs hot even on low and so you should adjust according to your cooker.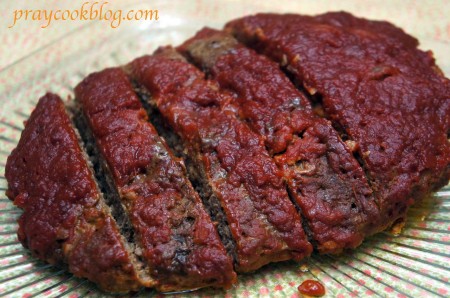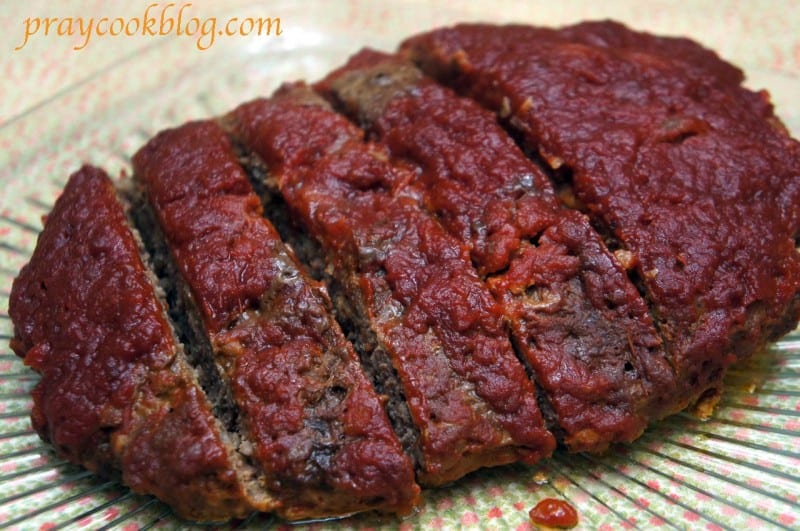 In the absence of time (2 minutes) it takes to mix up this topping, using a bottle of Heinz Chili Sauce works well too!
Have a tasty week!
Catherine
Little children, let us not love in word or talk but in deed and in truth.
1 John 3:18