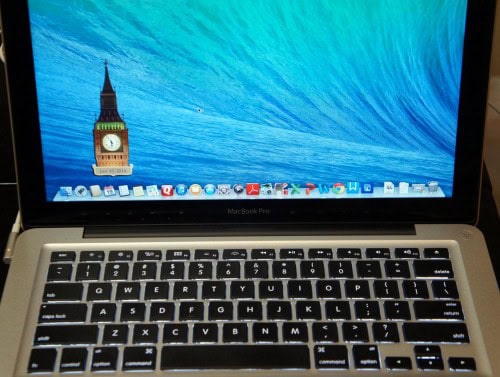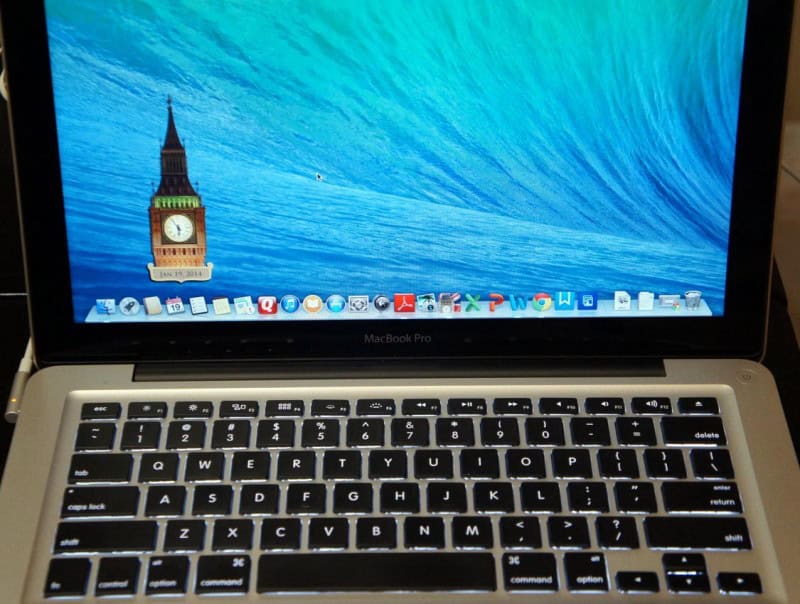 This blog post has nothing to do with scriptures or food.  Yet again, it has everything to do with Scripture and Food for me! Huh?
Two weeks ago I was uploading some recently taken photographs in order to complete my first blog post of the new year. It was during that process I received a message informing me I needed to upgrade my iphoto software.  I quickly clicked on the YES button and my computer began to purrrrr away as iphoto updated.  It was during that process that something went horribly wrong.
Twelve hours later I am working my way up the Apple chain of command to find the one who can tell me where my 120,000 photos are and how I can get them back?
First question from Apple support — where is your backup?
Silence. [from me]
Repeat. Where is your backup?  We will quickly restore the photos.
I use an external hard drive to store my photos.  I always meant to add another method and back them up, but I didn't do it.
I am still working through recovering my photos.  But before I recovered even one photo I ordered a 5TB External Hard Drive.
So, how do you backup your photos?
What an expensive lesson I am learning.  Not nearly as expensive in dollars $, but very expensive in time.  Extremely expensive in patience.  Horribly expensive in humility.
If you don't have a backup for your computer and your photos, take it from me,  do it today!
Blessings,
~Catherine
Do not forsake wisdom, and she will protect you; love her, and she will watch over you.  Wisdom is supreme; therefore get wisdom. Though it cost all you have, get understanding.