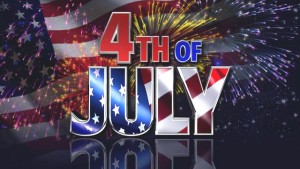 Hello friends!  Can you believe it is July?  My head is still stuck in April and I honestly can't believe May and June have flown by.  It was my intention to give you a super new recipe for the 4th of July but I changed my mind yesterday.  (For my readers from around the world, you may not be doing any celebrating this weekend, but in the USA we are celebrating Independence Day!  Independence Day, or more commonly known as the Fourth of July, is a federal holiday to commemorate the adoption of the Declaration of Independence on 4 July 1776, declaring independence from the Kingdom of Great Britain.)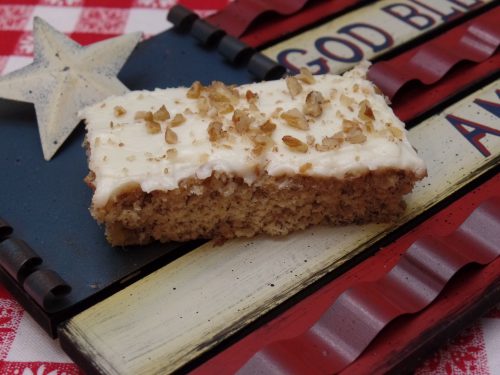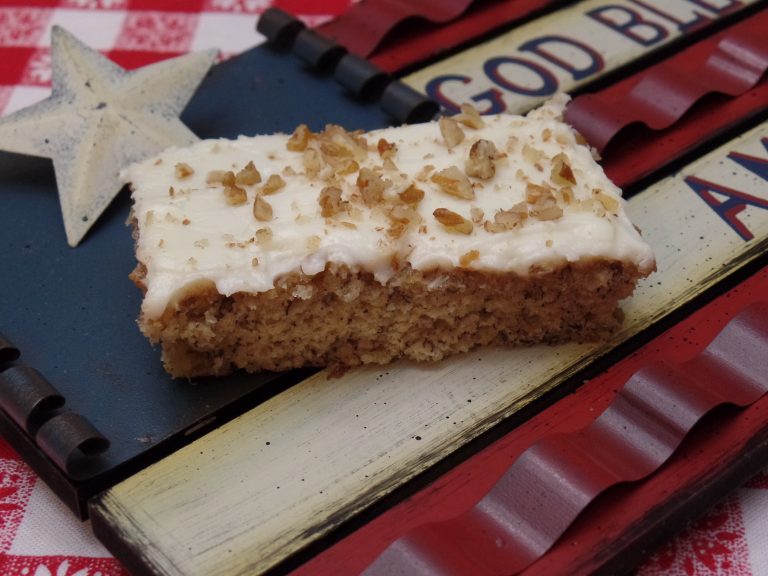 Yesterday I spent a good bit of time in the kitchen.  My good friend and neighbor Kathy is moving (boo-hoo) and I wanted to feed lunch to her moving crew.  Hearty ham, turkey, and cheese sandwiches were in order for the hungry bunch but I wanted to add a touch of homemade. I did this with a batch of fresh-out-of-the-oven chocolate chip bars (recipe coming) and  our favorite Banana Bars with Cream Cheese Frosting!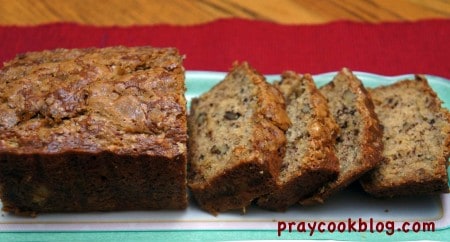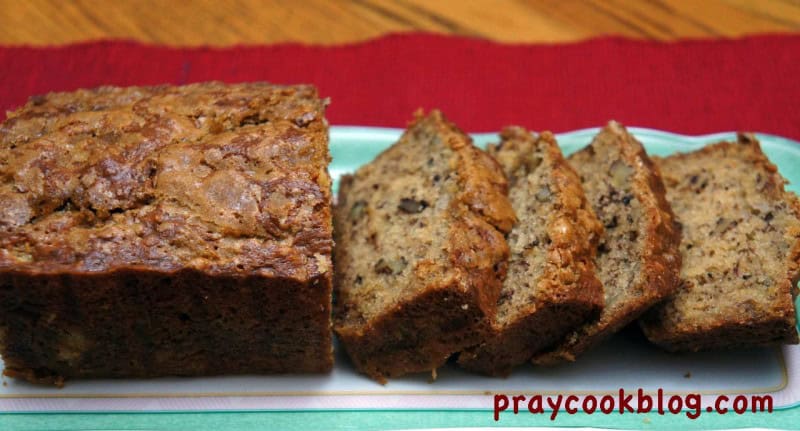 I didn't use up all my old bananas with the Banana Bars and so I added two loaves of Brown Sugar Banana Bread to the morning activities! (If you've never used this recipe for banana bread – you must! It is wonderful.)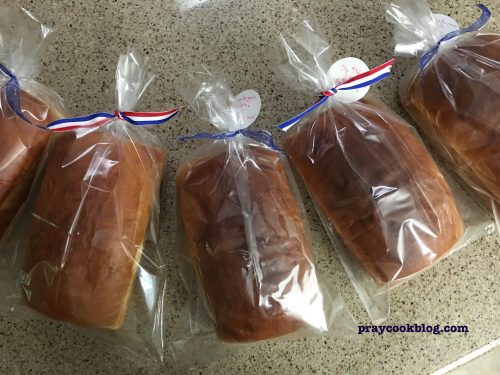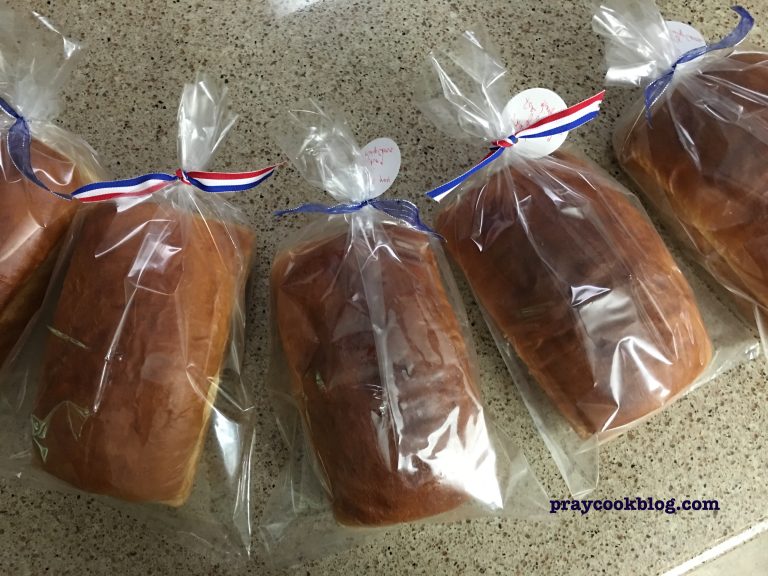 Now you are going to really understand what happens in my kitchen sometimes, when I tell you today was my turn to bring 5 loaves of fresh bread for visitors to our church — and so I had my kitchen work cut out for me!
I have several pastors that I listen to regularly, and so it has long been my habit to play their current online sermons or recordings when working in the kitchen.  A friend had told me that Eric Metaxas spoke at World Outreach Church in Murfreesboro, Tennessee on Father's Day weekend.  I generally listen to the sermons from WOC and so I eagerly went searching to see if his recording was there.
It was!
Eric Metaxas  is an American author, speaker, and radio host. He is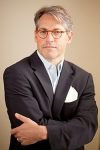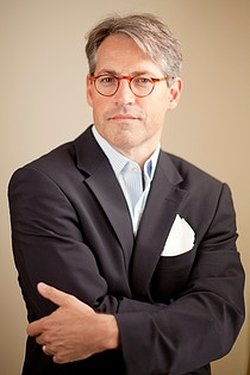 best known for two biographies, Amazing Grace: William Wilberforce and the Heroic Campaign to End Slavery about William Wilberforce and Bonhoeffer: Pastor, Martyr, Prophet, Spy about Dietrich Bonhoeffer.   My husband, sous-chef dish-washing mom and I met him when he was in middle Tennessee after writing Bonhoeffer: Pastor, Martyr, Prophet, Spy.  (Which is excellent, highly recommended reading!)
I tell you all this to say when I listened to his presentation about his recently released book If You Can Keep It – The Forgotten Promise of American Liberty, I couldn't help to think what a timely and appropriate message for our Independence Day weekend!
Click HERE —  I have attached the link so you can listen also!  I promise it is worth the time!
Goodreads says : From the #1 New York Times bestselling author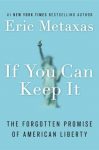 Eric Metaxas comes If You Can Keep It, a new book that is part history and part manifesto, steeped in a critical analysis of our founding fathers' original intentions for America. Two hundred and forty years after the Declaration of Independence, it examines how we as a nation are living up to our founders' lofty vision for liberty and justice.
Highlights from Amazon include: In 1787, when the Constitution was drafted, a woman asked Ben Franklin what the founders had given the American people. "A republic," he shot back, "if you can keep it." More than two centuries later, Metaxas examines what that means and how we are doing on that score.
I ordered If You Can Keep It and I  will share a review after I've read it.  I am not a good researcher when it comes to American history and I am so thankful for those who are.  Eric Metaxas is definitely one who can take historical facts and blend them perfectly with what matters most today!
Happy Reading and Wishing you a blessed week,
~Catherine